Staff Picks: 5 Favorite Songs Of The Week Vol. 3
Every week, a staff member of the EDM.com team collects a short list of their favorite tracks that they've been rinsing as of late. This week, our Staff Picks are curated by Anita Obasi, and she selected a unique combination of producers and genres that have caught her attention in the last seven days. Vol. 3's picks include Anjunabeats member Jason Ross, Cashmere Cat, and even a little trap coming from Atlanta's Mayhem. Here are Anita's 5 favorite tracks of the last week: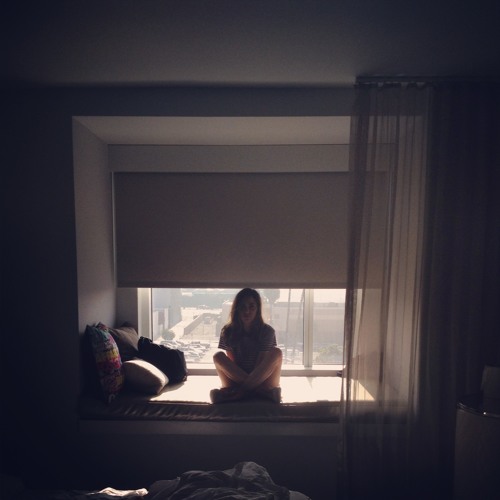 1) Ryn Weaver – Octahate (Cashmere Cat Remix)
Cashmere Cat premiered this remix via SoundCloud this week with a sweet message to match:
"hi heres a new remix i just did for my friend ryn"
The remix strays a little from the smooth R&B sounds Cashmere is known for, but incorporates catchy glitch elements that seamlessly intertwine with Ryn Weaver's strong vocals.
2) OVERWERK – House Ft. Nick Nikon (Meta Remix)
This Meta remix throws in a great deal of gritty, raw textures that blend in well with OVERWERK's signature energetic and multi-layered soundscapes. The vocals juxtapose the grittiness in tone but compliment it perfectly with the desperate emotion given off.
3) Jason Ross – Elements
As one of the newer members of the Anjuna family, Jason Ross proves his talent in the new single, "Elements." Ross does really well incorporating big room house with elements of trance to create a hit that doesn't overwhelm while also providing you with feel-good, euphoric beats that Anjunabeats are renowned for.
4) Lunabe & Djeff – Temedo
XLR8R premiered this Lunabe & Djeff production that is truly as worldly as it sounds. "Temedo" is part of the Ten Cities compilation yet to be released. It is the spawn of a project that "brought together electronic producers and musicians from five cities in Europe (Berlin, Bristol, Kiev, Lisbon, and Naples) to five cities in Africa (Cairo, Johannesburg, Lagos, Luanda and Nairobi)," according to XLR8R's website. Ten Cities is officially out on November 17th.
5) Mayhem – Take Off