Calvin Harris Selected As The New Face Of Emporio Armani
Celebrity endorsements tend to run a dime a dozen, but Emporio Armani decided to get a bit creative with the new face of their upcoming fashion lines. The company chose Calvin Harris as the new face of upcoming spring and summer campaigns of the fashion line. Harris will also serve as the ambassador for Emporio Armani's upcoming watch and glasses lines, which he models in several shots that revealed the collaboration.
Harris said the following in a statement:
"It's incredible to be working with Mr. Armani and his team at Emporio Armani. I feel an affinity to the brand ethos and have been a long time admirer of their designs."
The Armani Twitter announced the partnership and unveiled several photos, which you can see below: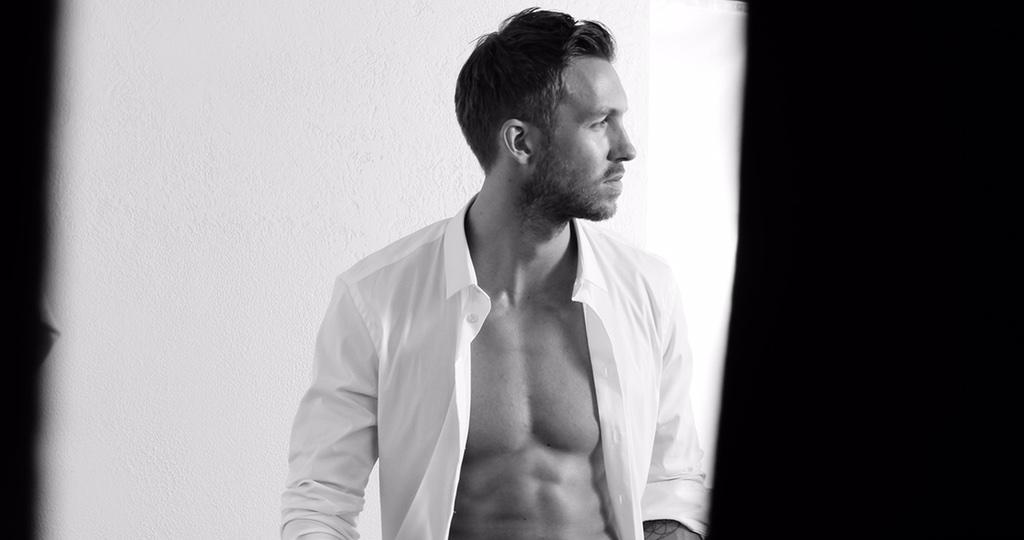 Cover photo credit: Kultography
Follow Calvin Harris:
https://www.facebook.com/calvinharris
https://www.twitter.com/calvinharris
https://www.soundcloud.com/calvinharris