8 Of EDM's Biggest Artist Aliases
You may know these artists by more than one name...
A DJ's name allows an artist to craft an identity around the sound of his music. Artists with broad music tastes may create a second identity or alias, performing differently in ambition and tone than a standard gig to their name. The purpose of an alias is to speak volumes about an artistic commitment to sonic innovation, even while playing in conventional big rooms on other venues. These eight artists with aliases epitomize commercial success and underground credibility.
Richie Hawtin - Plastikman


Minimal techno deity Richie Hawtin has assumed another recording alias Plastikman, creating an entire new audio and visual performance. The Plastikman alias revolutionizes 1990's techno, developing a live concept experience through interactive visuals, improvisation, and technological manipulation. Since the launch of Plastikman in 1993, his sound has developed through acidic techno, sonic experiments and off-world ambiance. In 2010, Hawtin launched the first ever Plastikman Live world tour, followed by the release of Plastikman's new album EX in June of this year.

Deadmau5 - testpilot


Deadmau5 joined Richie Hawtin's Plus 8 label by releasing a techno track under the alias testpilot. "Sunspot (White Space Conflict)" is the first release on the imprint in over a year and a half. Following Hawtin's ethos, Joel's musical versatility exceeds in minimal production. At SXSW in 2013, testpilot and Hawtin performed a special back-to-back techno-powered set, including several vocal samples from deadmau5 tracks.

Steve Angello - Mescal Kid


Mescal Kid, Steve Angello's tech-house persona, focuses on a deeper artistic direction. Since departing from Swedish House Mafia, the Size Records owner began a new label, X, emphasizing on tech-house releases. While wearing his Mescal hat, Angello takes pride in spinning underground gems in exclusive sets. Memorable Mescal Kid performances include several appearances at Pacha NYC for after-hours sets, post-EDC New York, as well as after his annual "SIZE In The Park" festival in Central Park.
Clockwork - RL Grime


Clockwork's music blends heavy bass rhythms with a big-room, festival-ready sound, while RL Grime connects hip-hop roots with the new age of electronic music. Expressing freedom in style, RL Grime is seemingly a genre-fusing moniker. The harder, trap-inflected style behind RL Grime is undoubtedly innovative in the ever-changing dance music scene. Most recognized for the international club anthem "Trap On Acid," RL Grime has had the support of Diplo, A-Trak, and Flosstradamus, to name a few.
Feed Me - Spor


Jon Gooch is widely known for his dubstep and electro project Feed Me. However, the inception of his career began in the UK drum and bass scene under his prior alias Spor. In recent months, hints on social media have indicated a Spor comeback is on the horizon. Without hindering his already reputable momentum as Feed Me, the producer also stated that an album for Spor was being mastered.
Eric Prydz - Cirez D, Pryda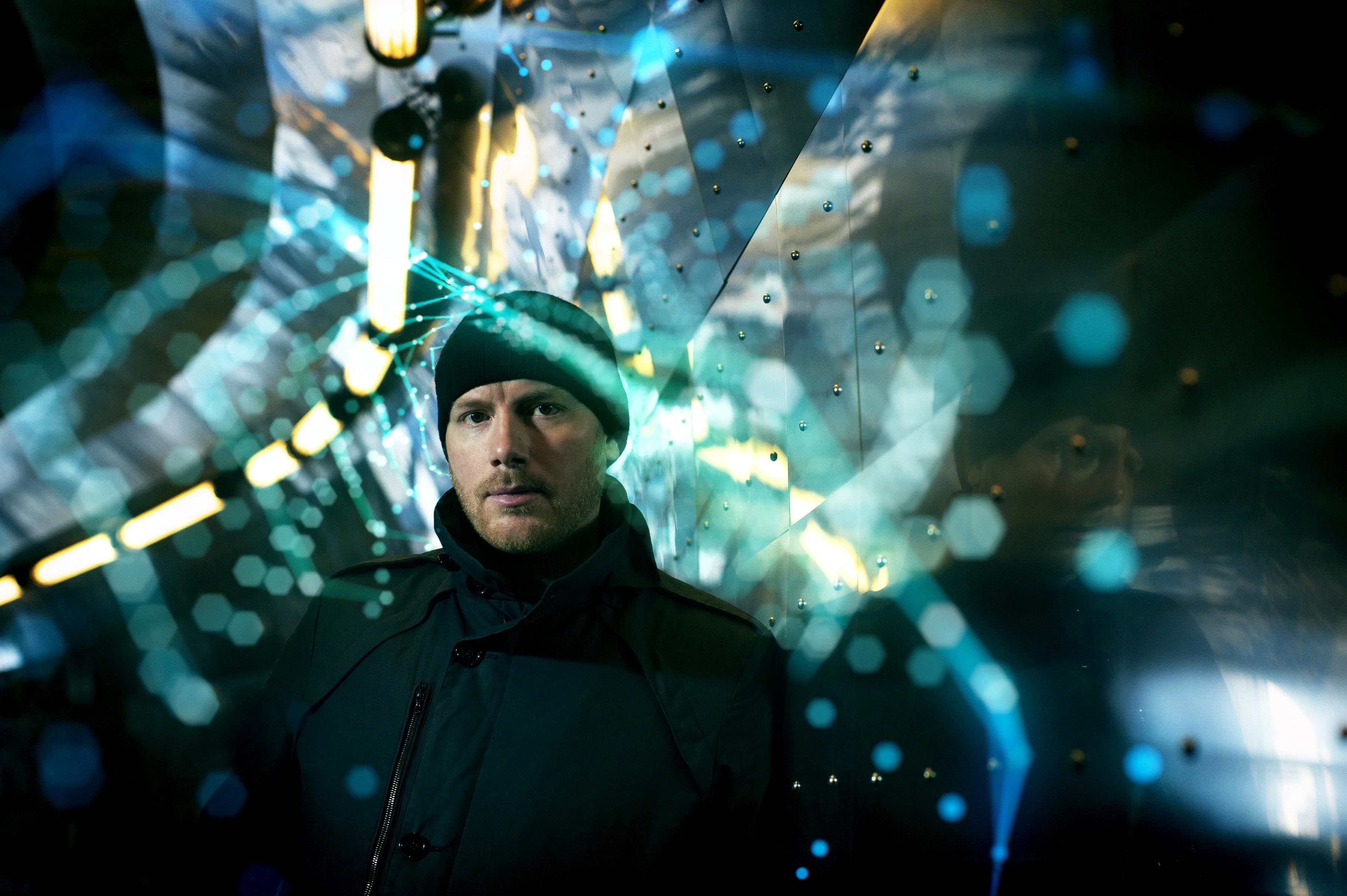 Shortly after performing to the masses at Madison Square Garden for his incredible EPIC 3.0 live show, Eric Prydz shifted his focus to producing a new single under his techno-minded Cirez D alias, "Ruby." The multi-talented, mastermind Swedish producer is recognized as Cirez D with a darker, techier style, and as Pryda for a more dance version of the Prydz sound.
Green Velvet - Cajmere


House music leader Curtis Jones has made music for nearly two decades in dedication to the Chicago House sound. Jones created the two most respected labels in Chicago house, Cajual and Relief. As Cajmere, he is a straight-ahead house guise. With impeccable fashion sense, Jones created the flamboyant, neon-haired acid-house alter-ego Green Velvet for live gigs and DJ events. Adopting the persona Green Velvet for his techno-oriented DJ appearances, he became an advocate for new wave Chicago beats. Oftentimes Jones will perform back-to-back sets under the two aliases.
Kill The Noise - Ewun


Jake Stanczak, also known as Kill The Noise and Ewun, is recognized for his epic bass-heavy sets and high-energy synths. Performing under the alias Ewun, a drum and bass expert, the LA-based producer has worked with many artists including Spor, Evol Intent and Dieselboy. Ewun has also appeared on many compilation albums. After finding dancefloor success as Ewun, Stanczak launched Kill The Noise in 2008 for a more dubstep-oriented project. Recognized by his bony mascot, a diamond-eyed baseball-caped skull, Kill The Noise rocks parties worldwide.