Every week, a staff member of the EDM.com team collects a short list of their favorite tracks that they've been rising as of late. This week, our Staff Picks are curated by Anita Obasi, and she found a number of selections highlighting the spectrum of subgenres within the EDM umbrella, including tunes from Eliminate, Don Diablo, and Alpharock.
Here are Anita's 5 favorite tracks of the last week: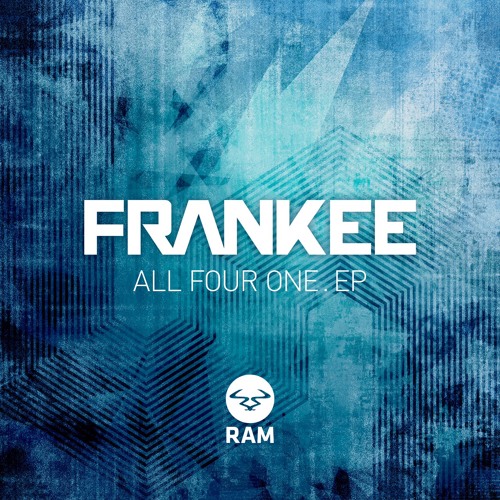 Frankee – Deep Down Feat. Caan
The world's leading Drum & Bass label, RAM Records, released one of the most addicting songs of this week, hailing from Frankee and his All Four One EP. "Deep Down" features Caan and debuted on Annie Mac's Exclusive First Play. A traditional drum & bass riff is coupled with male vocals and lyrics that breathe emotion into the entire track. This will likely be on repeat for all the drum and bass fans out there, as RAM Records only pushes the cream of the crop within this subgenre.