New App Helps Find Your Musical Soulmate Through Fave Artists & Events
There has never been any easier time to be a single raver looking for a serious relationship. A new app called Mix'd is offering night lifers the unique ability to sync up with their soulmate, based off of mutual musical interest.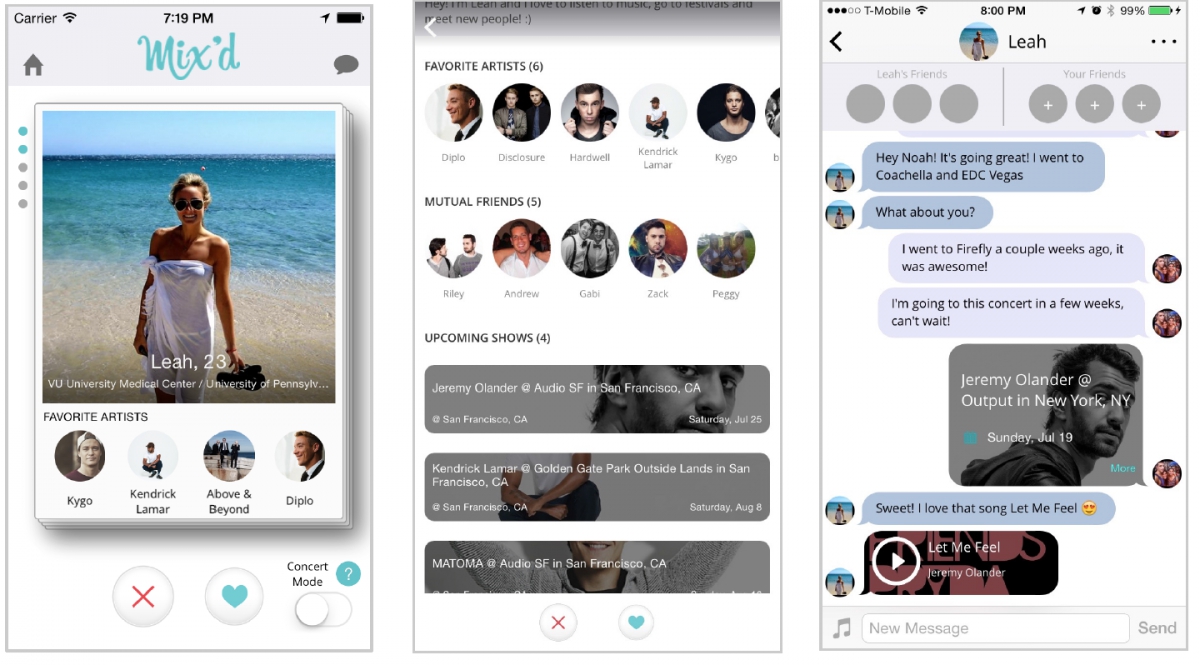 The app allows users to upload their favorite artists to their profile, as well as upcoming shows and festivals they intend to attend, and then finds matches based off of those factors. If both users are interested, they can chat and plan a meet up. Finding your compatible musical mate is as simple as that.
Single ravers in search of their musical soulmate can download the app here.