Watch The IrisTV Aftermovie For Imagine Festival Exclusively On EDM.com
Imagine Festival returned to the Historic Fourth Ward & Masquerade Music Park in the heart of Atlanta, GA back on August 29th and 30th with immense success. Today, the generous creators of the premier Southeastern EDM festival offered up an exclusive peek at the IrisTV aftermovie, which captures the event in all its glory as well as interviews from the lineup's heavy-hitters.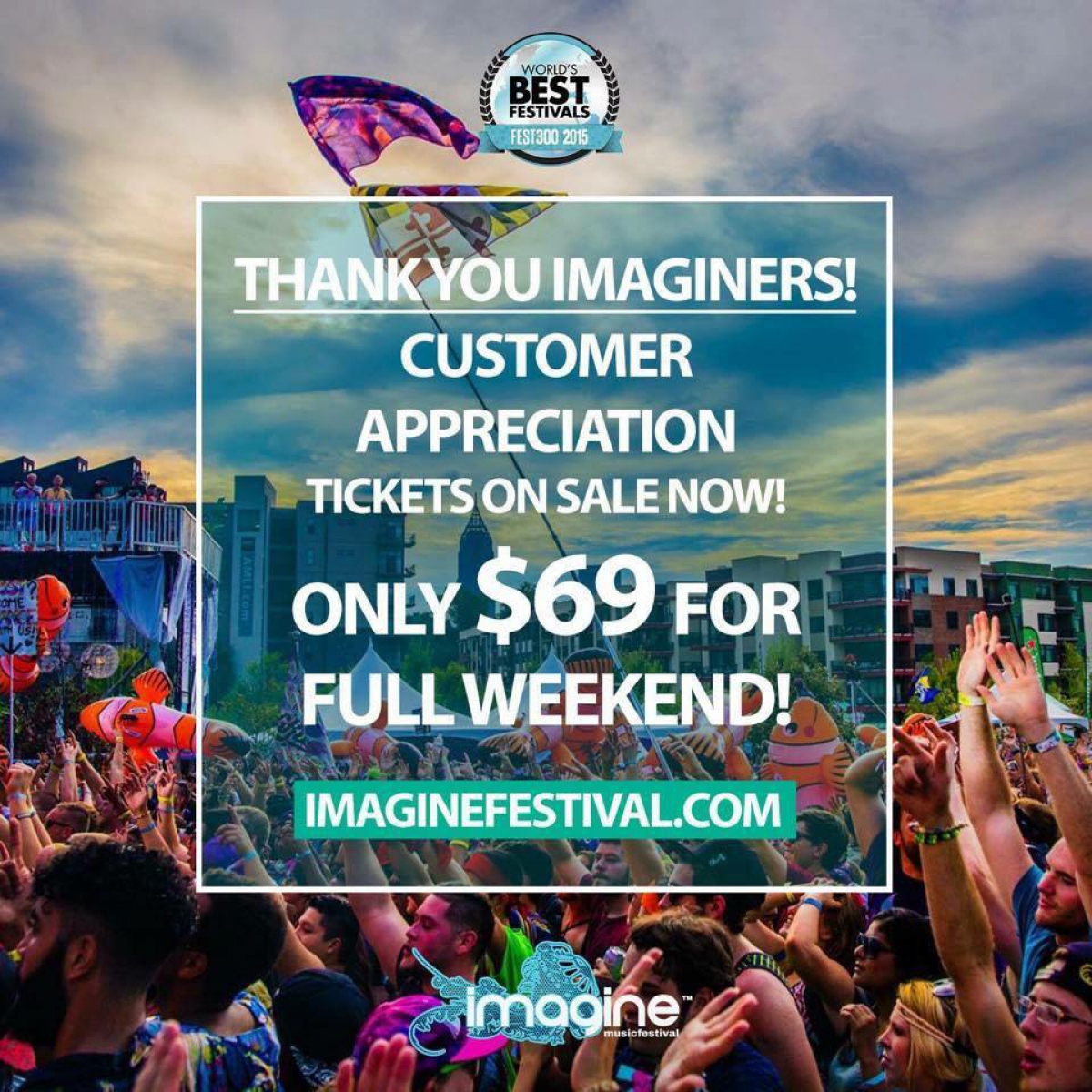 With headliners like Dada Life, Datsik, The Glitch Mob and Tipper, not to mention Chromeo, Lil Jon, Morgan Page and GRiZ, this Atlanta festival proved that they are determined to come back each year with musical experiences in a magically immersive environment that will set new standards for inner city festivals.
See for yourself in the IrisTV aftermovie viewable exclusively on EDM.com below, and then snag your tickets for the 2016 Imagine Festival at the special customer appreciation price on imaginfestival.com.
- Check out EDM.com's full recap with epic photos of the 2015 Imagine Festival here -