Exodus Festival Las Vegas Proves There's 'No Luck Required' To Be VIP In Sin City
For many Canadians, Victoria Day is a pretty big deal - it celebrates the late Queen Victoria's birthday, and it serves as the perfect public holiday to celebrate the arrival of summer. For many Americans, this holiday is looked over by Memorial Day, which always to takes place the following weekend. Now if there is a reason for Americans to head to Las Vegas before Memorial Day, avoid the lines, avoid the hassle, and experience Las Vegas like a VIP with "No Luck Required", that reason is Exodus Las Vegas.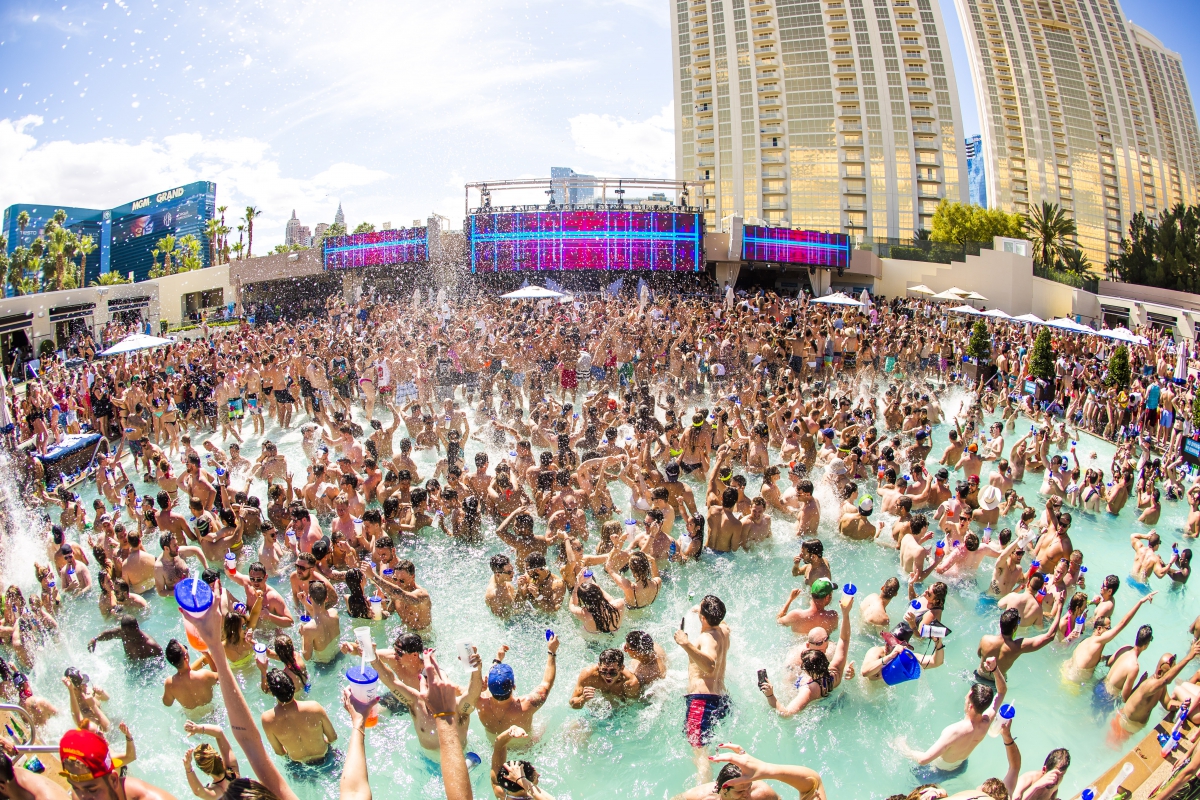 Since its inaugural season in 2010, Exodus Festival Las Vegas has routinely provided top-notch entertainment in Sin City with world-renowned artists at some of the city's most enticing day clubs and nightclubs. Although it might seem like a routine weekend for many living in Las Vegas today, Exodus Festival aims to separate itself by "taking the hassle out of Las Vegas."
As explained by Exodus Festival Managing Partner Andrew Christoforou, "We want you to trust us in providing the best experiences that pool parties, nightlife, and music culture in Las Vegas have to offer - our entire brand was created for people to enjoy themselves at our events."
For most package deals in Las Vegas, this is usually an expensive guarantee, but Christoforou has gone to lengths to make sure that the wide-array of parties and events included in the festival package are both affordable and redeeming, hence there's "No Luck Required".
With each ticket purchased, attendees are given "express entry" with no cover charge to many of the weekend's best performances, which in the past have included the likes of Avicii, Tiesto, Calvin Harris, Disclosure, and many more to date.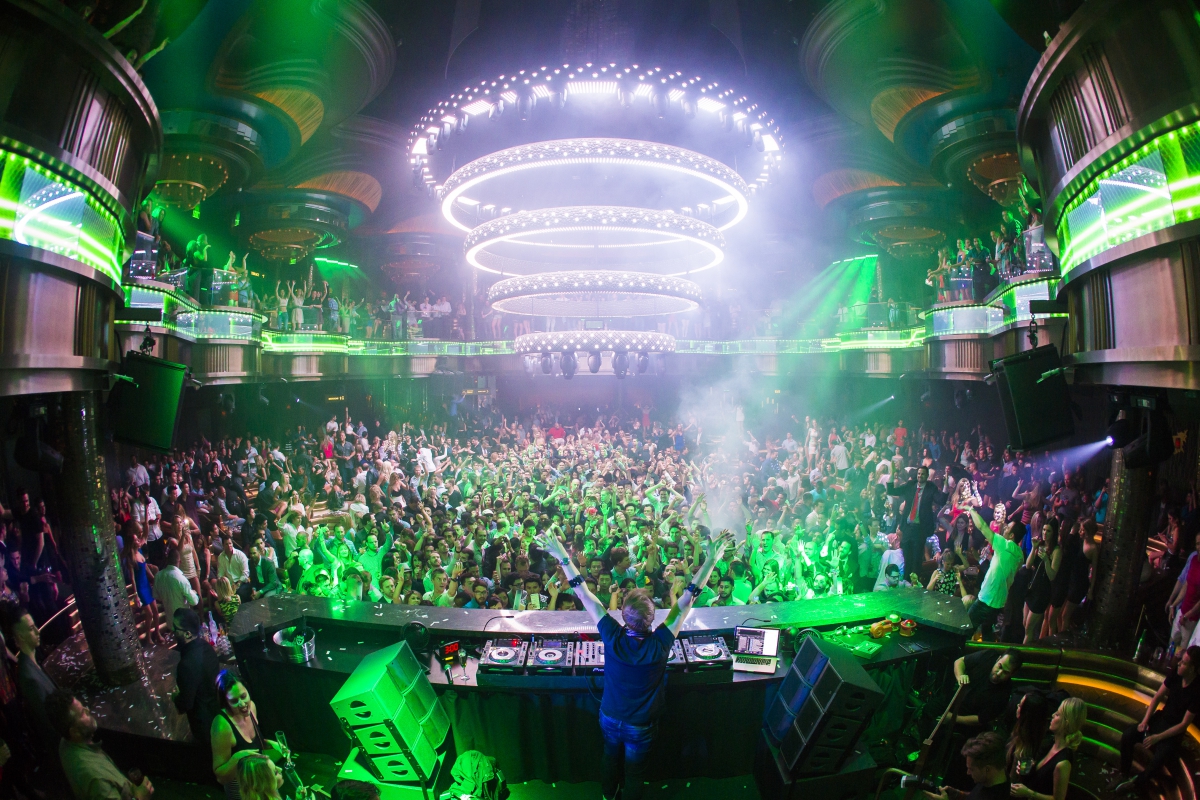 Now in Season 7, Exodus Las Vegas has expanded to a 5-day, multi-venue, "Las Vegas Music field trip" which includes multiple venues, performances, DJs all available for access with the Exodus wristband.
Exodus Las Vegas has just released its official Season 6 Official Recap video produced by leading dutch Video Team UberCut, who have worked with FireBeatz, Sander Van Doorn and Tiesto, and features the original track "Somewhere" by up and coming Australian artist Dom Dolla.
Chucky's Las Vegas Adventure showcases Chucky the Beaver (How Canadian you say…) experiencing Las Vegas like a Vegas VIP. This is just a glimpse of the excitement and energy that can be expected from next year's event.