Officials Respond To Misinformed Claims That Ecstasy Is Legal At ADE
Happening as we speak in Holland, the annual Amsterdam Dance Event is EDM's most prestigious conference as well as the biggest club festival in the world with over 2,200 artists and 450 live events across over 115 clubs and venues. Over the last week, headlines were flooded with claims of a lenient drug policy during the event, asserting that attendees could legally carry up to 5 pills of ecstasy. EDM.com spoke with ADE, the spokesman of the mayor of the city of Amsterdam, and a representative from the public prosecutor's office to get the facts, and it's actually not what everyone thinks...
Ecstasy, which is classified as a hard drug under the Toleration Act, is still illegal in Holland. The city of Amsterdam focuses energy on harm reduction, as officials realize that they cannot prevent people from using hard drugs at dance music events, so measurements and regulations as it relates to prosecution (this is the keyword) of soft and hard drugs differ from the rest of the nation, but the fact of the law remains the same - ecstasy is illegal.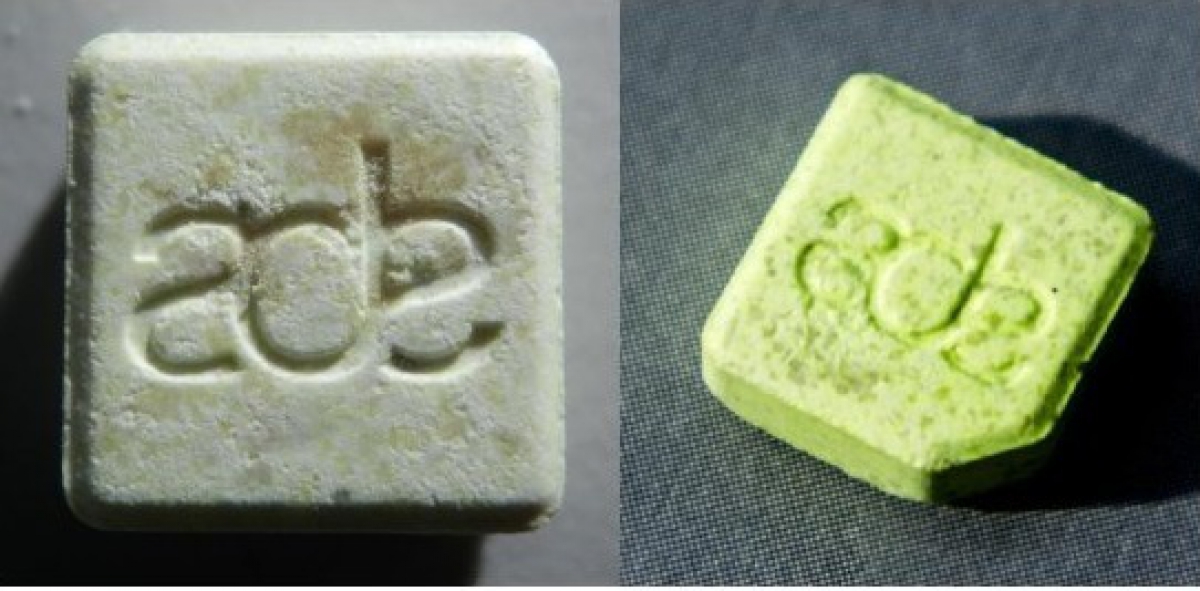 Jasper Karman, the spokesman of the mayor of the city of Amsterdam, clarified the following.
"If someone is found with 1-5 XTC-pills or a maximum of half a gram of hard drugs, they have to hand in the drugs and they will not be allowed in."
This means that despite what you've read, attendees can not technically carry up to 5 pills of ecstasy. Someone who is caught possessing 5 pills will not be prosecuted, but this is not something that is new or has been amended for ADE.
"If more drugs are found, the police and public prosecutor deem this to be an amount not just for personal use (and one or two friends), but as an indication that this person is dealing drugs. In that case, they will be prosecuted. The Amsterdam public prosecutor has decided to prosecute when more than 5 pills are found on any one person. For the rest of Holland, only one pill is allowed. This different approach has existed for at least 15 years, and is based on the vast amount of dance parties in Amsterdam and the extra work this would mean for law enforcers."
Franklin Wattimena, a representative from the public prosecutor's office, outlined to us the consequences of being prosecuted.
"The prosecutor will prosecute people with more than 5 XTC or 0,5 gram or 5 ml. hard drugs (f.e. cocaine, heroine, MDMA or GHB). Depending upon the amount of drugs and the criminal record of the defendant the prosecutor will propose a fine. Defendants will be aided by lawyers who can give them legal advice.
The minimal fine is 350 euro, which can be paid directly by people living outside the Netherlands. People who pay the fine will get a criminal record.
Those who don't agree with the proposal will be summoned to appear in court. If the defendant doesn't show up in court, the trial shall be conducted in the defendant's absence. If the defendant is found guilty a convicted by the court, he will get a criminal record."

Representatives for ADE do not allow or propagate hard drugs.
"ADE says no to drugs and advises all visitors to the event that the consumption of alcohol and other drugs is never without risks."
Medical personnel will be on site at ADE and available to festival-goers. Jellinek, a drug center in Amsterdam, will increase its hours of operation during the festival, as well as setting up an anonymous drug testing location within the city.
Follow EDM.com on Snapchat for highlights and surprises from ADE.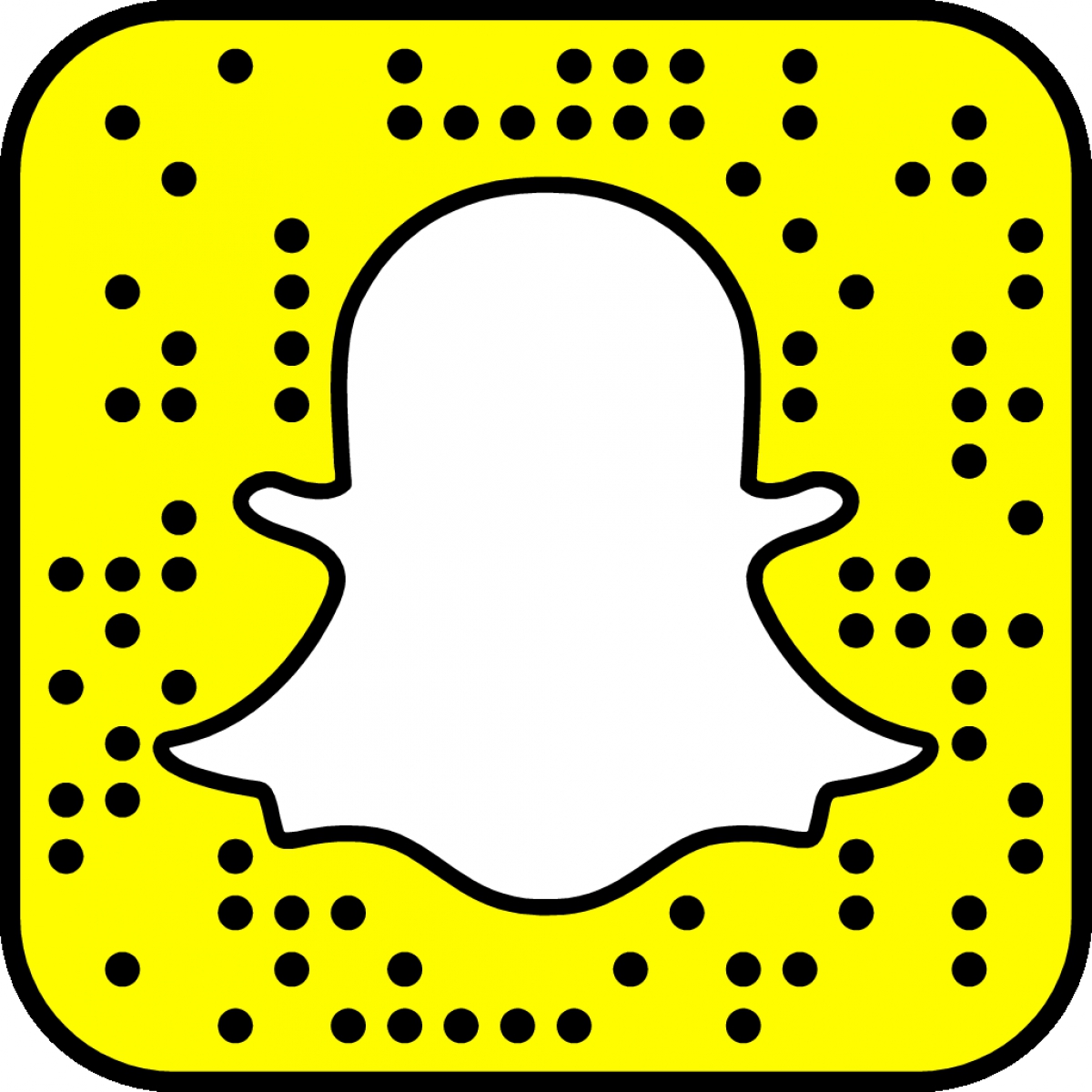 Follow EDM.com:
facebook.com/edm
facebook.com/edmcom
soundcloud.com/edm
twitter.com/theedmnetwork
plus.google.com/+EDM
instagram.com/edm

Jamie Lamberski
I'm a storyteller at heart, and music makes my world go round.