Aspiring DJs Battle It Out In 7th Annual Flavor Battle Competition
McDonalds is gearing up for the return of their DJ competition with 2015's Flavor Battle. The competition pits 12 DJs and mix masters from all over the U.S. testing their beats and turntable skills for the chance to bring home the gold and lay claim to the title of the ultimate DJ.
In a comment, host DJ Clark Kent explained what viewers can expect from the competition.
"The mixes this year really push the envelope in terms of creativity and personal flavor. Any and everyone should vote daily for the mix with the most promise. It's important we show support on rising artists of tomorrow."

Check out this year's contestants below...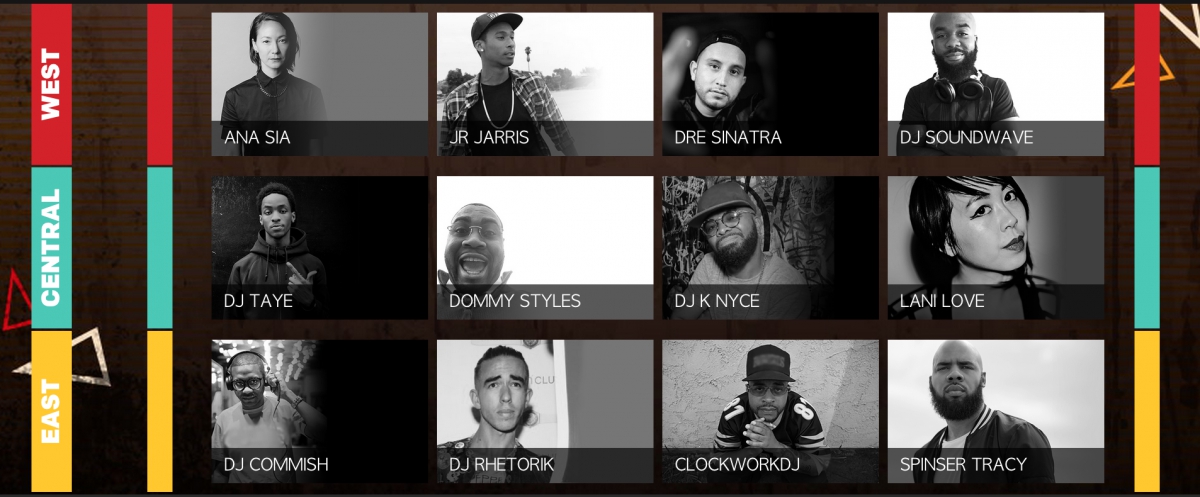 You can head here to listen to custom mixes from this year's competitors and vote for your favorites to see what 3 DJs will make it to the next round on October 19th. Select 1 from each region, and you are entered for a chance to win a trip to the finale. The Flavor Battle finale will take place during the Global Spin Awards weekend in New York City.
Check out last year's finale show below...