Corona Electric Beach Is Taking Over Miami & Los Angeles For Day Of The Dead Weekend
Corona Electric Beach has been curating a variety of EDM events throughout the country this year, featuring artists such as Skrillex, Avicii, Diplo, Chromeo, SNBRN, Will Sparks and more.
Their Day of the Dead events this year will undoubtedly continue their streak of premier parties, as they've curated two special daytime events on November 1st in two of EDM's hottest epicenters - Miami and Los Angeles.
EDM fans looking to make the most of their daytime partying in LA can dance to the sounds of Bag Raiders and Blackbird Blackbird (a perfect pit-stop for all you HARD Day of the Dead attendees), and fans looking to start their pre-game early in Miami will be graced with the presence of Paper Diamond, Brazzabelle, Hypnotik and Jose Estrada.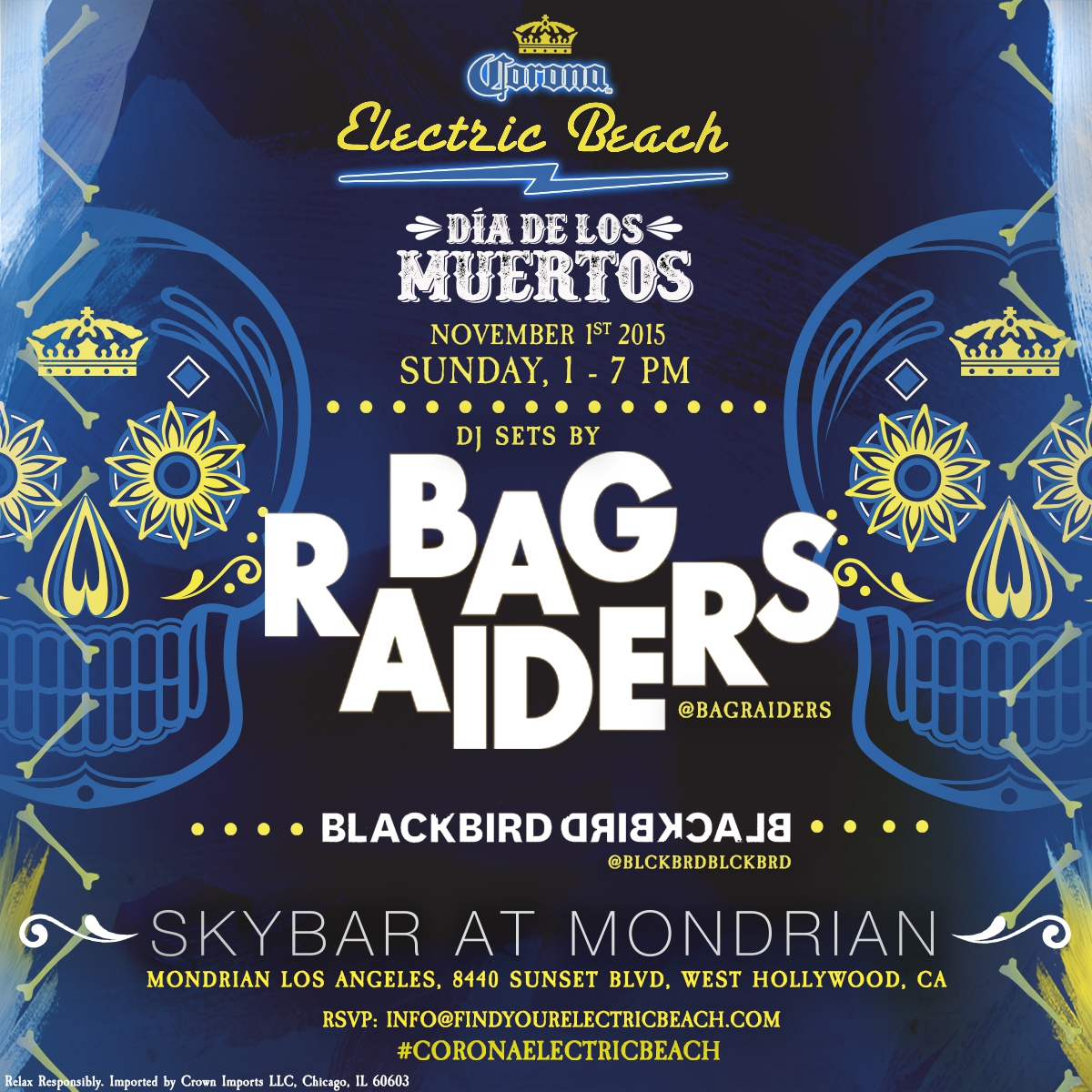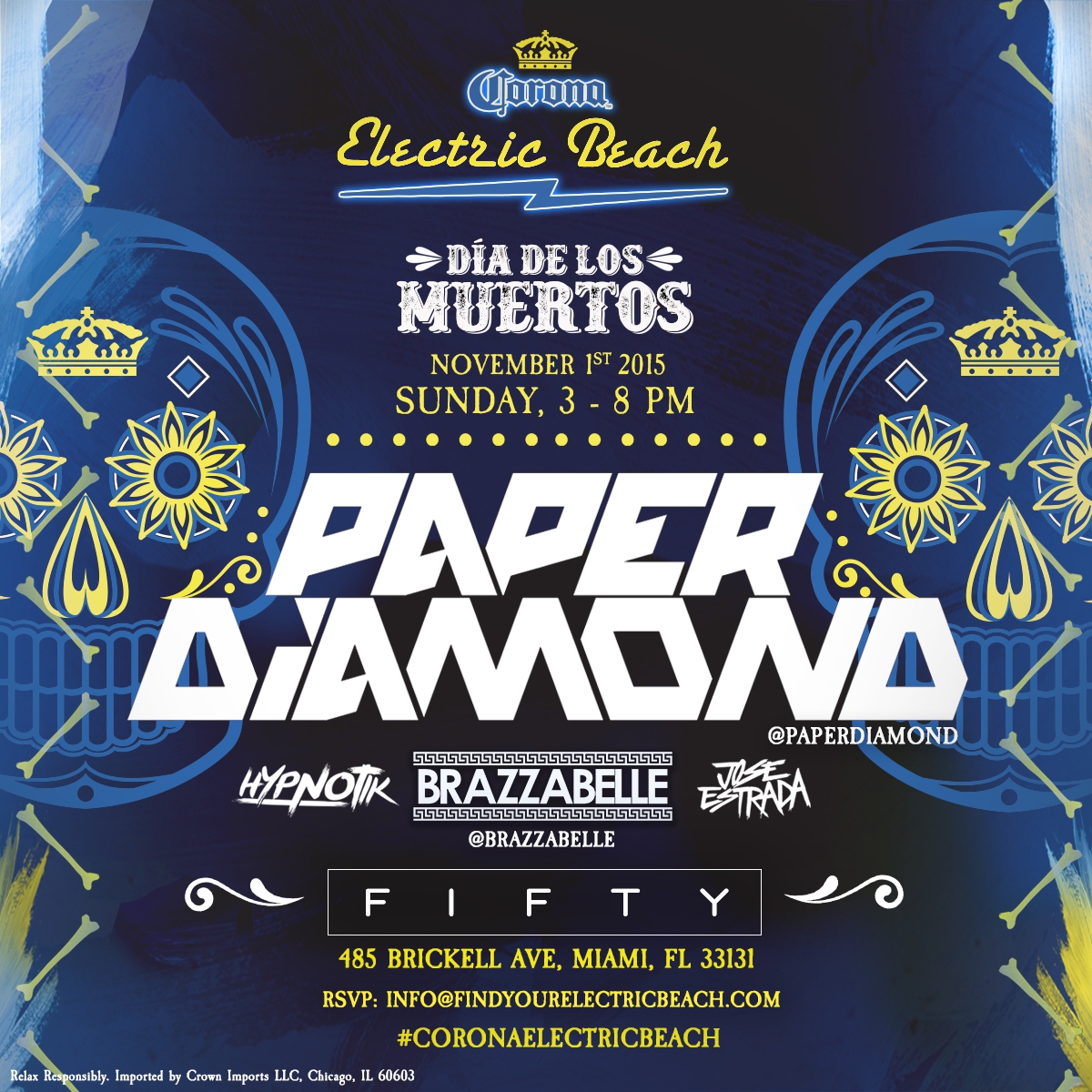 Paper Diamond, currently working on a new album, will be delivering his signature bass-centric sound with a seasoning of unreleased tracks to add. Brazzabelle will deliver her routinely high-energy sets that have incited a new trend for fans to combine EDM and exercising, aka "Ravercising." We got to talk with the quickly-rising artist about Ravercising, and she offered up some tips for fans.

"Ravercising is basically the exercise you get when you rave or party so really anything goes! I recommend Ravercising with friends and going with the flow and not caring what other people think - do you baby!"
We of course had to ask what she loves the most about Miami.
"The beach and the food! I'm excited to drink some Coronas on the beach with my feet in the sand."
Take a listen to Brazzabelle's latest release below...