Watch Skrillex Go B2B With Noisia In A 75-Foot High Crane [VIDEO]
If you're feeling the FOMO with Amsterdam Dance Event, you might not want to read this one. Last night during a MusicTalks panel, Skrillex opened up to talk about finding Zedd back in the days of Myspace, as well as discovering the break out track "On Your Mark" by Wiwek. Afterwards, an epic turn of events ensued, as Skrillex, What So Not, Wiwek, and Vindata headed off to DJ a secret OWSLA party that took place within a crane 75 feet up in the air. Our correspondent took a barge to the exclusive event, which only 300 people were invited to attend.
Vindata hit the decks first, followed by Wiwek, who was succeeded by What So Not. Skrillex then took over with a solo set, but in a surprise turn of events was joined by Thijs de Vlieger of legendary drum and bass group Noisia, who went b2b with Skrillex.
Watch our exclusive video of the epic b2b set below...
Video: CarlyWilford.com
Skrillex and Noisia all took to twitter to rave about the momentous surprise at the OWSLA event.
Follow EDM.com on Snapchat for more surprises and highlights from ADE.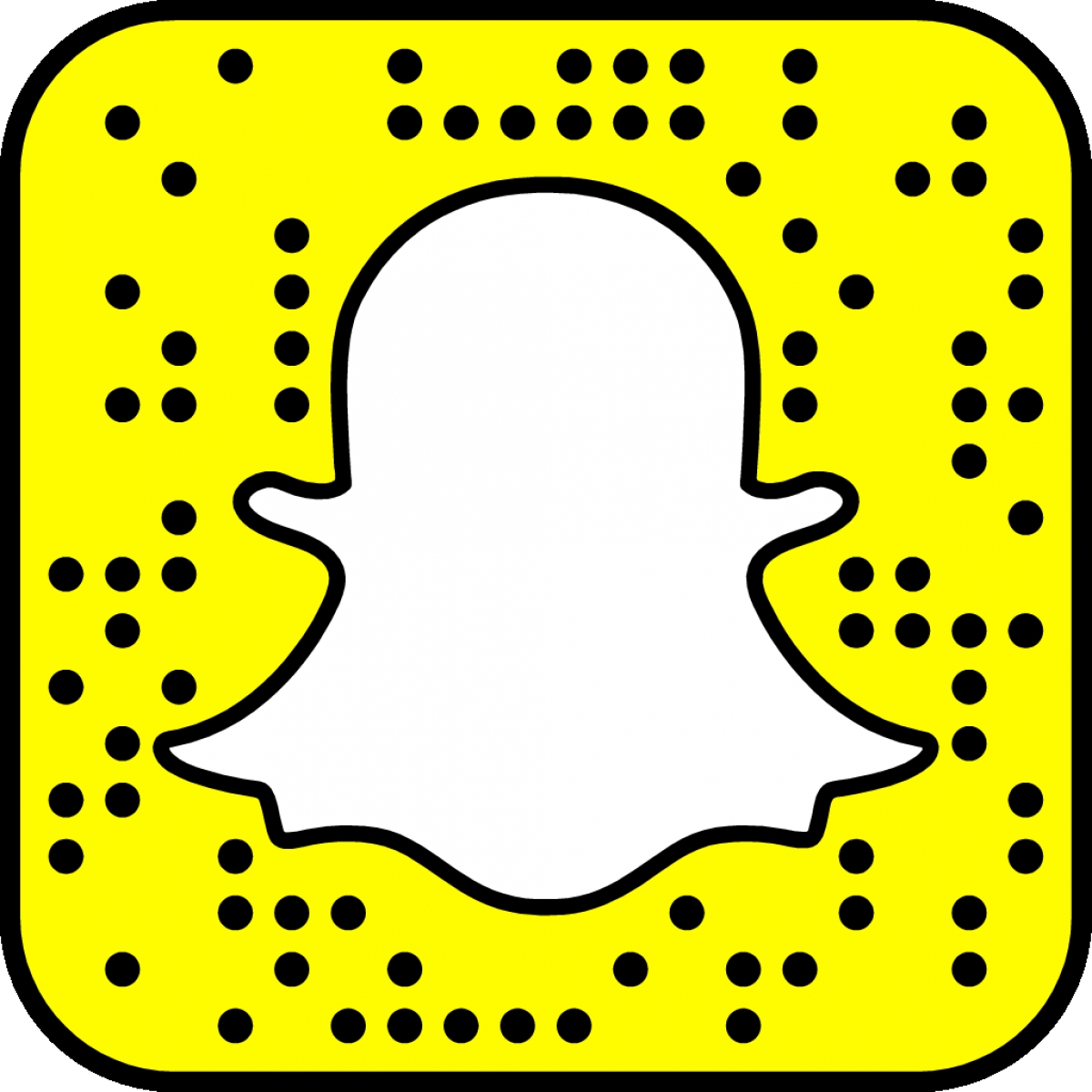 Follow EDM.com:
facebook.com/edm
facebook.com/edmcom
soundcloud.com/edm
twitter.com/theedmnetwork
plus.google.com/+EDM
instagram.com/edm