Blade Rave Founder Gabriel Rhoads Is Bridging The Gap Between Fantasy and Reality
BBQ Films founder and Blade Rave creator Gabriel Rhoads believes that movies are "the most accessible art form there is today", and as bold of a statement as that is, the success of his cinematically-curated events held throughout NYC makes it hard to prove him otherwise.
BBQ Films' fully-immersive parties have brought to life a diverse collection of films within the last decade, whether it be through a beach-themed launch party inspired by "Weekend at Bernie's", or through a 27th birthday celebration for "American Psycho" legend Patrick Bateman. His latest project, "Blade Rave" is set to be his biggest project to date, and he's gone the extra mile to create an experience that can truly be described as "bloody insane".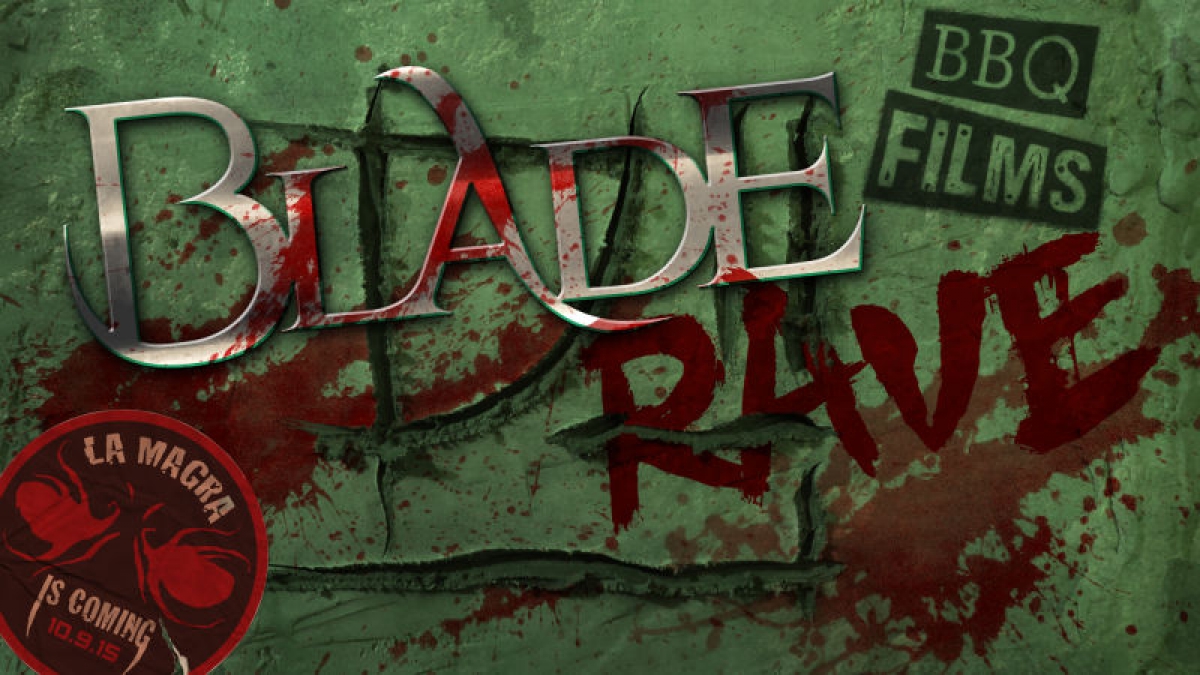 Inspired by the cult-classic vampire film Blade featuring Wesley Snipes, Rhoads' extensive team of film producers and creative minds have partnered with New York Super Week at Comic Con to transform New York's Terminal 5 into the mythical realm of Deacon's lair, fully-equipped with synthetic blood sprinklers, sword-fighting demonstrations, cosplay actors, vampire historians, and performances by a number of artists including Blade II soundtrack-contributors and multiple Grammy-nominees The Crystal Method.
Organizing an event of this magnitude is never an easy feat, but with a hardened creative drive, an equally-ambitious team to support, and just a hint of good timing, Rhoads makes it clear that there is no obstacle that will keep this event from being anything short of extraordinary:
"When we first spoke with Terminal 5 about the Blade Rave idea, we were a bit cautious to ask them, 'So how do you guys feel about spraying synthetic blood inside the venue?' Well, when they told us that Gwar had been their a couple weeks ago and that it shouldn't be a problem, we were surprised to say the least."
Now, securing a bloodbath within a renowned music venue is one thing, but acquiring the perfect musical performance to accompany the theatrics is also a feat in its own. Luckily for Rhoads, his request was also met with an equally encouraging response: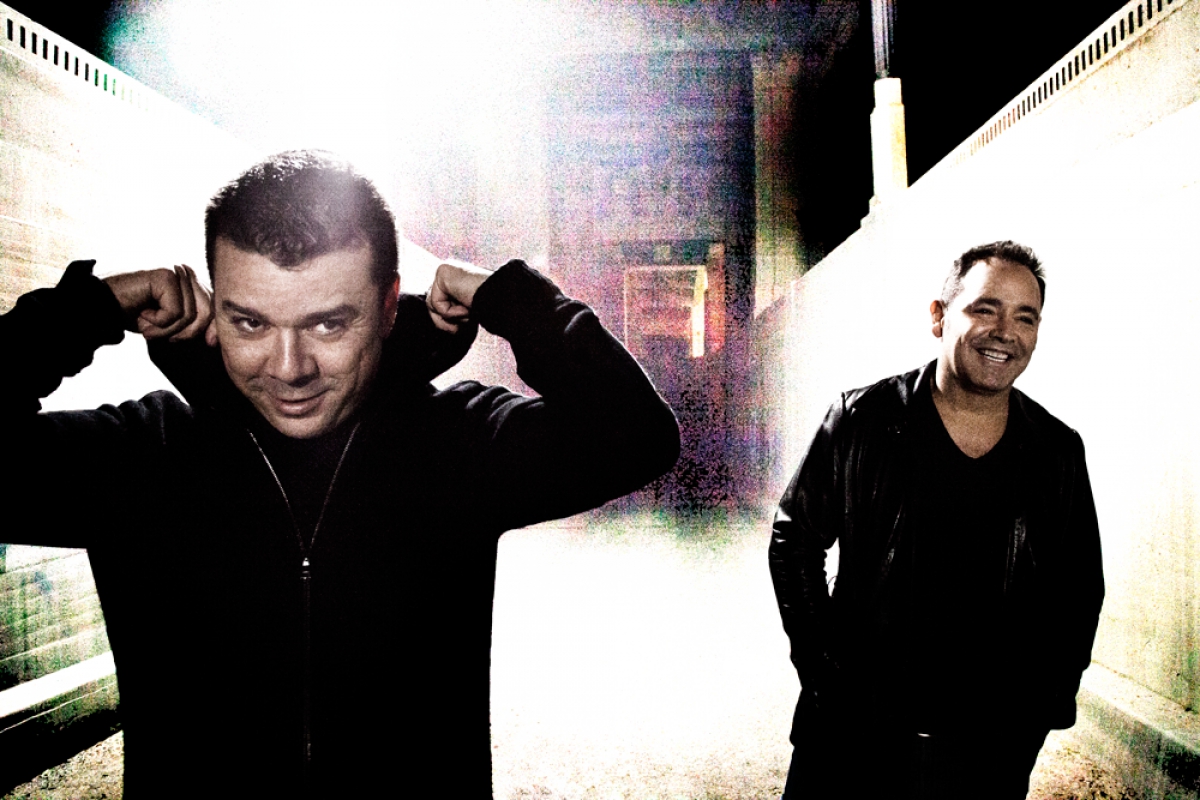 "We had the team skim through the soundtrack for each Blade film, and we quickly realized that The Crystal Method stuck out more than anyone. So we reached out their management, and we were like, 'Hey, we're recreating this scene from Blade as a party, and we absolutely need to have The Crystal Method their to perform'. Luckily, their manager Richard was incredibly receptive of the idea and replied, 'Yes, let's do it."
From perfecting the theatrics to enlisting the help of fellow Halloween-supporting communities such as Sword Class NYC and vampire historian Father Sebastiaan's Sabretooth clan, the steps that Rhoads has taken to procure Blade Rave sets him apart from other event promoters in the entertainment industry today.
Hundreds of shows and festivals around the world aim to meet the "standard" of a multi-sensory experience, but his determination to incorporate creativity and community encompasses everything that EDM and art culture truly stand for:
"The great thing about the dance music community is that it unites people into one moment and pushes you to transcend the music. We want to create that exact experience with our events, bringing the attendees into the film and uniting them with the social environment to blur the lines of fiction and reality."
Be sure to buy yourself a ticket to Blade Rave if you're in the area, the event is surely not one to miss.
Follow BBQ Films:
BBQFilms.com
facebook.com/BBQFilms
twitter.com/BBQFilms