Martin Garrix Announces Special New Year's Eve Performance
Dutch DJ superstar Martin Garrix has announced that he will be making a special trip as part of his New Year's Eve festivities, stopping in Dubai for a performance at Meydan Amphitheatre. With a 15,000-person capacity, Meydan Amphitheatre has been host to some of the biggest NYE events in the world. Having an EDM show as their NYE event says a lot about the city and its burgeoning dance music scene, which has inspired a new Dubai-based EDM conference in 2016.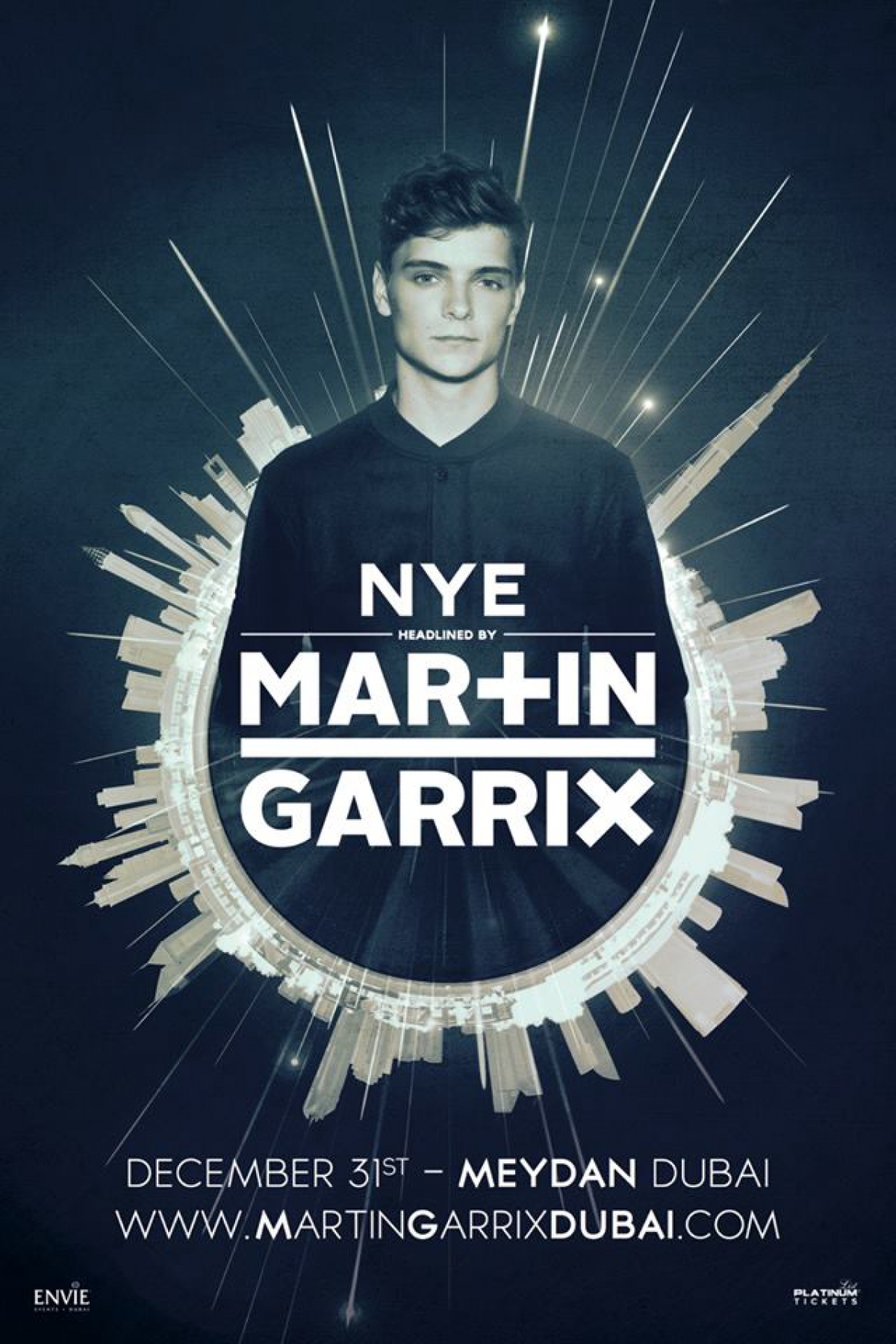 Garrix, who was just named #3 DJ of the world, will help ring in the New Year with an event that will be complete with food, drink, accommodations and - of course - an impressive fireworks display all at the venue. Early bird and deluxe ticket packages are available until they run out or by November 1st. Early Bird tickets will cost 299 AED and can be purchased at martingarrixdubai.com.
You can grab regular tickets for the epic NYE show here.