This Rave Wins 'Most Magical Theme Of The Year'
A Brooklyn based promotional company The Culture Whore are putting together a special event, opening their doors later this evening for a Harry Potter themed rave called Chamber of Secrets. The show will go down at a secret warehouse in Brooklyn, with a crazy roster of Techno DJs, including Bearcat, Katie Rex, David Djsokolowski, and more. The show will be hosted by several New York queer artists, including Horrorchata and rapper Will Sheridan.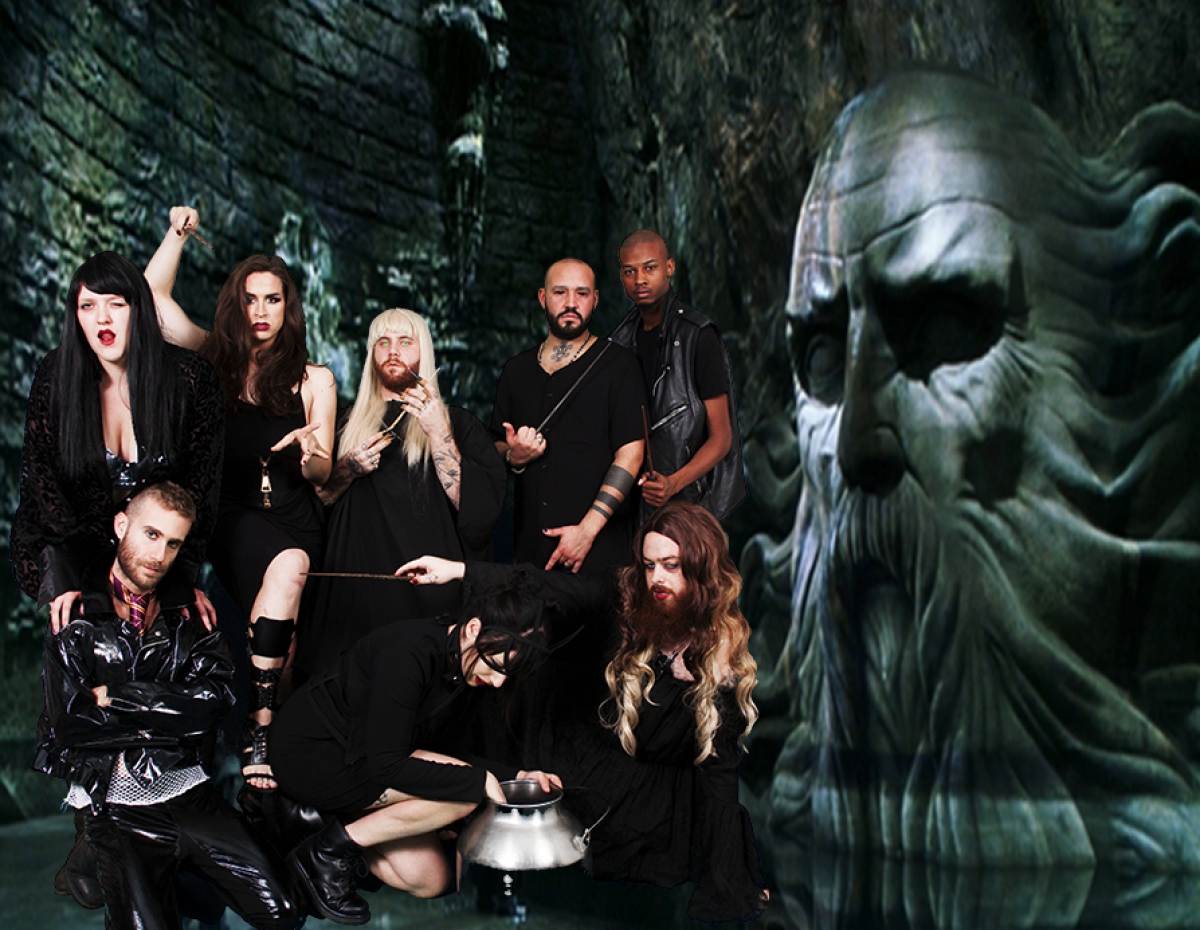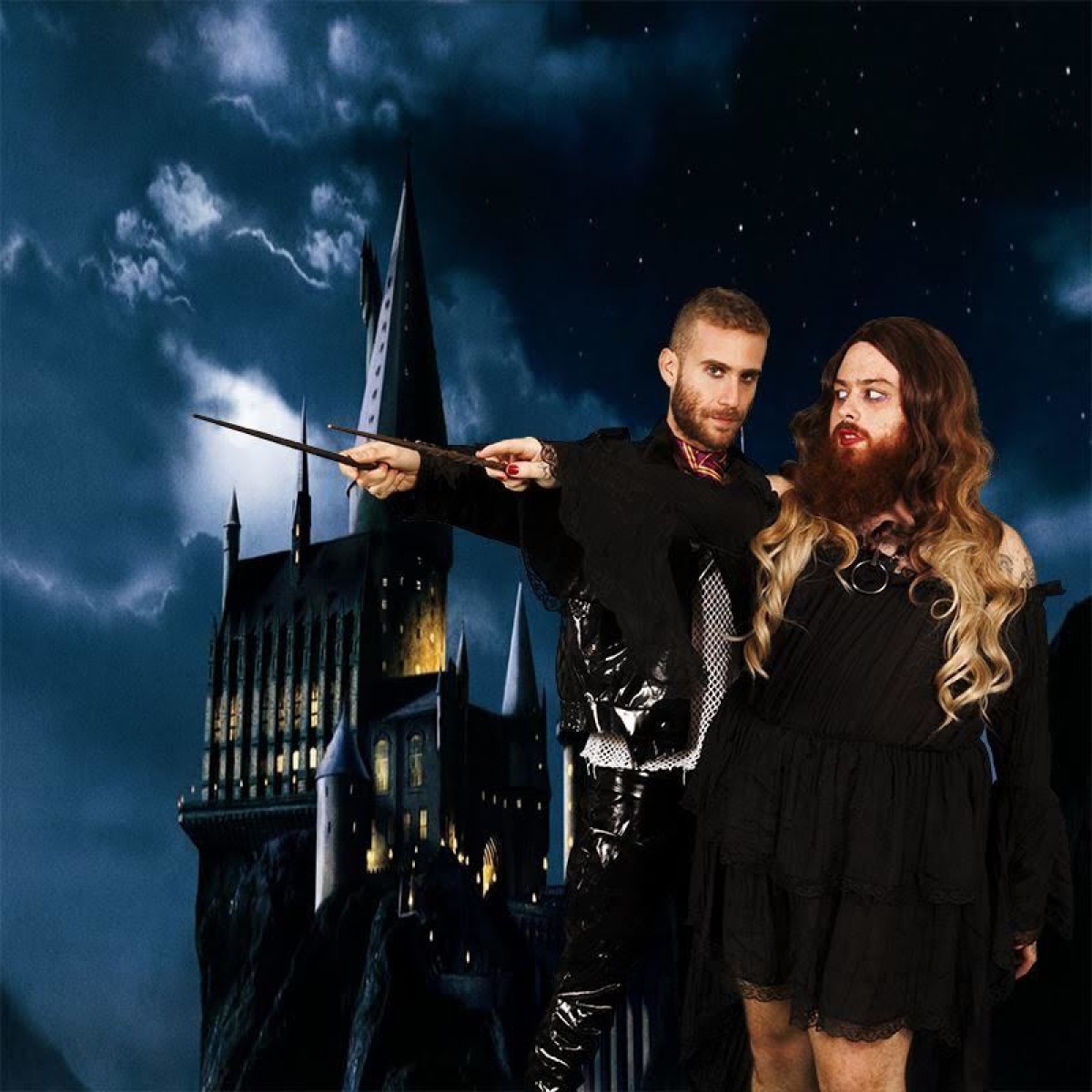 Mark Dommu of The Culture Whore commented on what people should expect from the themed rave.
"We're descending into the depths of Hogwarts and up Salazar Slytherin's asshole for a night of magical mayhem. Did you know Voldemort was a power top? You do now."
He further commented on what the dress code for the night will be.
"The look is Death Eater chic.Think, 'What if Bellatrix Lestrange lived in Bushwick and was into techno?'"

You can grab tickets for Chamber of Secrets here.
Listen to a special mix from Bearcat for the Harry Potter themed event below...