Check Out This New EDM-Inspired 'WTF Wear' Clothing Line
New Canadian streetwear brand, WTF Wear is taking the EDM world by storm with t-shirts, leggings, sweatshirts, tube socks and more that will literally making you say "WTF?" We learned about this brand thanks to producers Ghastly, TastyTreat, Baewatch, Dack Janiels, Swede Dreams and Matt The Alien, who often rock this ish on stage.
From "Pug Life" and emoji themes to bacon and pizza photo prints, this line will either make you hungry or make you laugh, either way... it's a win-win! And from now until November 4th, you can use the special code 'LAUNCHWEEK' to get 20% off your first order. Check it out below and then hit the online story here.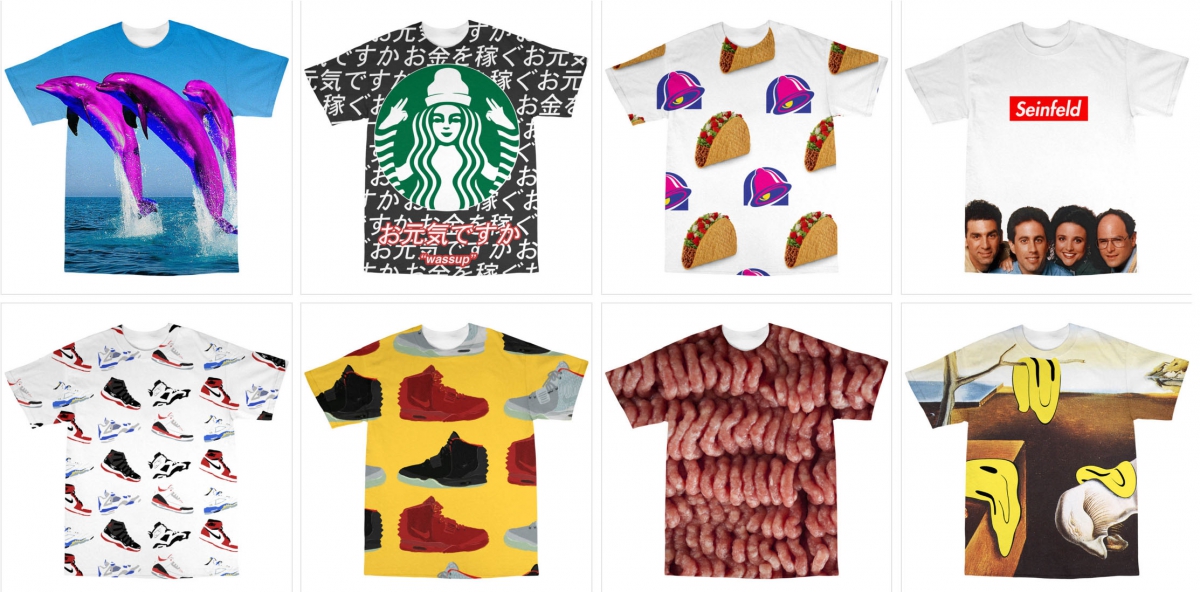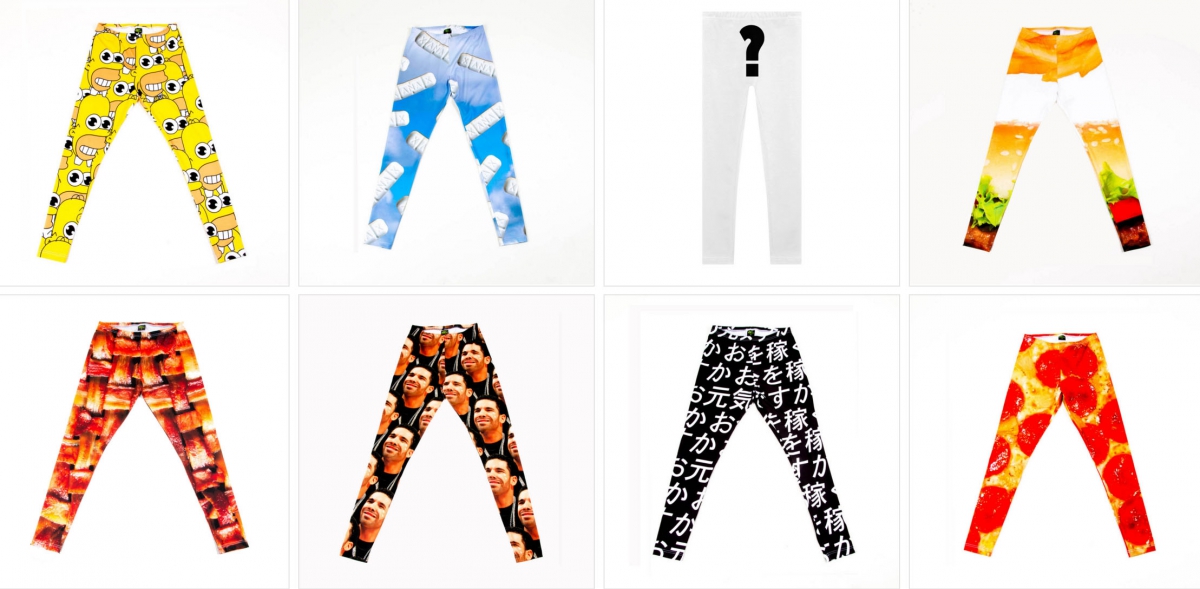 Follow WTF Wear:
wtfwear.ca/
facebook.com/wearewtfwear
twitter.com/wearwtf