5 Social Media Personalities That Are Winning The Internet
Sure it may be where we go to find news, music and friends... but ultimately, social media is where we go to be entertained, and EDM would not be where it is today if it were not for social media. So today we're tipping our hats to some of our favorite social media personalities that are breaking the internet one post at a time.
Share your fave social media personalities in a comment below, and maybe we'll include it in our next list of internet winners!
1. Jake Paul - Vine, 4.5 million followers
2. Nicole Arbour - Youtube, 19.3 million views
3. fuckjerry - Instagram, 6.6 million followers
Screenshot of some more posts...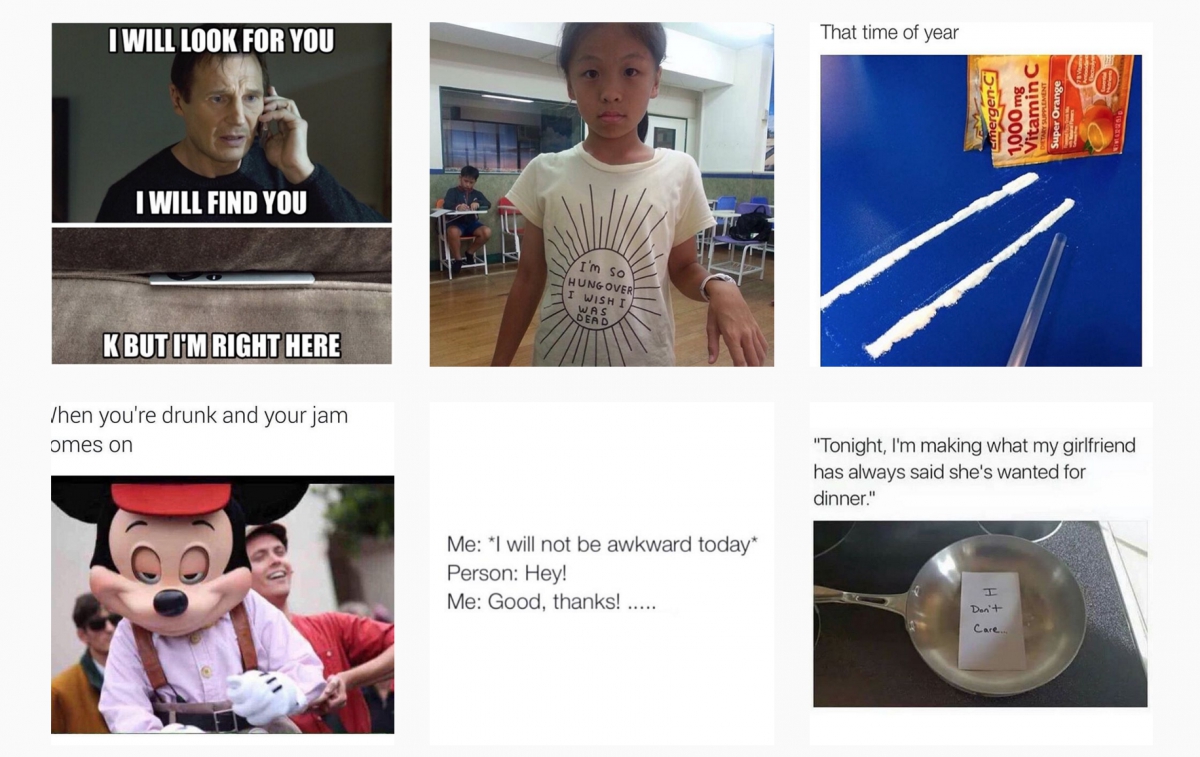 4. pakalu papito - Twitter, 1.29 million followers
5. Nathaniel Knows - Facebook, 1.3 million followers