This Year's Best Halloween Costumes That Make Epic Cultural References
There's nothing better than making an awesome cultural reference with clever Halloween costume. Check out some of our favorite ideas for costumes with a satirical punch...
1. Deadmau5's Couch Buddy Left Shark
2. Ariana Grande As The Doughnut Licker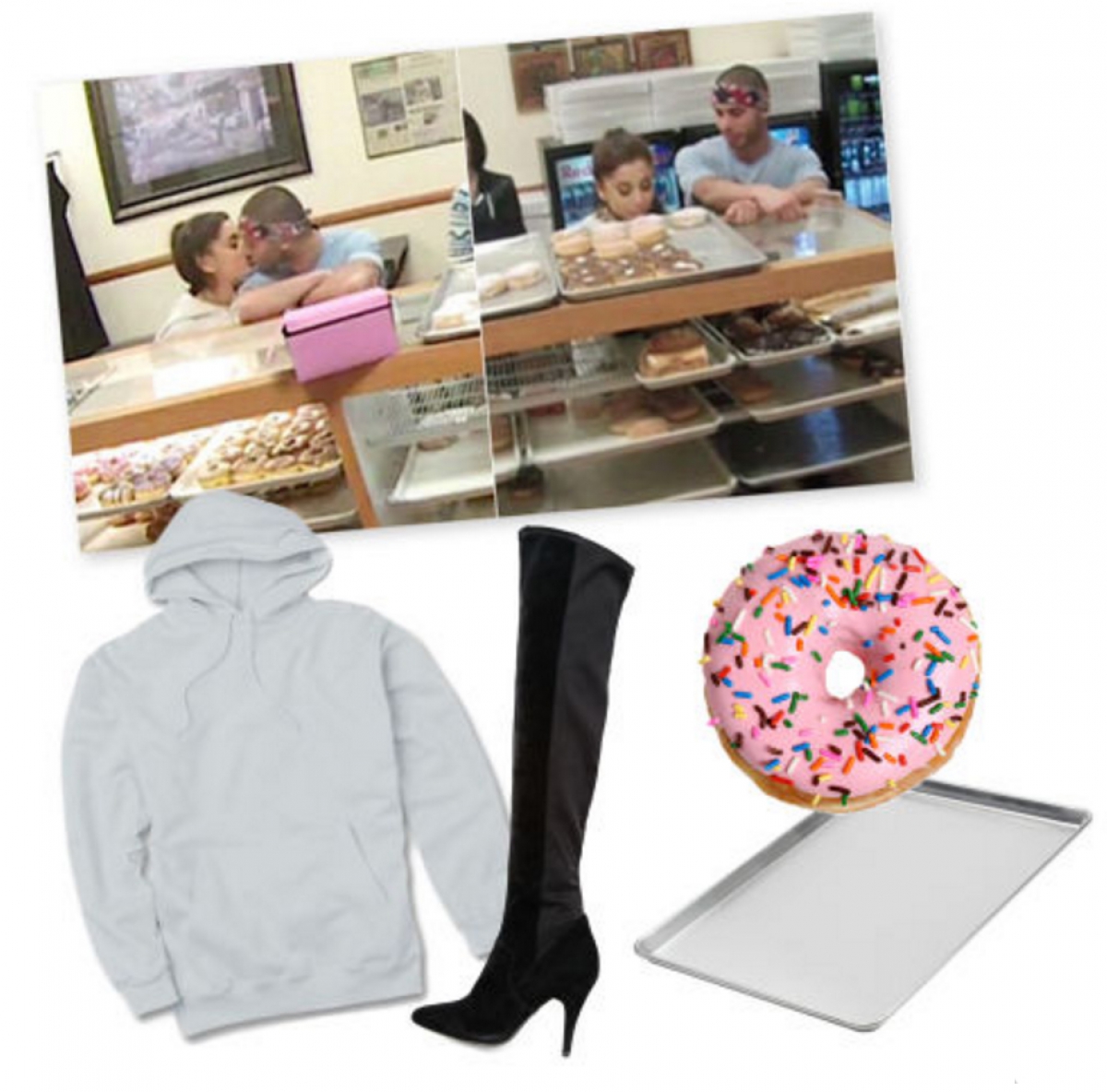 3. PETA's 'Cecil's Revenge' Halloween costume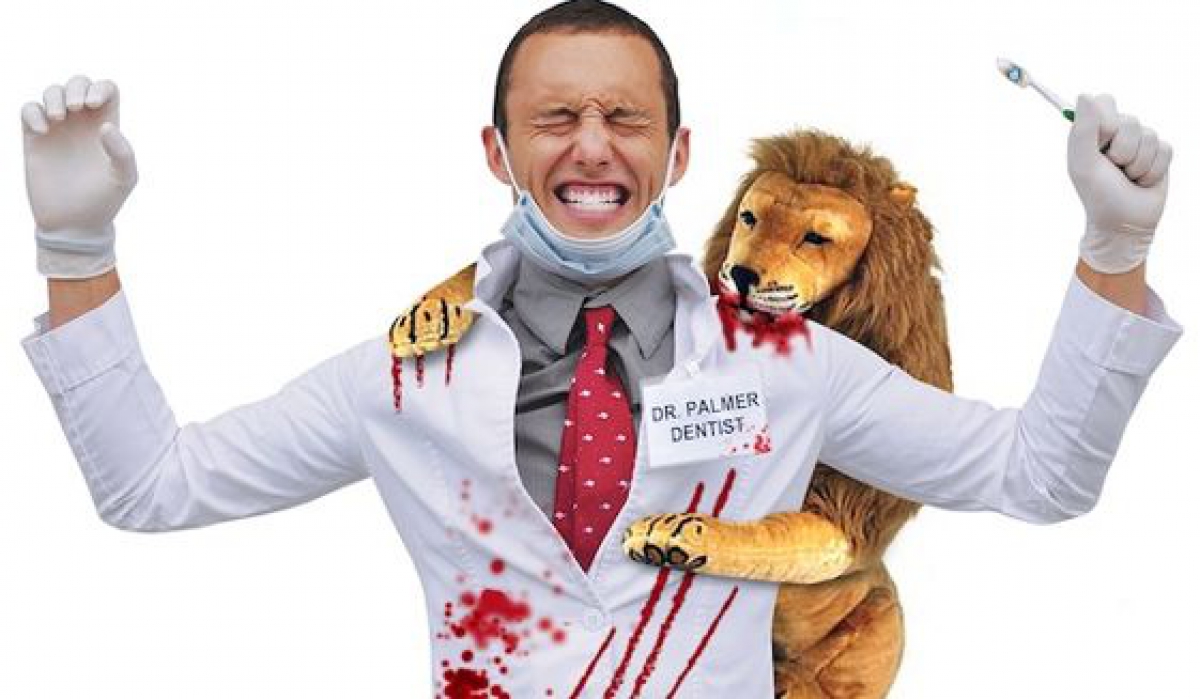 4. The dress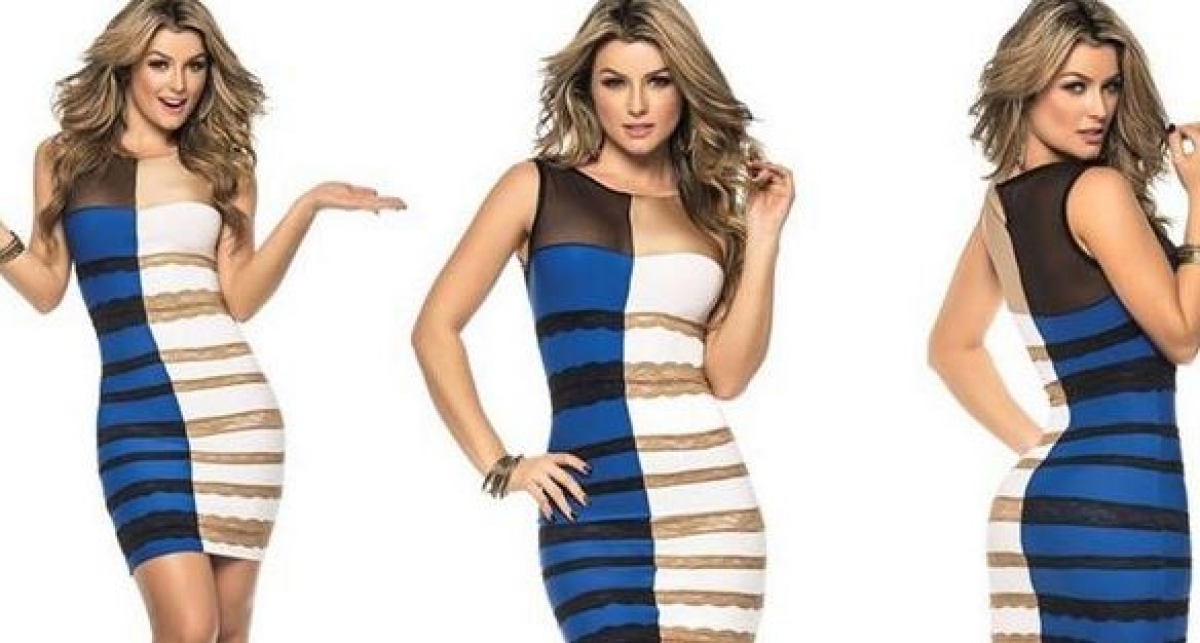 5. Snapchat Rainbow Filter
6. 'We get it, you vape' costume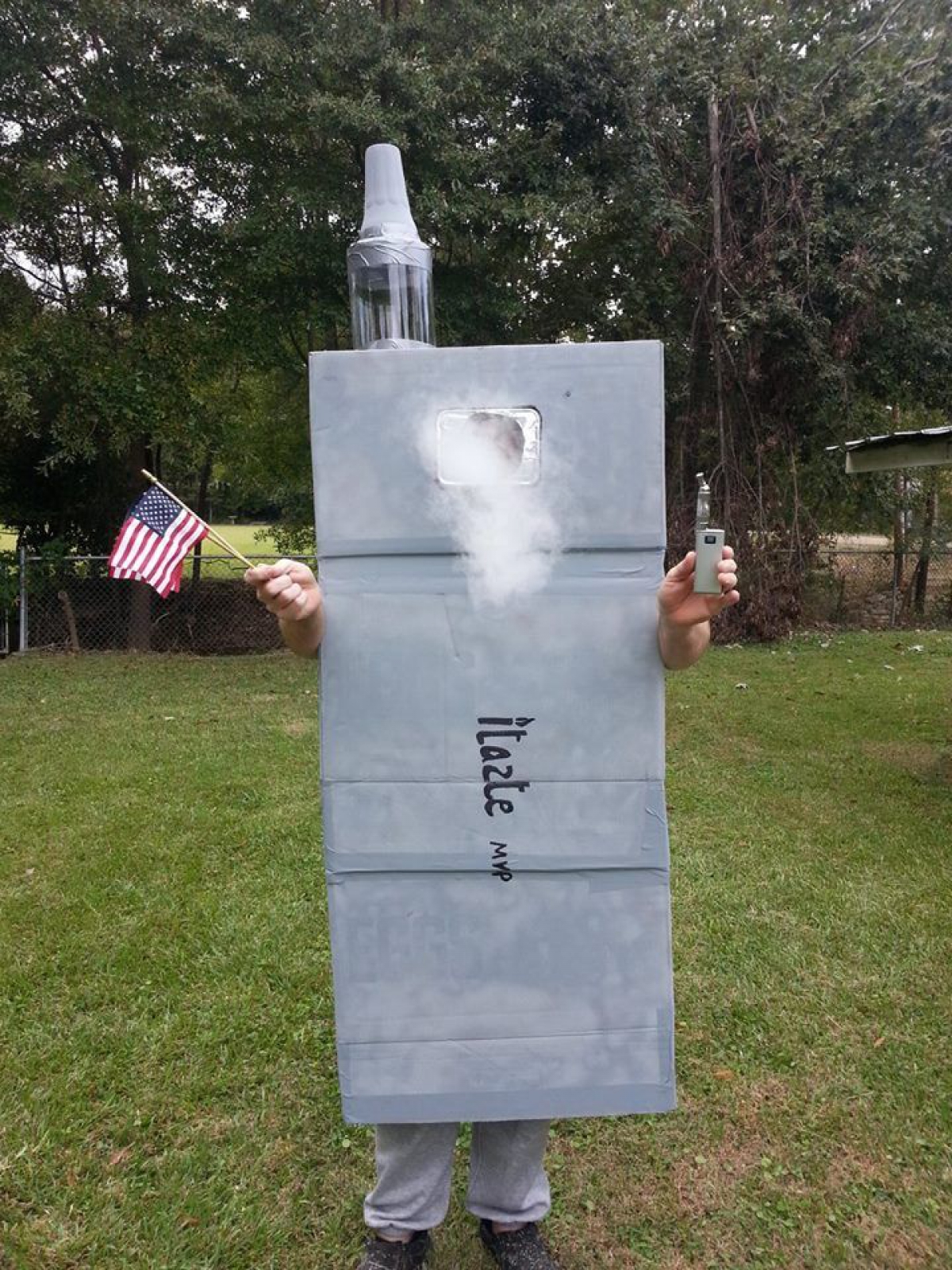 7. Ahmed Mohamed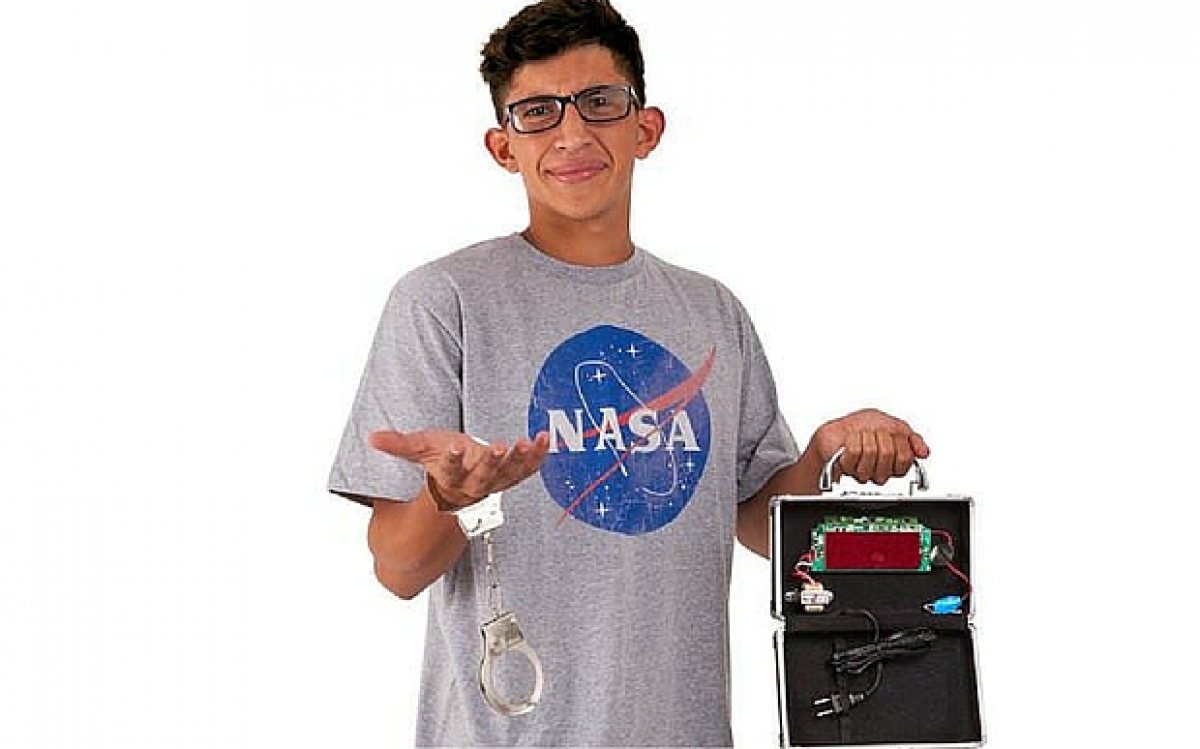 8. The (Joke-Stealing) Fat Jew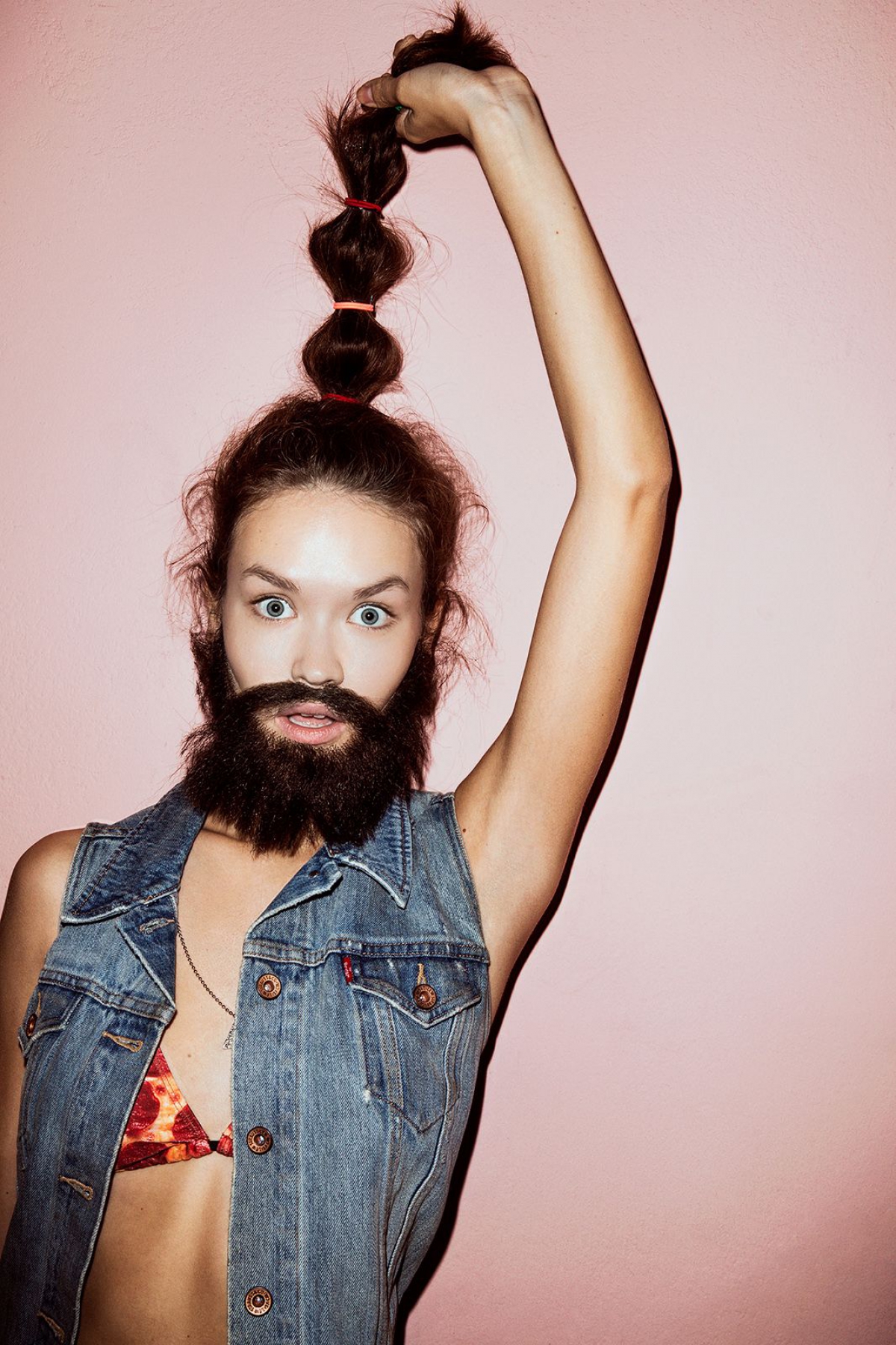 9. Terrifying Trump
10. Pizza Rat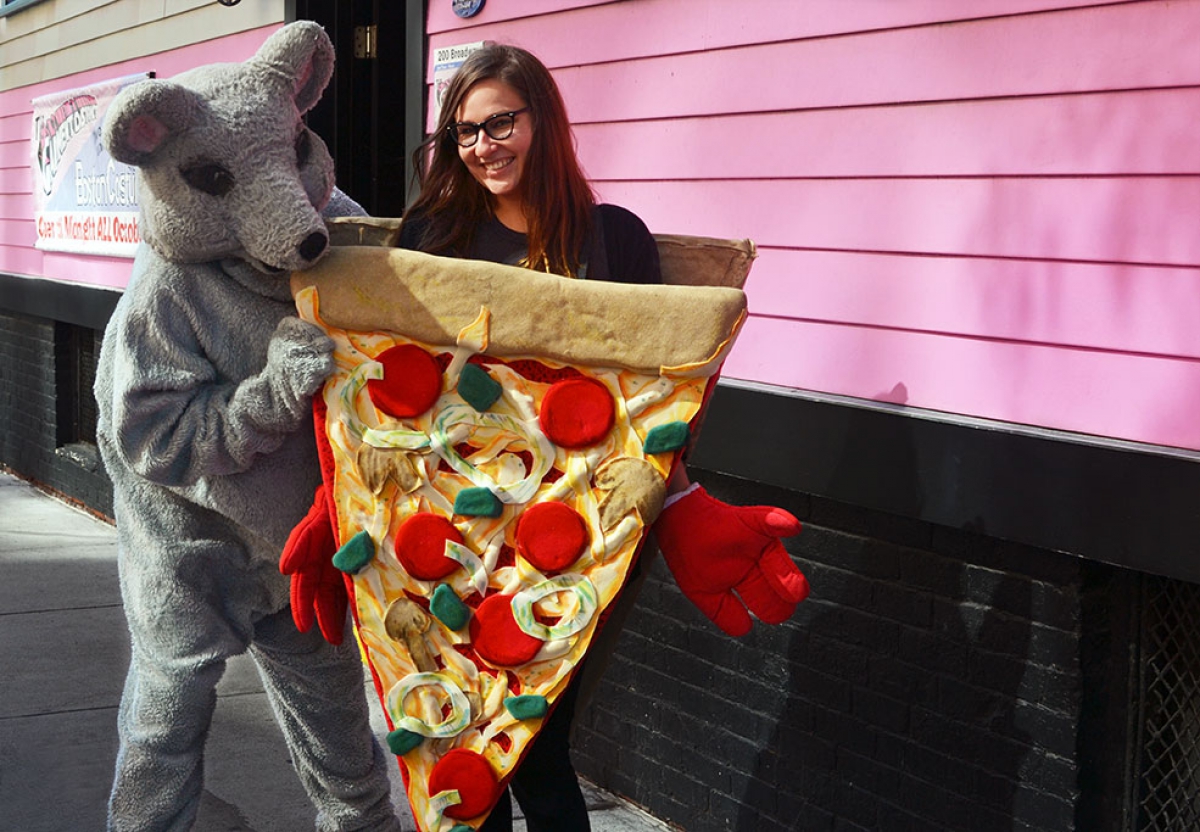 Jamie Lamberski
I'm a storyteller at heart, and music makes my world go round.