Experience Groove Cruise Through The Eyes Of Darude, Paul Oakenfold & More
Groove Cruise LA finished its annual journey from Los Angeles to Catalina Island to Encarena, Mexico and back last weekend, and it was packed with headliners and up-and-comers from a variety of genres.
World-renowned acts such as Darude, Paul Oakenfold, DVBBS, and more took to various stages both on the cruise and off to deliver their signature live sets, and we've collected a handful of our favorite moments from the festival.
Check out our photo gallery below and let us know your favorite performance from the cruise!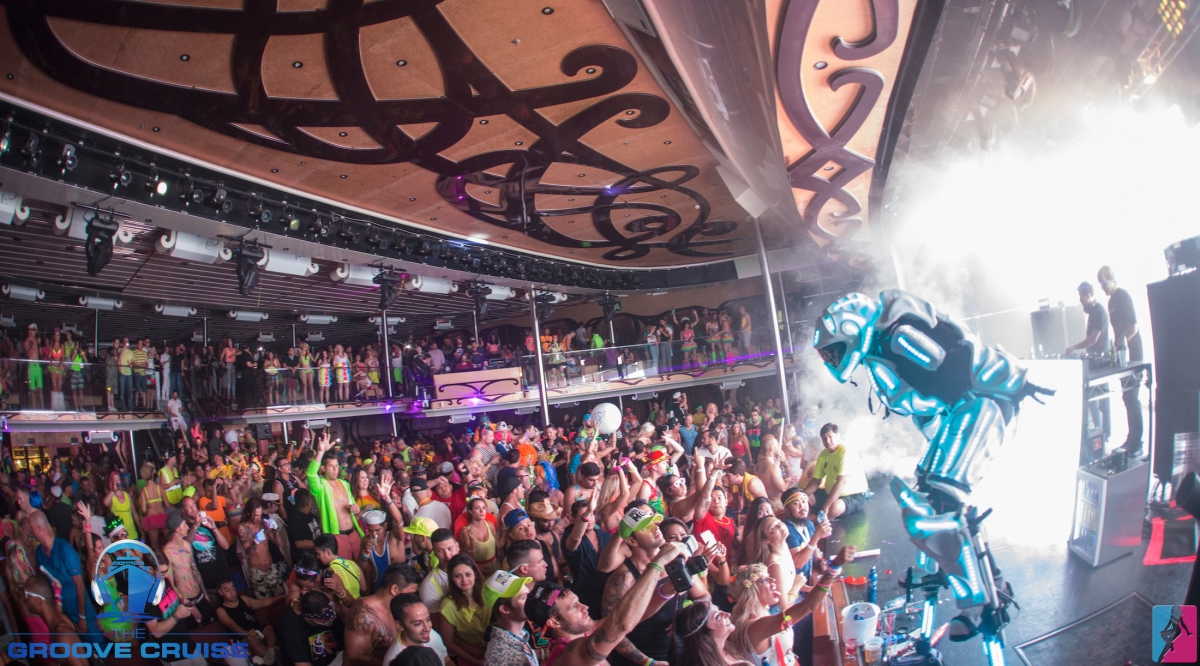 Photo by @VeranMiky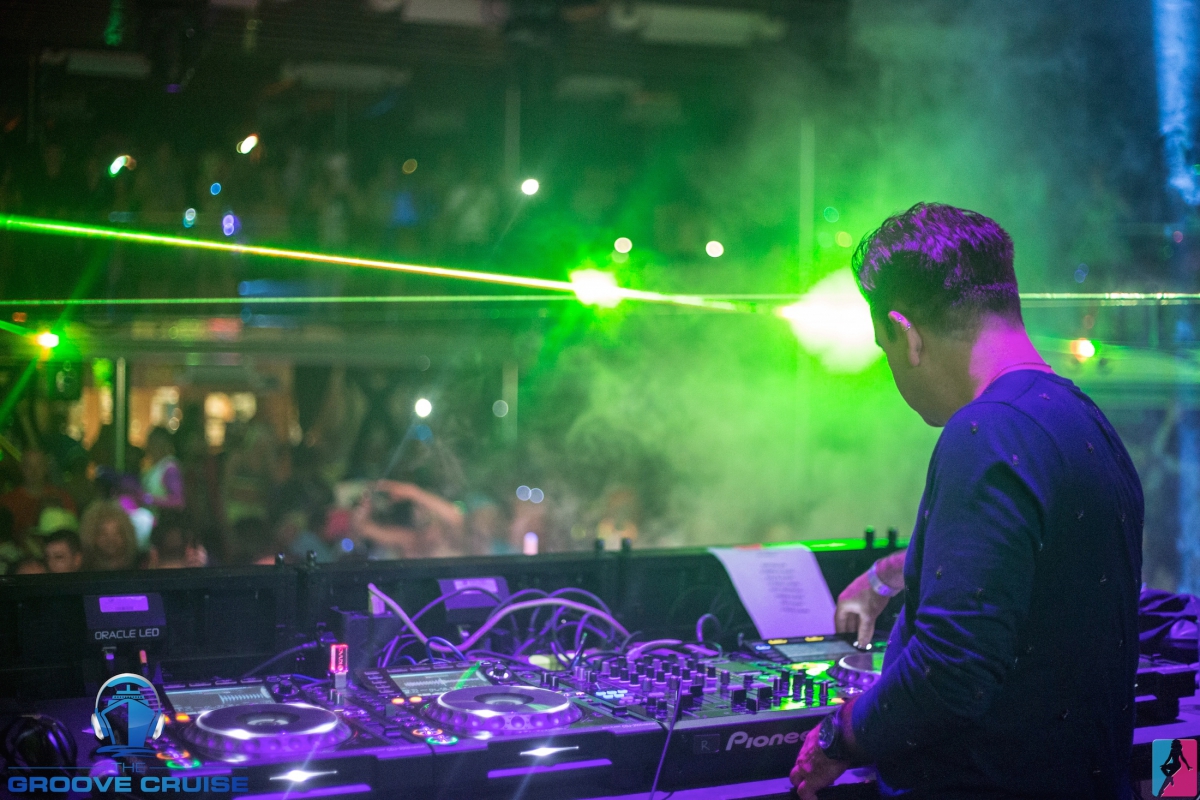 Photo by @VeranMiky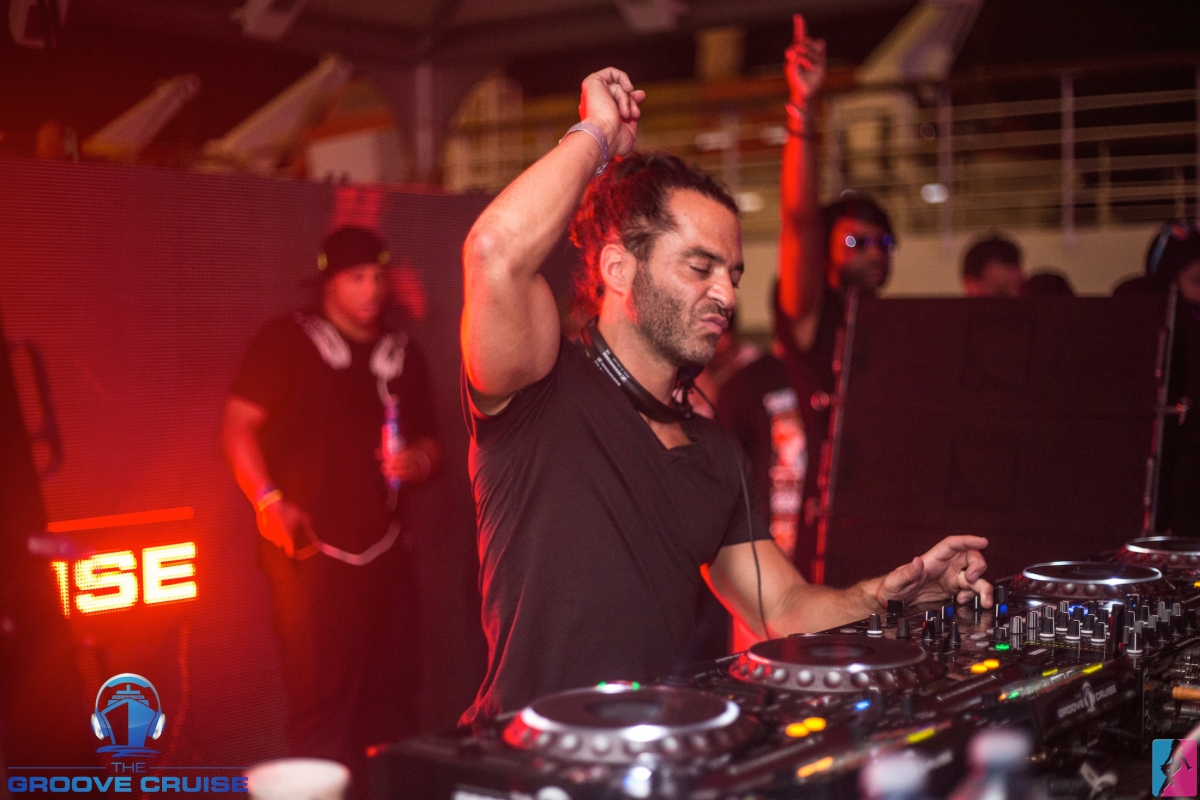 Photo by @VeranMiky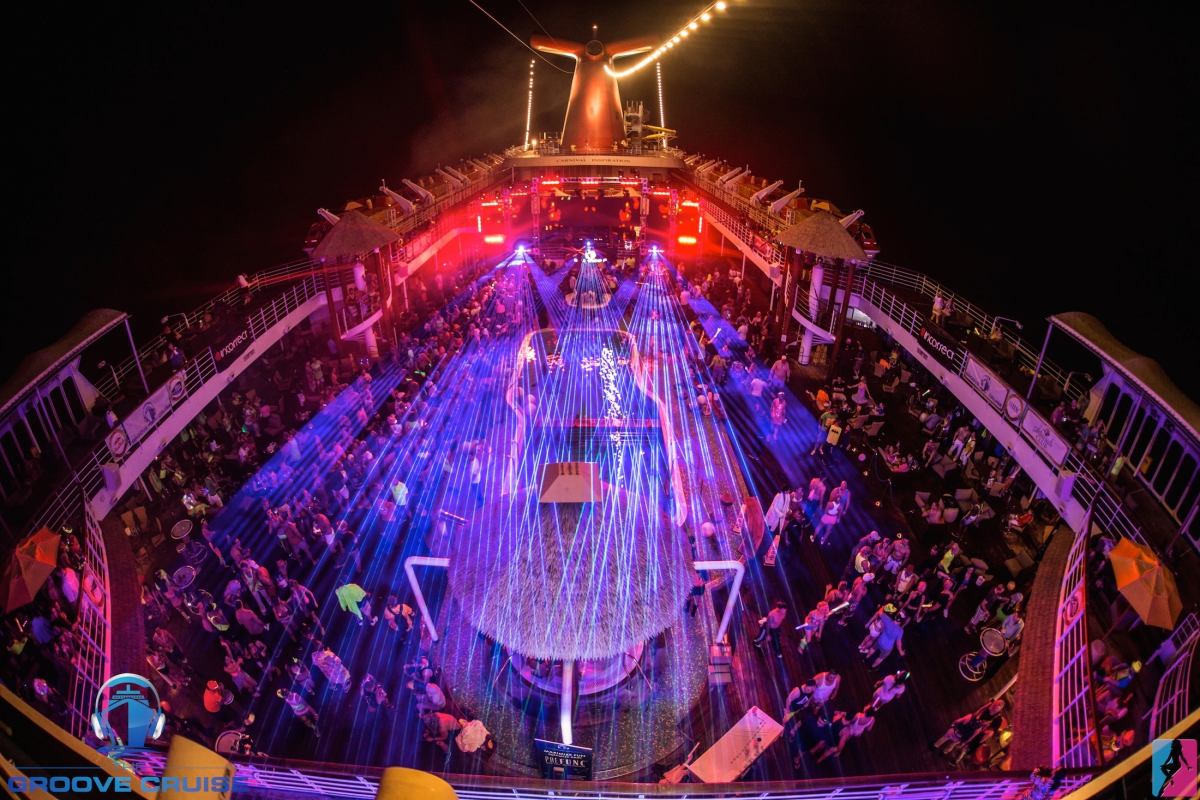 Photo by @VeranMiky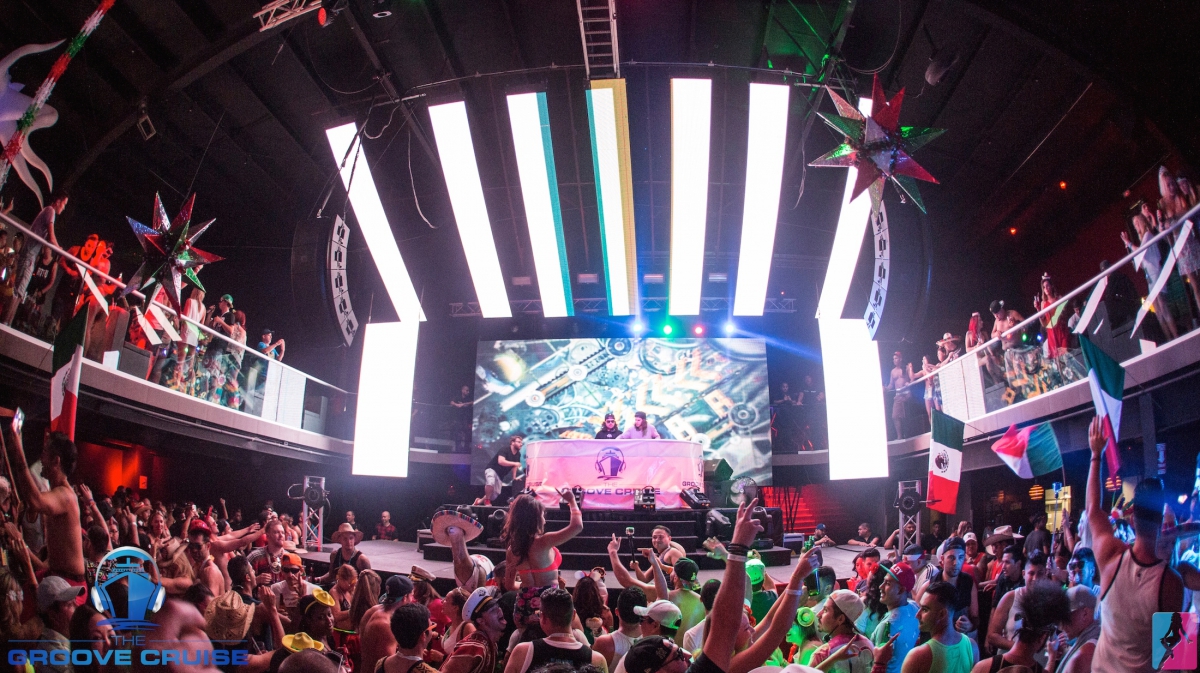 Photo by @VeranMiky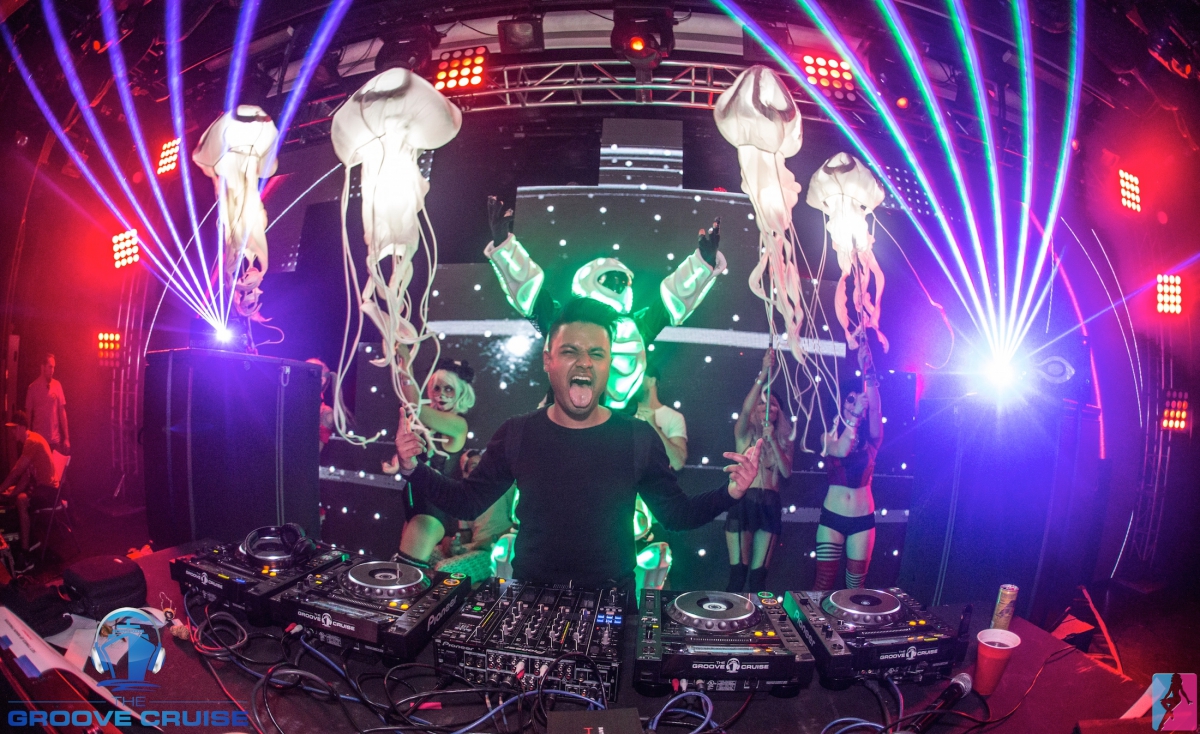 Photo by @VeranMiky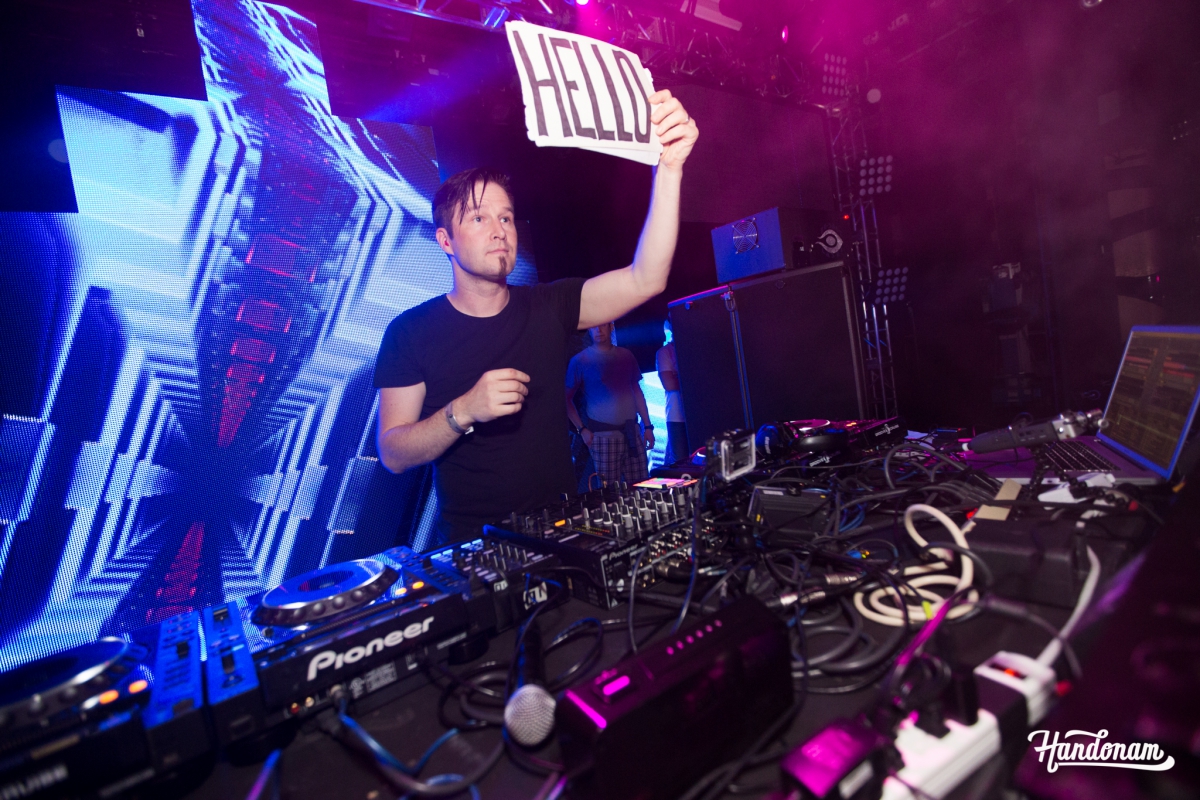 Photo by @Handonam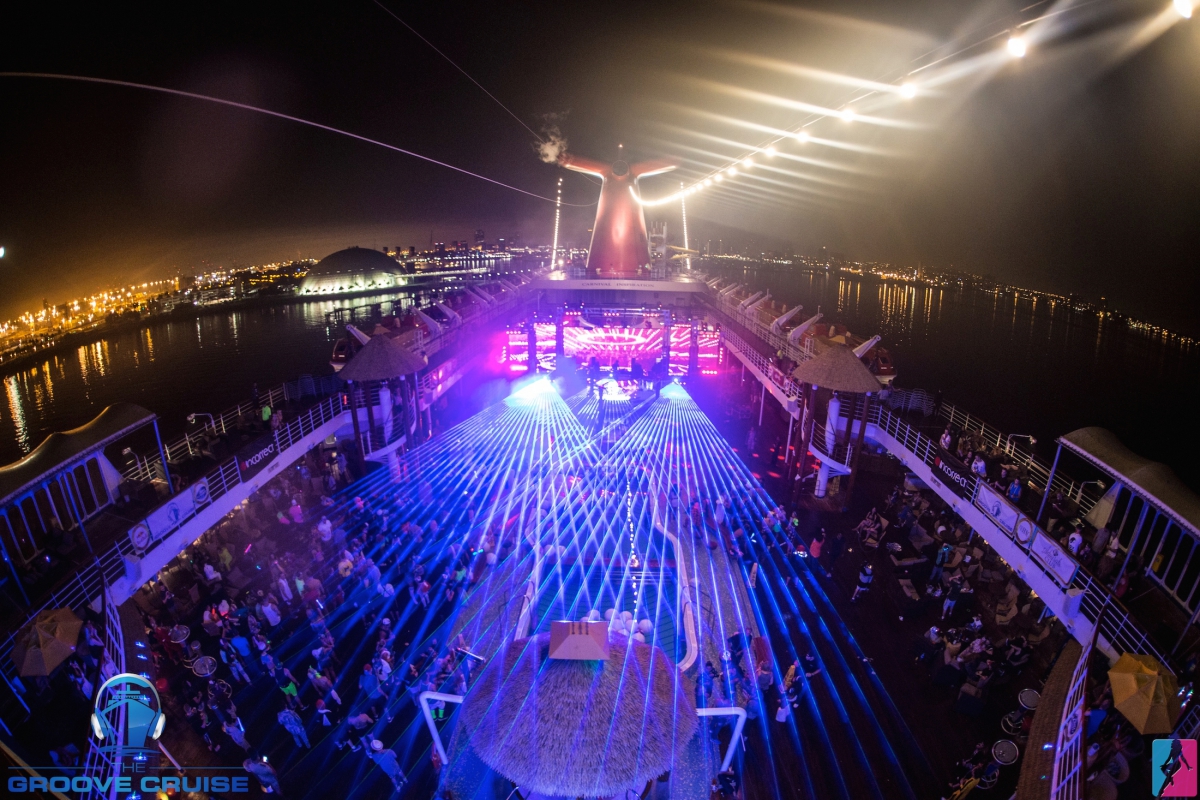 Photo by @VeranMiky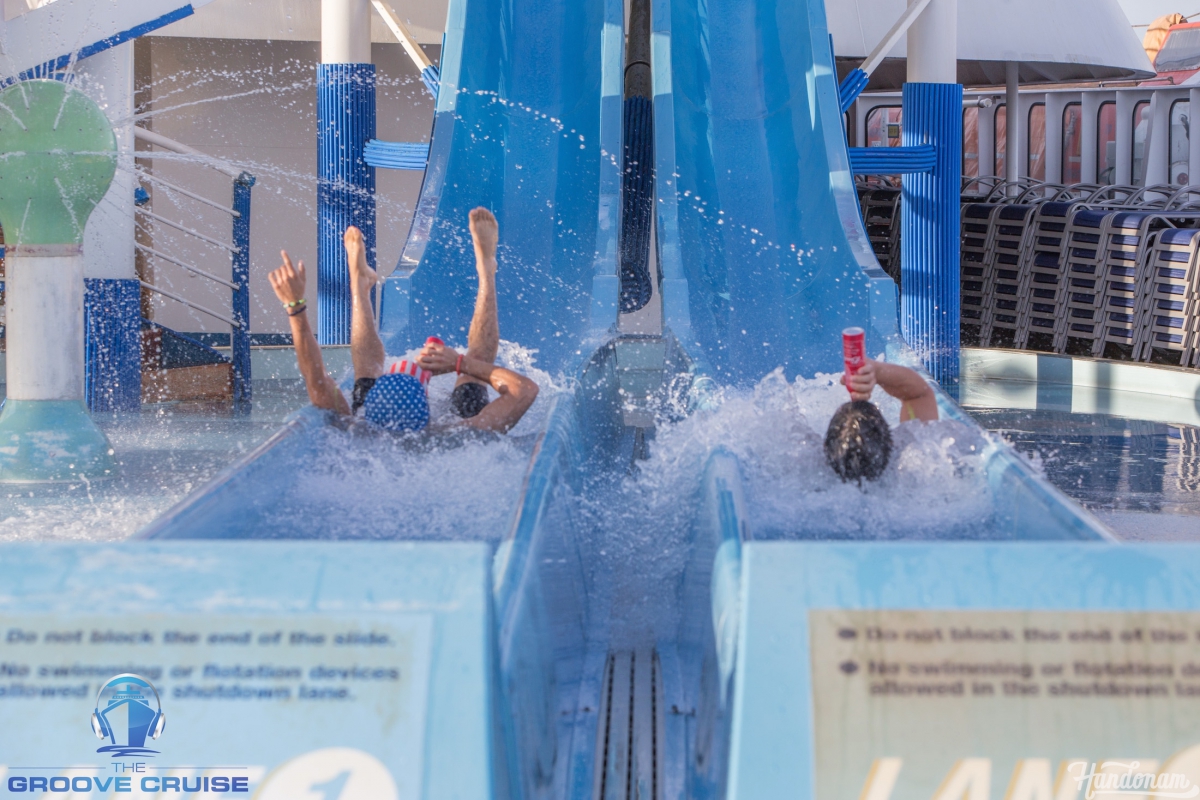 Photo by @Handonam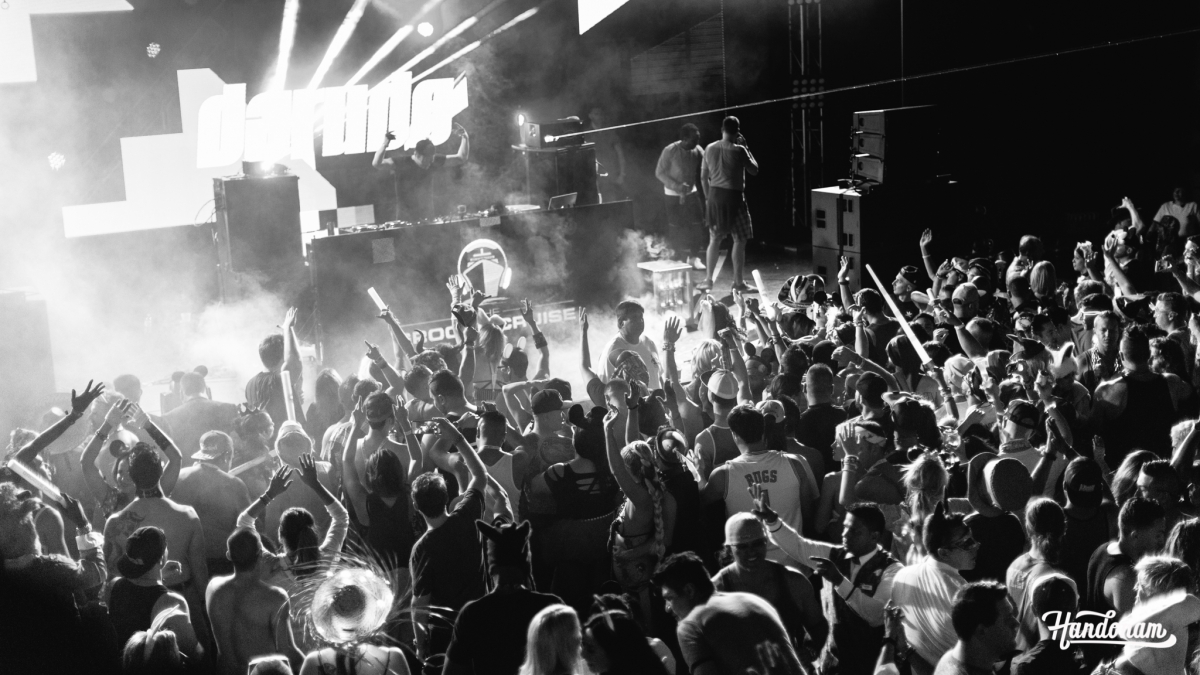 Photo by @Handonam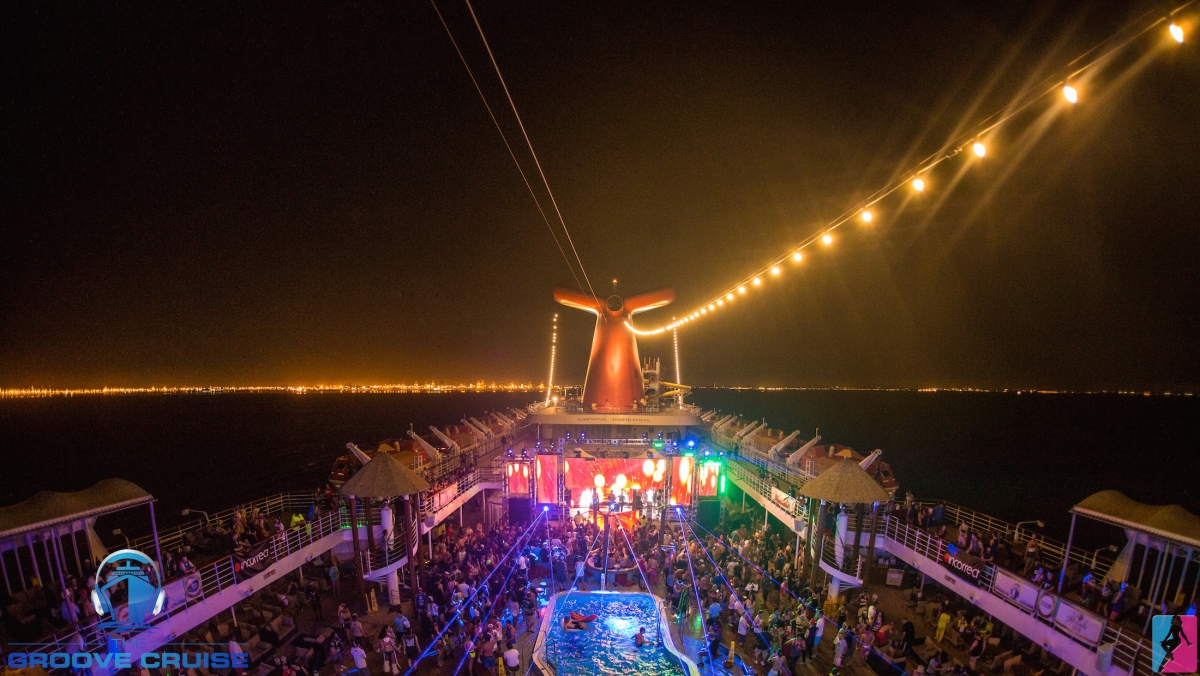 Photo by @VeranMiky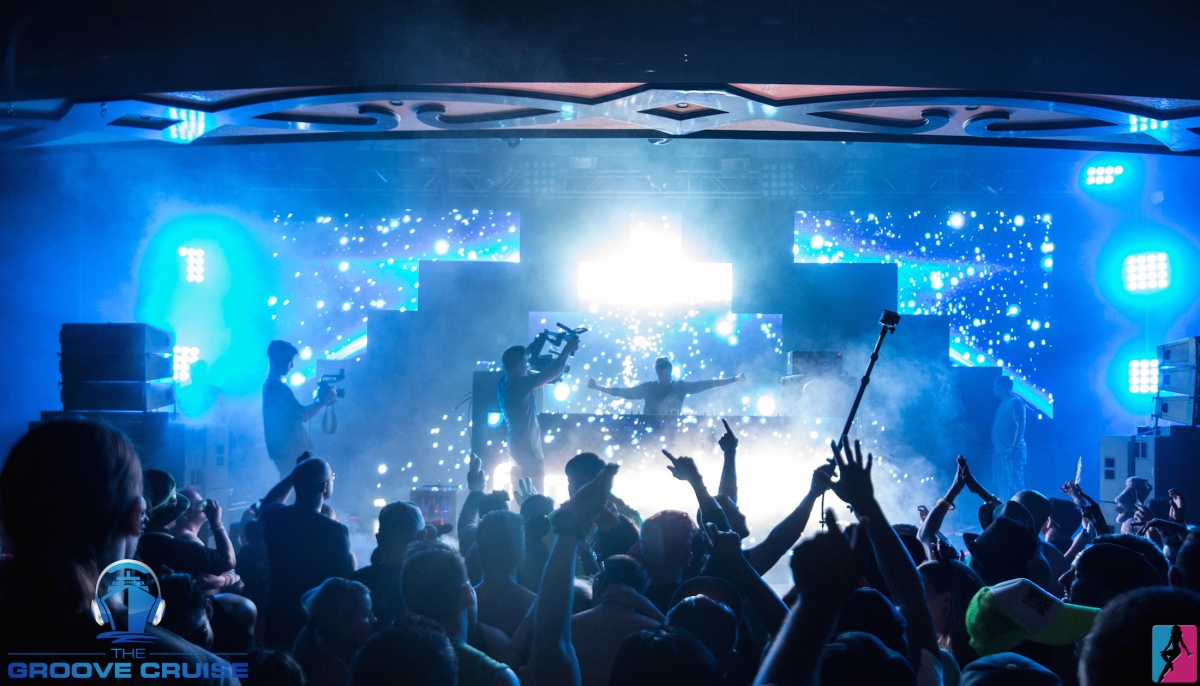 Photo by @VeranMiky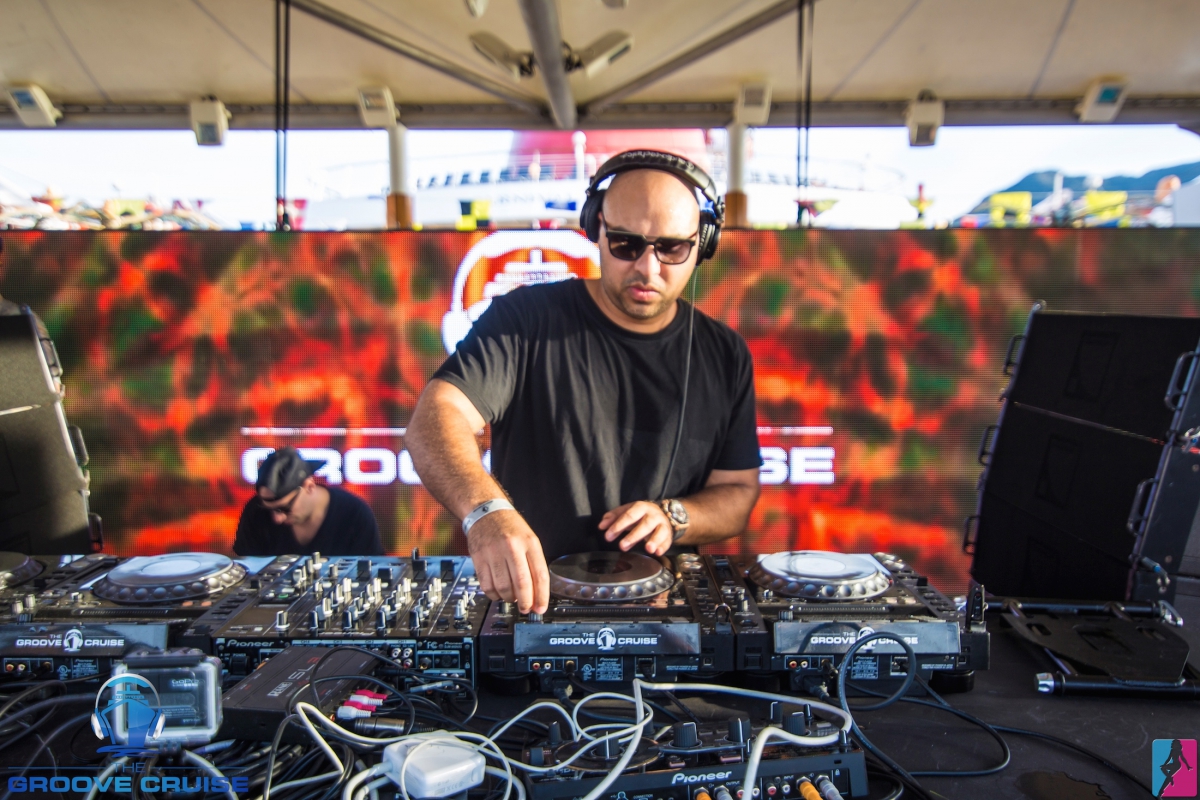 Photo by @VeranMiky