Don't Read Another Song Review Without Considering This [EDITORIAL]
*This is the second of a series of editorials regarding the media's role in EDM. Read part one here.

EDM.com gets a shit ton of gripe for putting a primary focus on current events and not actual music. I read the comments. I'm not supposed to, but I don't take it personally, and I've never felt that ignorance is bliss. With this in mind, there is a reason why I decline every track-review request. It is quite simple: entertainment media has evolved; the audience has evolved, and we've evolved with it.
Any publication adhering to the antiquated sentiment that critiquing music is an integral part of their journalistic integrity has tumbleweeds rolling through their servers.
In the days of print media and before streaming services, song and/or album reviews had weight because the audience relied on critics to guide their entertainment budget. A good review in Rolling Stone meant a worthy investment, and it stressed the importance of proficient critics. We are no longer dancing in those days.
Now, the audience has the ability to listen to a track well before they decide to purchase it, and an outside opinion has been rendered obsolete. In contemporary media, the audience are the critics.
So how does music media adapt and stay relevant? To pull an adage from my days in creative writing school, "Show, don't tell." Now, our job as media becomes putting the music in front of the audience through curated channels instead of merely telling them about it in an article.
A DJ exemplifies this strategy in the form of a mix or live set. Through these platforms, they are effectively saying, "Hey, you! These tracks I'm playing...10/10 would recommend."
I'm proud to say EDM.com has pioneered this progressive tactic through the development of its Soundcloud channels, which aim to effectively promote new artists while leaving room for its editorial board to persue journalistic ventures through current events, features, and editorials. When a track is uploaded through EDM.com, it has passed through our A&R team and can be considered a positive review.
What about negative reviews? Isn't it a journalist's responsibility to remain unbiased and lay down the truth regardless of offense? This is true, but constructive criticism has evolved as well.
At EDM.com, we receive thousands of track submissions a week, and to the best of our ability, we offer criticism to those that don't match the sound we are looking to promote. However, these critiques are done behind closed doors with the hopes that as the artist progresses, they continue to feel comfortable sending us their music. Long story short: A tactful "bad" review is simply not committing resources to the track.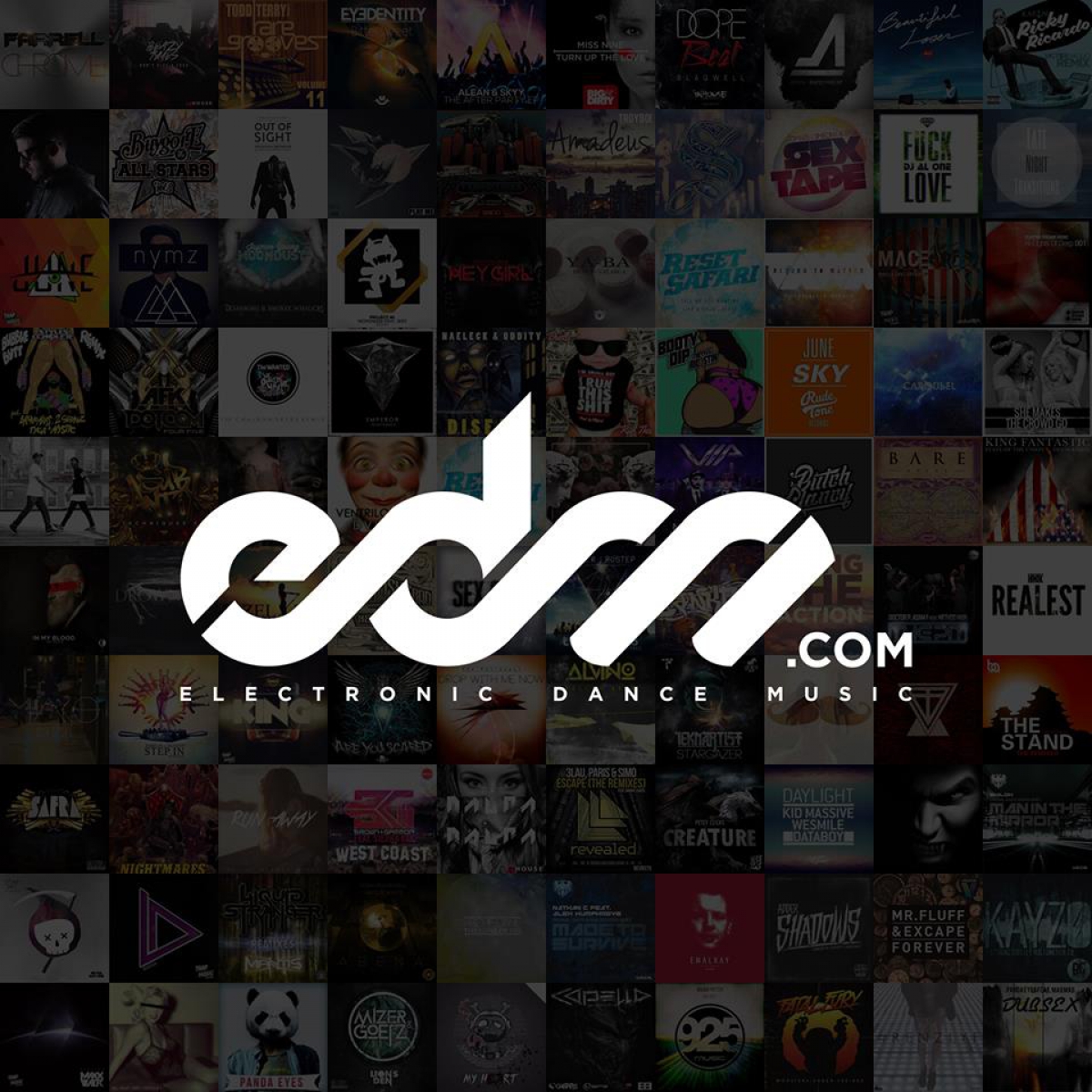 It is extremely tacky and egotistical to publicly tell an artist that you don't appreciate their work. In the end, your views on someone's creation is simply your opinion but not a conclusive appraisal. Let's be honest, some people enjoy what I would consider bad music, but as long as they are vibing on it, who am I to tell them not to? Of course it is encouraged to spread inspiring art forms throughout your community, but if someone's palate isn't as sophisticated as yours, you don't have to be a dick about it.
If we pass on a track, we're not saying you won't like it. We're saying it's not a track that aligns with the direction we're moving in. Our goal is not to personally dictate the future of music but provide exposure to artists we believe have the potential to make the biggest moves while acknowledging it is a communal effort.
So there it is. Building an extensive network of curated streaming channels adheres to the sense of communal progression that is rooted in creation while written song reviews are a medium for inflating some nerd's ego. Let's put the power back into the community instead of an individual.
Follow EDM.com:

facebook.com/EDM
facebook.com/EDMcom
soundcloud.com/edm
twitter.com/theedmnetwork
plus.google.com/+EDM