Seth Troxler To Cook A Three-Course Meal For Amsterdam's Homeless
During Amsterdam Dance Event, Seth Troxler will team up with 10,000 Hours to judge the annual ADE DJ Cook-Off, which he won the previous three years. Troxler, who owns the acclaimed restaurant Smokey Tails in London, will not only judge the contest but will also be cooking a free three-course meal for 75 of Amsterdam's homeless.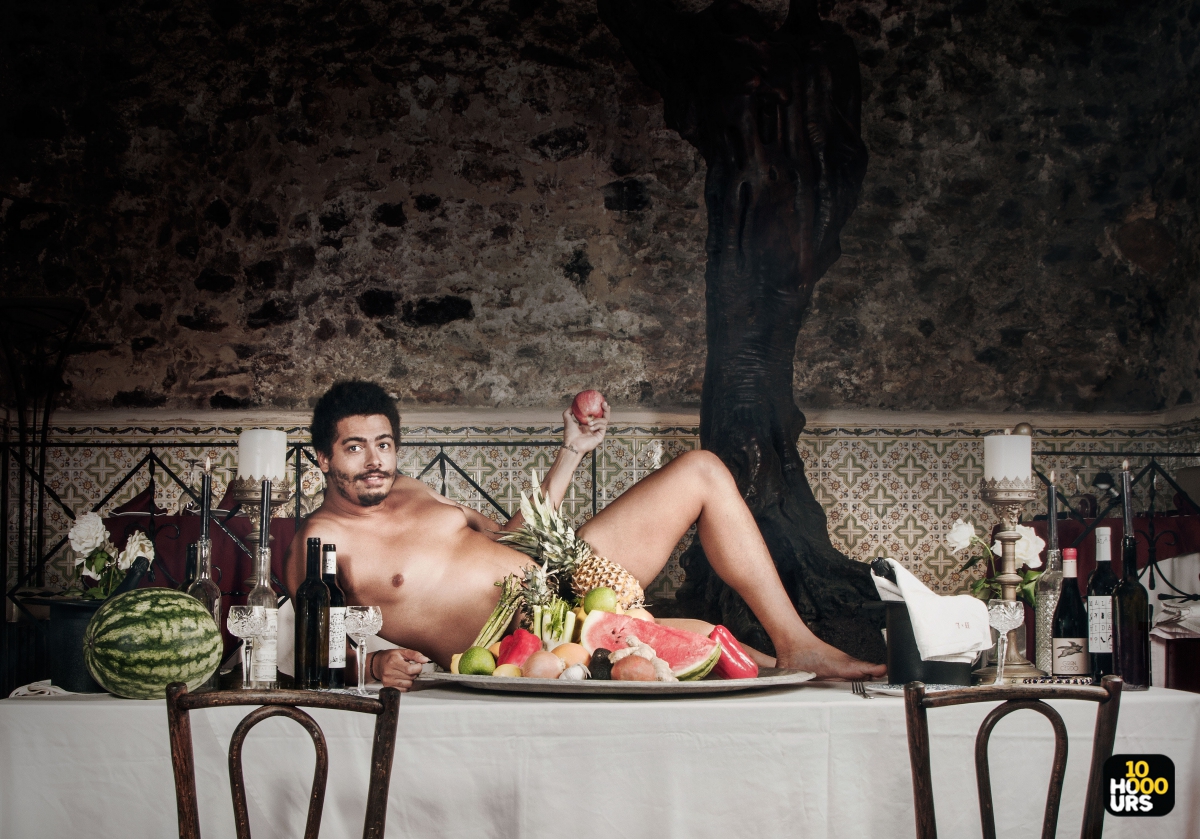 Troxler will host the event along with 10,000 Hours, an organization whose self-described mission "is to promote voluntary work within the dance community." With help from DJs, promoters, and volunteers, 10,000 Hours aims to progress the state of our "natural environment, underprivileged kids and kids with special needs, as well as lonely elderly and homeless people." In total, 25,000 volunteer hours have been committed to the project since its inception in 2010 and there are no signs of slowing down.
For more infomation on 10,000 Hours, visit
Cover Photo: Ben Hider/Getty Images