7 Awkward EDM Moments All Fans Can Relate To
We can't all be totally on point every minute of every day, but that's why we have to be able to laugh at ourselves. Here are 7 common awkward moments that almost every EDM fan has experienced in some way or another.
The itsy-bitsy-where-do-I-look-without-being-a-perv moment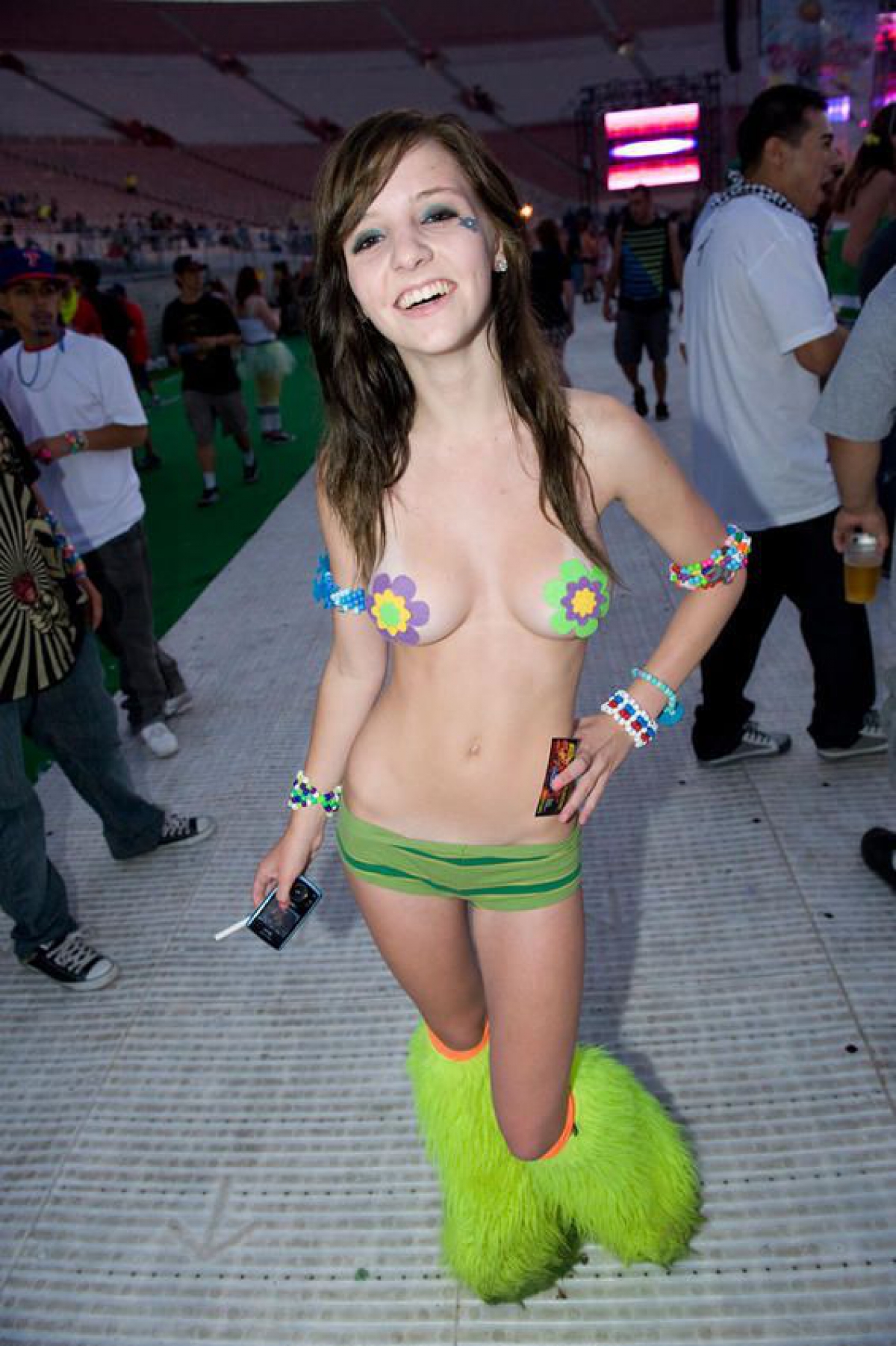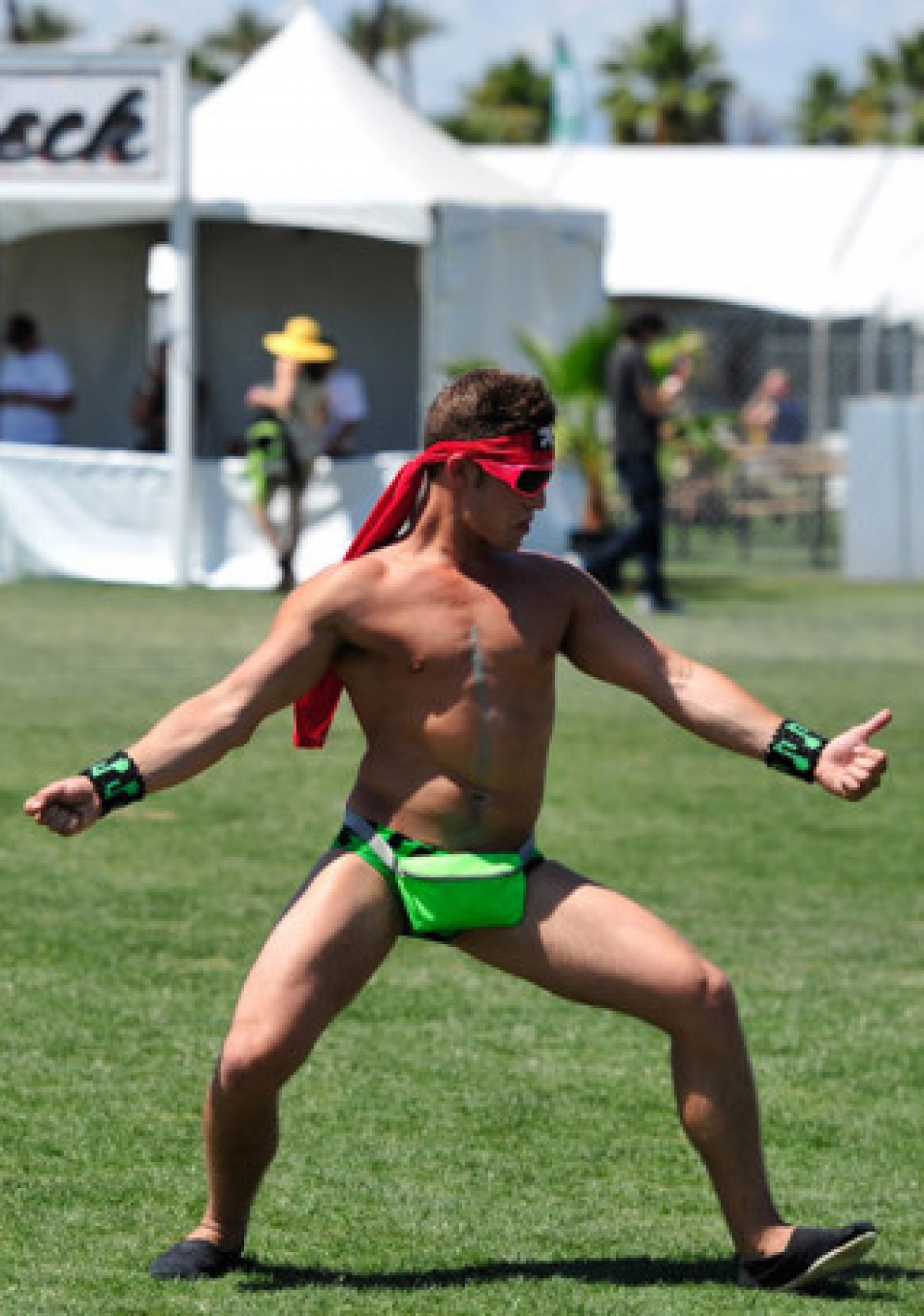 The dj-that-had-too-much-he-just-can't moment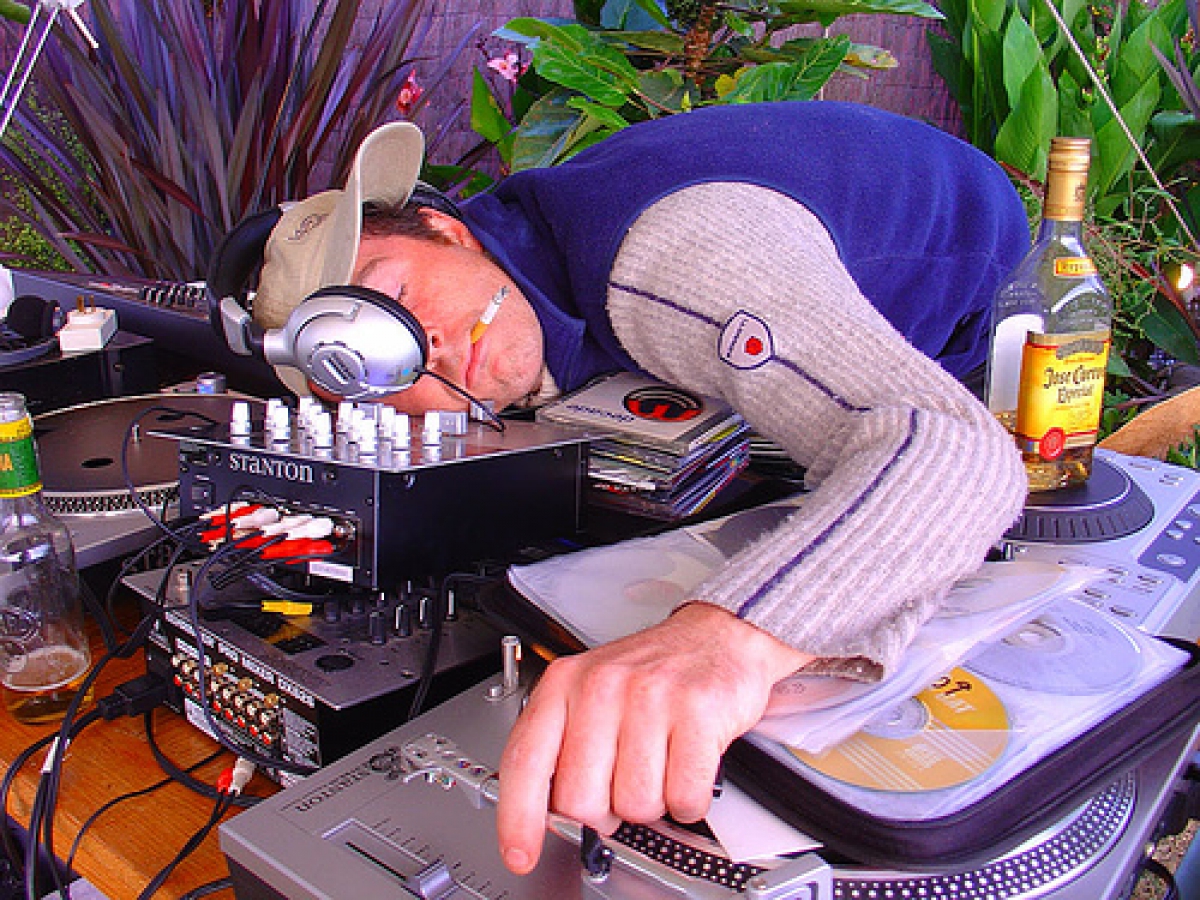 The angry-just-because security guard death stare moment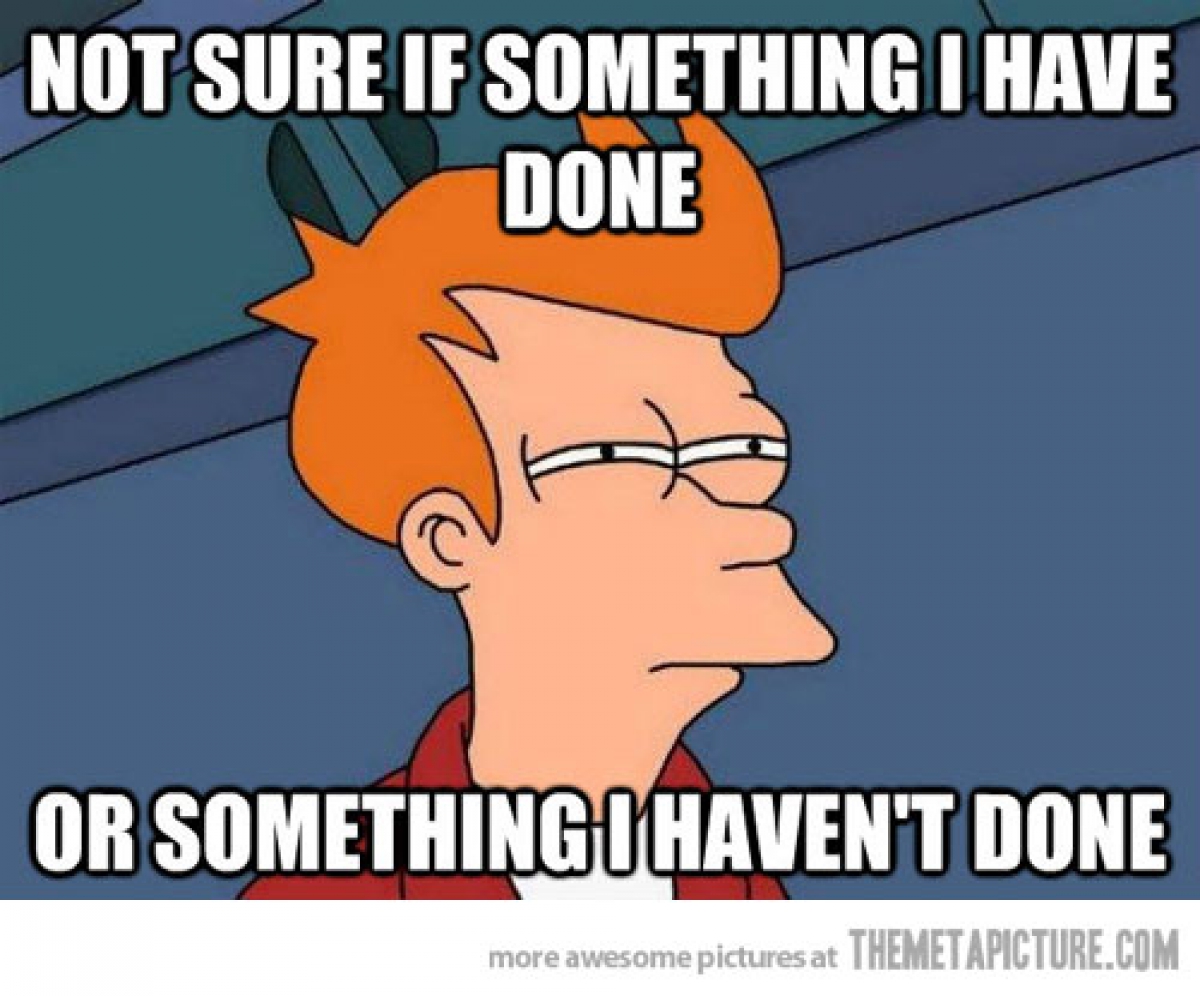 The totally-wrong-artist-name moment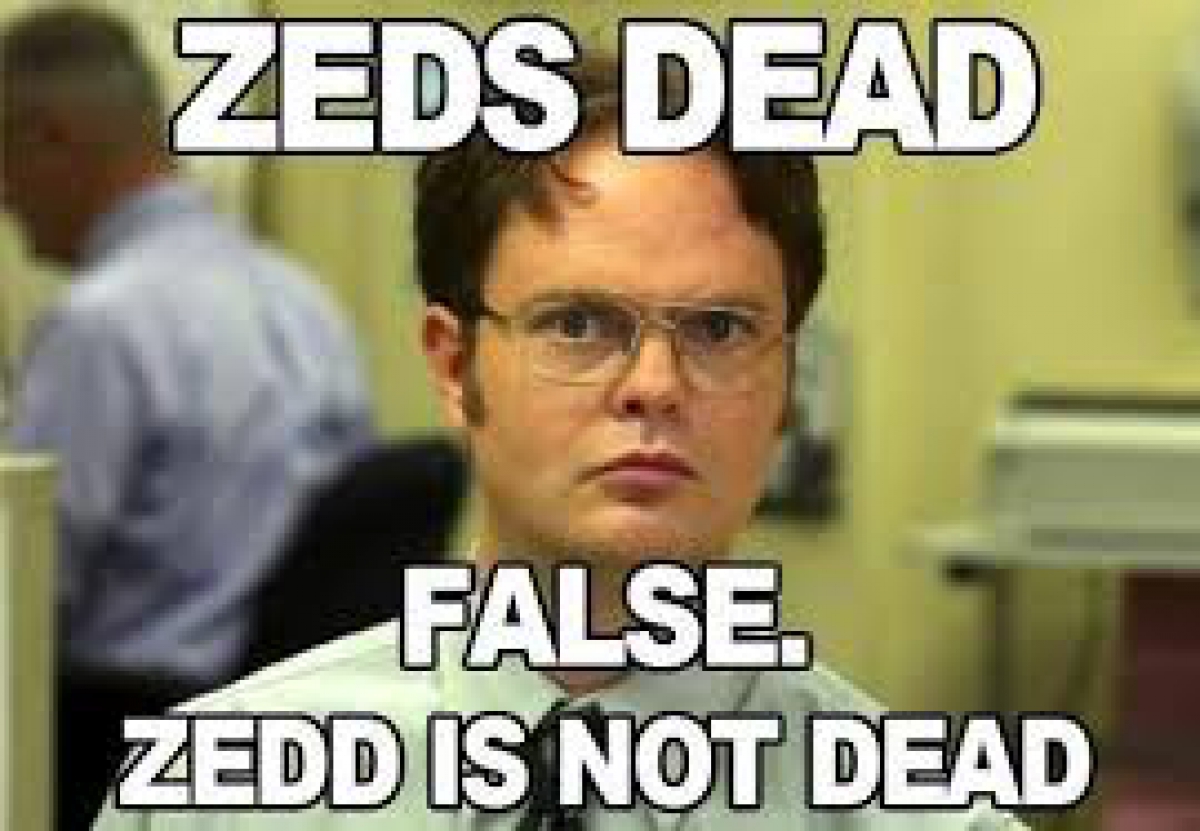 The "What is EDM?" moment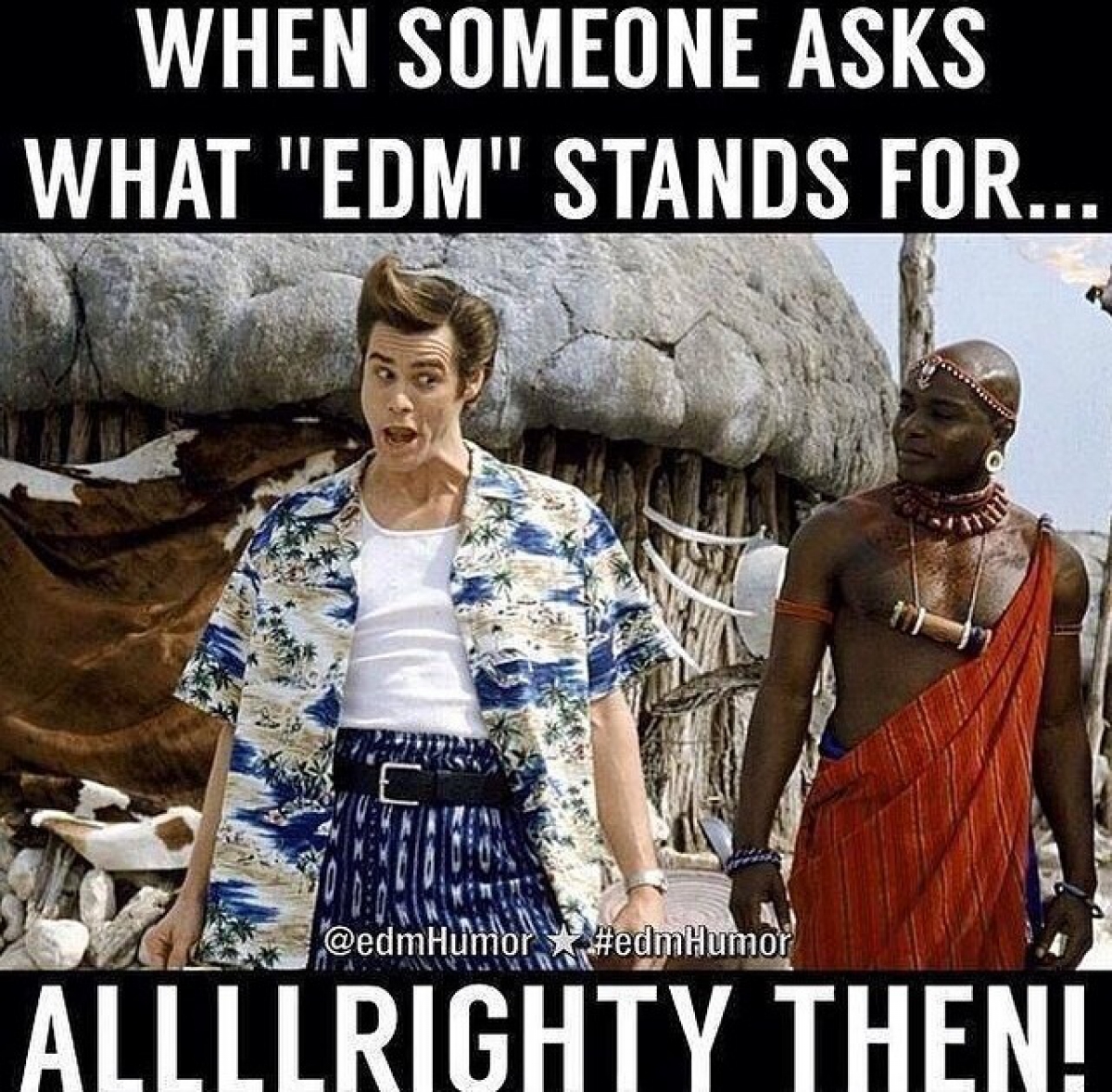 The uninvited-dance-partner moment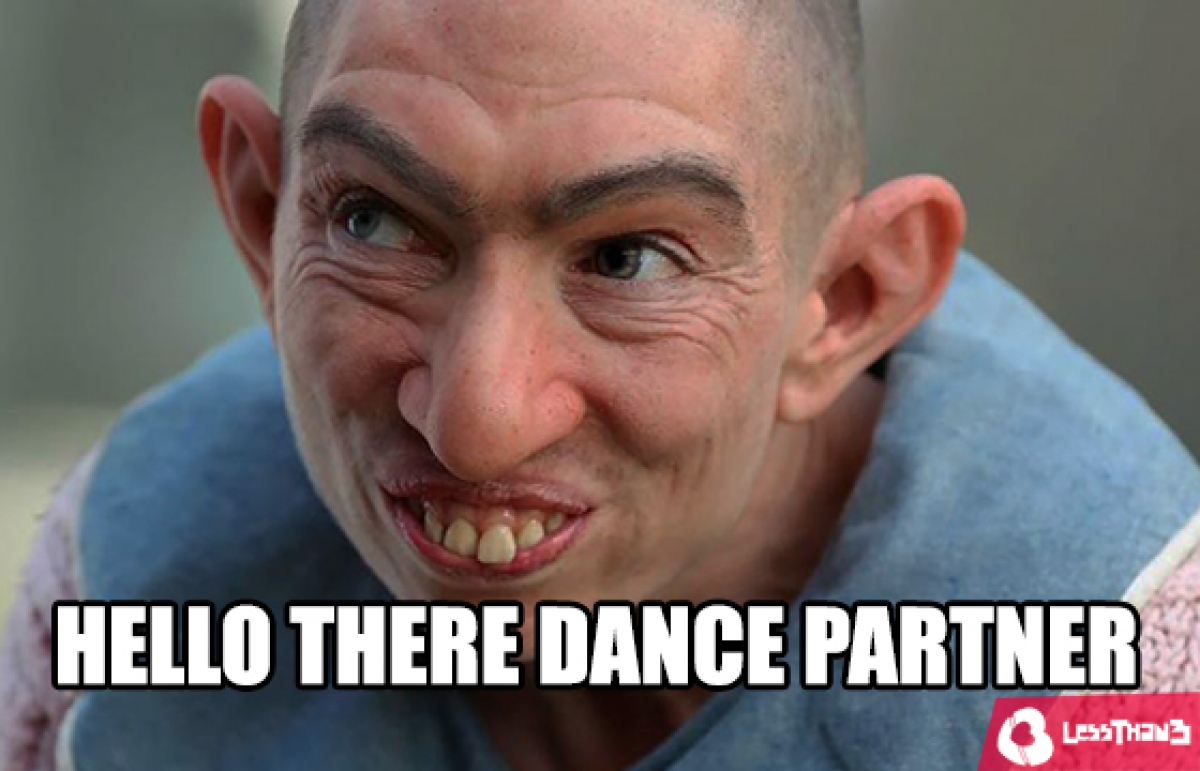 The many moments at a rave that's missing attendees or... well, everything else that makes a good show

Jamie Lamberski
I'm a storyteller at heart, and music makes my world go round.