Carnage Announces Debut Album With Rick Ross, Ty Dolla $ign & More
The last time we heard from Carnage, he was in the hospital with a knee injury. Today, the Guatemalan-Californian trap and hip hop DJ brings us news of brand new music with the announcement of his debut album, Papi Gordo. Get ready Chipotle Gang because this LP debut is coming with a giant-burrito-sized lineup of collaborators.
Releasing through Ultra Records, Carnage's 15-track artist album debut will feature tracks with Rick Ross, TY Dolla $ign, ASAP Ferg, Migos, Timmy Trumpet, AraabMuzik, OG Maco, iLoveMakonnen, Milo & Otis, KSHMR, Tomas Barford and more.
With this roster of hip hop heavyweights and electronic contributors combined with Carnage's signature brand of trapped-out beats, we can only expect this album to blur lines of hip hop and dance music even more.
The first single, "Bricks" featuring Atlanta-based trio Migos, was released last summer and was followed by Carnage's collab with iLoveMakonnen, "I Like Tuh," which has already received a remix from Lil Wayne and G-Eazy. This summer, he dropped his "Melbourne bounce-tinged electro thumper" with Timmy Trumpet and KSHMER, "Toca," and the bass-driven "WDYW" featuring A$AP Ferg, Lil Uzi Vert and Rich The Kid.
Check them out below, and then keep scrolling for additional album details...
Papi Gordo is scheduled to drop on October 30th just in time for your Halloween party playlists. Check out the album artwork and full tracklisting below, and then pre-order Carnage's debut album on iTunes here and instantly receive a copy of "November Skies" featuring Tomas Barfod and Nina Kinert.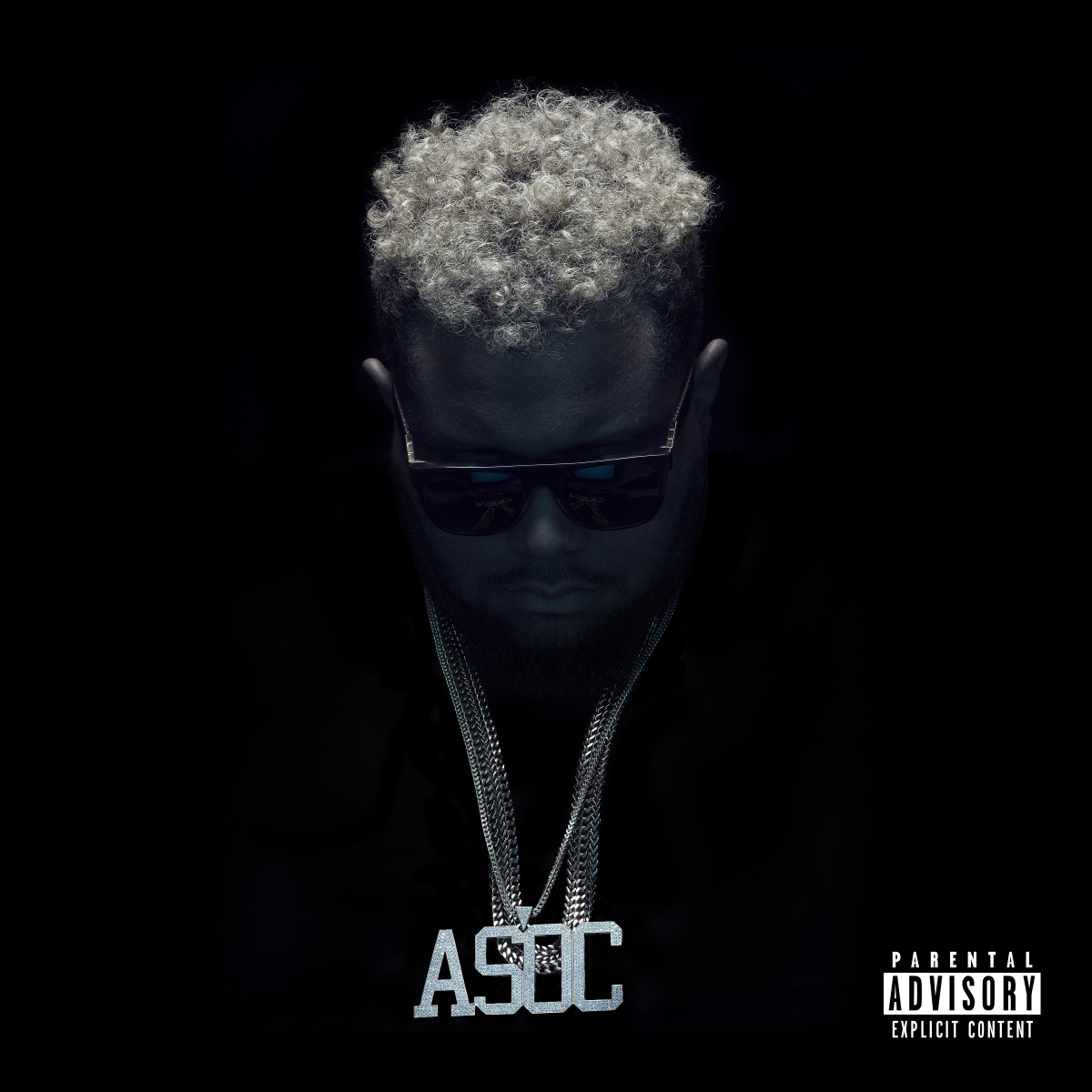 Papi Gordo tracklisting:

1. Gordo ft Rick Ross and AraabMuzik
2. Bricks ft Migos
3. The Mud ft OG Maco
4. Carnage and Milo & Otis - RGV
5. I Like Tuh ft ILoveMakonnen
6. WDYW ft Lil Uzi Vert, ASAP Ferg, and Rich The Kid
7. Break The F@cking Walls Down ft Junkie Kid
8. The Sound ft Junkie Kid
9. Bootshaus ft Whyel
10. Toca ftg Timmy Trumpet and KSHMR
11. Warrior ft Dirtcaps and Jo Mersa
12. Carnage and Atmozfears - Can You Feel It? Ft TY Dolla $ign
13. November Skies ft Tomas Barfod and Nina Kinert
14. Back That
15. Take Me