Oliver Heldens Finally Reveals A Collaboration With Tiesto
Oliver Heldens has come a long way in a short amount of time, capturing the hearts of over a million fans with his signature future house sound, not to mention his slick shuffling skills. What fans should remember is that this quick rise to the top came with a little Tiësto push. It was dance music veteran Tiësto who heard Heldens 2013 track "Gecko" and knew something special was happening. He went on to sign the Dutch producer, who was only 18 years old at the time, to his Musical Freedom label imprint.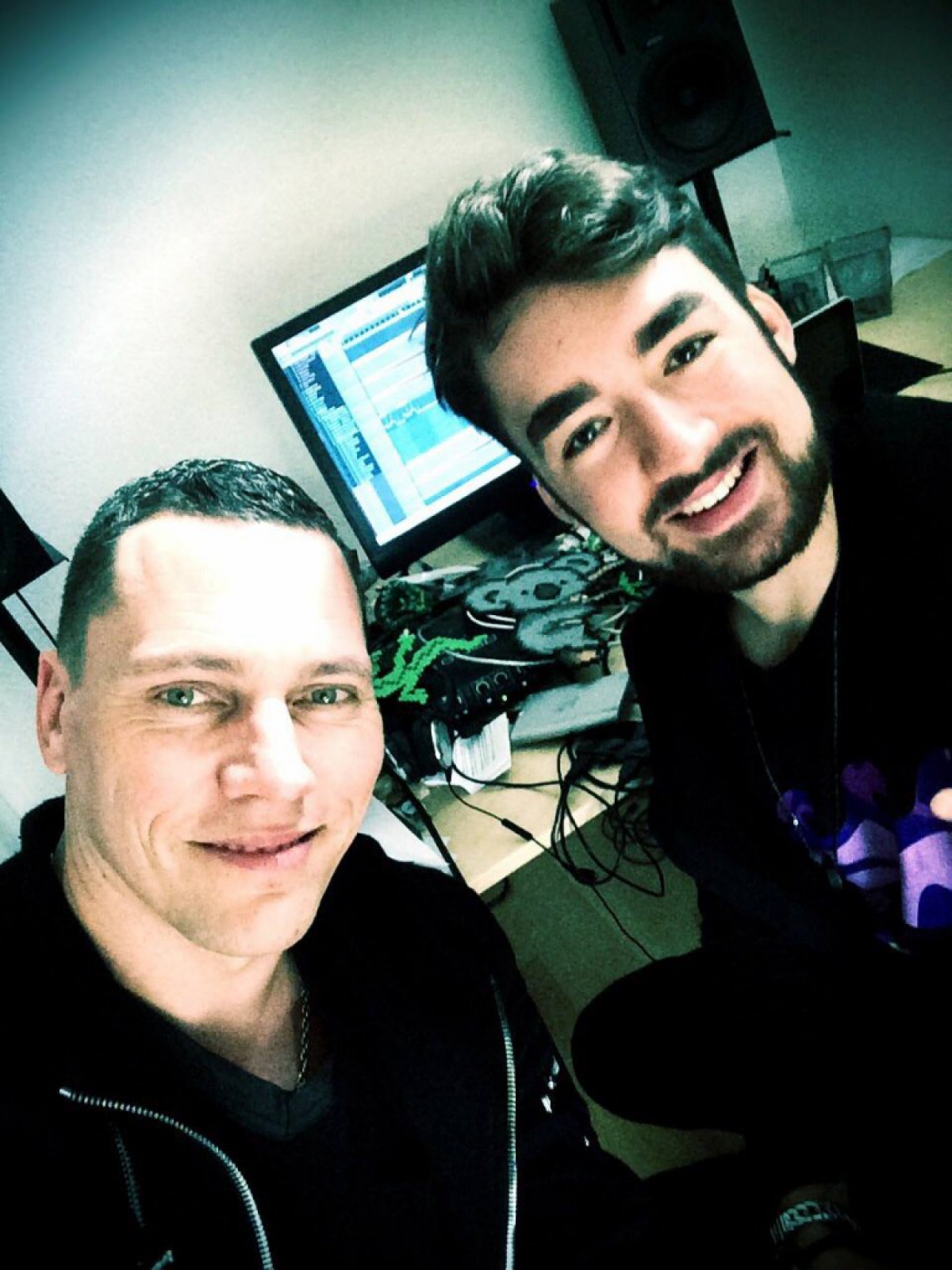 Now, the two have united again to honor the fated union that helped Heldens to spread his music to the masses. In a Tweet yesterday, the "Bunny Dance" producer announced that a collaboration with Tiësto was on the way and coming to speakers near you soon, emphasizing their excitement with plenty of emojis.
No other details have been released, but we can only hope that Tiësto's experience and Heldens fresh house sound as well as their mutual respect for their musical abilities will result in something beautiful.