Journey into Sound with Q-Dance's Qlimax 2015: Equilibrium
Leader in the harder styles of dance music, Q-dance is bringing one of its largest lineups to date next weekend for Qlimax 2015: Equilibrium. On November 21, the biggest names and most promising up-and-comers in hardstyle, hardcore and hard dance will take the stage at the Netherlands' Gelredome in Arnhem to a sold-out crowd.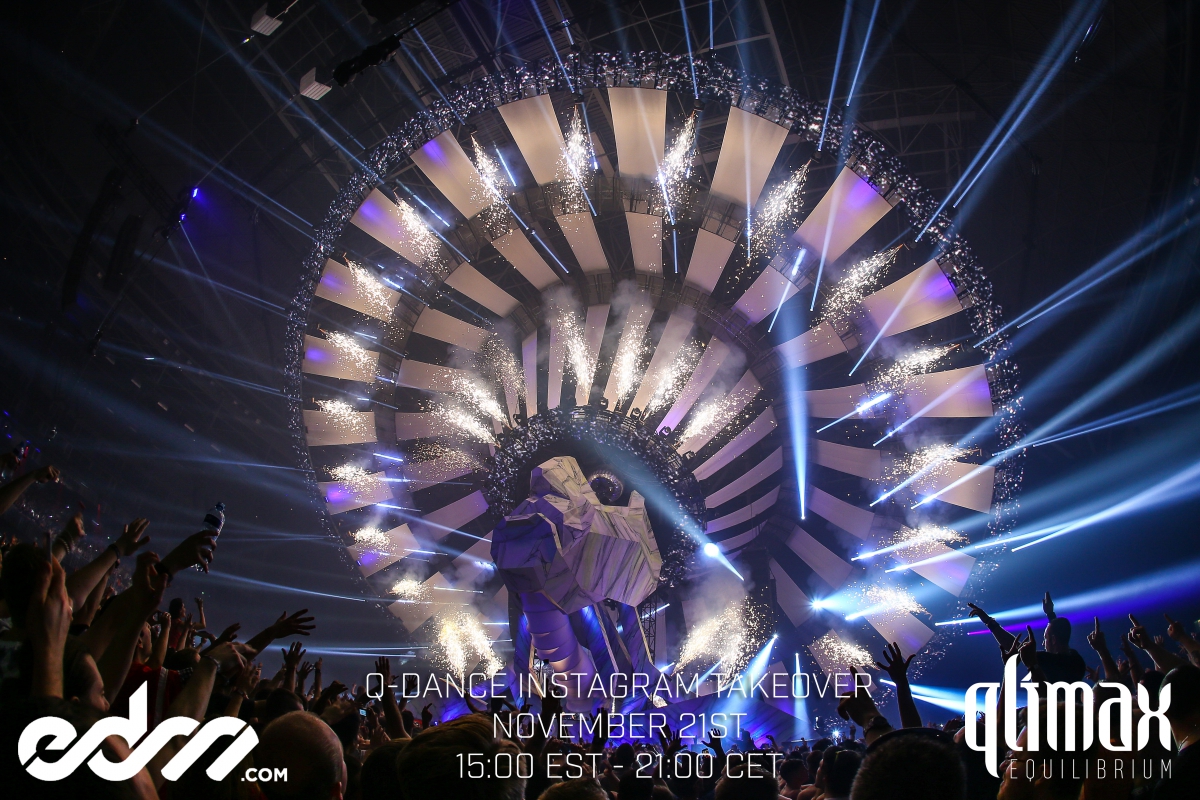 This year's Qlimax lineup will be immersing fans in vibrations and taking them on journey with artists DJ Isaac, Bass Modulators, Atmozfears, Noisecontrollers & Wildstylez, Brennan Heart & Ran-D, Zatox & Dj Adaro, Frequencerz, Deetox, Tha Playah and Mc Villain.
Wishing you lived in the Netherlands or kicking yourself for not securing a ticket? You can still see all the craziness through live photos and videos from Qlimax as Q-dance will be taking over EDM.com's Instagram during the event.
Check out the trailer for this year's event as well as the official anthem - "Equilibrium" by Atmozfears - below, and then be sure to tune into the EDM.com Instagram next Saturday, November 21st at 3:00 EST.