Introducing... This Week's EDM Superlatives
Welcome to a brand new edition called "EDM Superlatives," where each week we will crown dance music fans, artists and other industry professionals or public figures for recent noteworthy achievements (or embarrassing moments).
Most likely to show up high to Christmas dinner, but only after volunteering at the soup kitchen...
GRiZ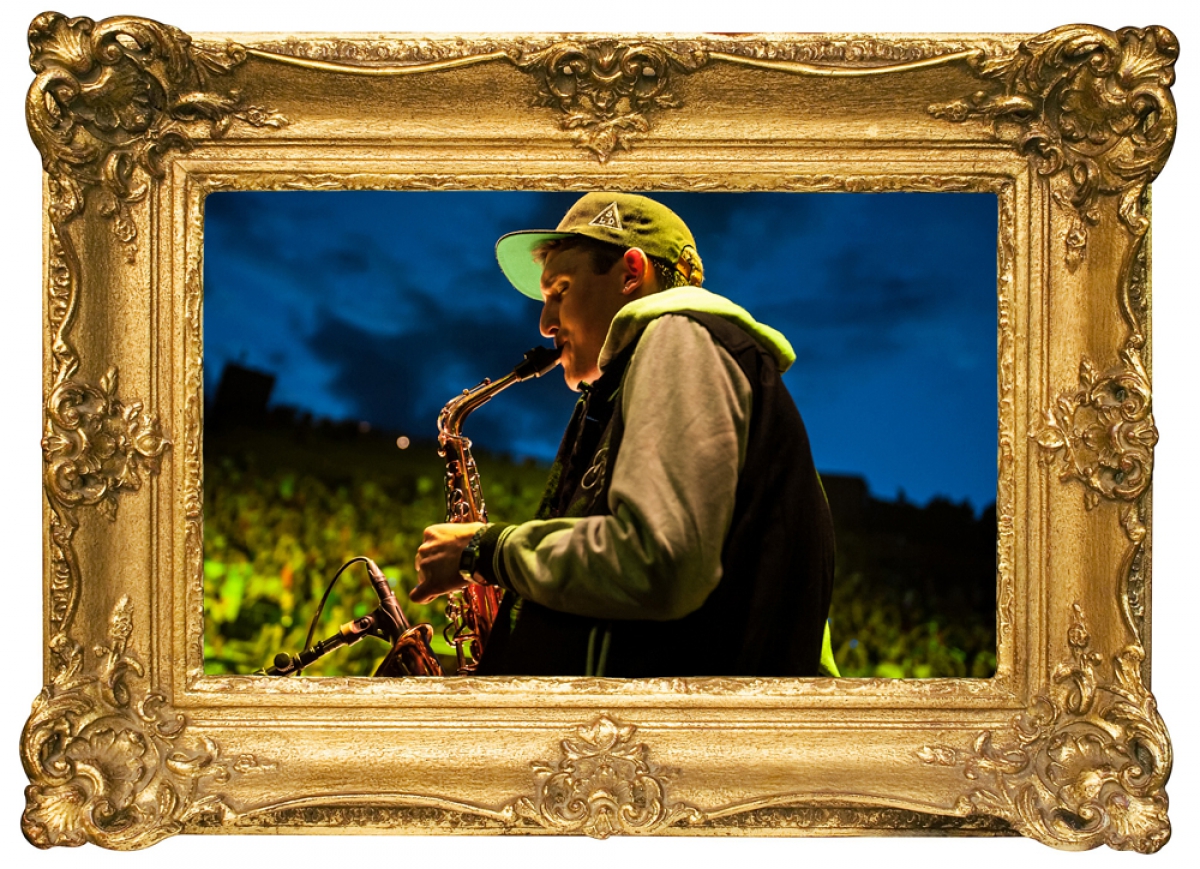 Detroit-based future funk producer and saxophonist GRiZ just announced his 12 Days of Grizmas: Raising Money for Little Kids Rock. GRiZ will be inviting fans to join him for 12 days of philanthropic events around Detroit, from delivering food to the homeless to visiting dog shelters. The fundraiser, which starts on December 8th, will raise money for Little Kids Rock, a non-profit that provides free music education to underprivileged children around the U.S, and will lead up to his sold-out GRiZMAS showcase at the Masonic Temple December 19th. Learn more at mynameisgriz.com.
Most likely to show you up on the dance floor...
Lexy Panterra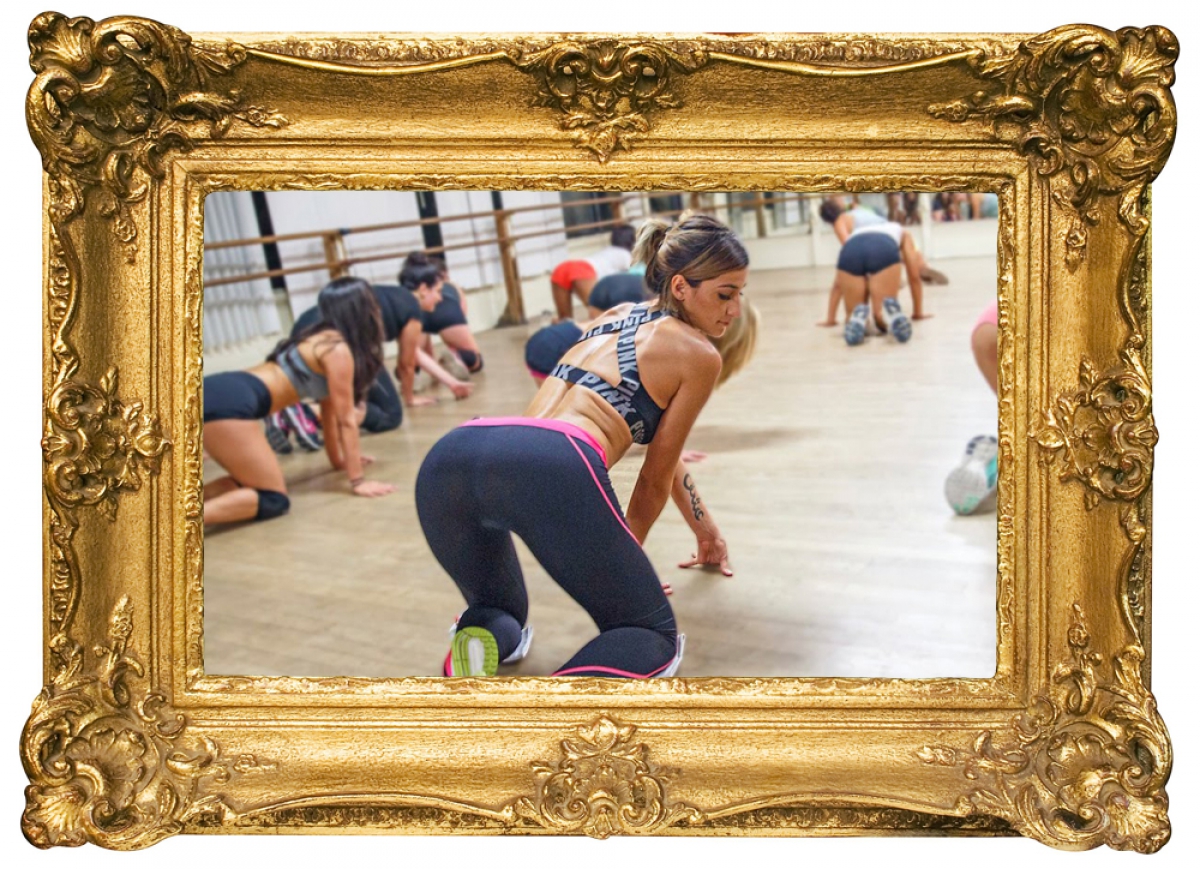 Dancer, choreographer, singer, and songwriter continues to break the internet with each jaw-dropping "twerk freestyle." This week, the talented twerker released a new dance video set to "Booty Bounce Pop" by The Ying Yang Twins, Mr. Collipark, Atom Pushers, and DJ Wavy, and It already has over 1.6 million plays!
Most likely to play every instrument in your house...
Pierce Fulton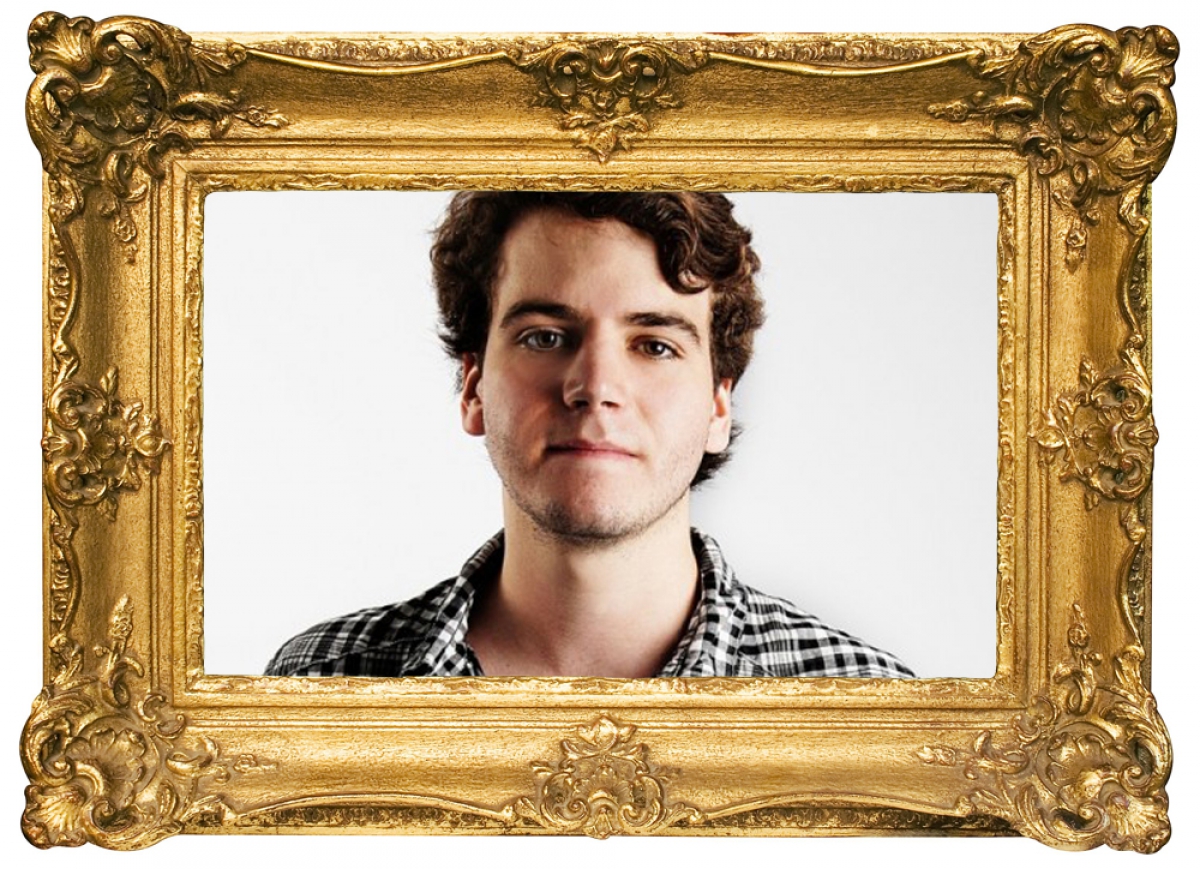 "[He] made [another] thing!" LA-based producer Pierce Fulton just released another epic studio session. The multi-instrumentalist and producer just dropped another single called, "No More," complete with a live routine where he plays not 1, not 2, not 3 but 5 instruments! The studio video captures the musical wizard in his element as he jams on keys, guitar, drum pad, finger pad and sampler.
Most likely to pretend he likes EDM for votes...
Marco Rubio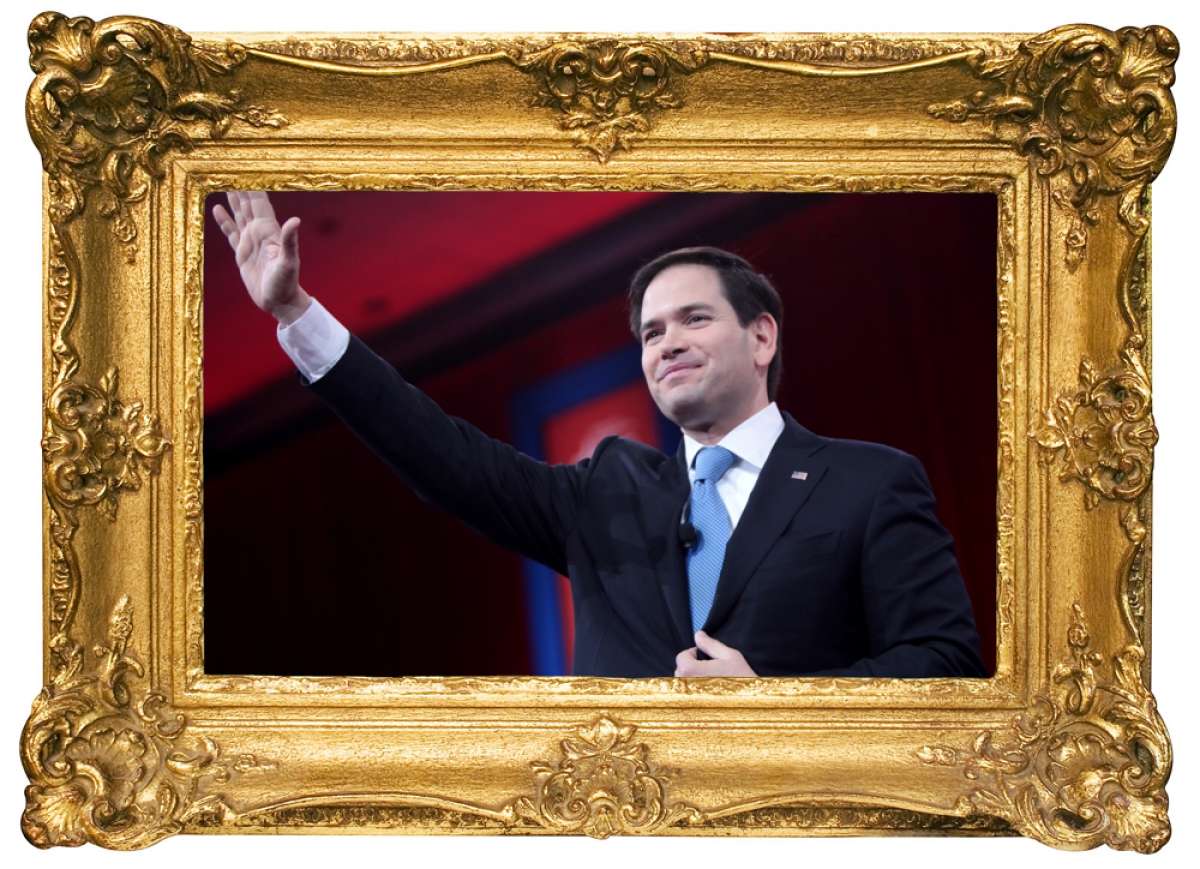 The 44-year old junior U.S. Senator from Florida and republican presidential hopeful tried to score cool points with the younger demographic in an exclusive interview with CNN, during which a reporter asked him what his favorite music is. He oh-so-smoothly mentioned how he grew up listening to R&B and hip hop and now finds EDM "real genius," particularly "Tiësto and others out there... these DJs."
Most likely to drop a new mix with a Skrillex, Excision, Flosstradamus and Ghastly track...
Snails

Snails announced his biggest tour yet: Enter Slugz City. For his 2016 tour, the Montréal producer and creator of "vomitstep" will be bringing huge guests and special productions to 10 cities across the U.S. To celebrate, he dropped a massive mix, and we think you'll like the friends he teamed up with for his SNAILEDIT! Mix Vol 3.