EDM Artists Share Their Most Embarrassing On-Stage Moments [EXCLUSIVE]
EDM artists aren't exempt from the occasional embarrassing moment, but when you're in front of thousands of screaming fans... the implications are amplified. We talked to a handful of EDM artists who were cool enough to share their biggest *facepalm* moment(s) during a performance, reminding us that they're just like us - sometimes clumsy and awkward but awesome nonetheless.
KYGO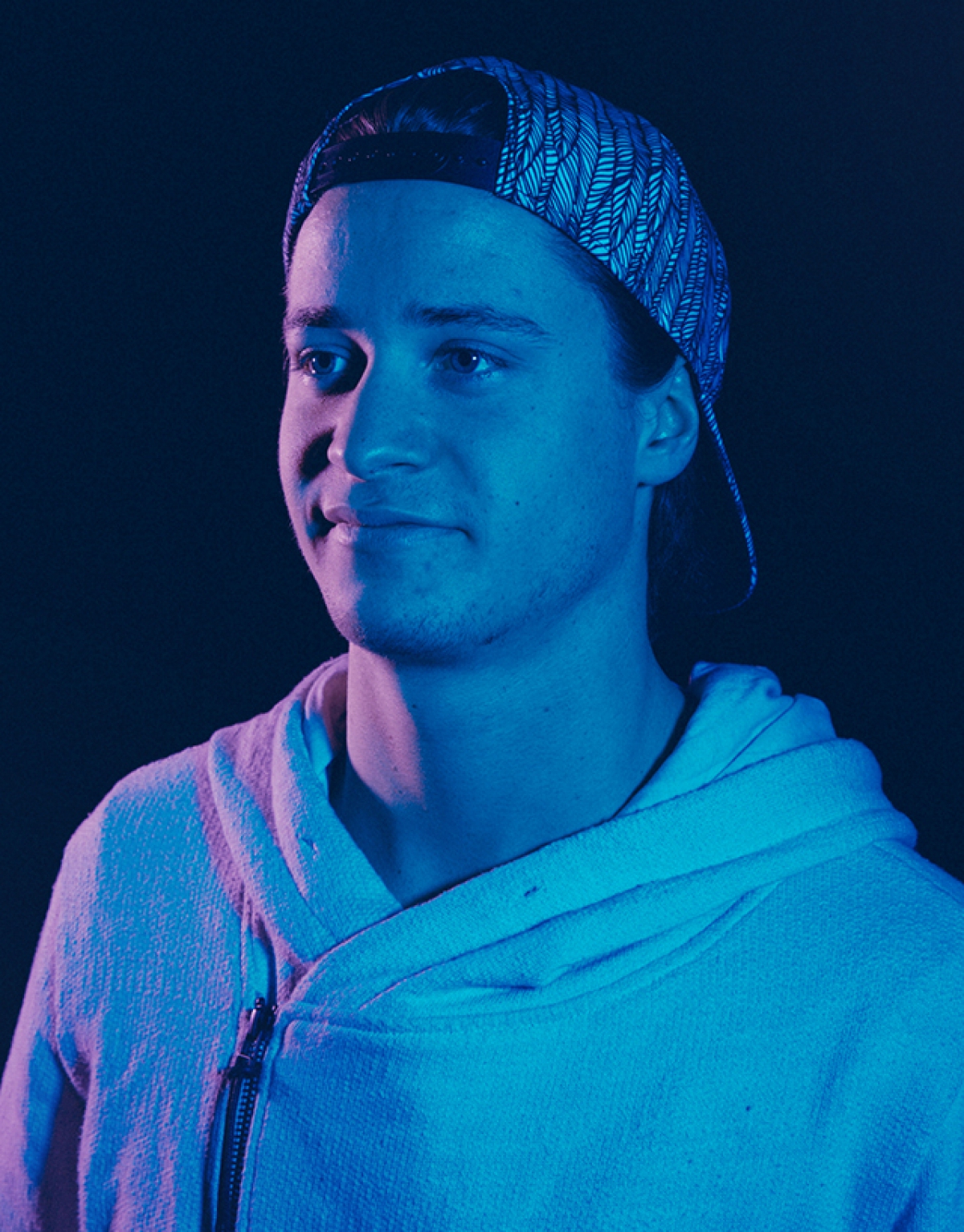 "One time I was playing at Landstreff, a festival in Stavanger, Norway. I just hopped on in front of 15,000 people and couldn't have been any more excited. I then noticed an issue with the CDJ and asked my a manger to fix it. Before you knew it the music completely stopped and was dead silence in my home county. Turned out everything was completely because the DJ before had left a button on that changed the settings."
Kygo's manager added that the DJ before him was, in fact, labelmate Thomas Jack.
*Kygo recently announced that he would not only be the first EDM artist to play the Nobel Peace Prize Concert, but that he would be playing his biggest show to date at Barclays in New York City in January. Learn more here.
PRINCE FOX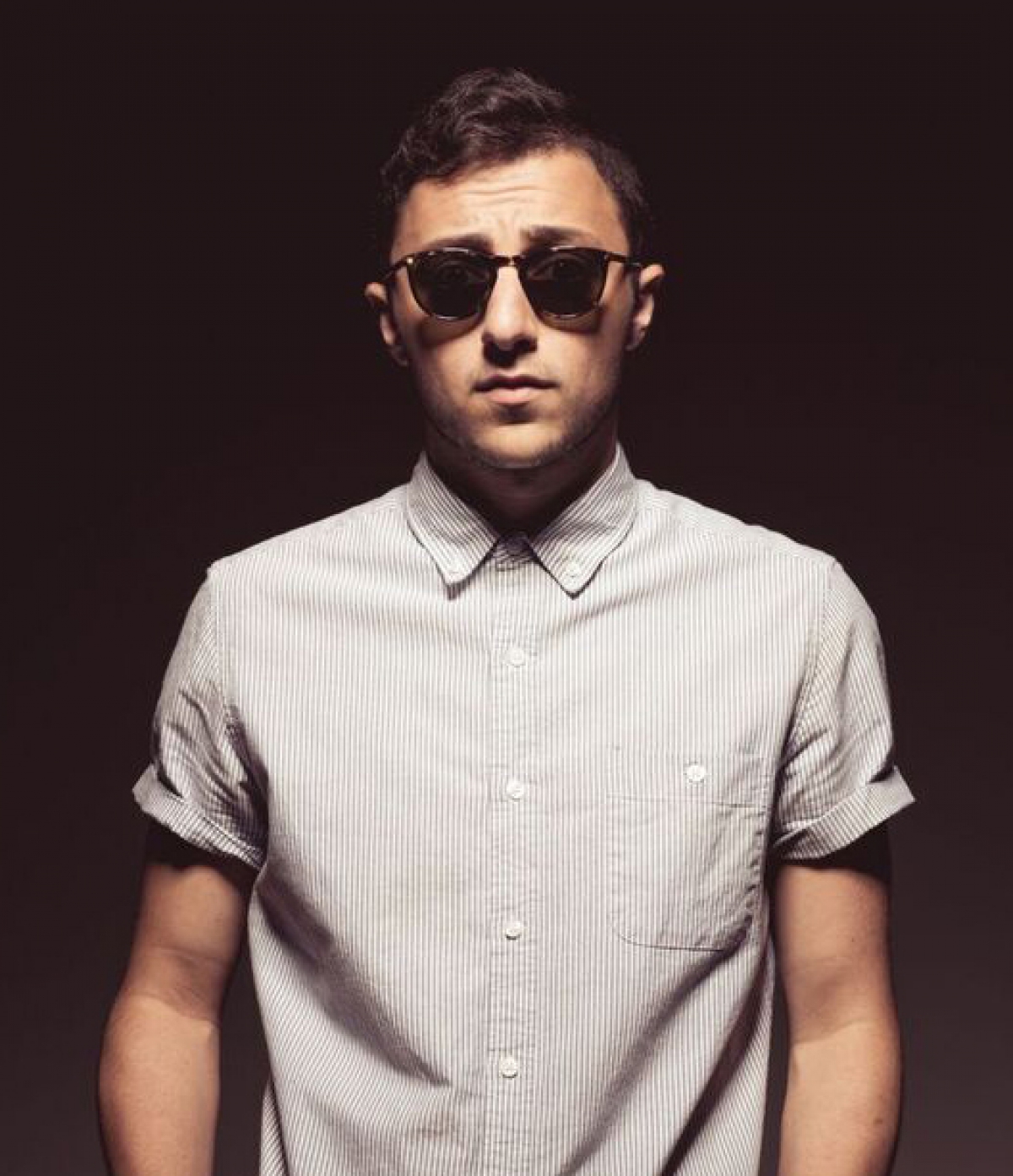 "The most embarrassing moment for me on stage was for sure at Lure Hollywood, when I was closing my set with my remix of "Stay With Me", (which at the time was my most popular track). I was getting the crowd ready for it to drop and having them sing along.. I filter down for the chorus and everyone sings along and I'm super excited. The final snare hits before the drop and on the first beat of the drop this overly excited drunk girl behind me hits the play button and the music stops just as the crowd jumps. I just froze and didn't know what to say. That second the music was cut was probably the longest second I've lived. Luckily I had a mic and was able to backspin and let it drop again." - Sam Lassner aka Prince Fox
MAKO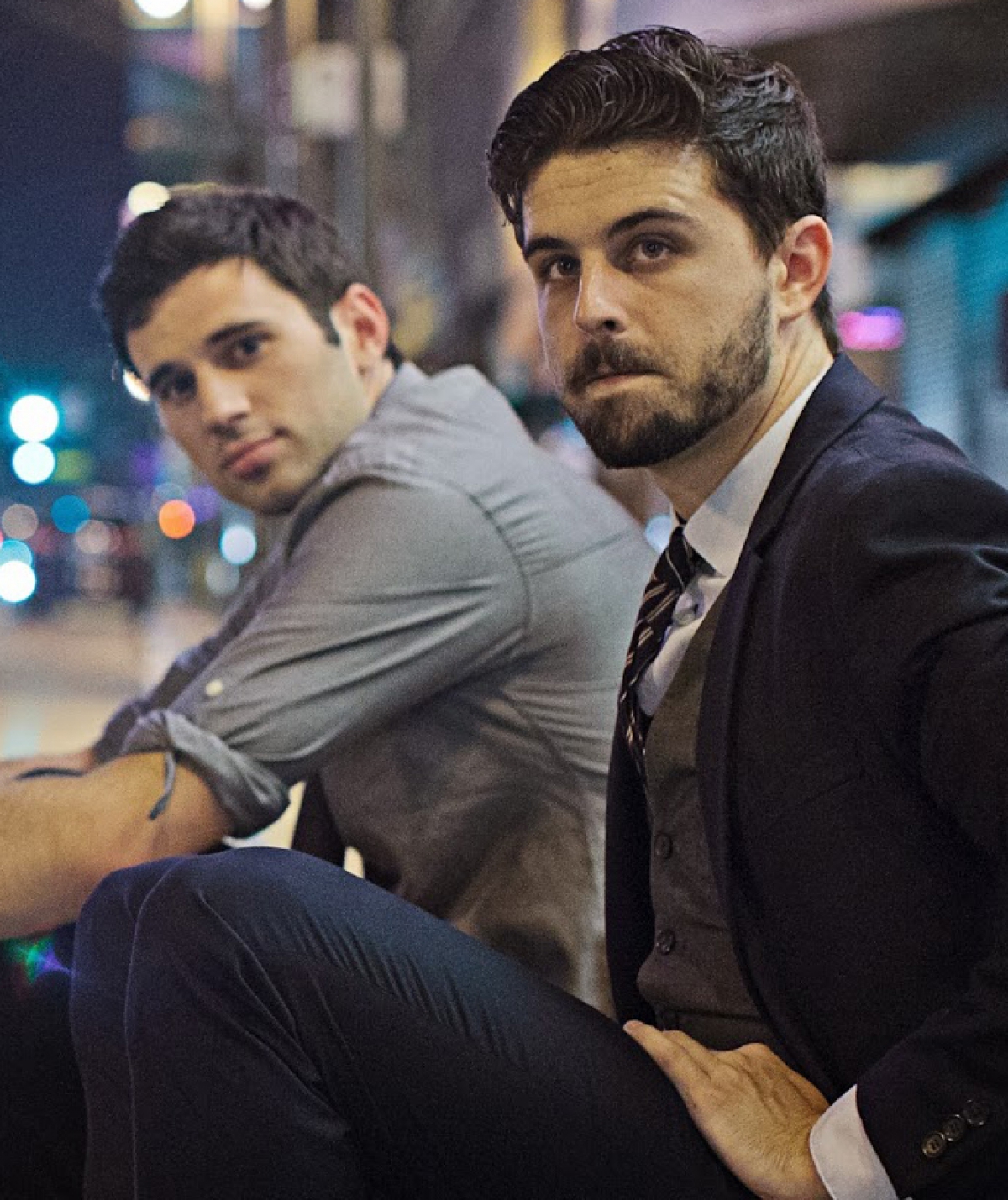 "Coachella was our first BIG show ever. We were on early on the Sahara stage and being from Southern California we had tons of friends and family out to support. When we walked on stage the crowd was 10x bigger than we could have imagined. As the nerves calmed a bit and we got into our set, Alex certainly started to feed off the energy of the crowd. We began mixing Audien's remix of "Pompeii." A millisecond before the first drop Alex jumped up and his elbow came down and hit the Play/Pause button on the track causing the whole Sahara Tent to go silent while the crowd was jumping up and down anticipating the music to kick back in. His look went from pure elation to pure fear. A few seconds later I started it back up and the crowd went nuts. Best part about it was people thought it was intentional; in fact, my brother was walking around the festival later that day and overheard someone say that it was their favorite moment of the day. I guess Alex's elbows have some DJing talent as well." – Logan Light and Alex Seaver (Mako)
GHASTLY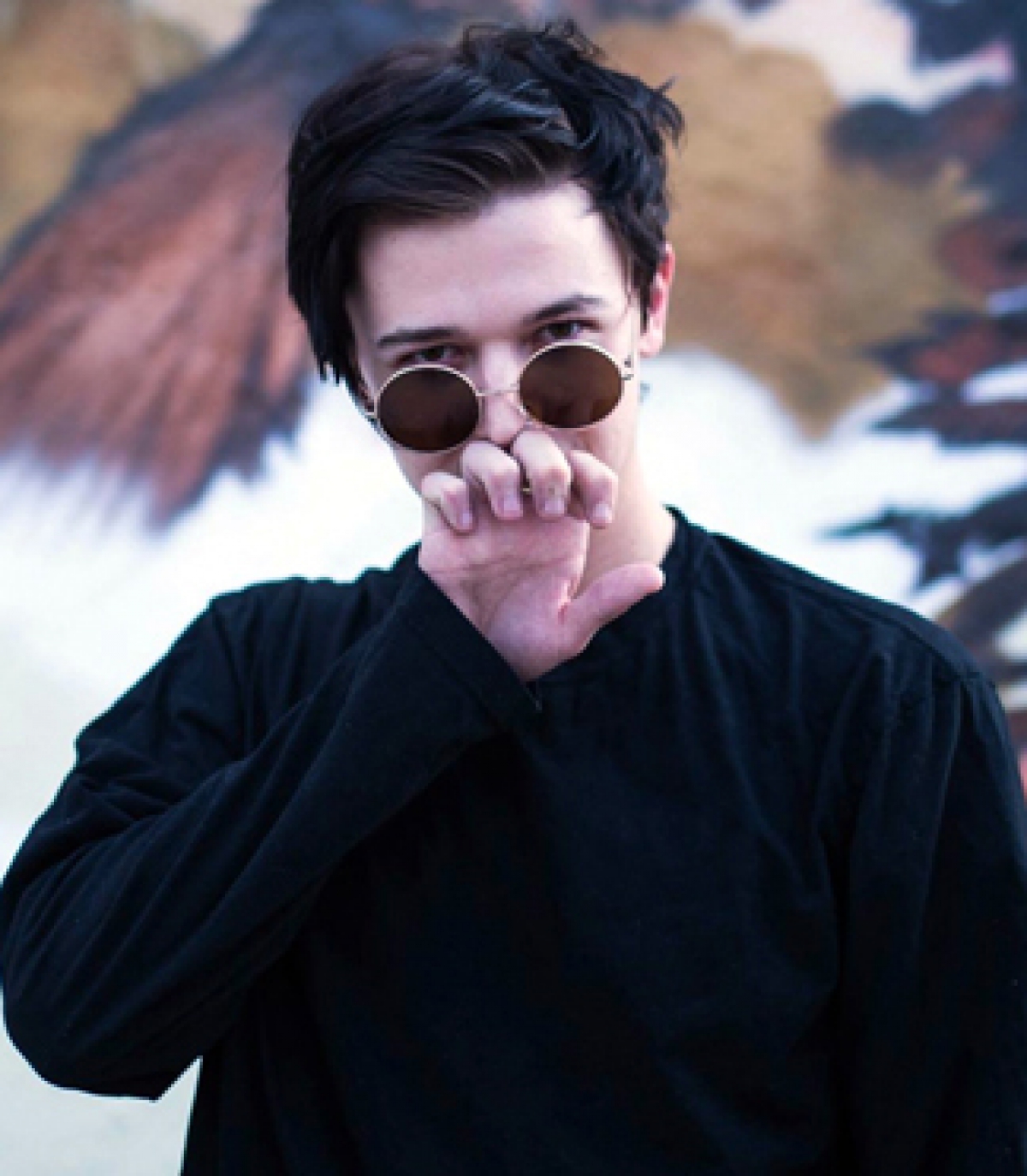 "I remember in the very beginning about 4 years ago I did not know how to use CDJ's and simply assumed that if I knew how to produce I would be able to DJ as well. After my music was barely big enough to get me booked as an opener with Zomboy, 12th Planet, Craze, and a few more big acts I was literally learning how to use CDJs on the spot. I wasn't wealthy and didn't know anyone who had decks so this was the only way I could learn. So yeah, I blew it, night after night at legendary venues with great artists just dragging my name through the mud cause it was my only option. Of course I'm about ten thousand times better now but we all start somewhere." - David Crow aka Ghastly
*Check out the preview of Ghastly's new collaboration with Goldplate Wednesday on Soundcloud.com/ThisIsEchelon
And just for fun...
Does anyone remember that time when Victor Niglio almost broke Martin Solveig...?!