The Comments on this Twerk Video are Legendary
Lexy Panterra, accomplished dancer, choreographer, singer, and songwriter, did one of her famous twerk freestyles to "Booty Bounce Pop," a new song by Mr. Collipark, Atom Pushers & DJ Wavy featuring the Ying Yang Twins, and it's gone VIRAL. When millions and millions of people are dumbfounded by killer dance moves (and a beautiful booty), some of the clever comments are just too good not to share, so we compiled some of our favorites just for fun.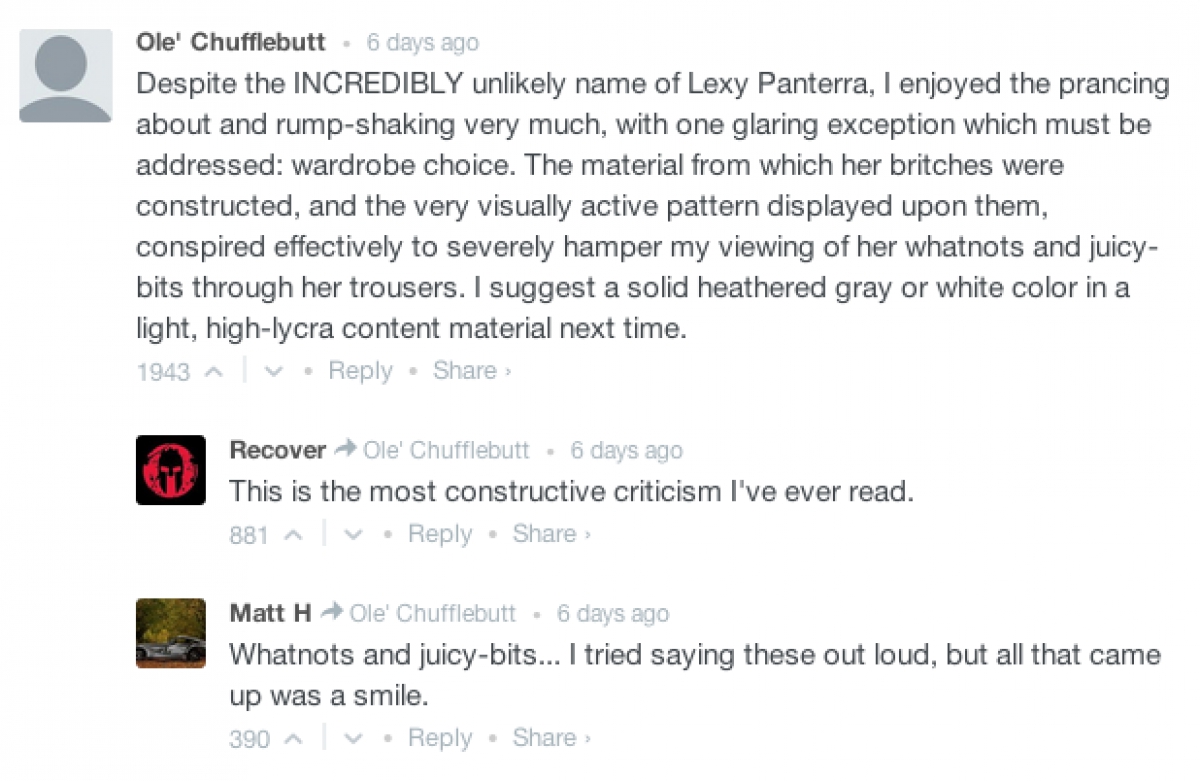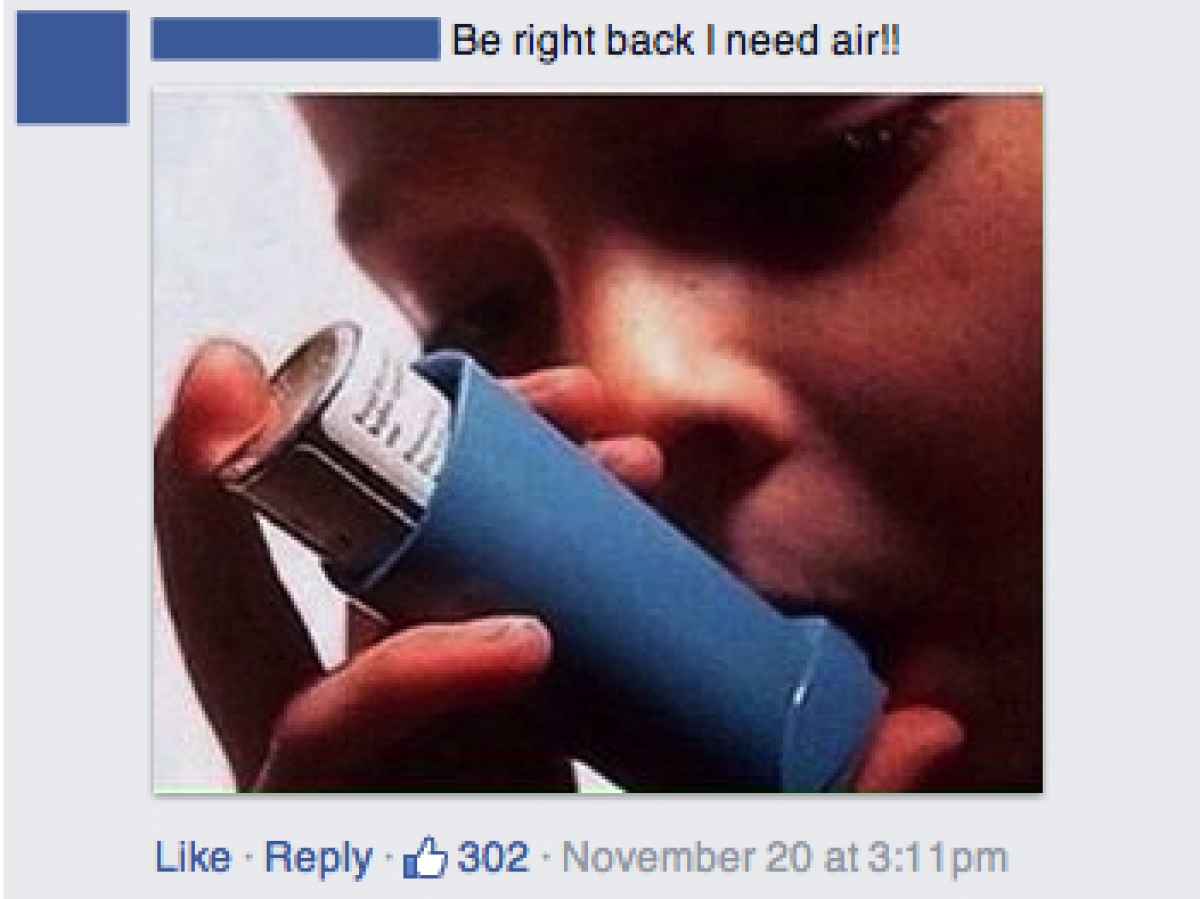 Jamie Lamberski
I'm a storyteller at heart, and music makes my world go round.