10 Things EDM Fans are Grateful for this Time of Year
The holiday season has us feeling that attitude of gratitude, and we're not only thankful for family, friends, the roofs over our heads and the good food on our plates... but we're also thanking our lucky stars for our EDM fam. Of course, sometimes it's about the little things, too...
1. Holiday discounts on artist merch
2. Free downloads
3. Headphones (aka our happy place)
4. Gifts aka concert tickets
5. Knowing that New Year's raves are right around the corner
6. Co2 Cannons
7. That one kid who brought gum
8. The venue for blasting A/C
9. DJs who don't play "Sally"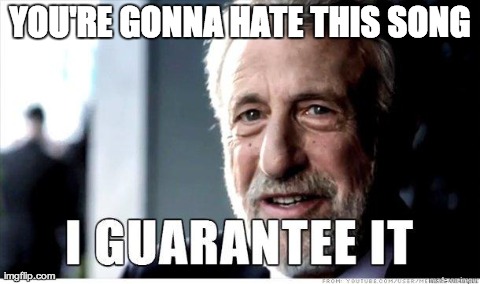 10. Squad goals