Viral Sensation Lexy Panterra Talks Tough Childhood, Breaking Expectations, and The Road Ahead
"People think you can make it overnight - but it doesn't quite work like that."

Growing up in a rough neighborhood can have a lasting impact on anyone. Where many people might succumb to the obstacles they encountered in these tough times, Sacramento-born Lexy Panterra was able to overcome these hardships and further use her experiences to fuel a multifaceted career into music and dancing that we see today.
"It all started when I was a toddler," Lexy says. "My dad was very into classic rock, and my mom loved R&B, so I grew up listening to singing icons like Whitney Houston and Mariah Carey. I've always wanted to be a singer, and dancing naturally came along with it too."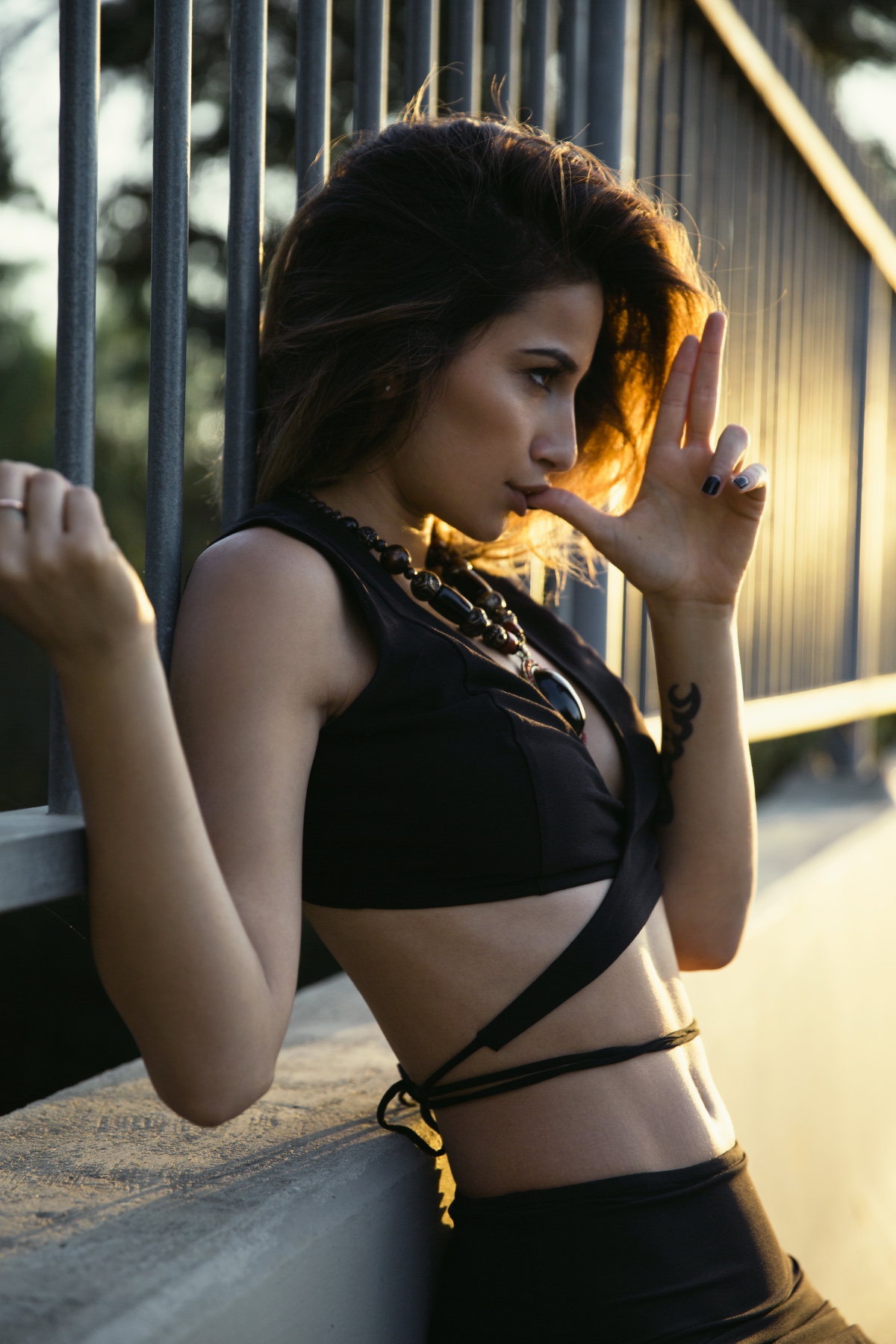 This early introduction to music clearly left a mark on Lexy, as she quickly found herself participating in extracurricular activities at school such as cheerleading and school musicals. While living with her mom, she took lessons in a variety of dance styles such as tap, ballet, and hip-hop, and once she was able to finish her studies, she moved to LA with her father to truly pursue her passions as a singer and dancer.
Her first endeavor as a singer came in the form of a progressive house/trance/pop album with Eastern European group TheTripleStar in 2012, which saw early success on SoundCloud and radio support to add. Now around this same time, Lexy also began garnishing recognition for her skills as a dancer/choreographer as well, and after a handful of successful Youtube videos, she found herself on the cusp of being a viral sensation.
Lexy Panterra used this momentum to begin her own class called LexTwerkOut, which incorporated workout routines with the growing "twerk" dance movement, and early support from celebrities such as Christina Milian helped pave the way for her now flourishing dance career. With an established place both in LA and on the web, Lexy took the time away from music to refine her direction and prepare for a massive return.
"I put music on hold because I really wanted to come out with something that I liked and believed in. I was going into the studio here and there, but it wasn't until I found my manager Haley that things really began to take off. He was a producer, and I was a singer, so we immediately started working on music together, and next thing we knew we had 'Lit' on our hands."
Incorporating elements of R&B with trap and midtempo sounds, Lexy Panterra's new single "Lit" is the response to an emotional break-up she went through as she was finding herself as a singer. The abrasive tension she felt with her boyfriend at the time had been torn apart completely, and she saw it as an opportunity to channel her emotions into a song that is both passionate and resolving. She further drove the message home with a dance freestyle that capitalizes on the tactile nature of her lyrics, and proves that it's time for her to take matters into her own hands.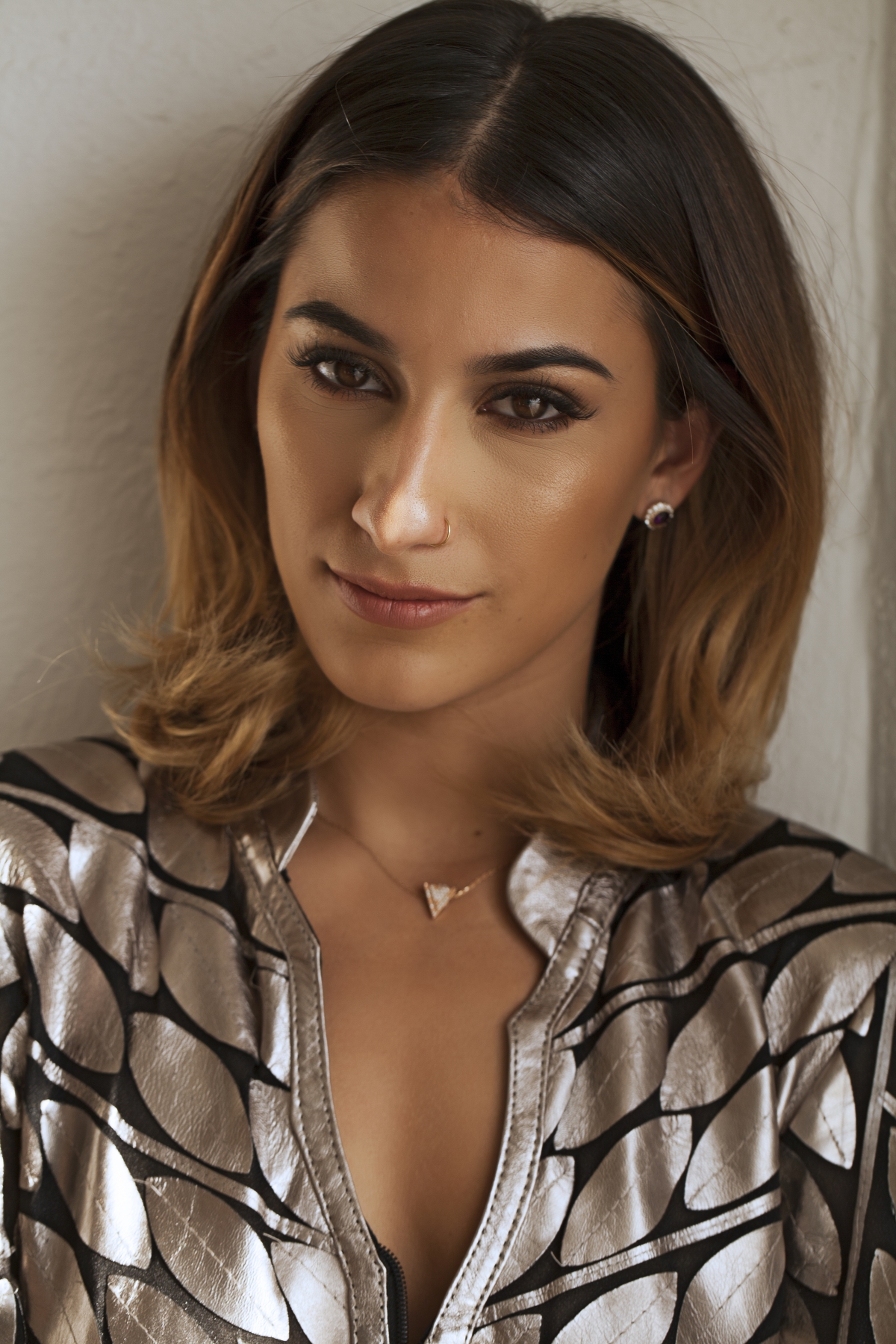 With nearly a million plays in its first month on Youtube, it's clear that people are supporting Lexy's evolved direction. The success of her newest single sets the perfect stepping stone for a full EP to follow, and it is equally as unique as the burgeoning artist's triple-threat approach to her career and image.
"There's definitely going to be music videos, and we've got some collaborations in the works as well. I really want to show people who I am through this release, and that this EP entirely came from personal experience."
Lexy's new single "Lit" is available for purchase on iTunes here, and you can head over to Lexy's Youtube channel to see more of her work as a dancer, and follow out her SoundCloud page to stay in the loop for more of her releases.
Follow Lexy Panterra:
facebook.com/LexyPanterraOfficial
twitter.com/TheLexyPanterra
soundcloud.com/LexyPanterra
youtube.com/channel/UCx5ERAjfcMwu9FCSIiw-eRA
instagram.com/LexyPanterra