The Raver's Holiday Gift Guide for 2015
Whether you're celebrating Christmas, Hanukkah, Kwanzaa, or just want to buy some presents for yourself or a special someone, the holiday season boasts some amazing gifts for ravers near and far.
From ugly sweaters to photo albums to light-up-shoes, we've collected a list of our favorite gifts for every type of raver (or general music fan) so you can skip all the hassle and just buy what you need - because everyone needs a Dr. Dreidel, right?
Check out our favorite holiday gifts for ravers below, and let us know what we missed in the comments!
SubPac M2 Wearable Tactile Bass System
What separates EDM from most other genres is the physical "feeling" you get from the massive low ends of your favorite tracks. SubPac, an industry leader in audio accessories, has crafted a "tactile bass system" you can wear as a backpack that literally puts you at the front row of any song you're listening. Whether you're a huge audiophile or just want a massage as you listen to your favorite tracks, the SubPac M2 system is an awesome gift for event he most mild EDM fan.
Drake / 2Chainz Holiday Sweater
We know - Drake isn't a DJ, and 2 Chainz sure as hell can't produce a beat to save his life. That being said, "Hotline Bling" was one of the hottest tracks of the year, and 2 Chainz' performances on the Mad Decent Block Party tour had us feeling quite "different". So, why not show off your appreciation (or amusement) for these modern day Rockefellers by rocking their official ugly sweaters?
Buy 1-800 Hotline Bling Drake Sweater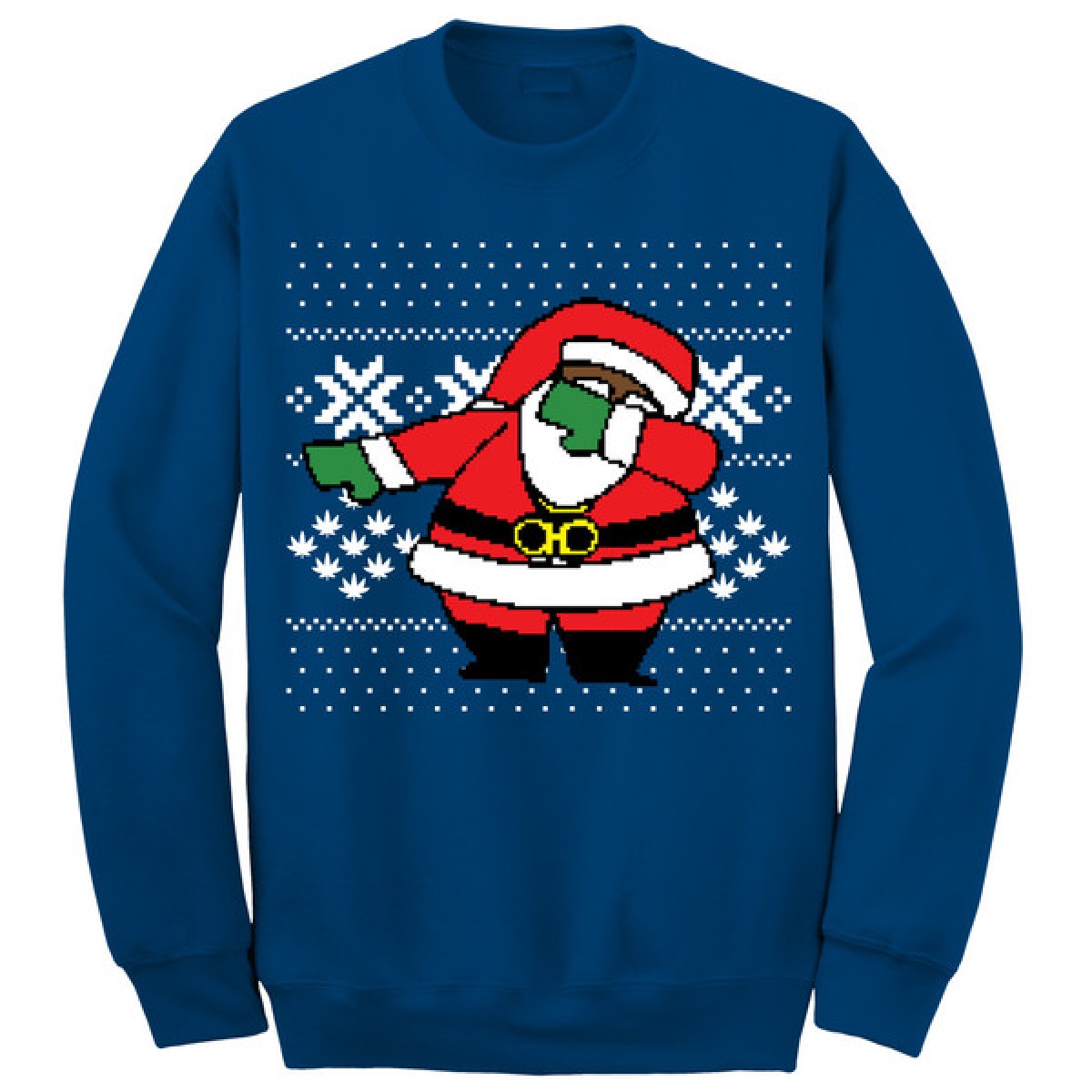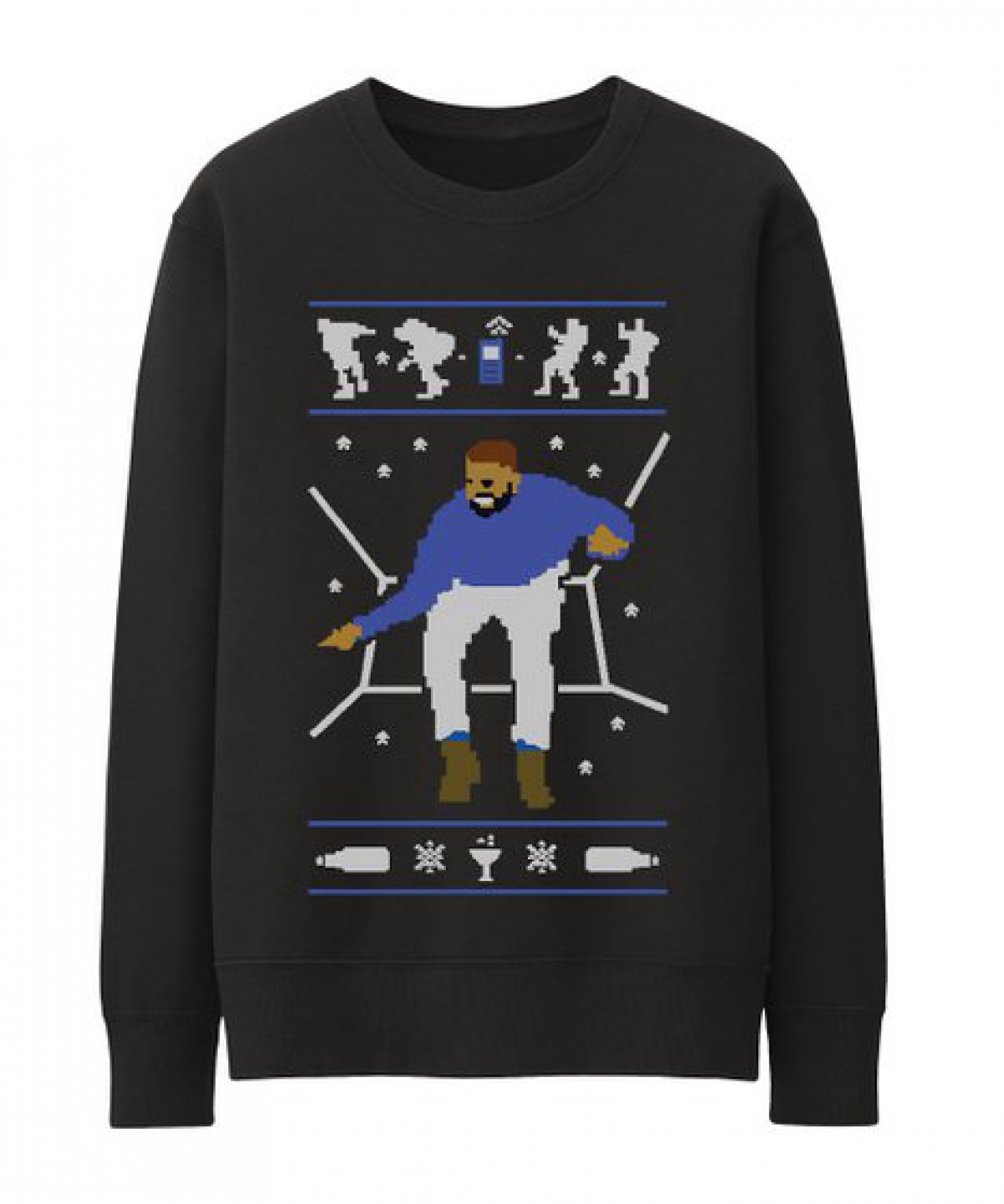 Pizza Slice Holding Lanyard
You know that feeling when you're dancing to your favorite song while holding two slices of pizza then all of the sudden you think, "Wow, I'd love to eat another slice" but your hands are full? Enter the Pizza Slice Holding Lanyard. This nifty tool will heighten the experience for any carb-loving EDM fan, whether you're at home or at a show. With an $8 price tag, this stocking stuffer is a must have.
Buy Pizza Slice Holding Lanyard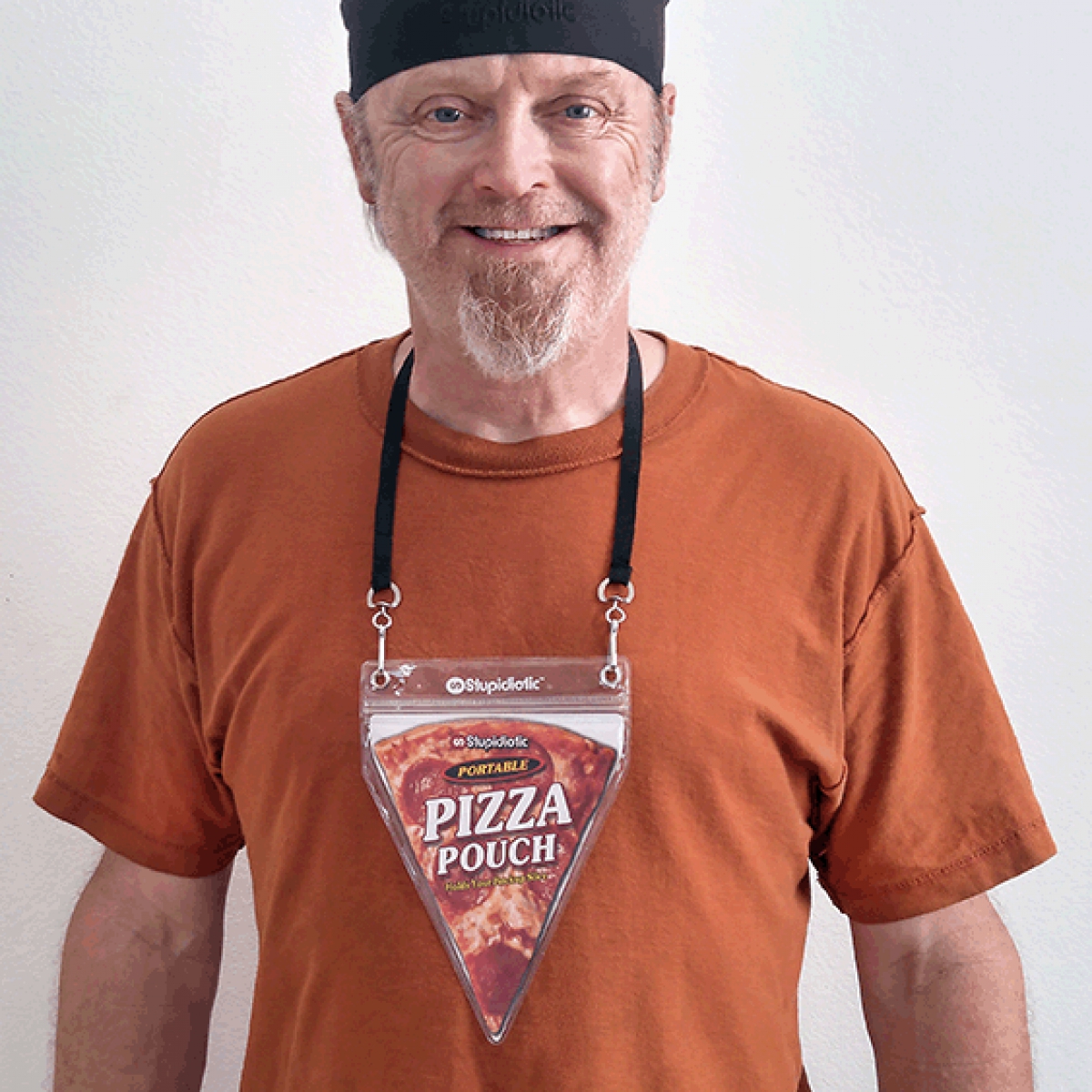 All You Need To Know About The Music Business, Eighth Edition
Heralded as a "must-have" for anyone looking to make a career for themselves in the music industry, music lawyer Donald S. Passman's eighth revision of his book All You Need To Know About The Music Business goes into detail on nearly every aspect of the industry, effectively explaining how to create, sell, share, and protect your music in the streaming era. Whether you're looking to become a manager, label owner, artist, lawyer, promoter, or somewhere in between, there's a reason why Los Angeles times called it "the music industry Bible".
Buy All You Need To Know About The Music Business, Eighth Edition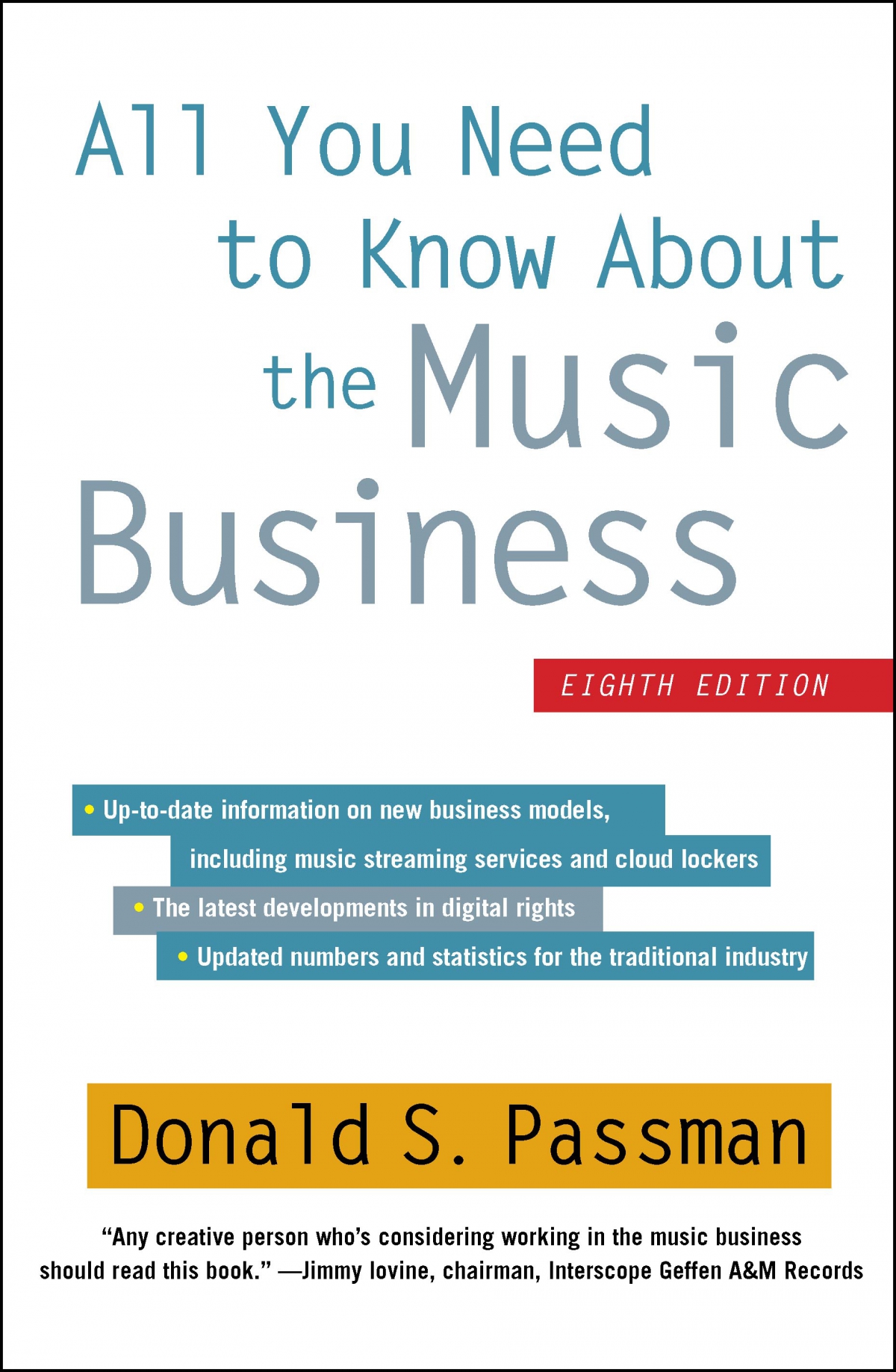 Neon Nancy Light-up Shoes
90s babies will appreciate this more than anything. The struggle for reliving your childhood through light-up sneakers has been a difficult one, mainly because they stopped making those shoes in sizes bigger than 5... Alas, Neon Nancy has brought back this trendy product and molded it for the modern day raver, giving us the ability to not only look cool as we dance, but feel cool too.
Buy Neon Nancy's Light-up Shoes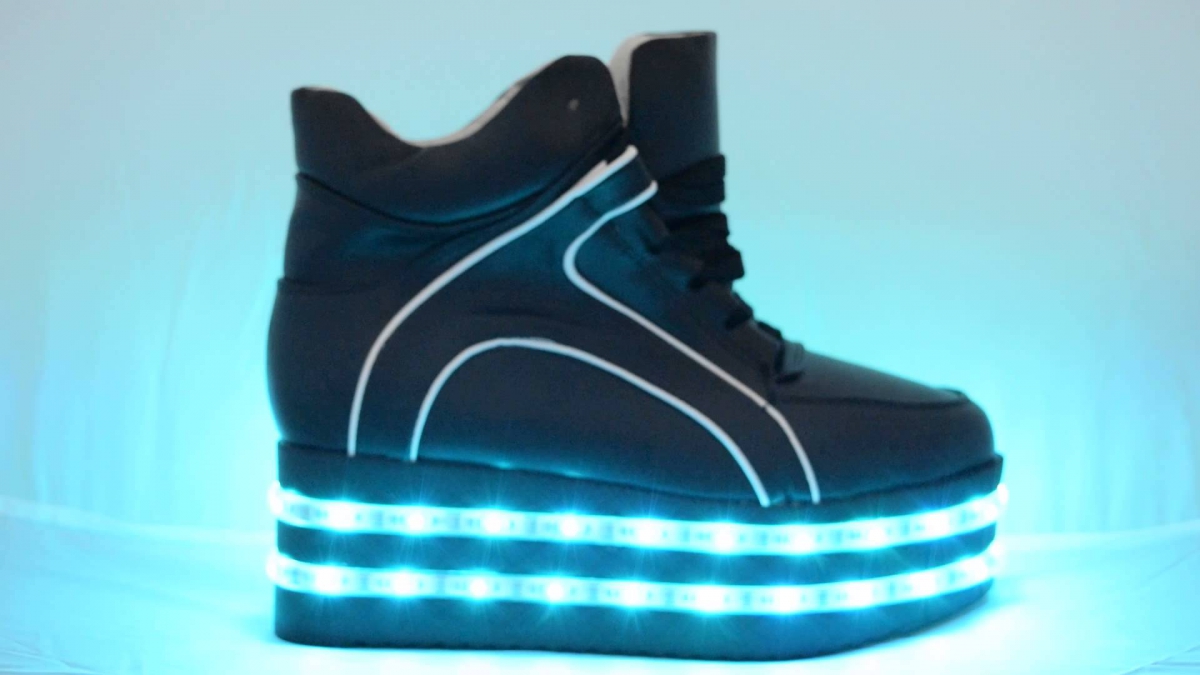 EarLove Earplugs
Now although all of the previously mentioned gifts have a sense of humor and novelty to them, earplugs truly are a requirement for every raver today. The grandiose stage productions we see today at nightclubs and festivals serve a great purpose for spreading music as widely as possible, but it does so at a very harmful cost. Maintaining ear health will prolong your longevity as a listener, producer, DJ, and more, so make sure that you don't go another holiday without grabbing a pair of your own, such as EarLove's Ear Plugs.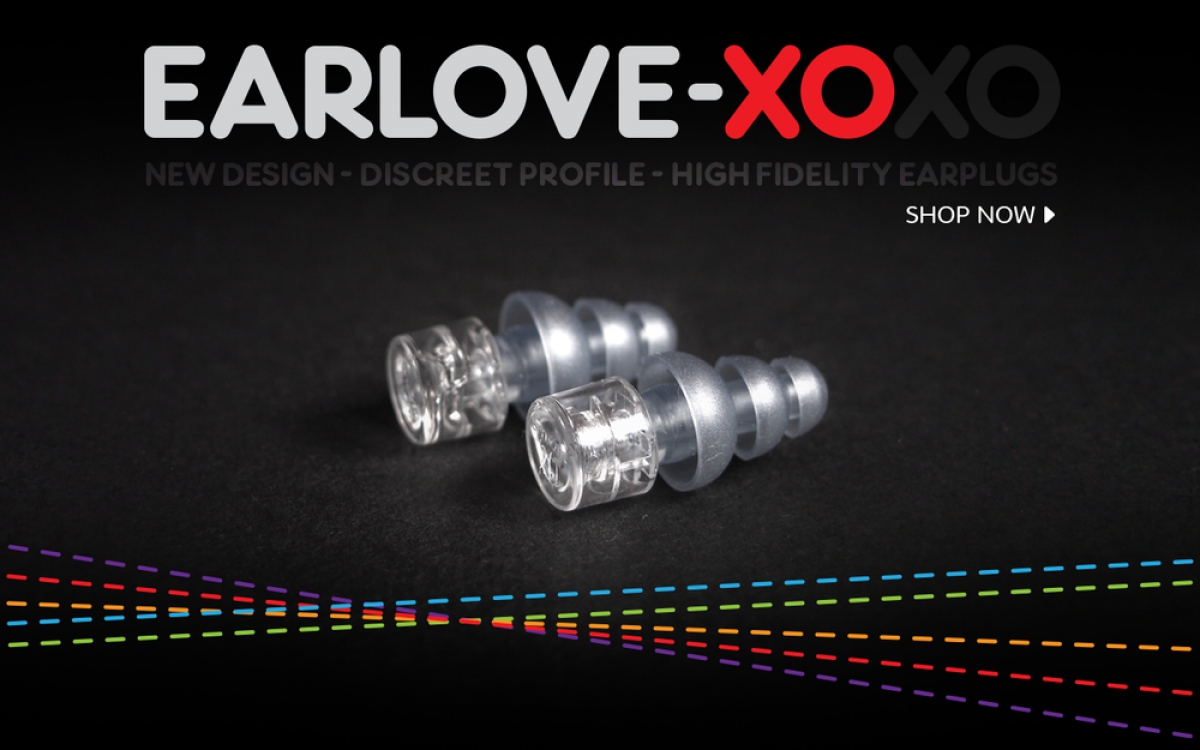 Electric Family Winter Collection
Electric Family goes with EDM like peanut butter and jelly. Their work in pairing artists with charities has redefined the way people see the massively growing subculture we inhabit today, and they bring a refreshed style to the "neon-clad" clothing scene it accompanies. Recently launching their Winter Collection, Electric Family has a massive collection of clothing and accessories that fit the tastes and style of every EDM fan, and the best part about it is that it all goes to a good cause. Talk about a win-win.
Check Out Electric Family's Winter Collection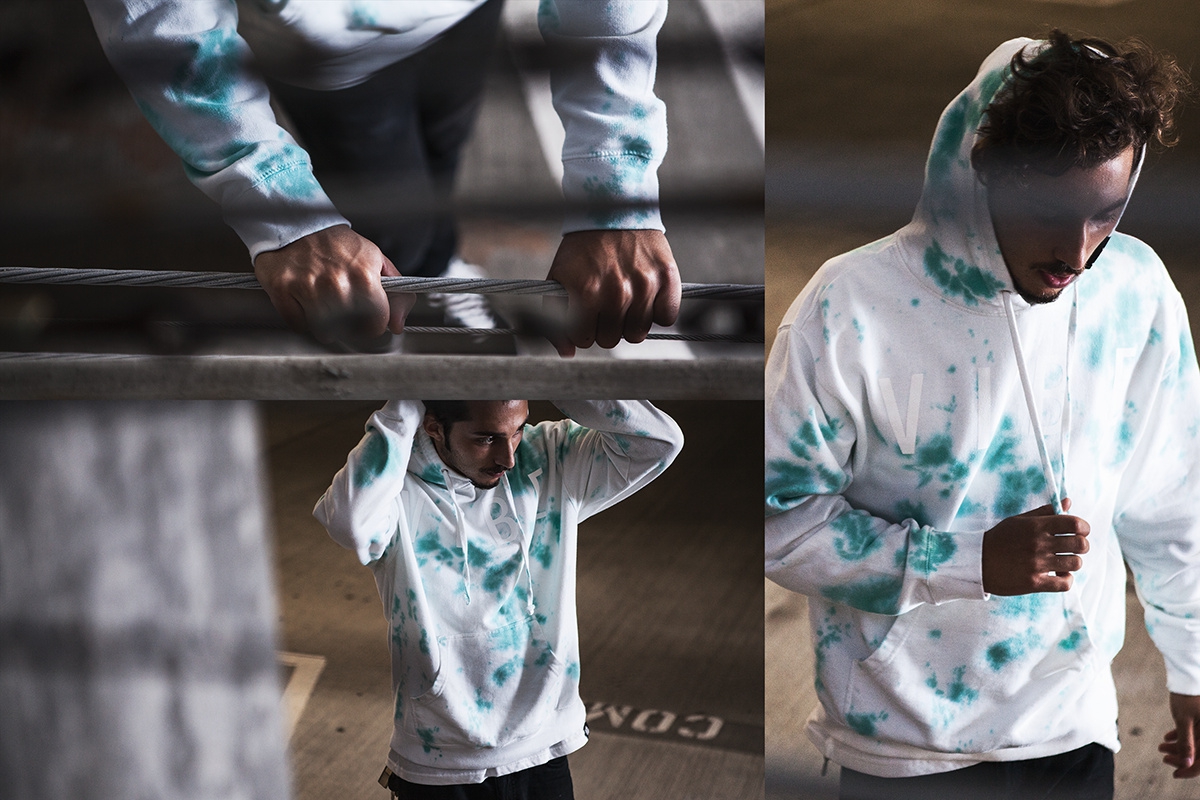 BONUS: Sennheiser Orpheus Headphones
Just in case you had $55k to spare, go ahead and buy these Sennheiser Orpheus headphones. We can't say they're entirely worth the price tag, but at least you can say you bought it instead of putting a mortgage down on your home... Who needs a home when you have headphones anyways?