Red Bull Sound Select Spotlights BASECAMP's Lavish New Single 'In My Veins'
Nashville's own BASECAMP has been establishing a name for itself in R&B, EDM, and lo-fi music ever since its launch in 2013. Since its inception, the trio has garnished hundreds of thousands of plays on their SoundCloud account, and just a quick skim through their discography can explain exactly why they've received so much support in such a short time.
Originals such as "Emmanuel", "ATSW", and remixes such as their spin on Sia's "Chandelier" have already made their waves through the radio and blogosphere, but their latest two-track EP featuring "In My Veins" and "Comfort Zone" is set to be their biggest release to date.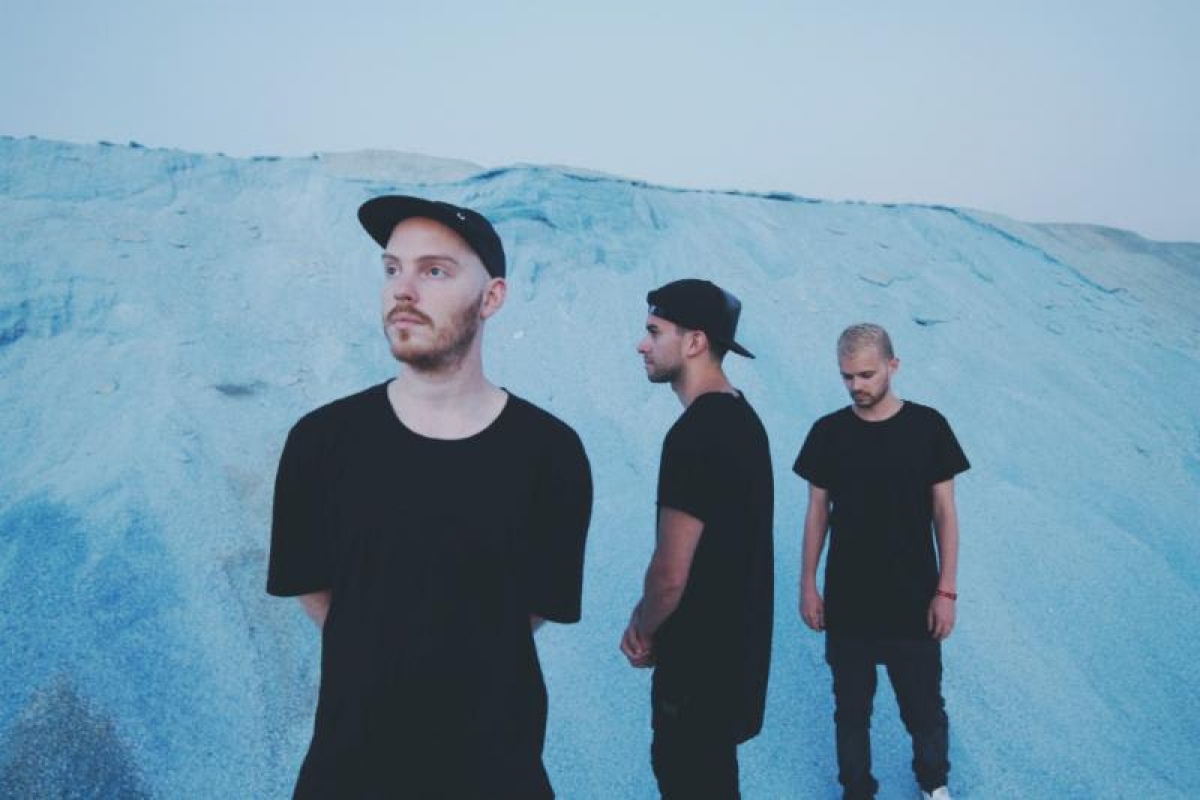 "In My Veins", a collaboration featuring the legendary hip-hop icon Del The Funky Homosapien, British singer Billie Black, and producer Jamie Lidell, is a lavish and soulful R&B jam that can get anyone in the mood within a moments notice. "Comfort Zone", the second track in their release, drives the soothing atmosphere home with a hauntingly soothing vocal melody and thumping bassline to add.
When asked about the collaborative process working with Del The Funky Homosapien and Billie Black, they noted it was "long distance" - "I think Del sent us his verse from Cali. Billie is out in the UK. It was hectic dealing with all the time zones simultaneously, but we managed. We're big fans of both of them, so it was awesome having them jump on it."
Incorporating elements of UK garage, R&B, hip-hop, and a hint of deep house, the trio's refined sound ushers forward a groovy yet bone-chilling vibe not commonly seen with other artists today. The trio's innate ability to recognize trends in today's evolving music scene and "inject" it with doses of their own creative elements is seen through both of these releases, and cements them on our radar as acts to follow in the new year.
BASECAMP's new single "In My Veins" can be purchased on iTunes and streamed below: