The Top 3 EDM Artists to Watch According to Snapchat
Snapchat has become one of our favorite places to follow EDM artists so we can witness them in all of their moments of glory (and silliness). Well, it looks like the feeling is mutual as Snapchat has fallen for our culture too. The company released what it believes to be the electronic artists to watch in 2016 as well as three underground festivals that are making waves. Check them out and let us know what you think.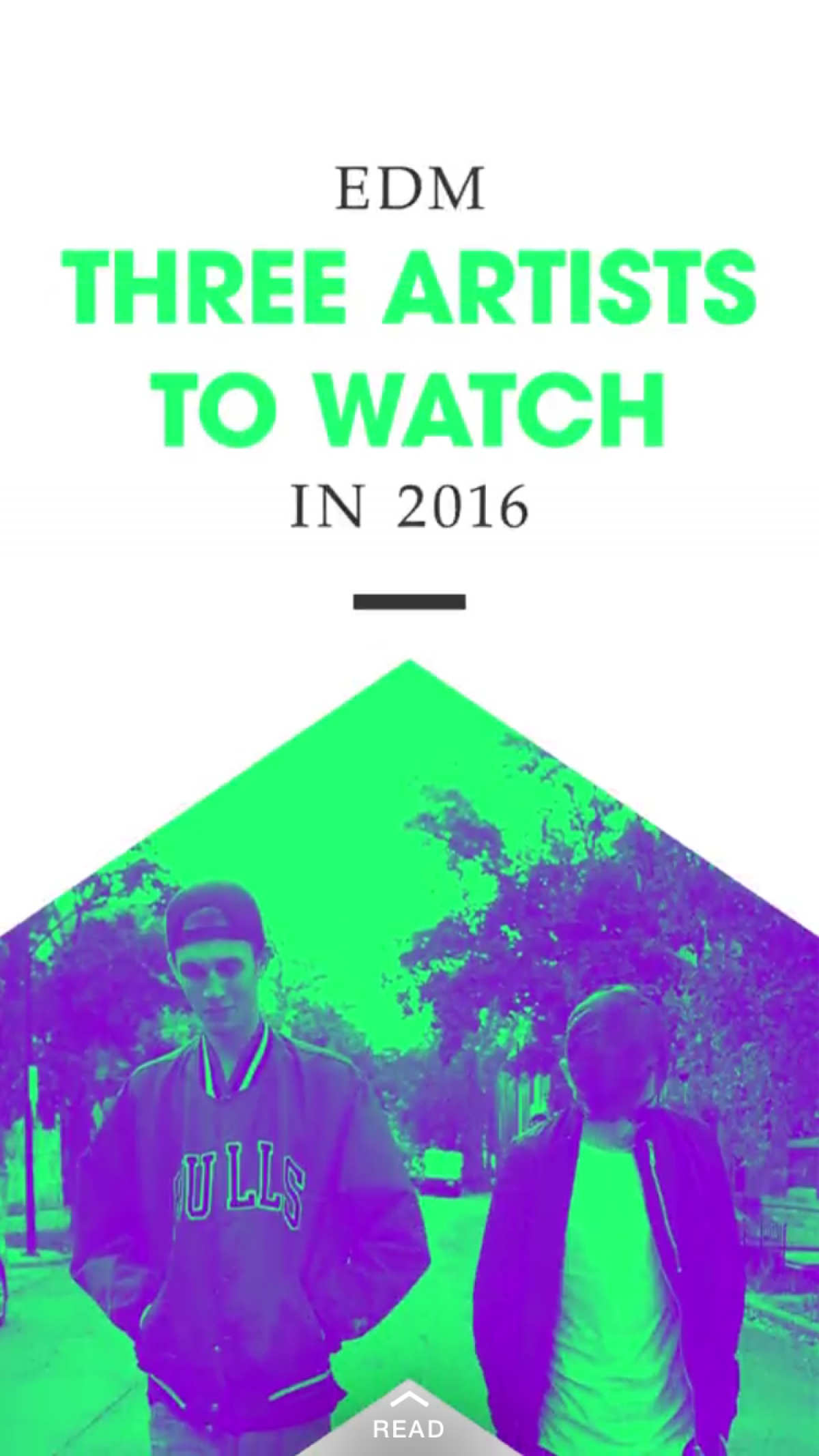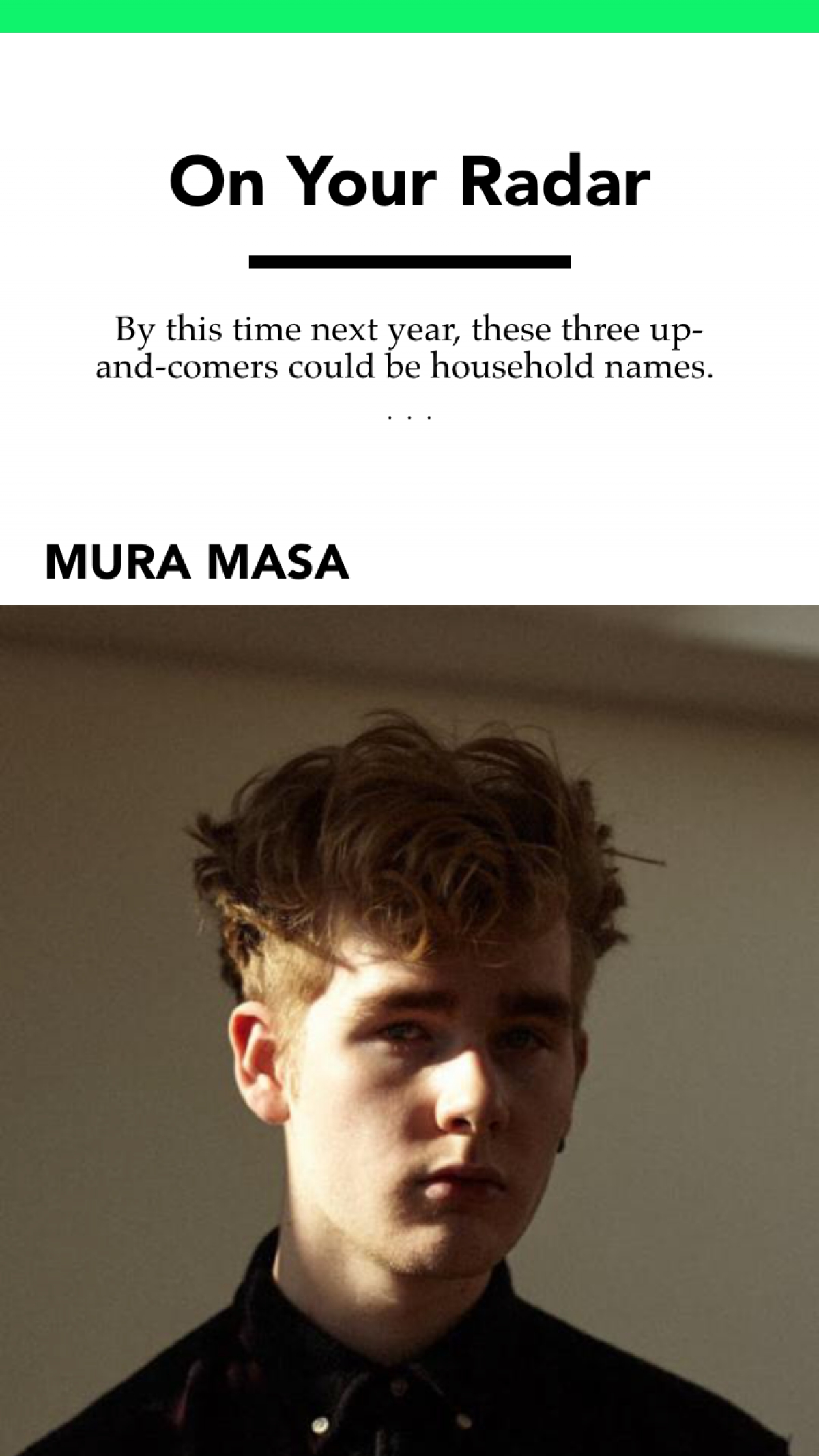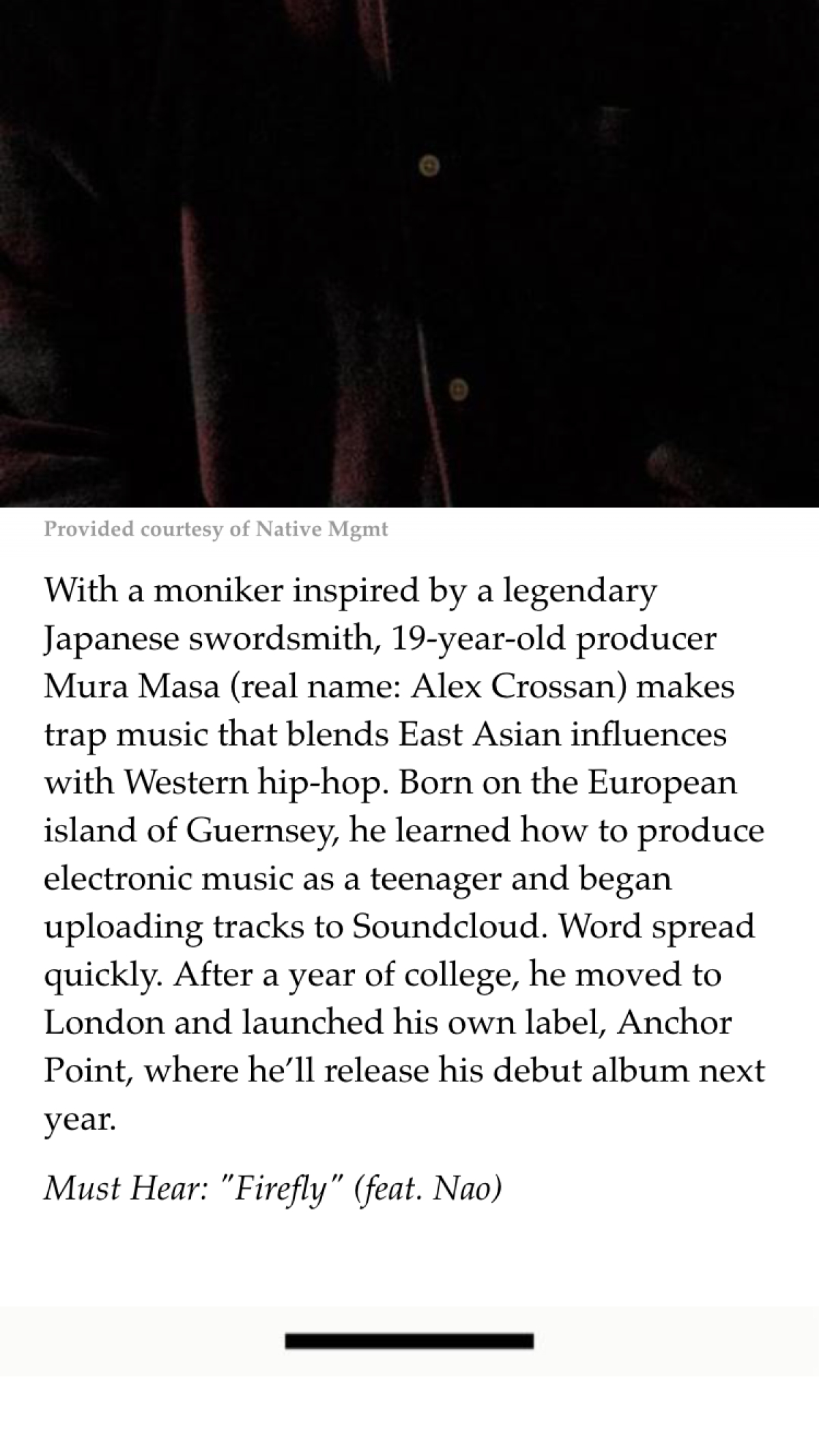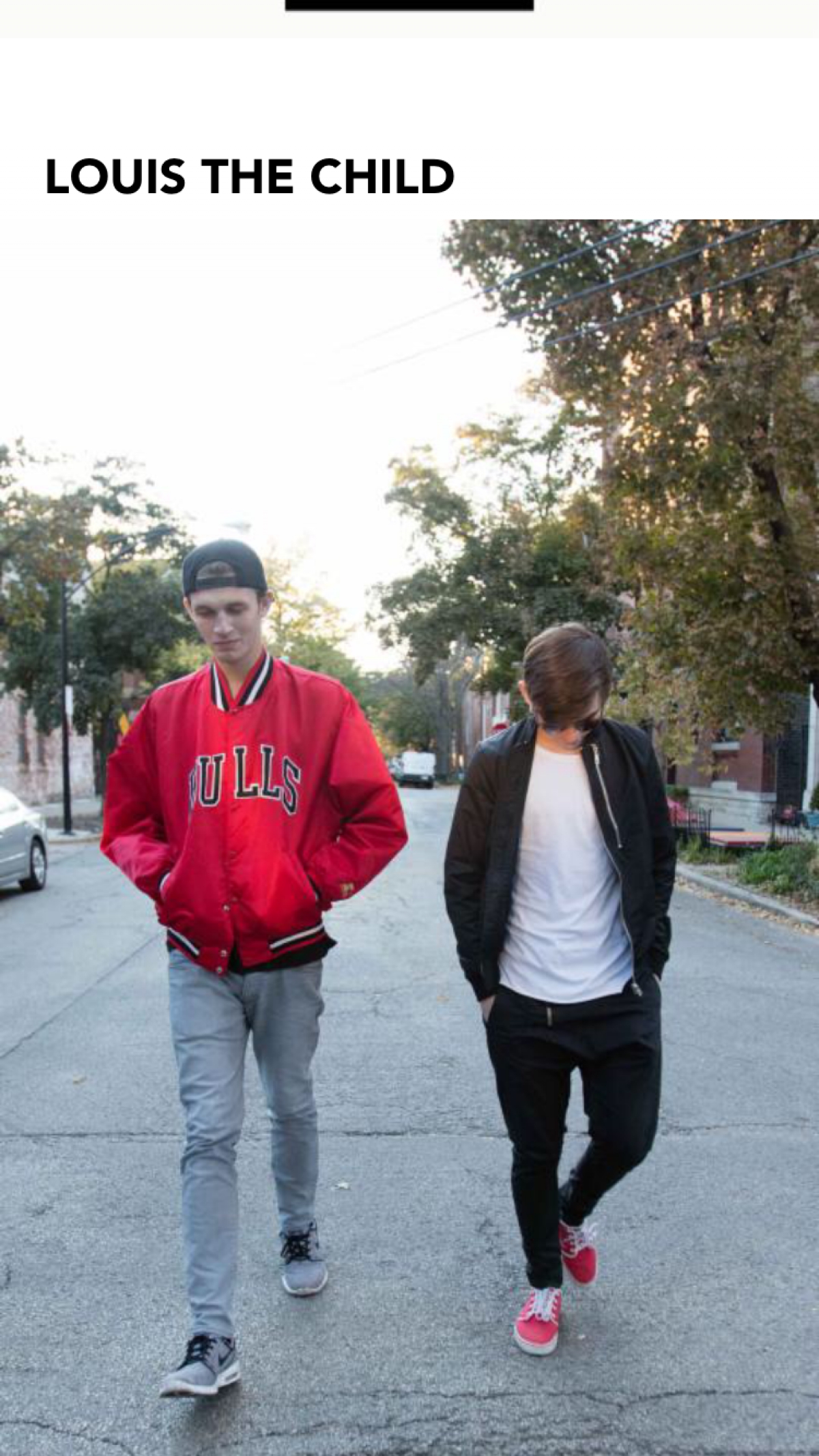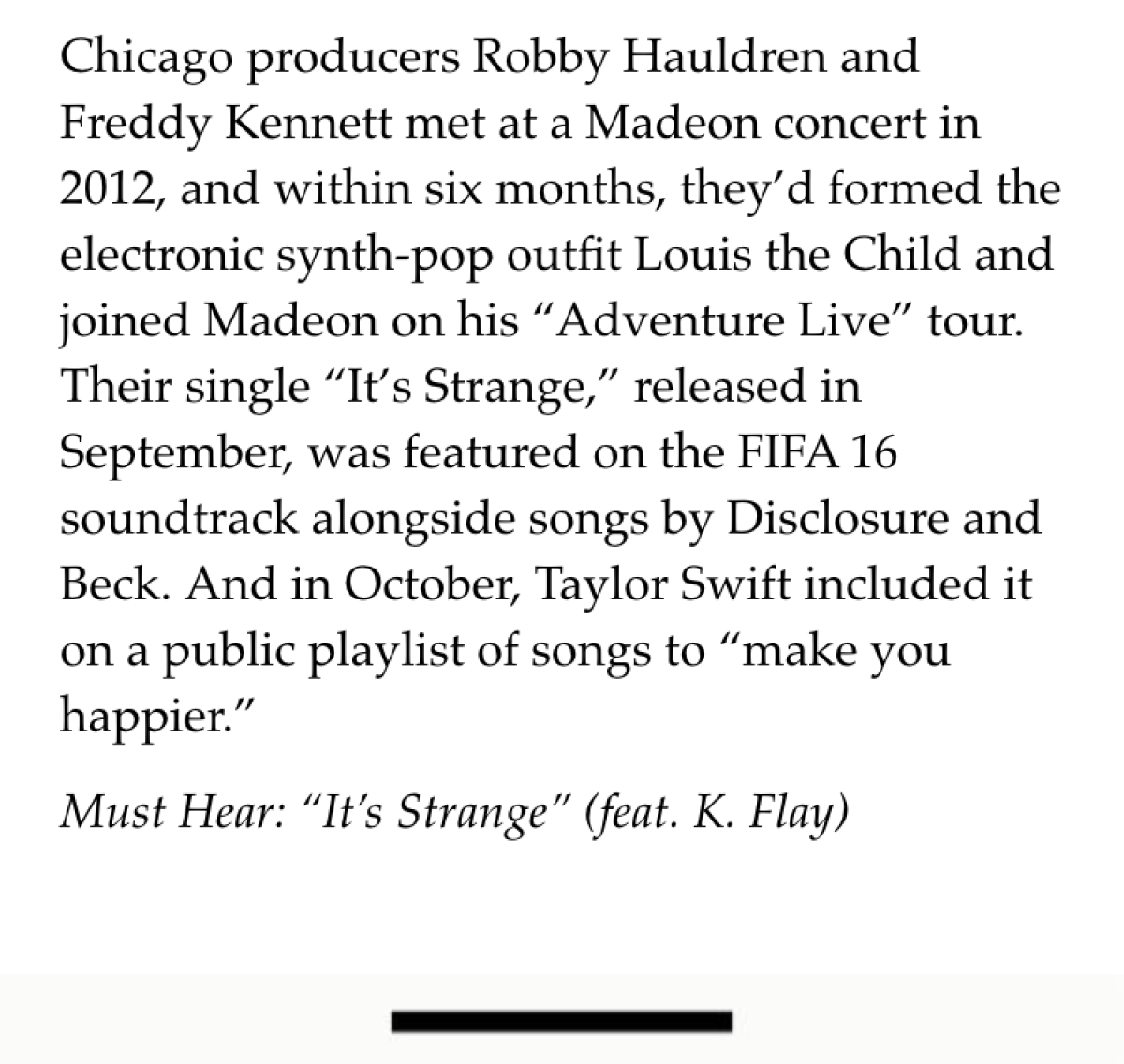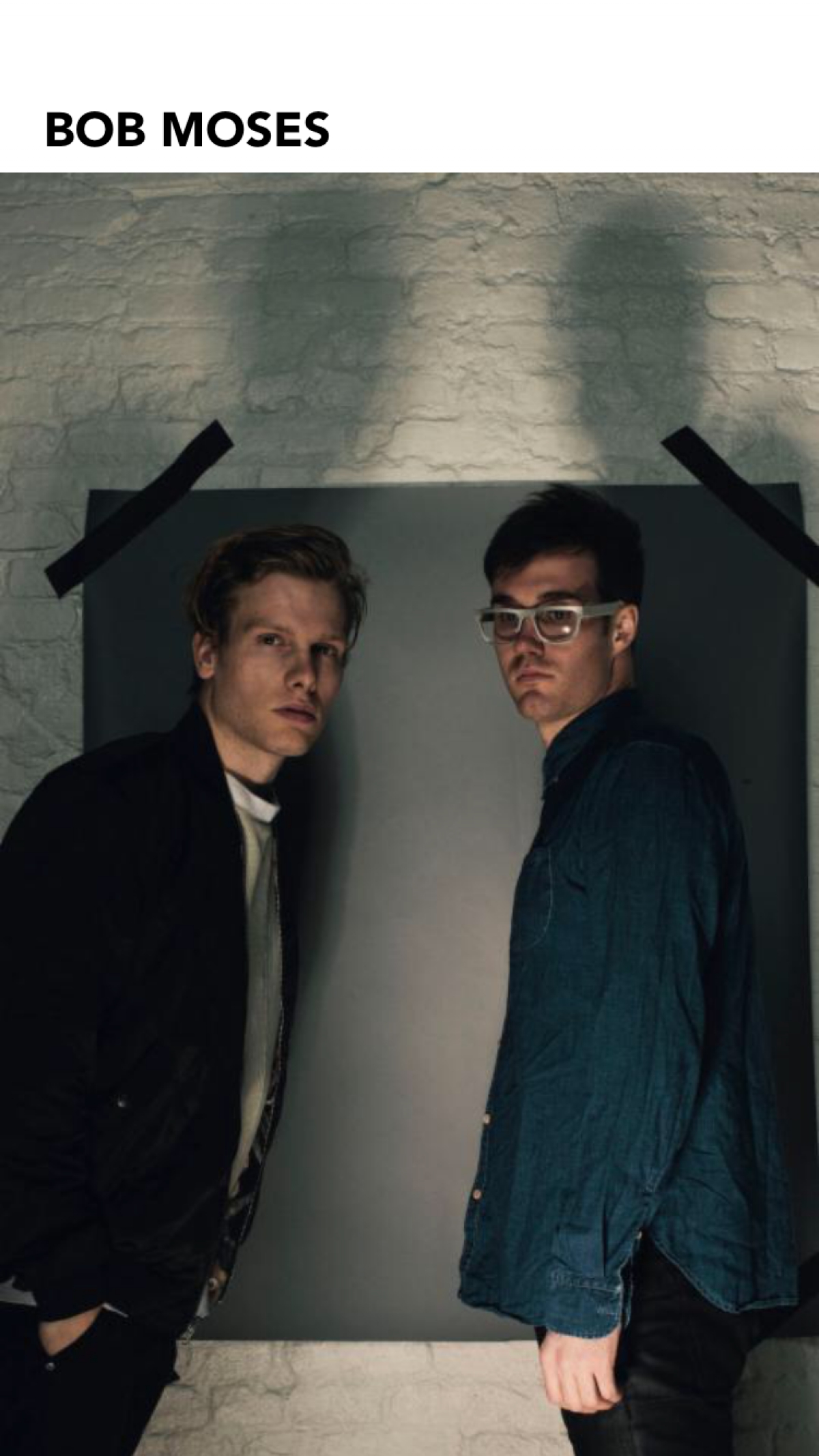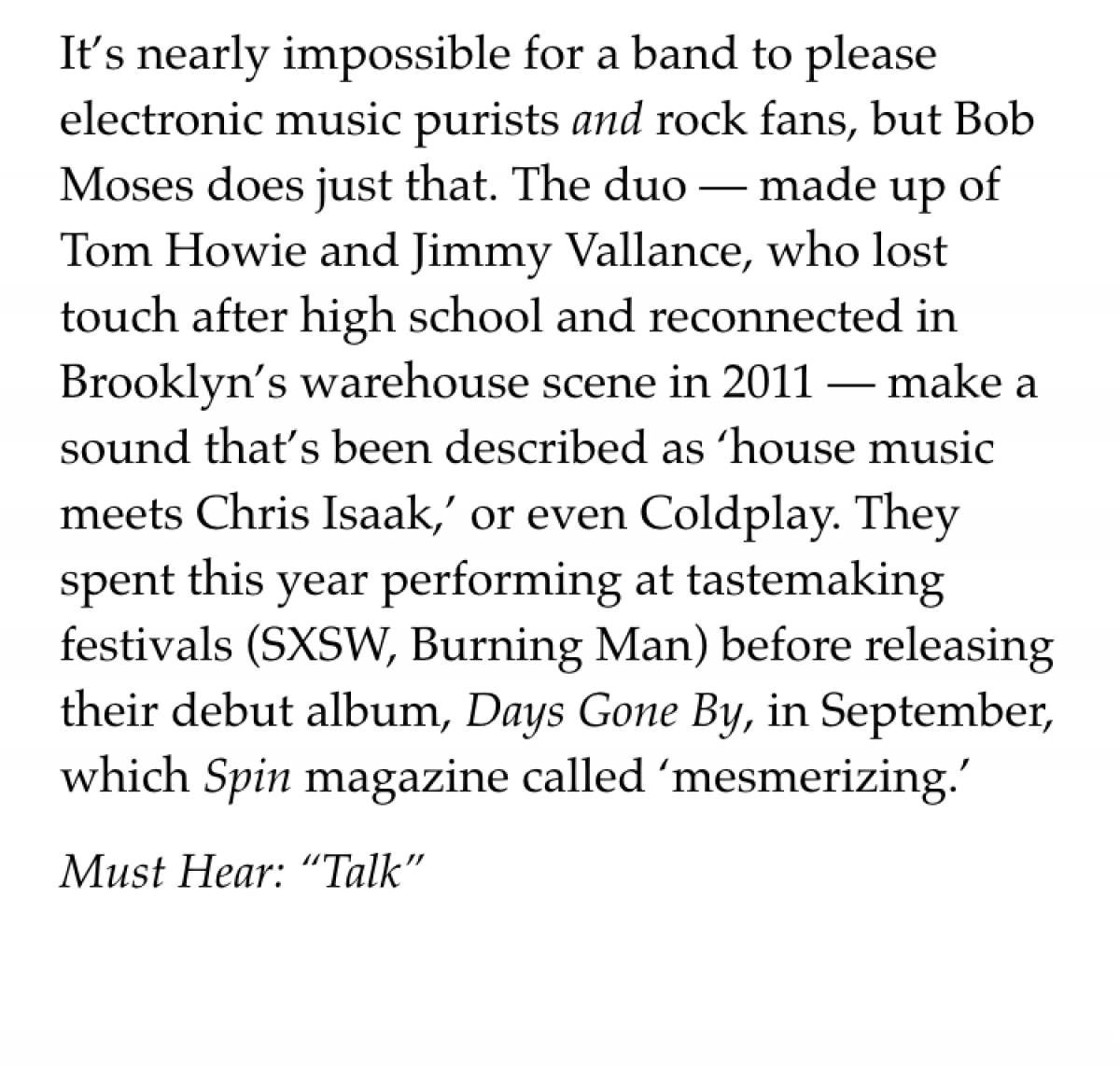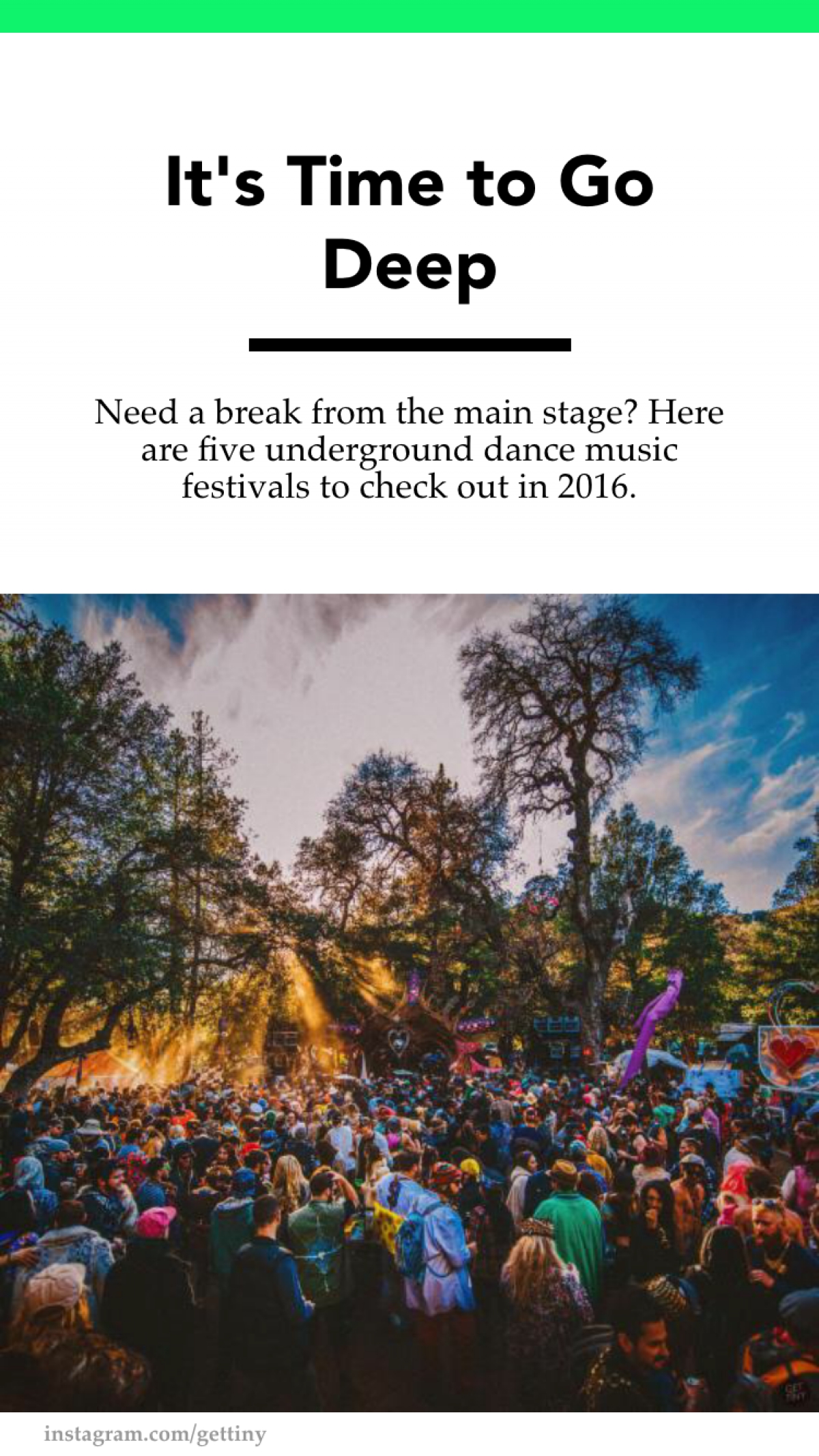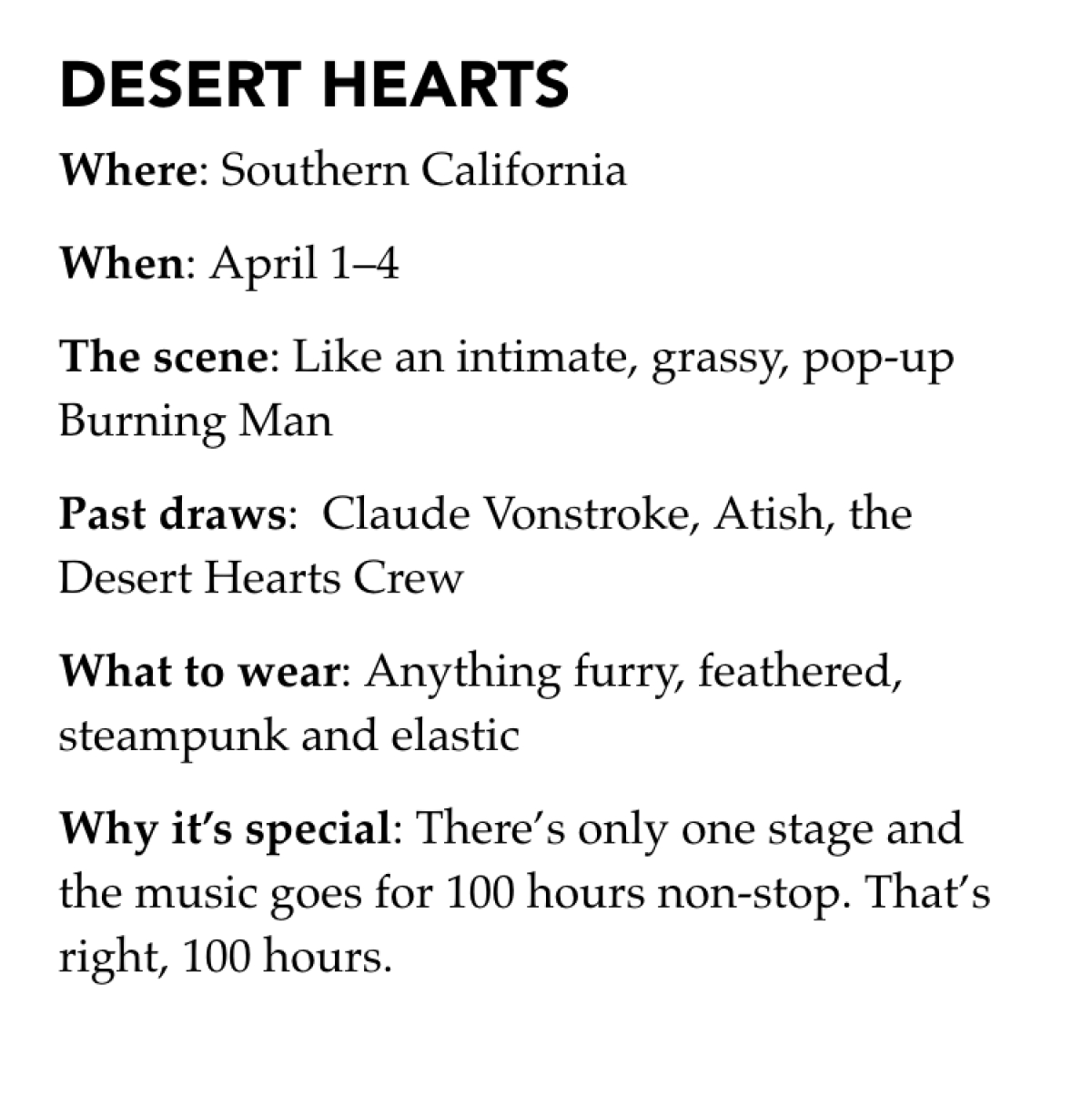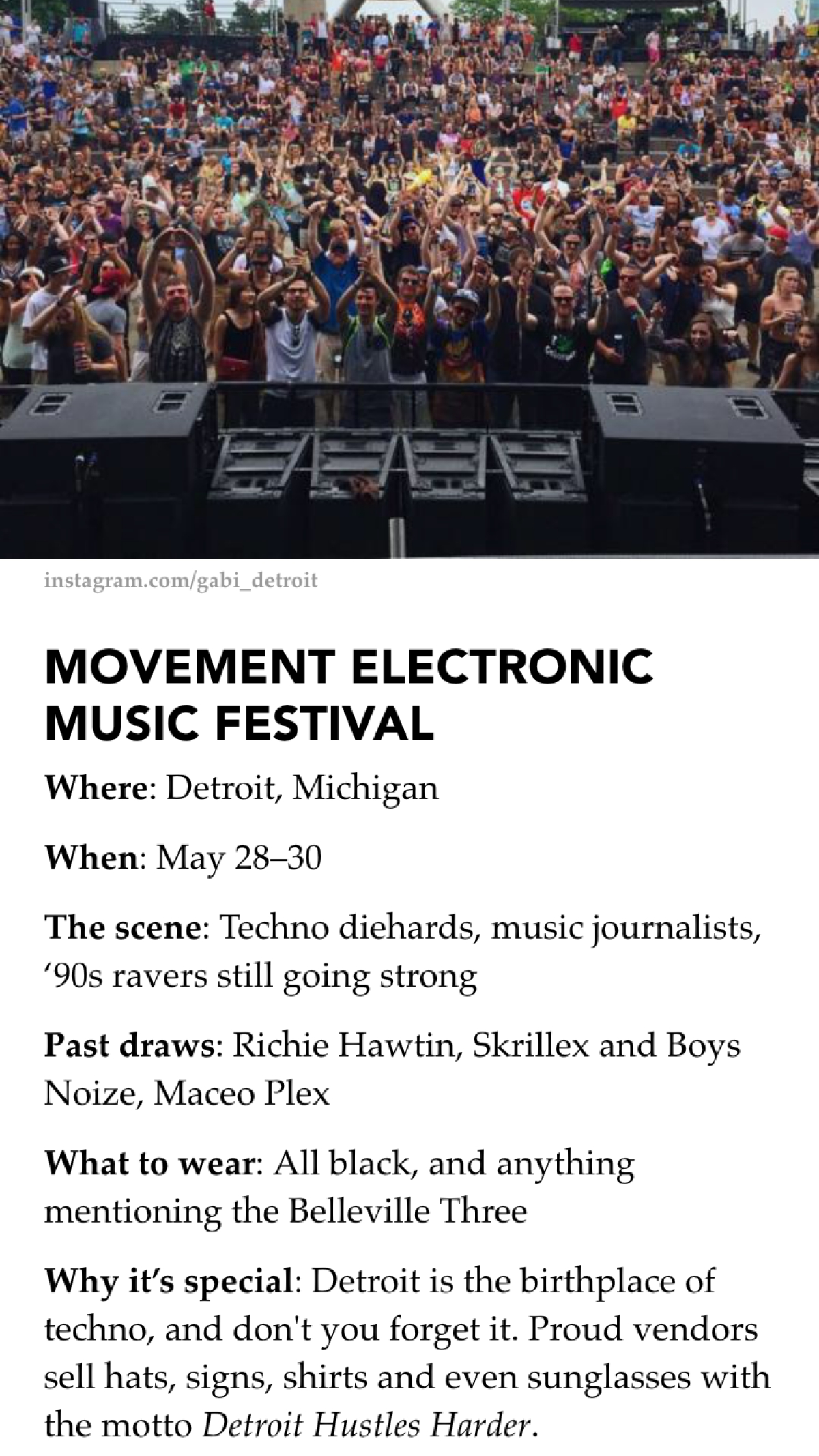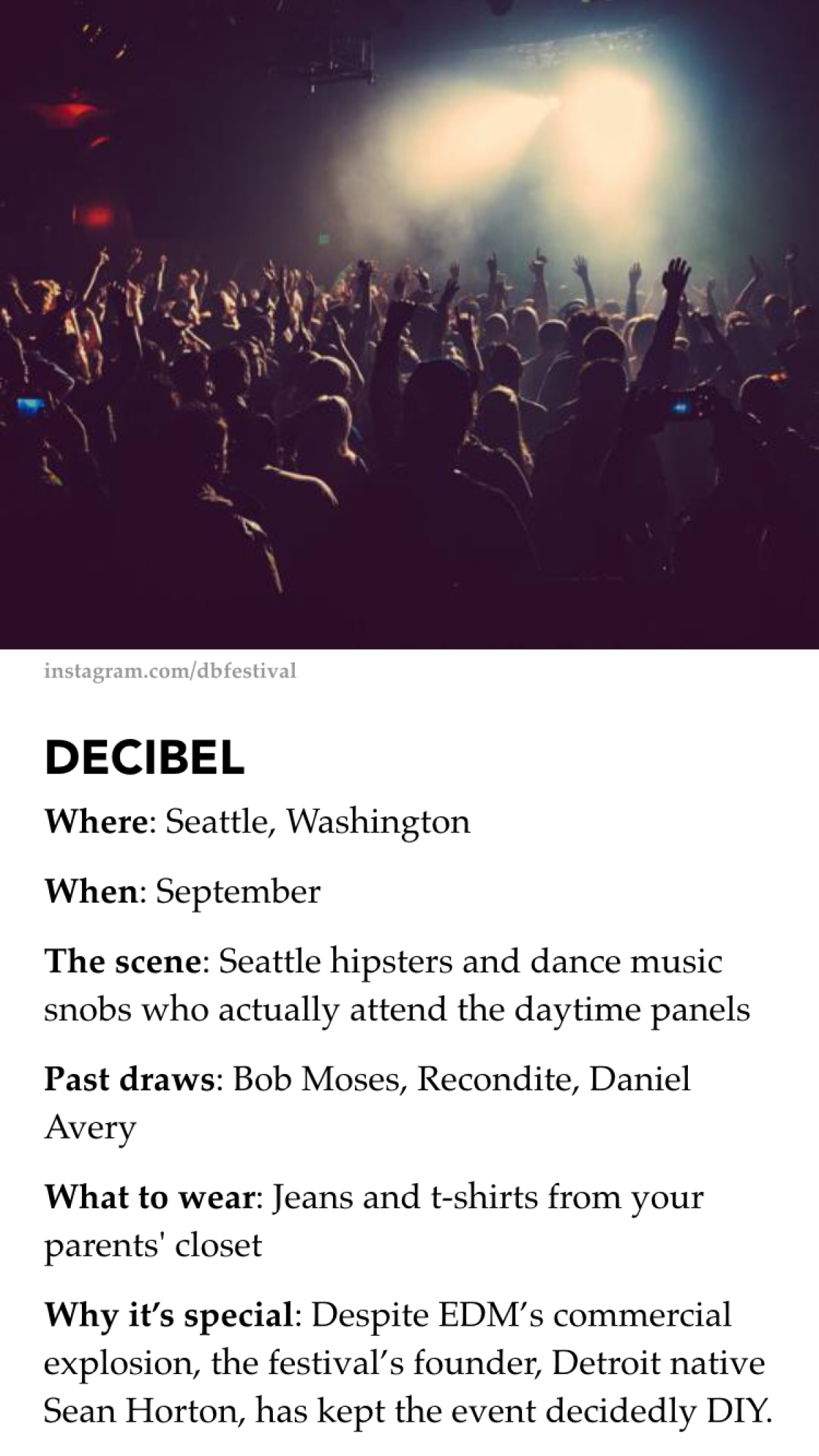 Jamie Lamberski
I'm a storyteller at heart, and music makes my world go round.