From a New Martin Garrix Preview to an Epic Porter Robinson Video
Here's the latest from Martin Garrix, Porter Robinson and more.
Martin Garrix Previews Two New Tracks
After announcing on Christmas that he would be dropping his "Bouncy Bob" with young talents Justin Mylo and Mesto for free download on New Year's Eve, Garrix has now released a preview. The wunderkind also recently debuted his track "Lockdown" live at Sunburn Goa.
You Can Now Get Electric Scooters with Bluetooth Speakers
The self-balancing electric scooters, dubbed "hoverboards" (though they don't actually hover), just got an upgrade thanks to company Inexpensive Boards. This board manufacturer decided to take their scooter to the next level by adding bluetooth speakers. The bluetooth speaker model from Inexpensive Boards also comes with a remote control for the LED lights, charge cords and a travel bag. Check it out for yourself here.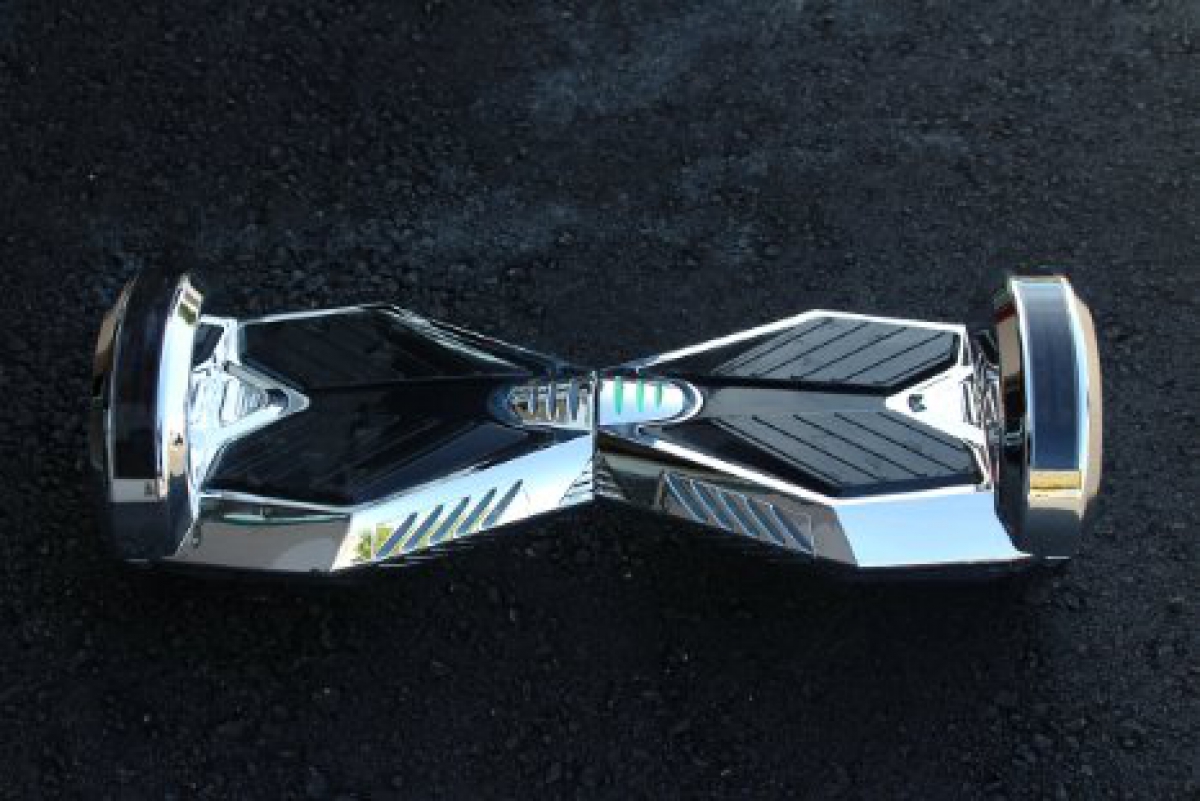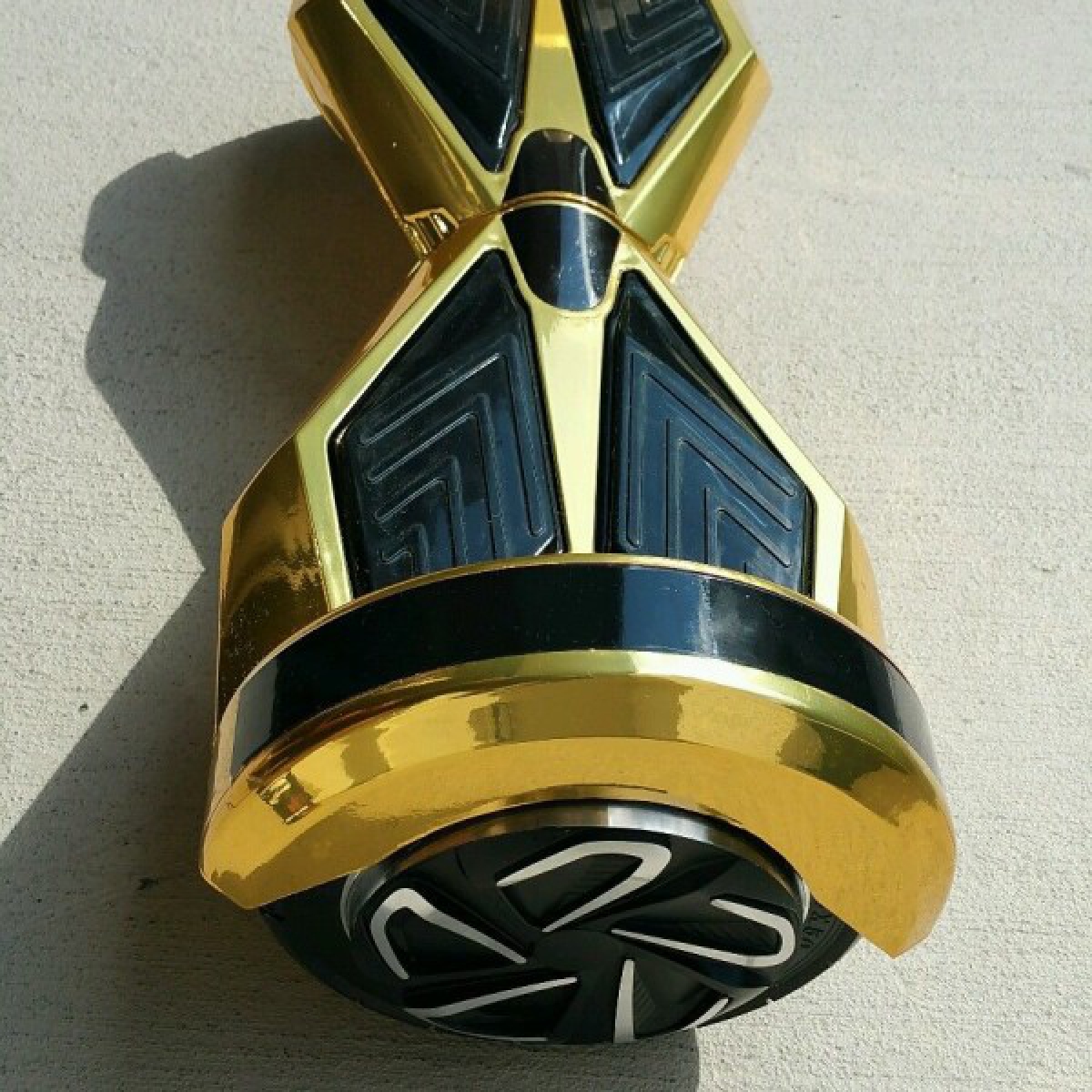 Fan Makes Epic Video for Porter Robinson's Rustie Edit
Robinson played his edit of Rustie's "Big Catzz" at Insomniac's Escape Halloween Psycho Circus. After a recording of the edit hit the internet, a fan with the username of Nickster2230 created a stunning video with Worlds visuals. Check it out below!