Facebook Rolls Out Video Streaming & Collaging
Facebook launched an official attempt to rival YouTube, Twitch, Snapchat and Periscope. The social media mogul introduced its Live Video today. The new streaming feature will allow the recording and sharing of video in real time. So instead of updating statuses with just links, text and photos, users will be able to share moments via video as they are happening.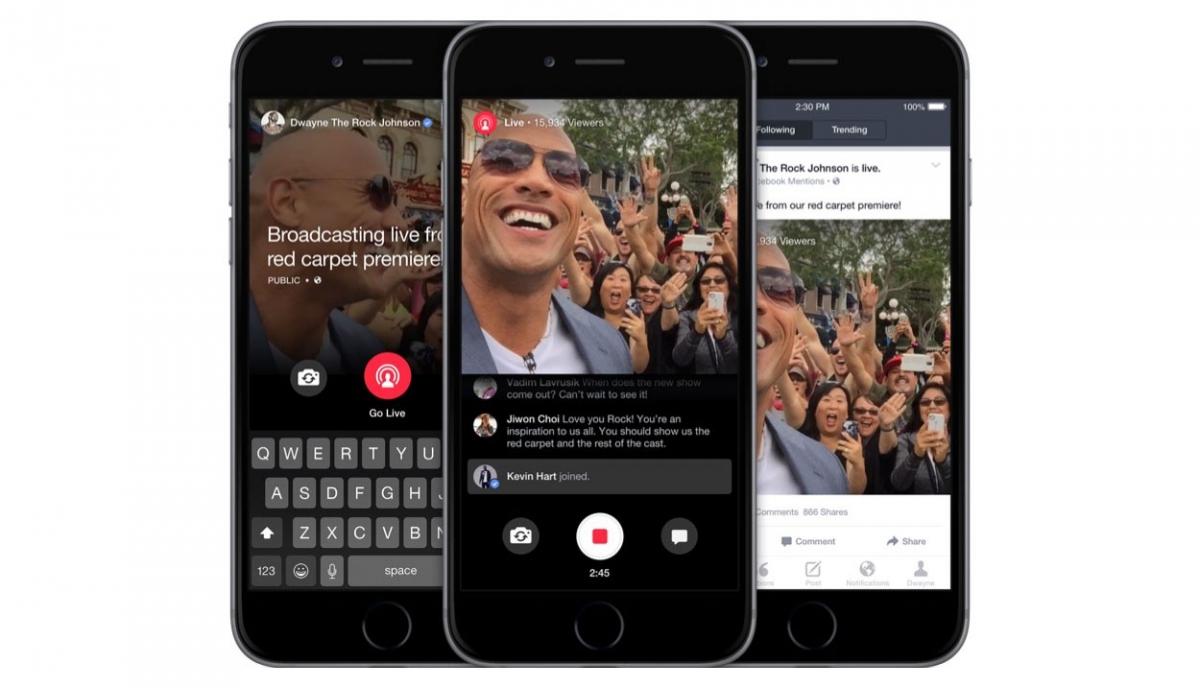 The Live Video, which was previously only available to celebrities, will appear in feeds and timelines just like any other status update or content share. The feature will be in the form of a live button on the status update. Users will be able to decide whether the post is public or only visible to friends, and viewers will be able to like and comment like any other post. The roll-out, as David Pierce of WIRED nicely captures in the headline below, is very typical of the social media empire as it continues to dominate the internet. As the biggest announcement since the messenger app, Live Video is likely to be embraced, especially by journalists, artists and music fans.

Live Video was also introduced with Collage, a new function granting users the ability to create moving collages of photos and video. The recent photos and videos are arranged by date and location, but will be customizable similar to photo albums.