Dimitri Vegas & Like Mike Get Called Out In 'Propaganda Art'
We read every single email. Really, we do. It's sometimes exhausting but most of the time we love it. We never know what will be lurking in our inbox each day... it could be a hilarious attempt by a company trying to score cool points with the millennial demographic or a humble bedroom producer from Monowi, Nebraska who just wrote the next big Soundcloud hit.
The other day we received this....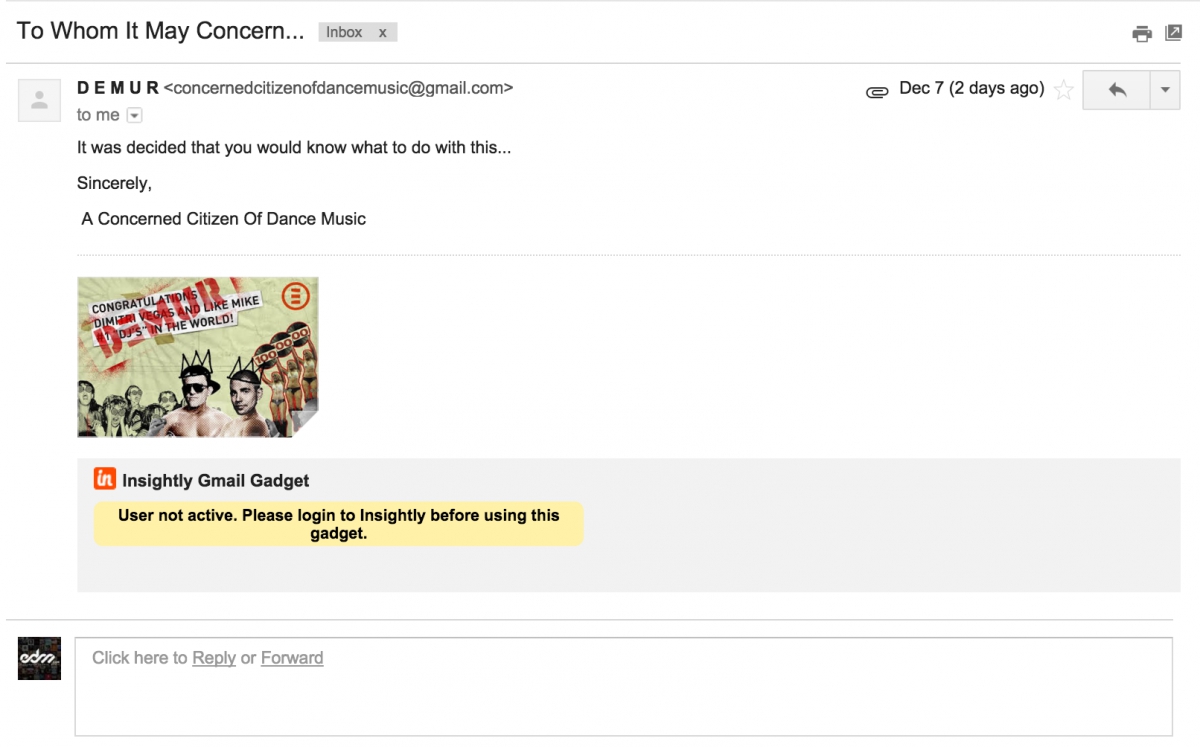 That was it. No name, no explanation, no nothing. Here's a closer look at the attachment that was sent. The file was called "The Emperors New Clothes."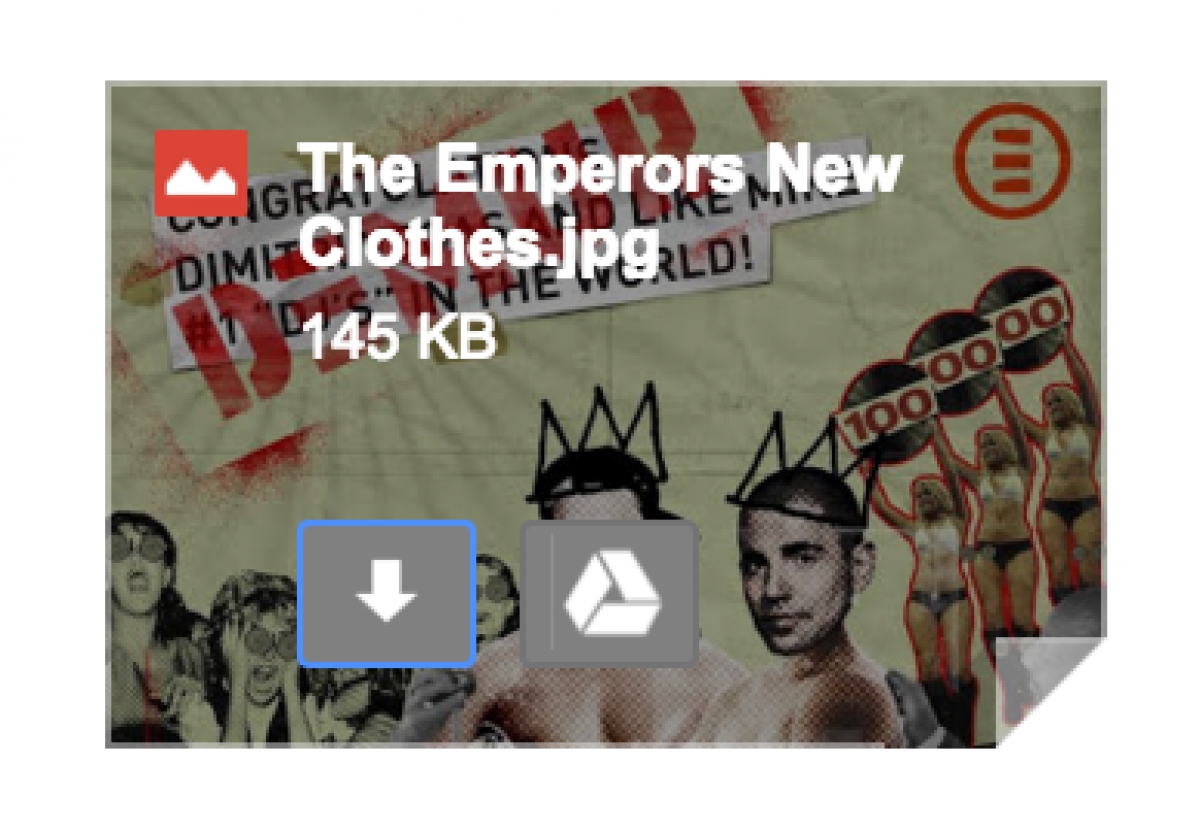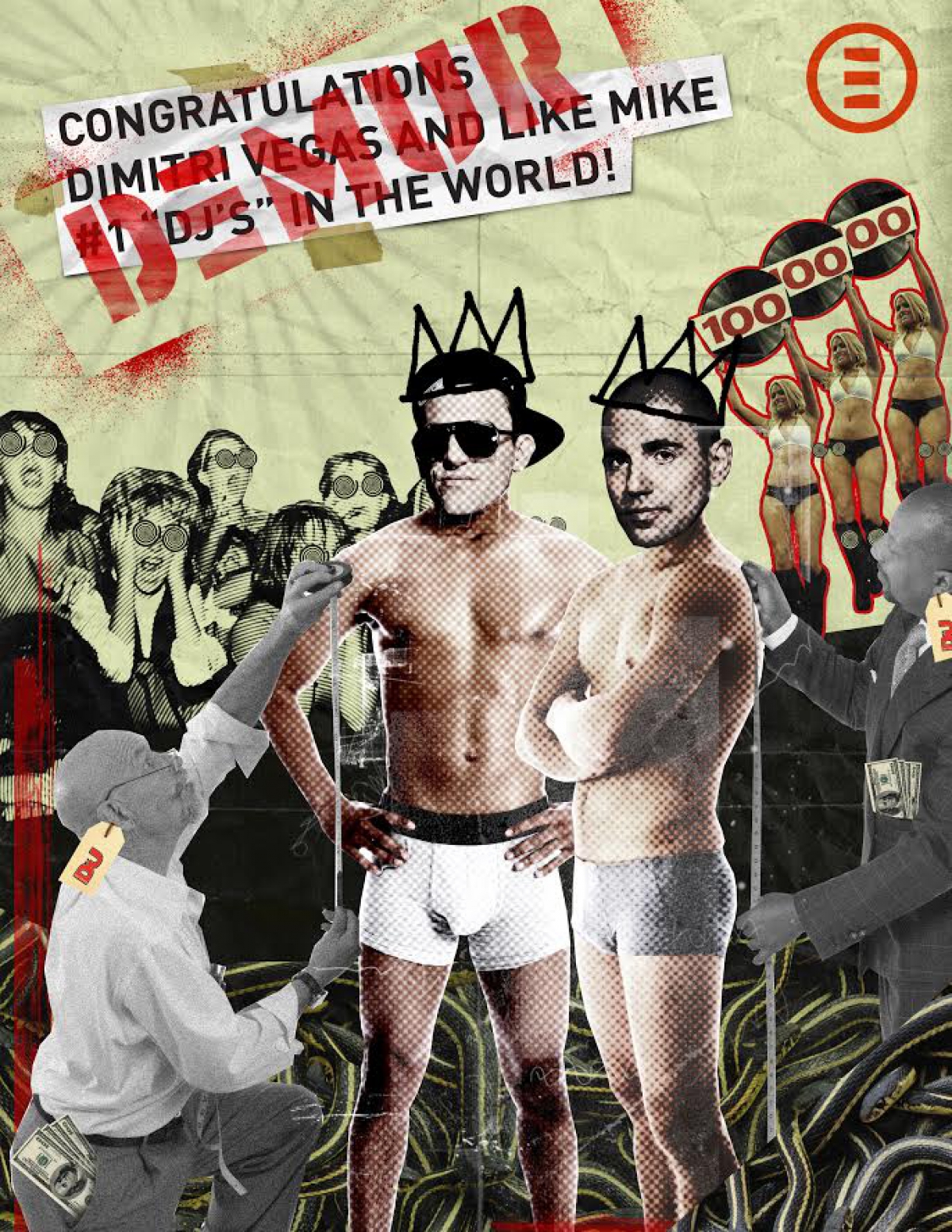 A little research will lead you to the following Facebook page for a new music project called Demur:
https://www.facebook.com/D3mur
This is the only info available on the project right now, but seeing as Dimitri Vegas & Like Mike's crowning as #1 DJs by DJ Mag was probably the biggest EDM scandal of the year... we had to share.