Tweets From EDM Artists That Should Be Motivational Posters
Amongst all of the tweets surrounding airport loathing and bad room service meals, there are a number of EDM artists that come out with the odd, surprisingly uplifting thought projected to their tens of thousands of followers. Unfortunately, tweets filter through newsfeeds fairly quickly - but what better way to keep these quotes than turning them into motivational posters or pages on a desktop flip-calendar.
KILL THE NOISE
The notoriously deep-thinking Kill The Noise is known best for his rethink-your-existence style tweets. While a whole book alone could be made from this tastemaker's twitter page. To pick just one listing does not to justice to the plethora of wise Kill The Noise thoughts that need to be witnessed.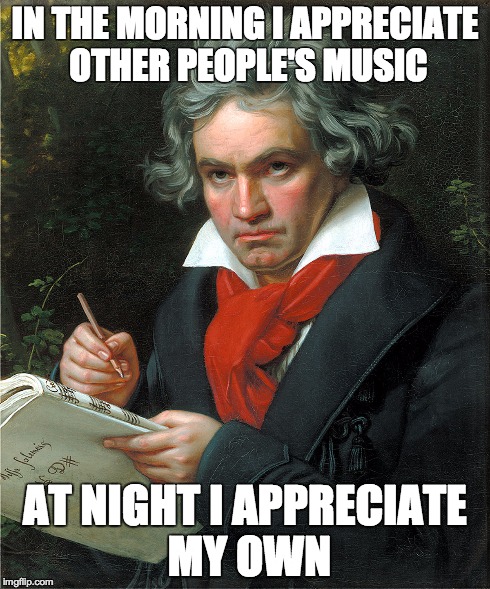 HENRY FONG
One of EDMs wisest producers, Henry Fong is no stranger to hard-hitting real talk and his social pages act as perfect representation of his vision.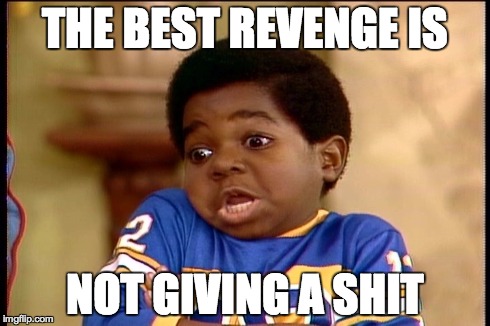 PARIS BLOHM
The LA native and former bedroom producer Paris Blohm managed to capture the attention of the music industry giants and dance music fans alike with his trance-infused progressive and electro-house productions and impressive outtake on the dance music world. Paris has since taken the EDM circle by storm, flooding the internet with dozens of massive releases and beautifully scripted tweets.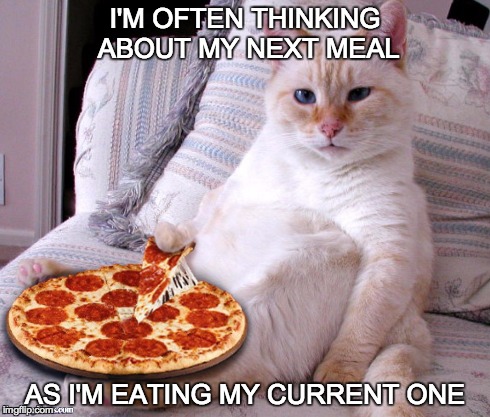 3LAU
3LAU is one part of the collective of young musicians that stay true to their values and speak their mind - no matter what the clause. Still beginning each track on the piano, he strives to bring emotion and beauty back into house music - and he succeeds in creating emotive masterpieces that have the ability to take any crowd to a musical wonderland.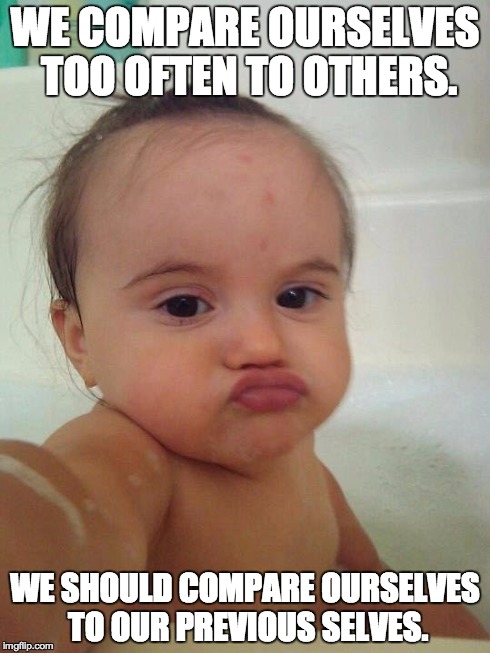 DIPLO
You could attribute 90% of retweetable tweets to the creative genius that is Diplo. People like Wesley Pentz don't find any gratitude in following a trend, but rather make their own informed opinions on whats cool and paving the way for the future. So what goes on in the mind of such a creative juggernaught? We have no idea, but if it's anything along the lines of his twitter updates, we get it.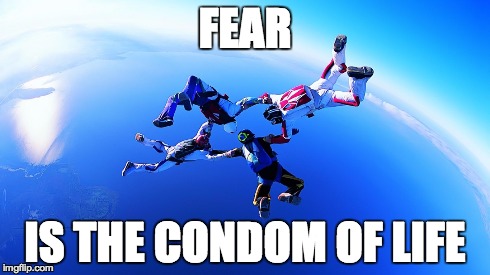 TIGA
The Canadian musician, DJ and record producer Tiga is a must-watch both on stage and on social media. His tweets, whilst most heading down the witty path, the Bugatti-curator often comes out with impressive tweets to make even the most stubborn producers and fans re-think their views on the industry, music and life itself.