Fans 'Live It Up' Under The Electric Sky at EDC NY With 7UP
The New York dance music community gathered "under the electric sky" this past Memorial Day Weekend at the MetLife Stadium for Insomniac Events' Electric Daisy Carnival New York. The 2015 installment boasted a heavy lineup of both main stage maestros like Tiësto, Martin Garrix, and Hardwell, to underground music luminaries such as Catz 'N Dogz, Dixon, Carl Cox, and more. While the music is always the sounds of the elite, EDC is about the experience. This past EDC NY 2015, 7UP hosted their own platform to celebrate good drinks and good music.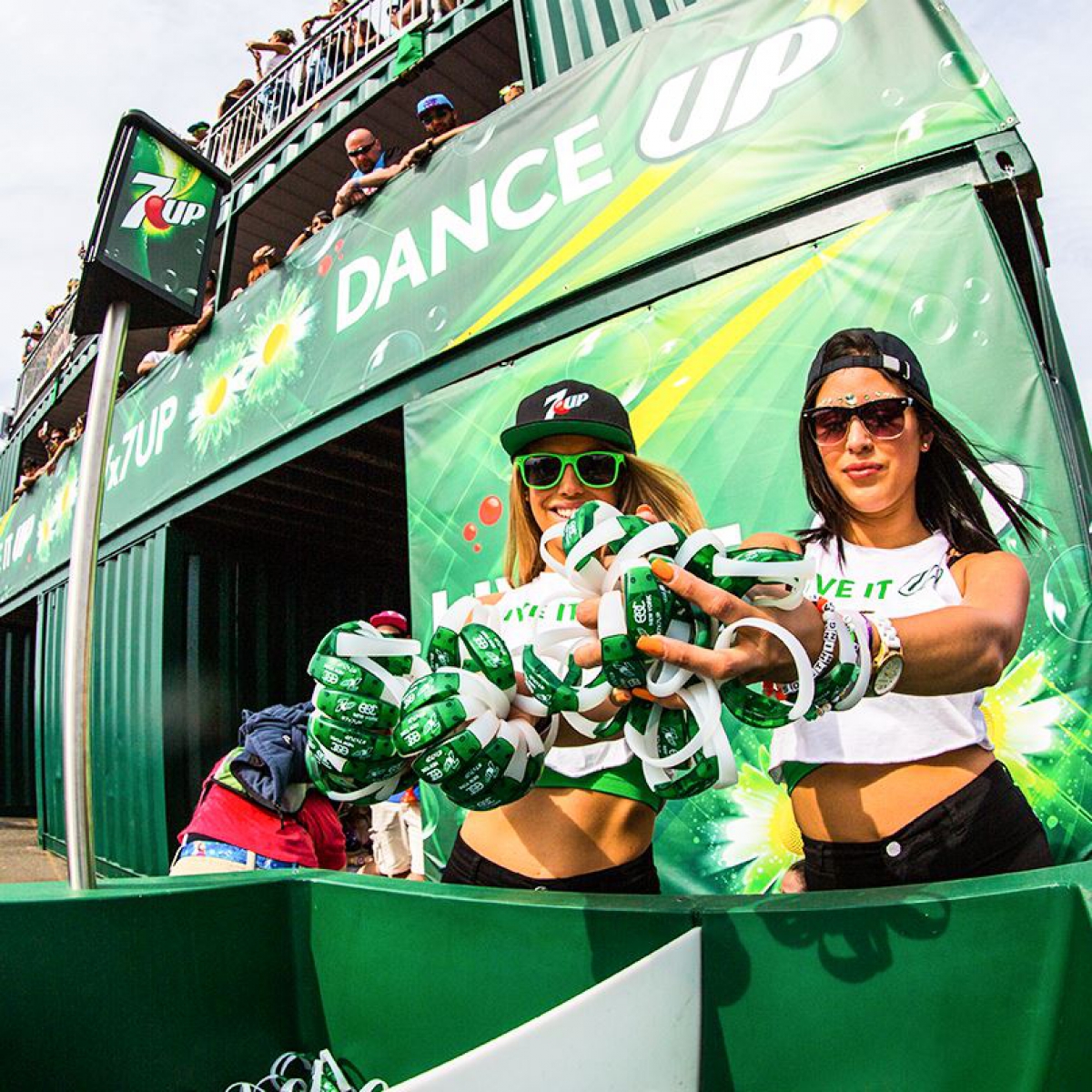 Neighboring kineticFIELD, the 7UP platform turned out to be the prime location to gaze at the main stage from a spectacular outlook. Headliners were able to emerge themselves fully into the 'Live It Up' motif as they endured an all-inclusive, multi-sensory experience from Insomniac's exalted kineticFIELD. Traveling all the way from Electric Daisy Carnival's signature Las Vegas event, the main stage exhibited pyrotechnics, fireworks, theatrical performers, lazer beams, mesmerizing visual designs, and more.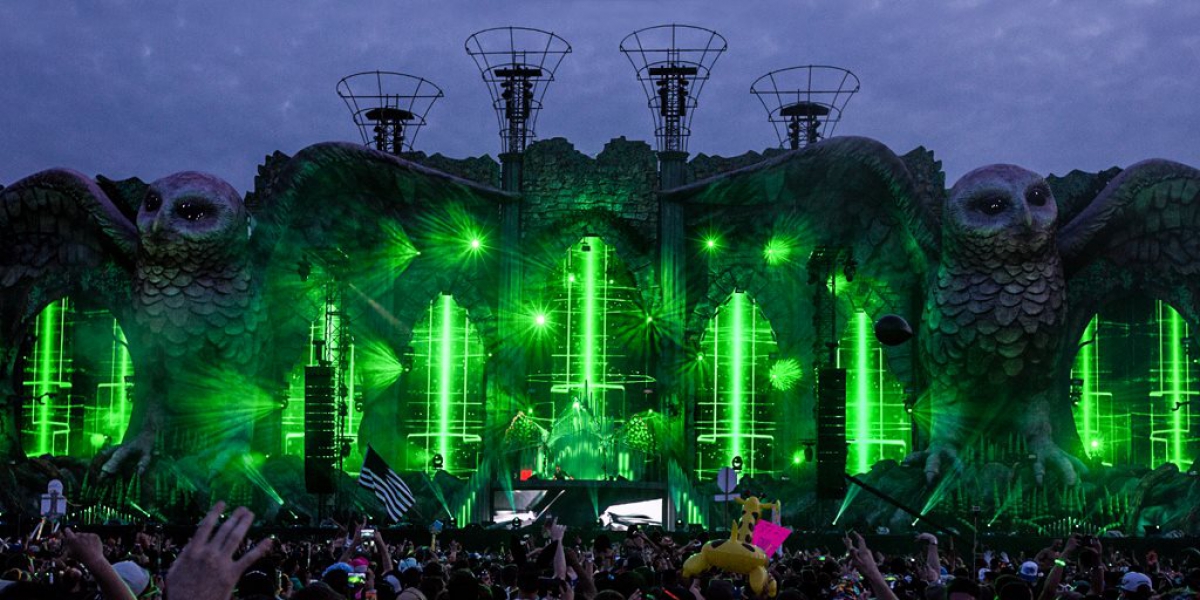 Electric Daisy Carnival New York routinely attracts some of the biggest dance music fans due to the vibrant and rich music culture within the city of New York. Ultimately, the 7UP platform was the place to be throughout the two-day music festival as it was pinned as a must go-to destination for any EDC attendee to live it up.
Follow 7UP:
7UP.com
facebook.com/7UP
twitter.com/7UP