The Most Known Unknown EDM Photographers Vol. 7
This week's installment of The EDM Network's Most Known Unknown Photographers celebrates the work of Peter Don of Donslens.
Originally from Philadelphia, Peter is a guy who has always enjoyed the art of storytelling. Be it through written accounts, film, or photography, much of his work is fueled by a desire to document the present. His foray into photography is an interesting story itself; he attended film school in Vermont, took a leap into a full-time career in pro-snowboarding, then when that fell through inevitably found his way back into photography. Starting with action sports, Peter soon transitioned his focus to hip hop as an employee for BET, and later developed the full spectrum of live music.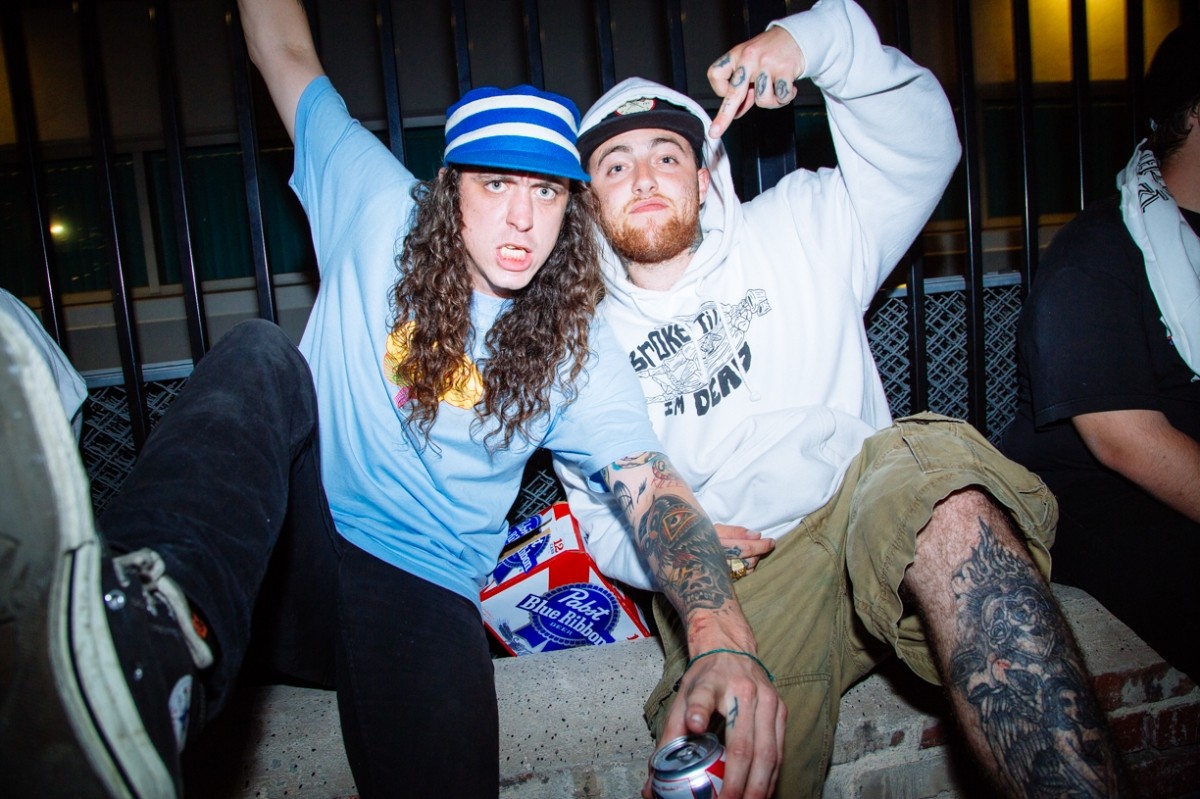 Lee Spielman (Trash Talk) and Mac Miller (via donslens.com)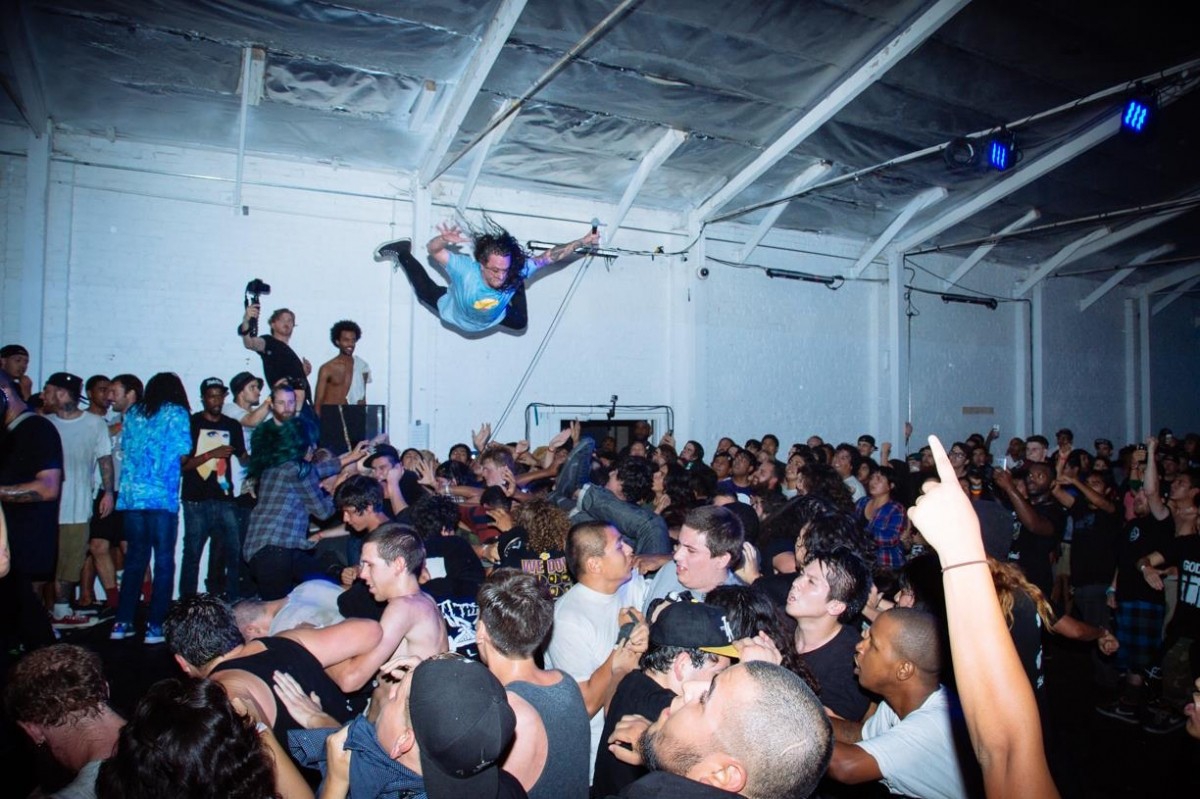 Lee Spielman of Trash Talk @ The Well (via donslens.com)

However, he doesn't consider himself an "EDM photographer." Instead, he's a photographer who has received the monumental feedback within the EDM community not only for his work as a photographers, but for his endeavors as a DJ as well.
Stylistically, he is not one to fret about the technical aspects through which a photo is deemed "quality," but rather what the image captures and how that accurately depicts the current dance scene. Weaving together a story through images also provides a means for people to create a stronger connection to the artist's brand overtime, which is a powerful tool in retaining and growing a fan base.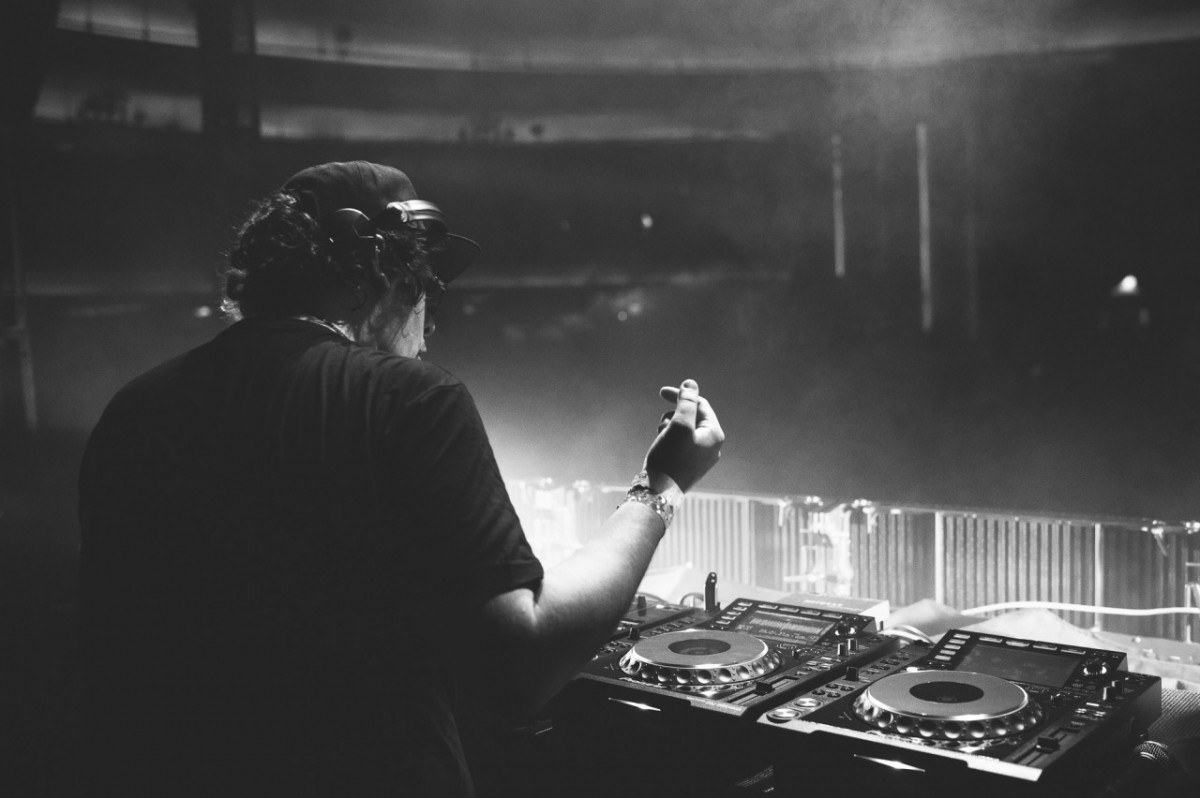 Snails at Hollywood Palladium (via donslens.com)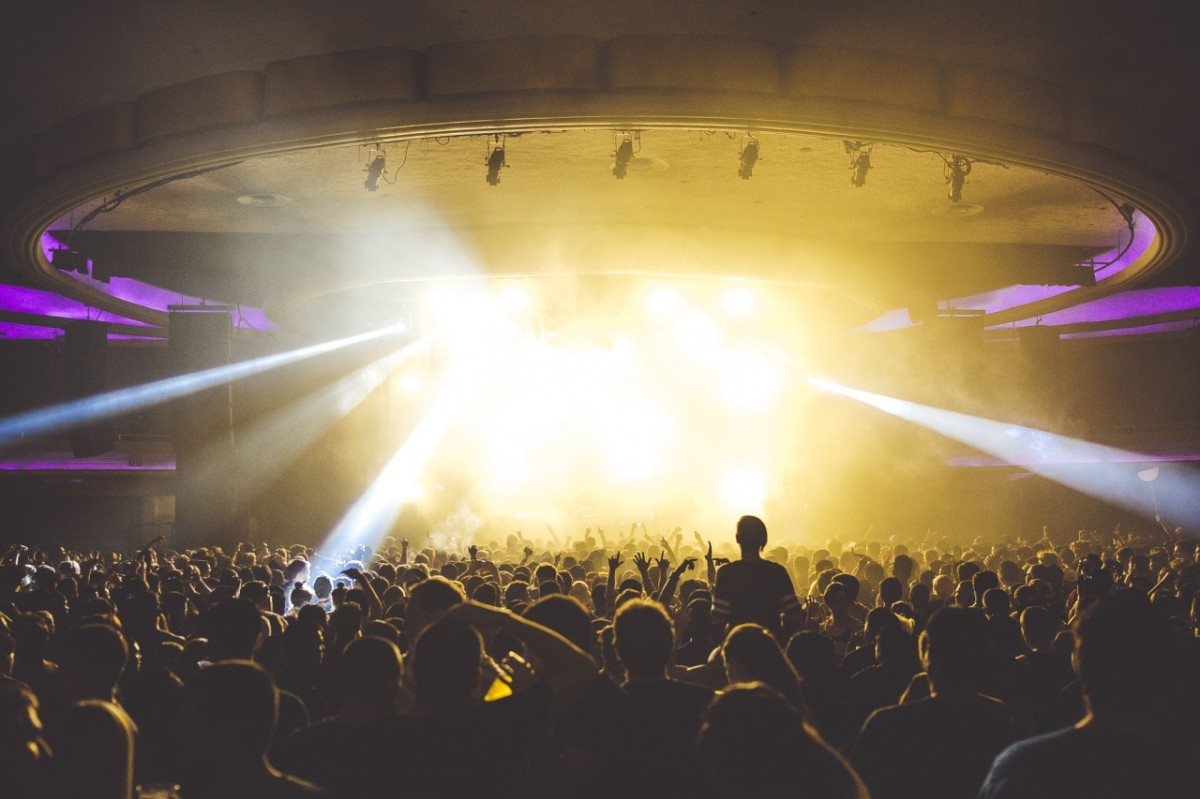 Snails at Hollywood Palladium (via donslens.com)

When you look at his official website in addition to his Facebook and Instagram pages, Peter's work speaks for itself. To start, he's worked with the likes of Alison Wonderland, Snails, Porter Robinson, and Slander. His plan for growth is simple: work with musical acts whose art resonates with him personally rather than pursuing work with mega stars just to have their name on his list of clientele. This mindset allows Peter to create a lasting and deep relationship with each of the artists he collaborates with, which in turn allows for higher quality content and a more harmonious business relationship.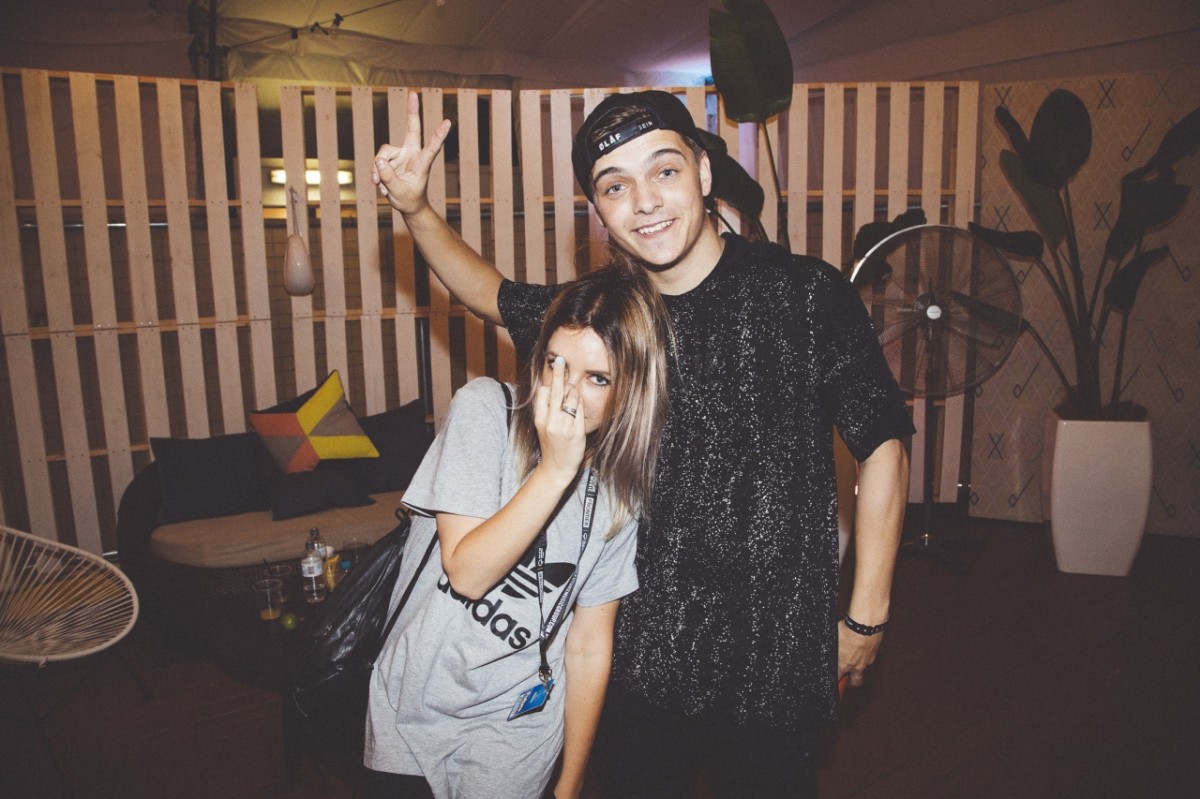 Alison Wonderland and Martin Garrix (via donslens.com)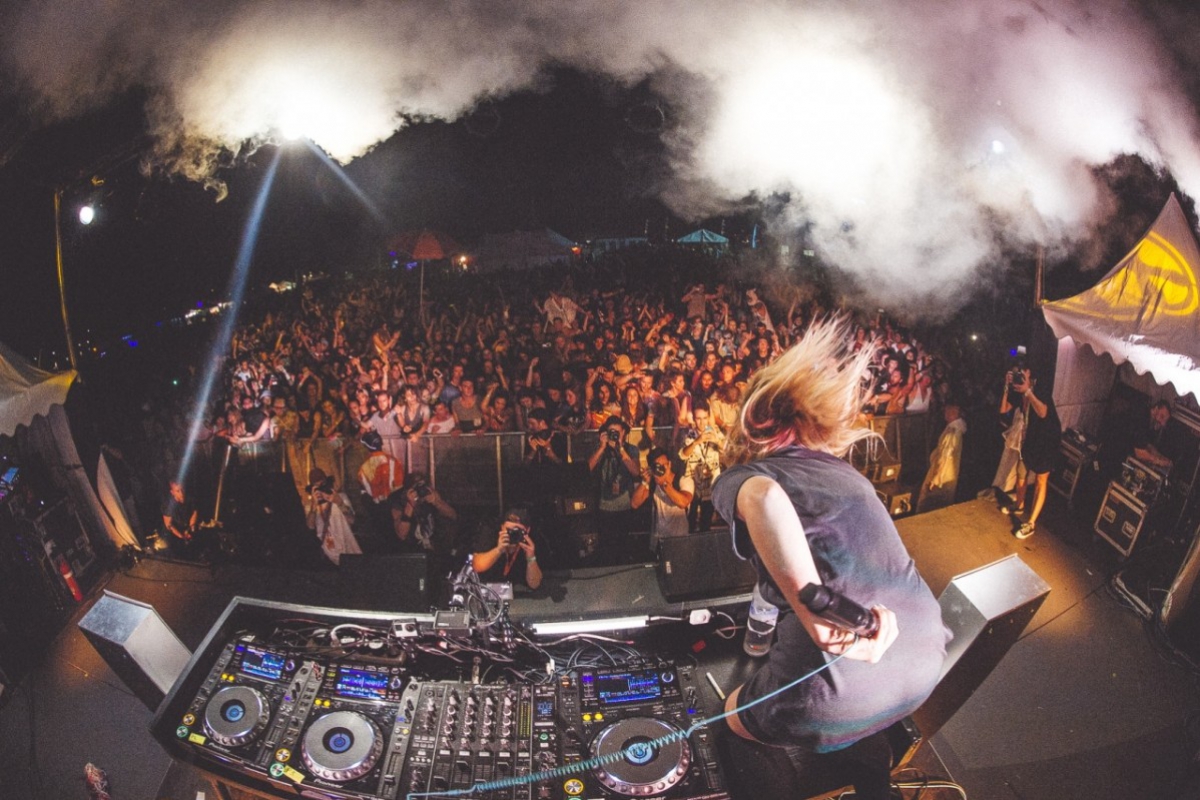 Alison Wonderland at Mountain Sounds (via donslens.com)

Humility is at the forefront of Peter's work ethic, as he states "being honest and having good intentions" as the primary means of getting people comfortable around the camera. It's also little things that have encouraged him the most to further develop this career.
I recently shot the cover of Alison Wonderland's debut album, "Run," and had a photo of her in Maxim magazine. Both are surreal experiences, to have people see my work all over the world. I was just in Perth, Australia with Alison Wonderland for her Warehouse Tour and a guy came up to me in the crowd and told me he had been following me online for a long time and was really stoked for me and everything that I had going on. I almost had a tear of happiness, it just really touched me that someone 9,000 miles away from LA cared and liked my work.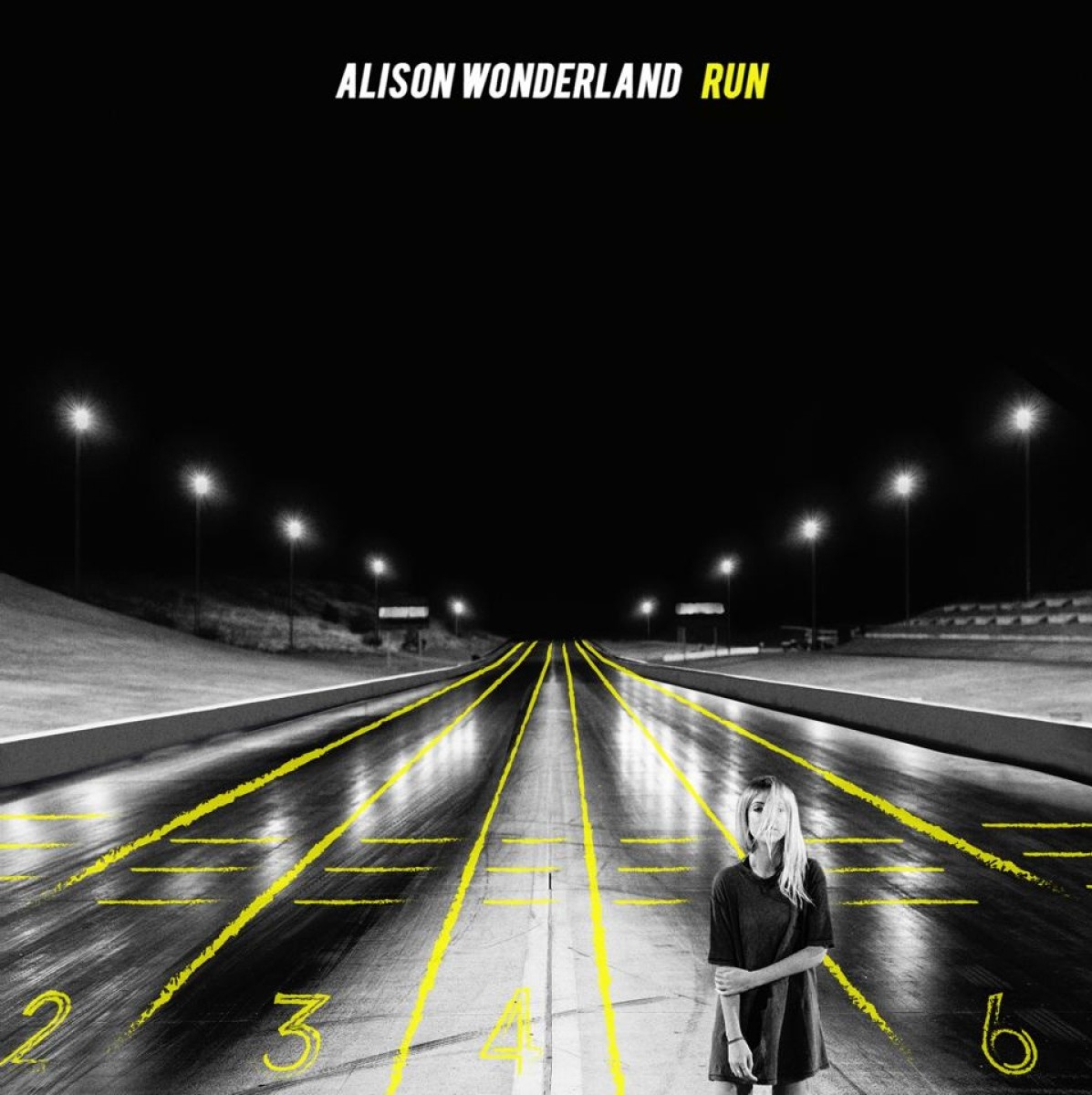 Picture by Donslens, artwork by Falcona (via donslens.com)

Judging by his expanding portfolio, the future looks bright for Peter, who believes one should constantly be learning through their trade. "Martin Scorcese said once that if you think you have nothing left to learn and know it all then you should quit. Real artists and people learn new things every day and I live by that." Peter is a fantastic photographer with a fantastic mindset to match, serving as a great example to the photographer community at-large.
Cover image via Donslens
Follow Donslens:
instagram.com/donslens
facebook.com/donslens
twitter.com/donslens