Check Out The World's First Glacier Rave
Finally, a rave where you don't have to worry about overheating or getting dehydrated! Iceland's Secret Solstice festival is hosting an event for the record books; the world's first rave inside of a glacier. The festival will be hosted on Langjökull, the second largest glacier in Europe on June 20, 2015, and 70 lucky ticket holders will be treated to an unforgettable event.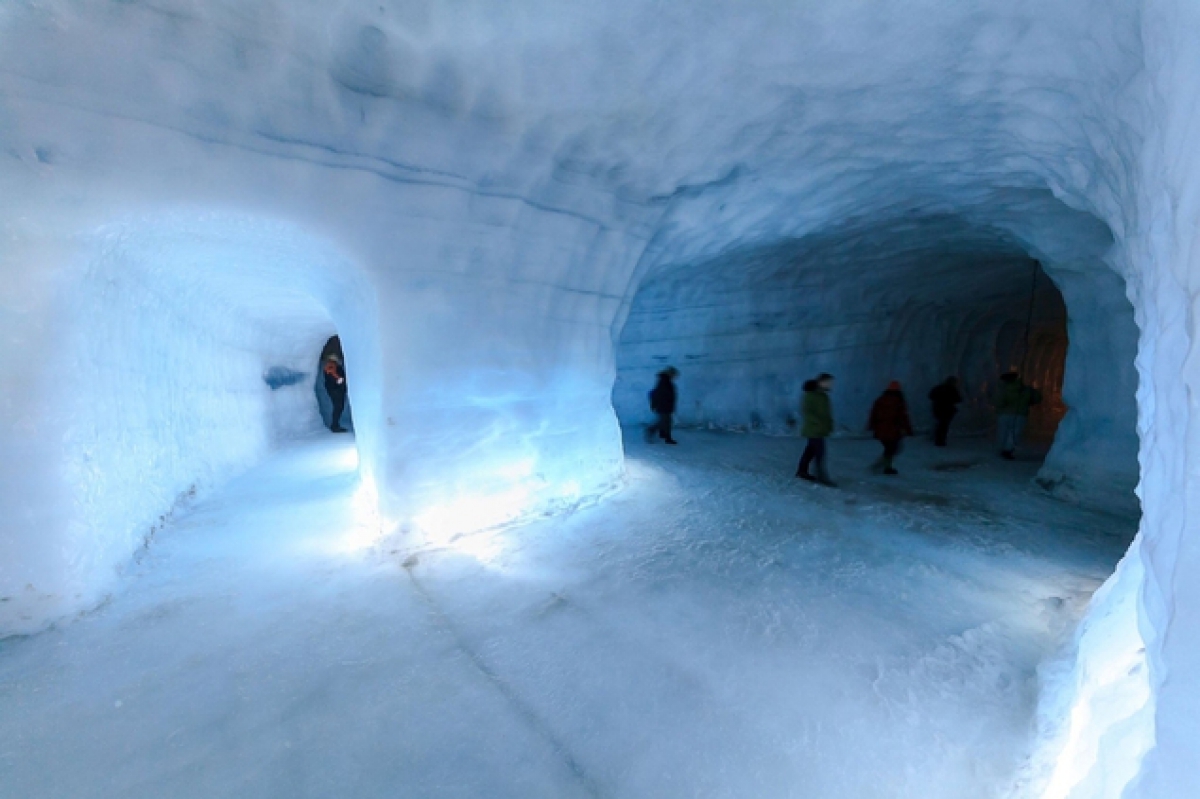 The attendees will be taken by coach into Iceland's wilderness, where they will transfer to ice exploring vehicles originally used by NASA to journey deep into the glacier. They will then be given a tour of the manmade ice tunnel system. Finally, they will get the chance to enjoy musical performances by Totally Extinct Enormous Dinosaurs and Artwork, which will go until 7am. In addition to the transportation, tour and music, attendees will also be provided with two drinks and a photograph session as a memento for the once in a lifetime event. The whole event will cost about $220 US dollars.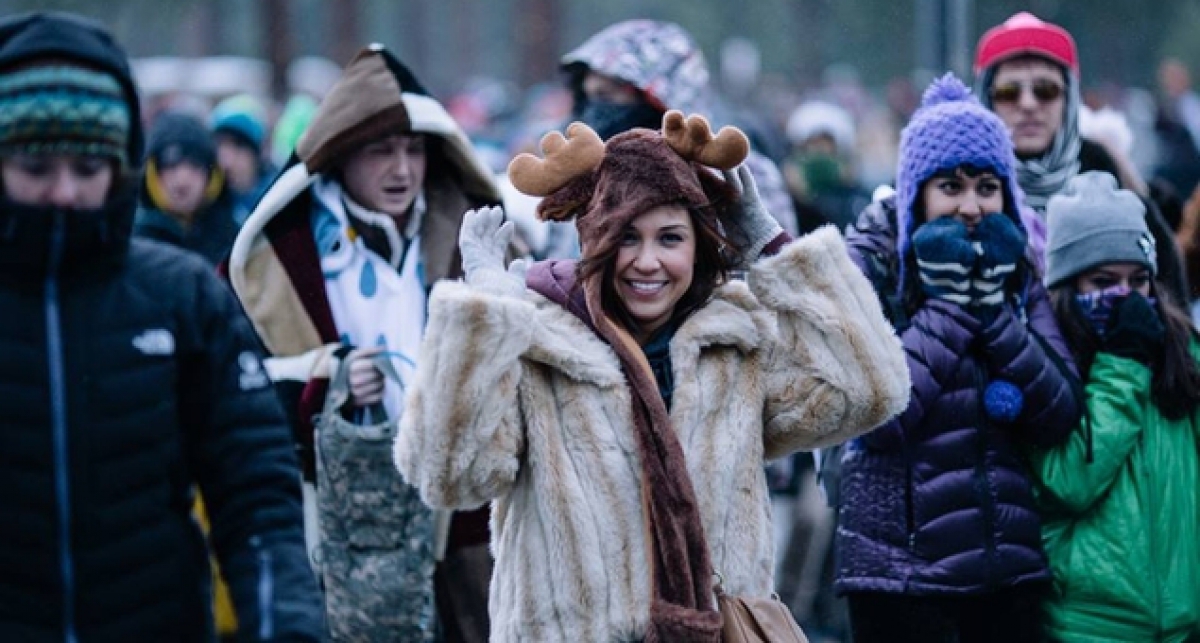 Secret Solstice has really outdone themselves in terms of originality, and this is no doubt one of the coolest concerts ever organized. If you're going to be in Iceland for the summer solstice, you can pick up tickets to this unique concert here. With the melting of the glaciers, this may be a one time only event.
Follow Secret Solstice:
secretsolstice.is
facebook.com/secretsolstice
twitter.com/secret_solstice