5 Most Common Types of EDM Scenesters
In the 60's, they were hippies. In the 70's, they were punk rockers. With the 80's came the disco-junkies, and the 90's brought out the boy-banders. The 2000's saw the rise of the "emo" social rejects, and the 2010's brought forth baby-ravers into the greater spectrum. Every decade in the last 50 years has cultured a "scenester" of sorts, driven by the societal evasion found within music.
Whether you're at a festival, club or just walking the streets, you will encounter a number of unique people within the millennial spectrum, and we've highlighted the diversity that each of these beat-driven creatures possess. Listed below are five kinds of scenesters that make up a portion of our growing dance music culture.
The Industry Dementor
Since the birth of the first raver, polychromatic clothing was the archetype of the club-driven scene, proving that our freedom of expression is as diverse as our sound. However, the landscape of this ideology has led to a polar affect in the industry realm, and we now see artists, managers and more donning the darkest colors our visual spectrum has to offer. It's at the point now where the only visible colors being presented onstage are those of the curated visuals and pyrotechnics; elsewhere, it's just a big black hole. Personally, I've come to understand that industry professionals choose to wear all black because a) they have no sense in style, or b) they're just messy eaters and don't know how to do their laundry.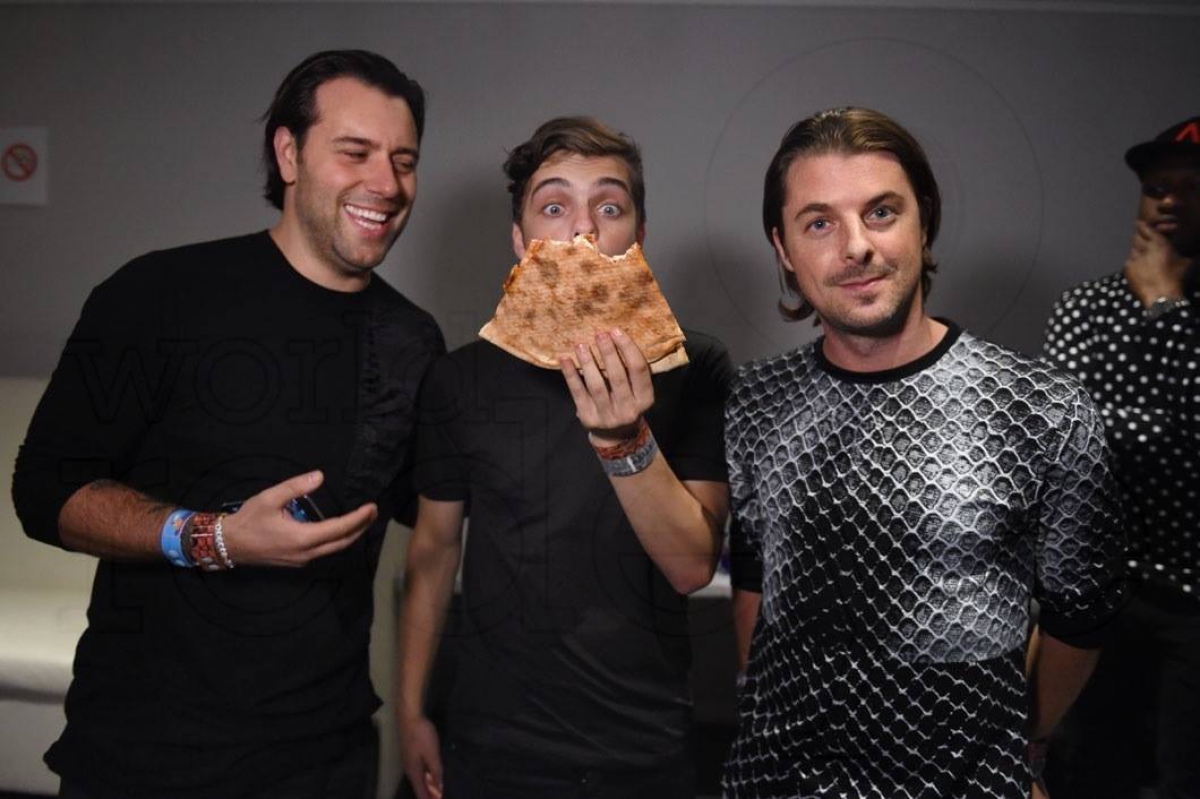 The O.G. Raver
Long before the days EDM was mainstream, the O.G. ravers first found their entrance into dance music via unlisted raves and white label releases. Parachute pants and tank-tops were a requirement, and it was forbidden to show as much as an inch of forearm underneath the sleeves of neon bracelets and bandanas. Now that the culture has found a thriving place in the greater scene, the O.G. raver can be seen in true form, even if they still act as if the times haven't changed. They could be 25, or they could be 55, but these party animals won't stop raving until death do they part.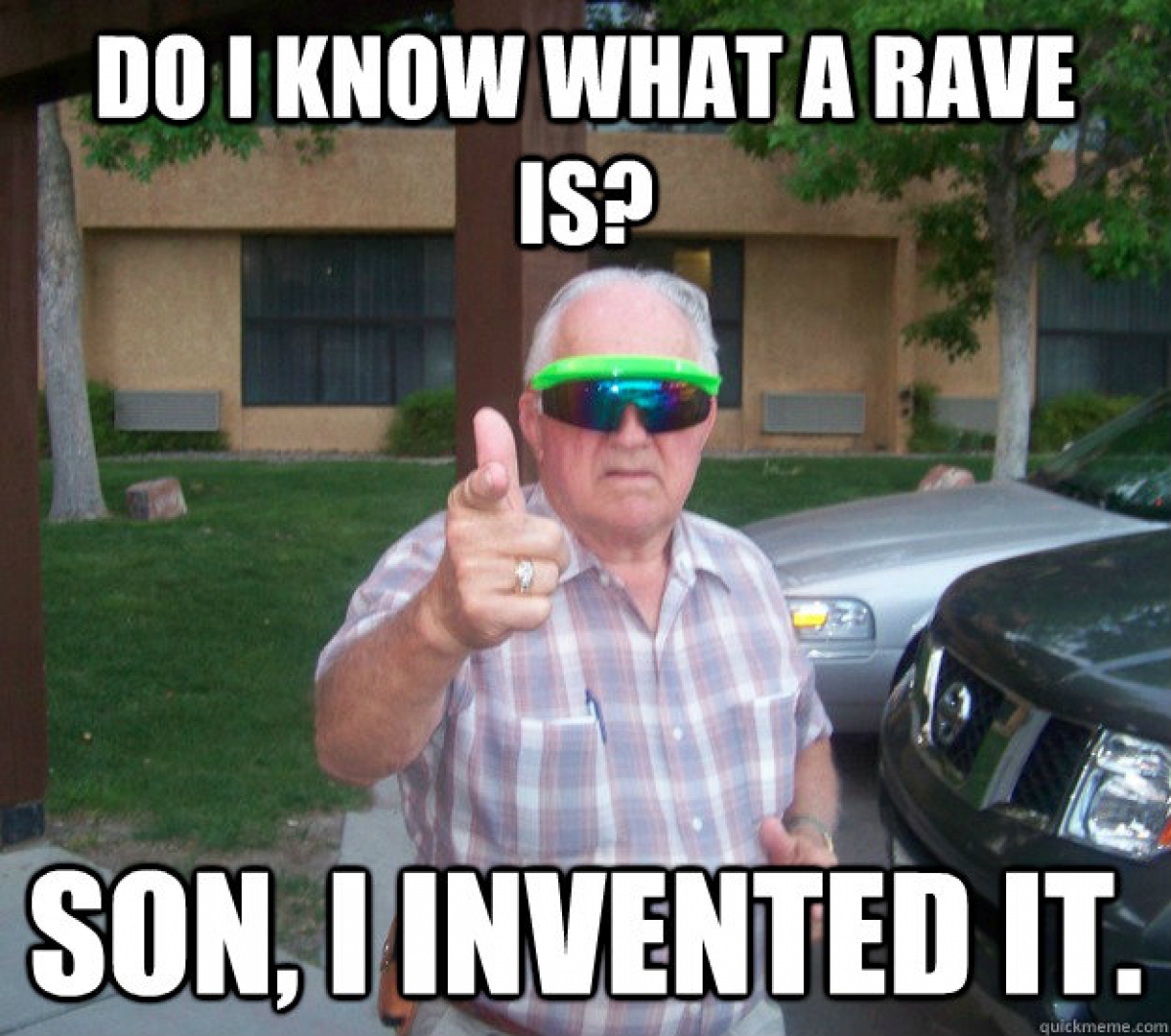 Basement Tekker
Techno and tech-house fans are of similar breed to the industry dementor in regard to their clothing style, but the most notable distinction between the two is that the industry dementor chooses to be seen, whereas the basement tekker opts for a life in the shadows. You have a higher chance of catching a Mew with a Pokeball than running into one of these cell-dwelling beings at an outdoor festival, as their "Safari Zone" is undoubtedly the closest warehouse or desert landing. If you've ever been to DEMF afterparty or a Desert Hearts festival, you'll find yourself surrounded by these individuals; that being said, if you're already attending such events, chances are you won't even notice them as you're traveling the psychedelic galaxy on your minimal surfboard through meta-physical basslines and cosmic soundscapes.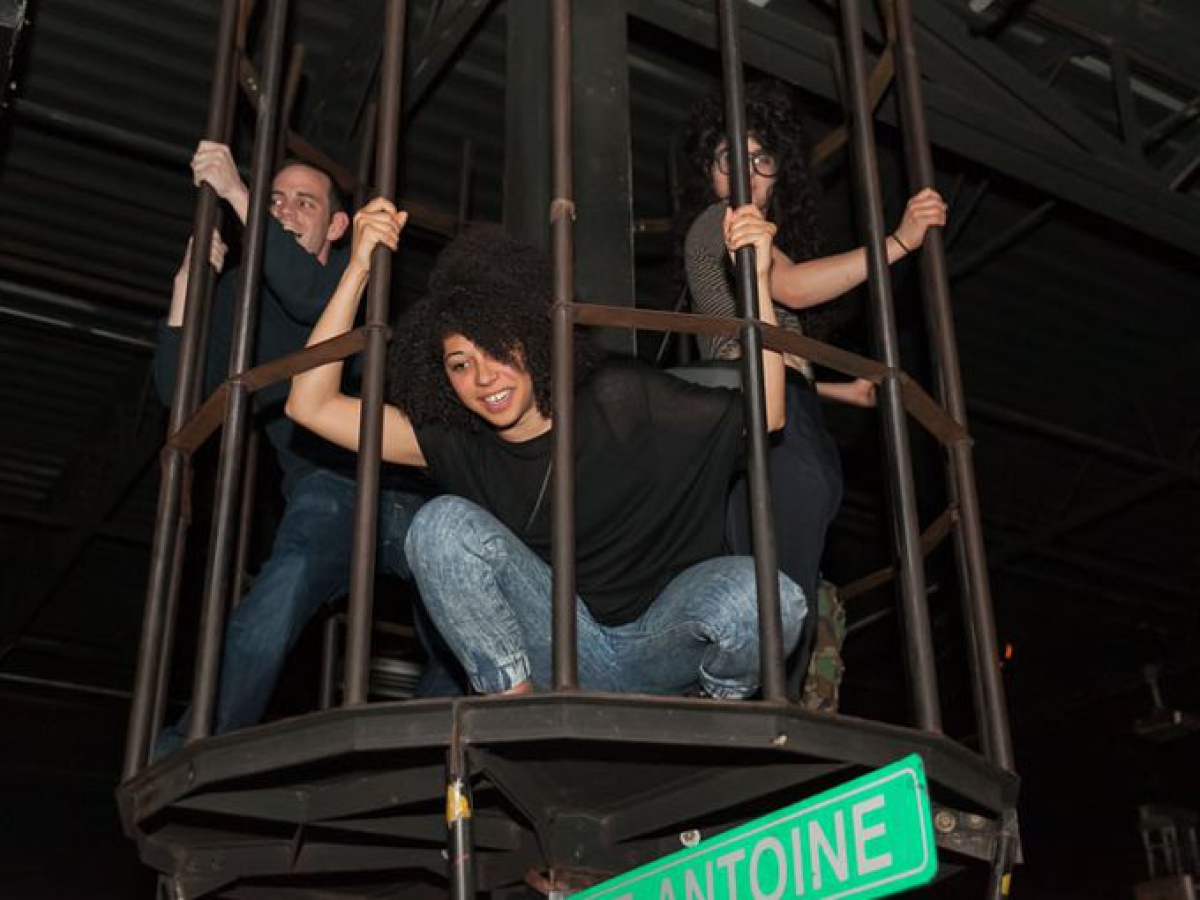 The PLUR-aholic
What separates EDM from any other dance-oriented culture is the strength in our connectivity and "family" motives, driven in part by the motif/acronym PLUR. Peace, Love, Unity, Respect - what's not to enjoy about that? Well, firstly, it's one thing to preach it, and another to act upon it. With kandi as the unifying token between PLUR-aholics, it's amazing to watch the forces of music and handmade jewelry bring people together. However, as with any cult-like philosophy, there are some boundaries to be made. One could say that the PLUR philosophy is relatable to a penis: It's fine to have it, it's fine to be proud of it, but please don't whip it out in front of a stranger and start waving it around, and certainly don't try and shove it down said stranger's throat.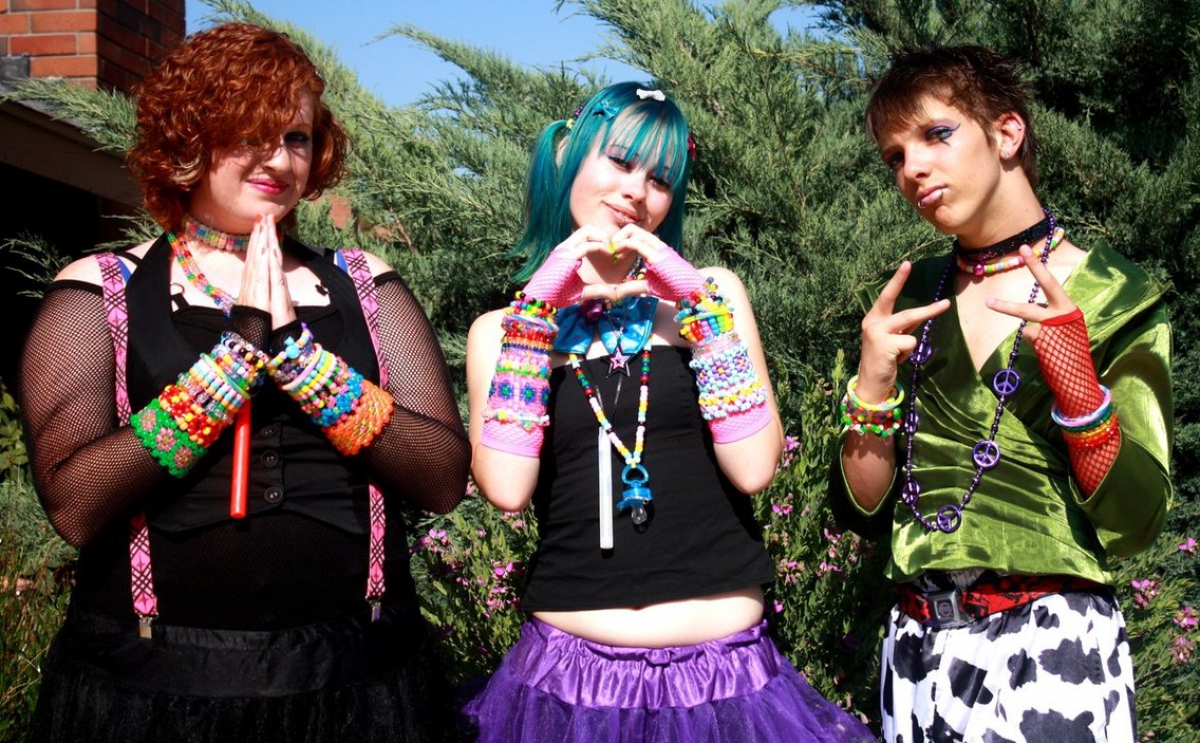 The Heady Raver
As EDM continues to flood festival lineups each year, one of the ripple effects has been the mixing of jam band and rave cultures. Even though there isn't a ton of common ground between the two other than festivals and an affinity for dancing, we have still seen a growing number of those who walk the line between the two, a hybrid group dubbed "heady ravers." Whether they rock to String Cheese Incident by day and Bassnectar by night, build there relationships via wire wraps and hula-hoops or choose dancing over showering, these multi-cultural beings provide the "glue" for these two seemingly polar movements.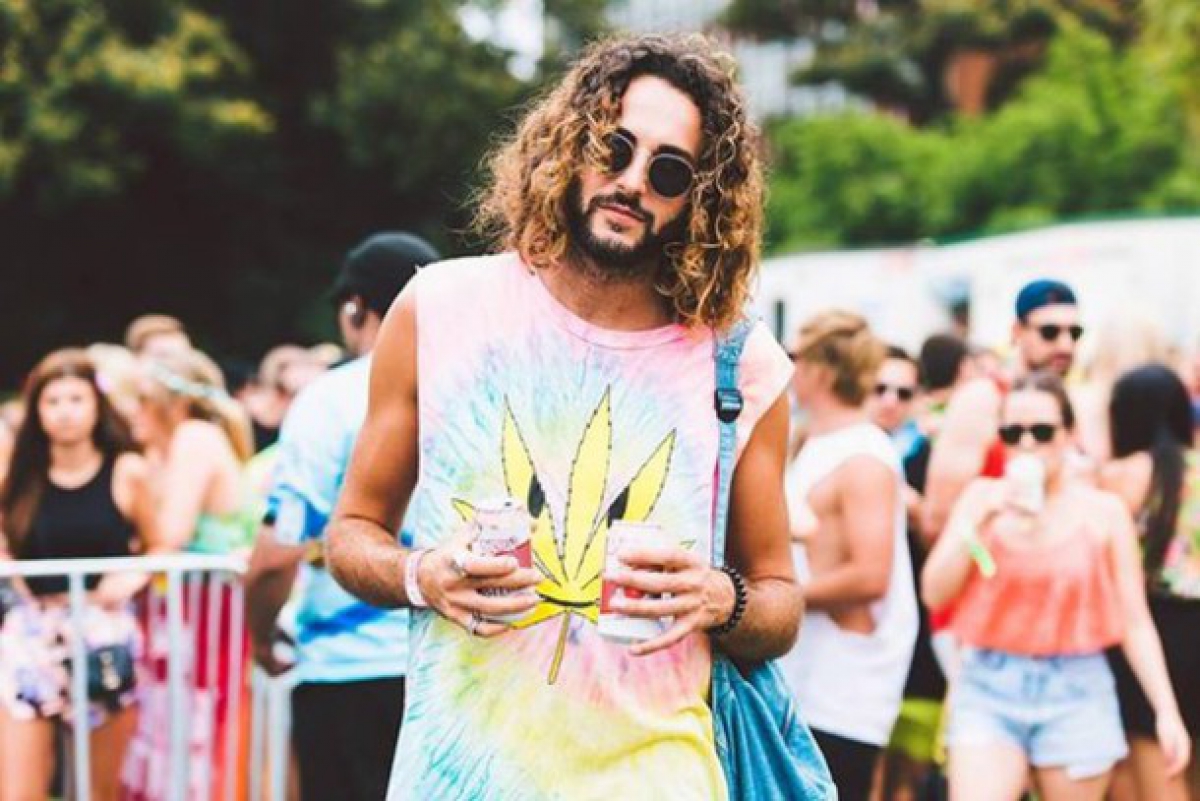 Follow EDM.com:
facebook.com/EDM
facebook.com/EDMcom
soundcloud.com/edm
twitter.com/theedmnetwork
plus.google.com/+EDM
instagram.com/edm