Diplo Doesn't Care If You Hate Him Or Steal His Music
Thomas Wesley Pentz, better known as Diplo as well as one-half of Jack Ü and founding member of Major Lazer, recently opened up in an interview with Xposé laying down a rather blunt statement that we didn't expect to hear so candidly. While the rest of the music industry is up in arms over digital piracy, he couldn't care less about the ordeal.
His reasoning? He doesn't make any money off records sales in the first place, so he's not losing anything when people download his music without paying for it.
''I don't care if anybody - and you can quote me on this - trades my records, leaks my records. I don't care," says the 36-year-old DJ/producer, ''I can't make money off the sales, but I'll make money off doing shows, or selling merchandise.''
Diplo went on to explain that he thinks one of the main reasons he doesn't make money from his records is because his genre is undervalued: ''People don't respect dancehall in general - they don't treat it like real music."

That was only the beginning of his bold candor...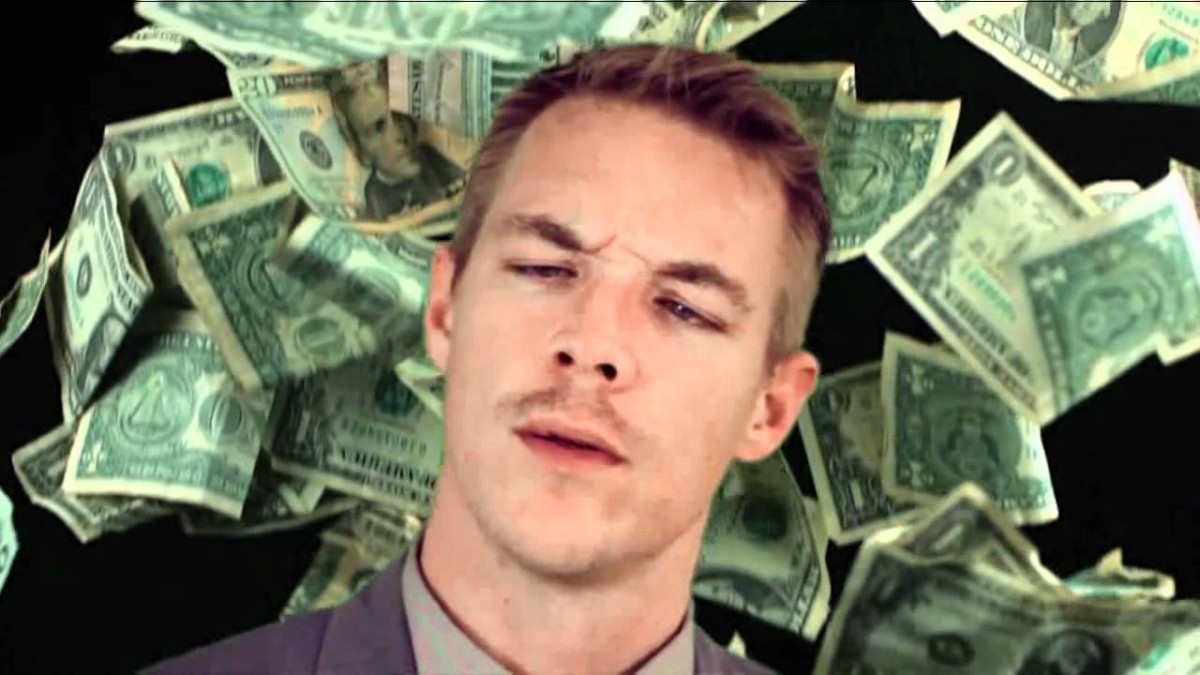 Rather than worrying about his record sales, Diplo's more interested with building name recognition and keeping himself in the headlines, even if it's controversial.
''I'm, like, clickbait. I saw it with the GIF thing - I got more followers. People who didn't know who I am known who I am now, even if they hate me. Is that a bad thing? Actually, no, in 2015 it's not. Kanye proved that. All you need to do is be in their minds."
Love him or hate him, Diplo's Major Lazer officially released their third studio album today, and this record goes in...