The Most Known Unknown EDM Photographers Vol. 8
This next installment of The EDM Network's Most Known Unknown Photographers dives into the work of Ryan Farber.
Hailing from Philadelphia, Ryan juggles his photography with being the tour manager for a band called The Districts. He only began pursuing photography seriously about two years ago, which is reflected in his following on Facebook of just under 1k likes and an Instagram of only 1.8k followers. However, these metrics are a disproportionate representation of Ryan's true talent and really only reflect how relatively new to the game he is.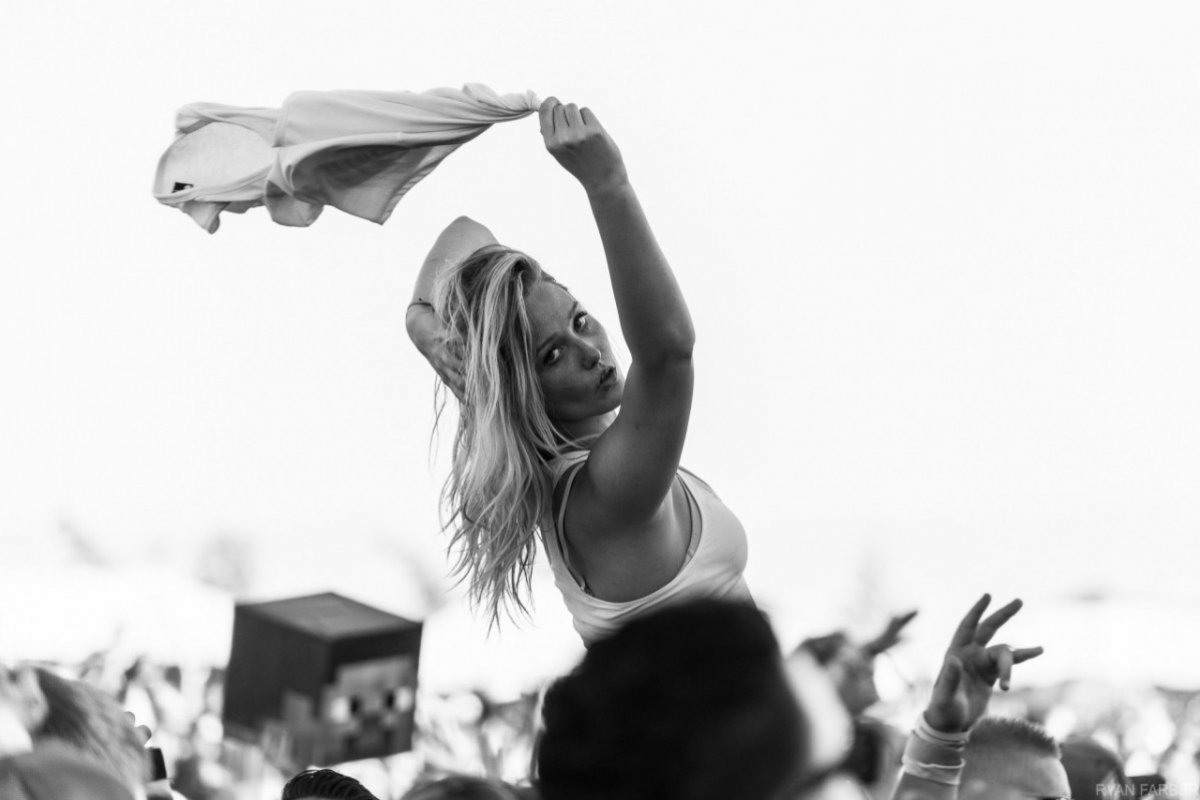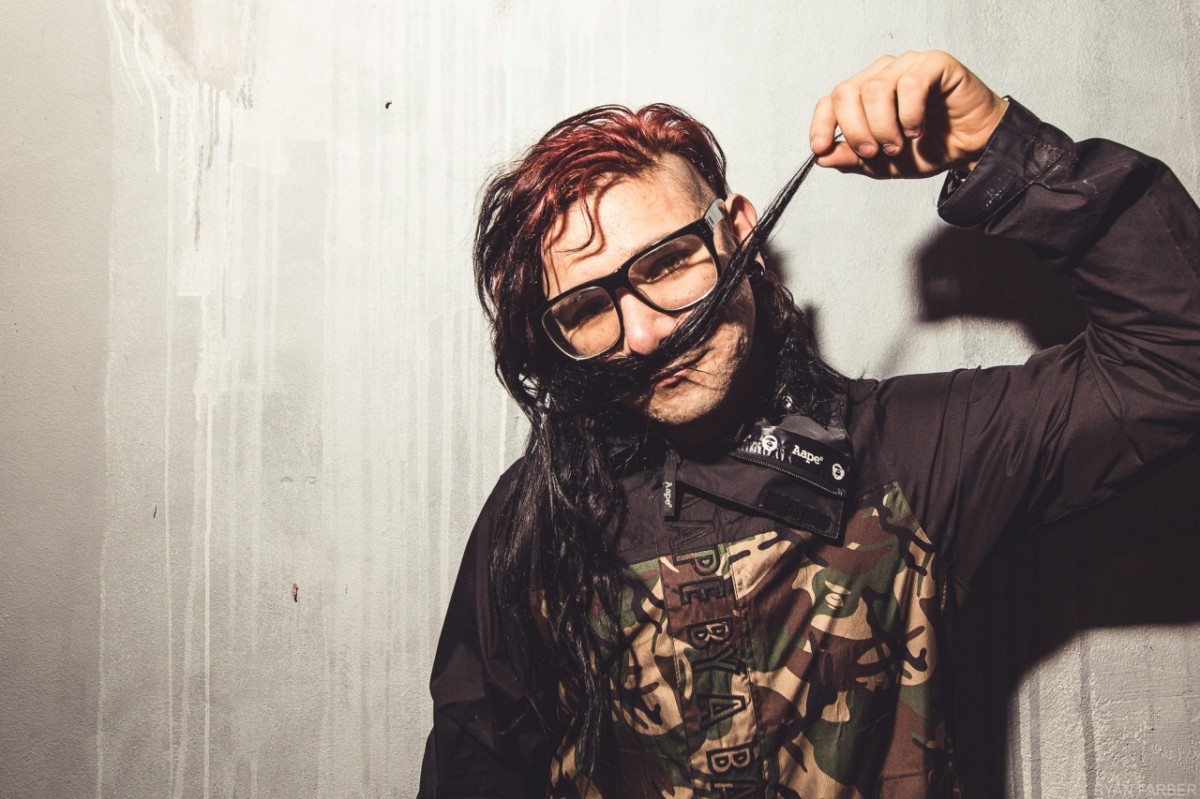 Regularly attending a party series in Philly called "Second Sundae" is where Ryan was able to truly hone his music photography skills, shooting the movements of b-boys, housers, and voguers that dance-battled to a different DJ every month. His intentions as a photographer in Philly's local EDM scene were initially twofold, as he was not only producing content for a music blog but also leveraging backstage access to connect with fellow producers and DJs, being one himself.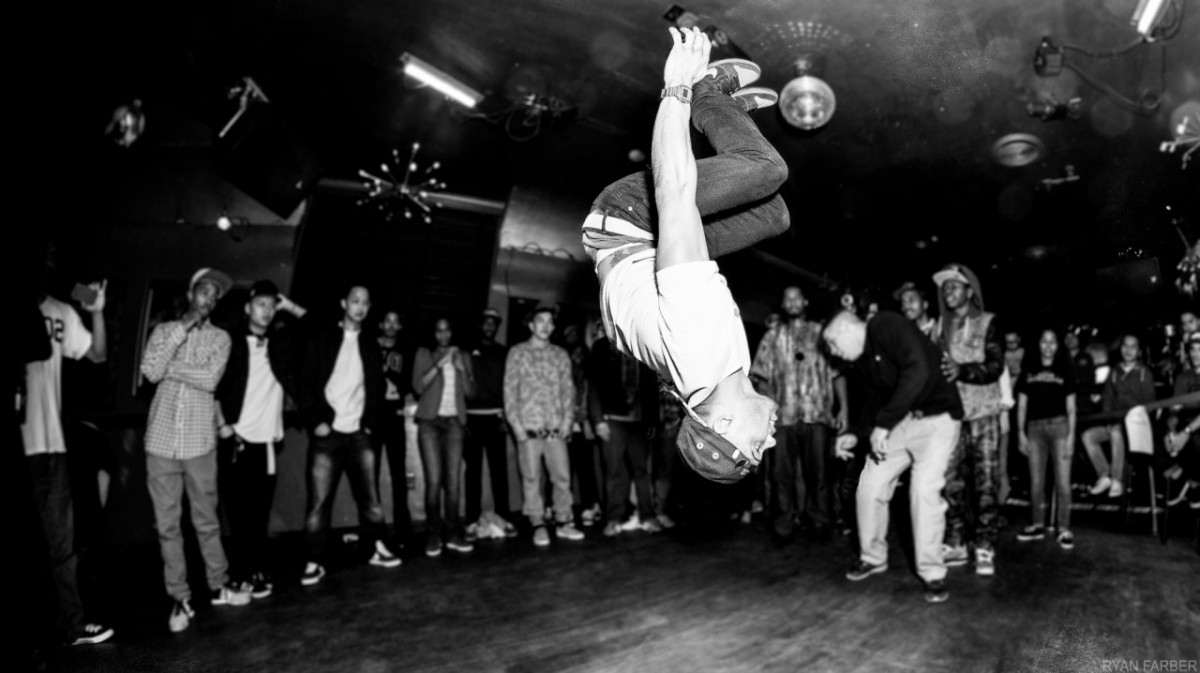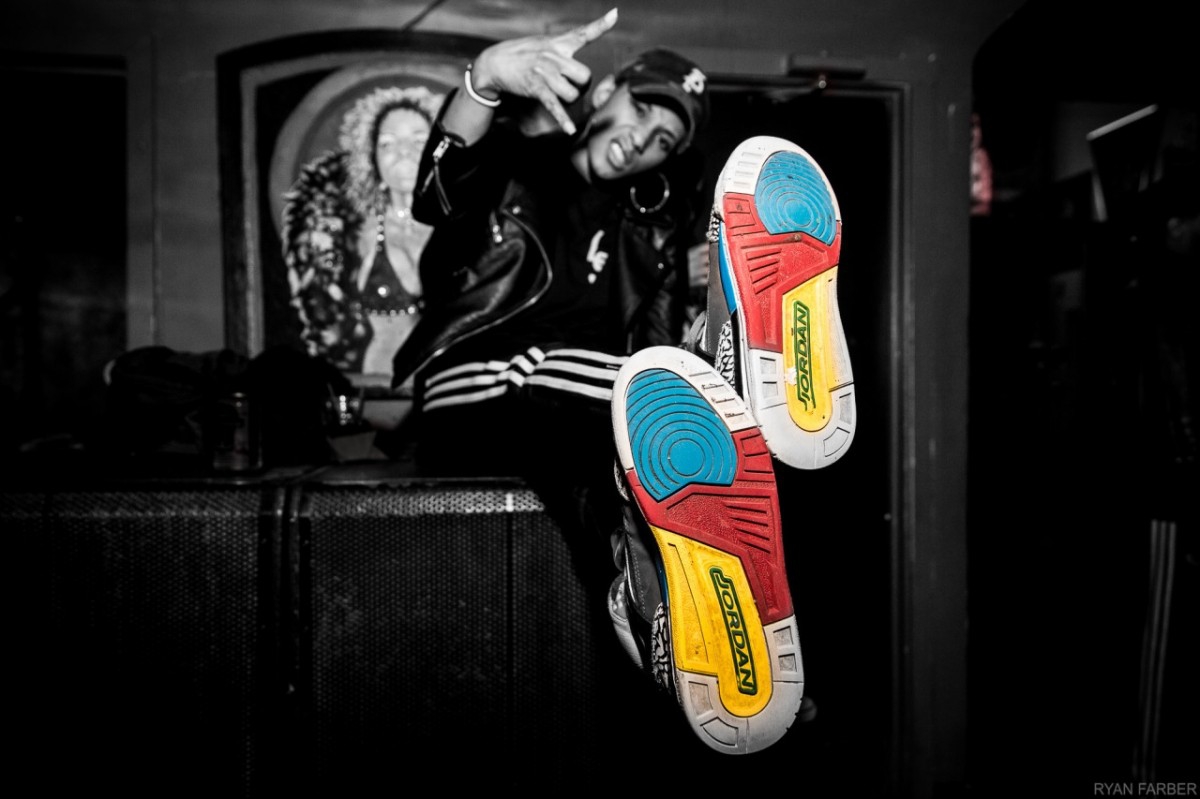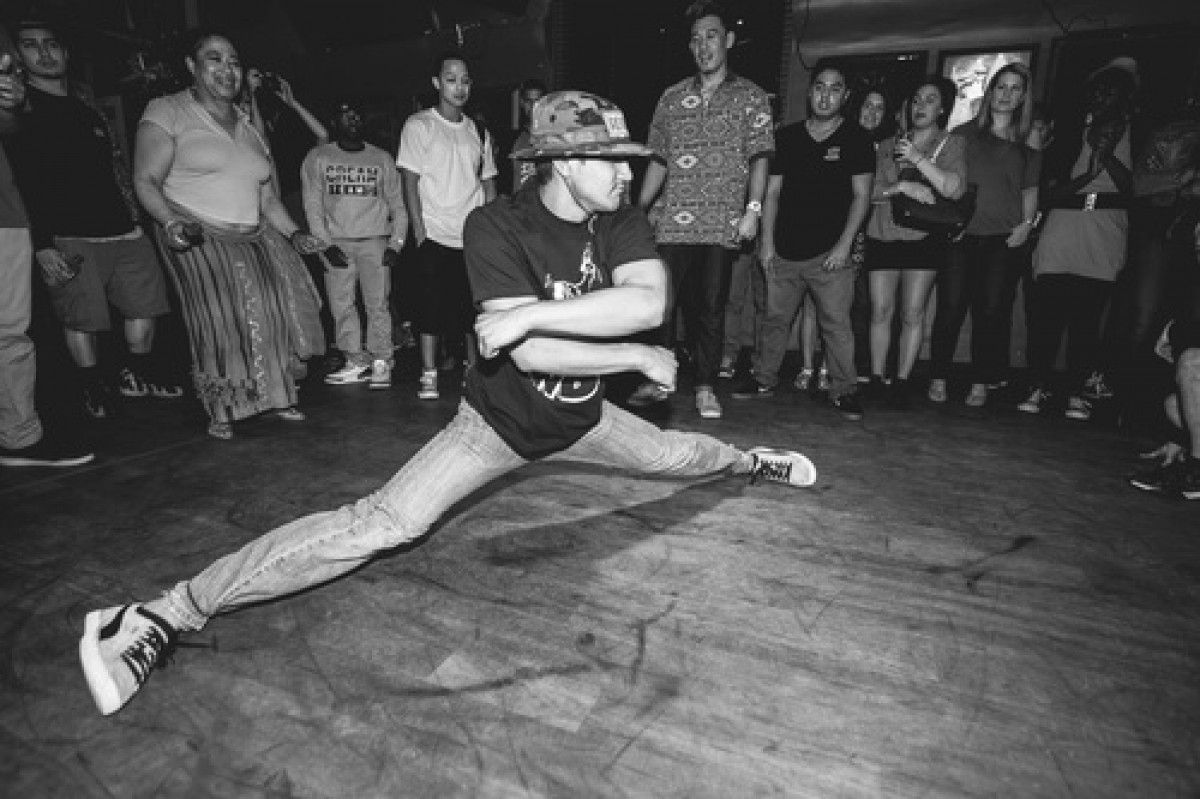 Ryan aims to create photos that are "like beautifully crafted paintings. Even if you didn't know anything about EDM or the DJ in the picture, you'd want to frame that shit and hang it in your house." As a producer and DJ himself, Ryan also has a dual perspective that adds to his dexterity behind the lens.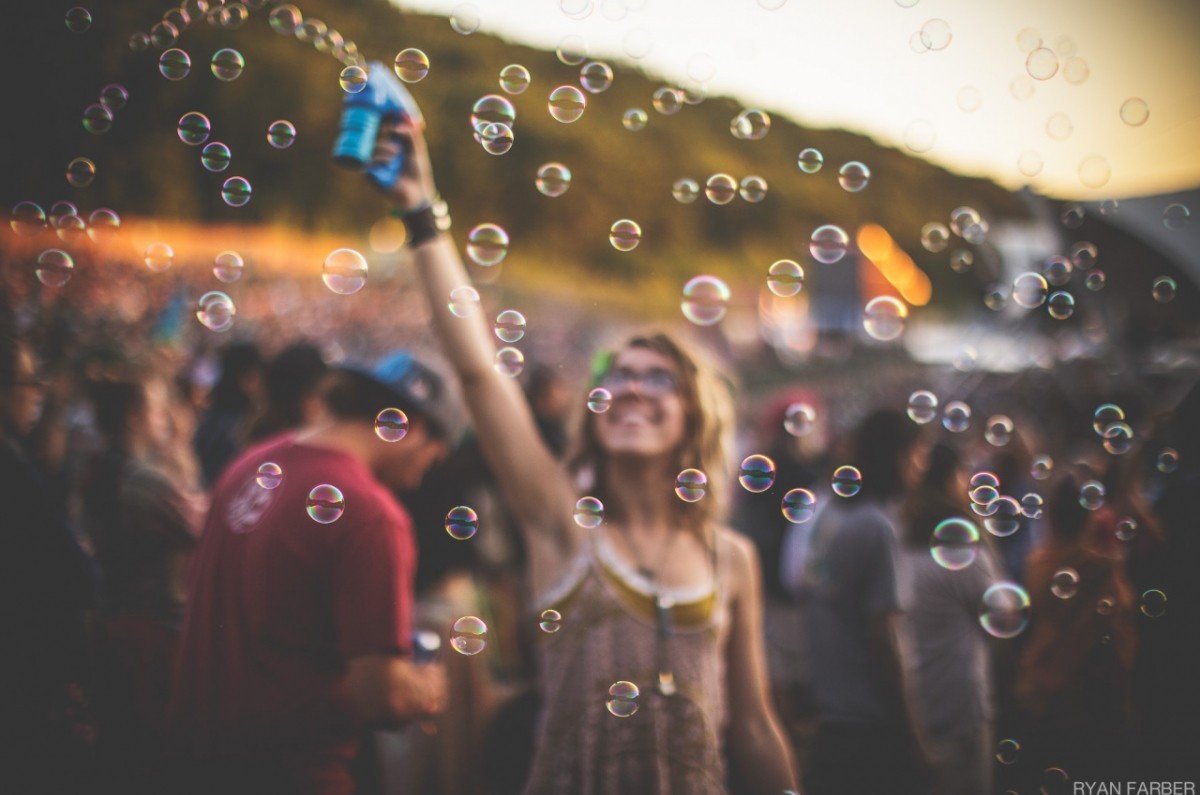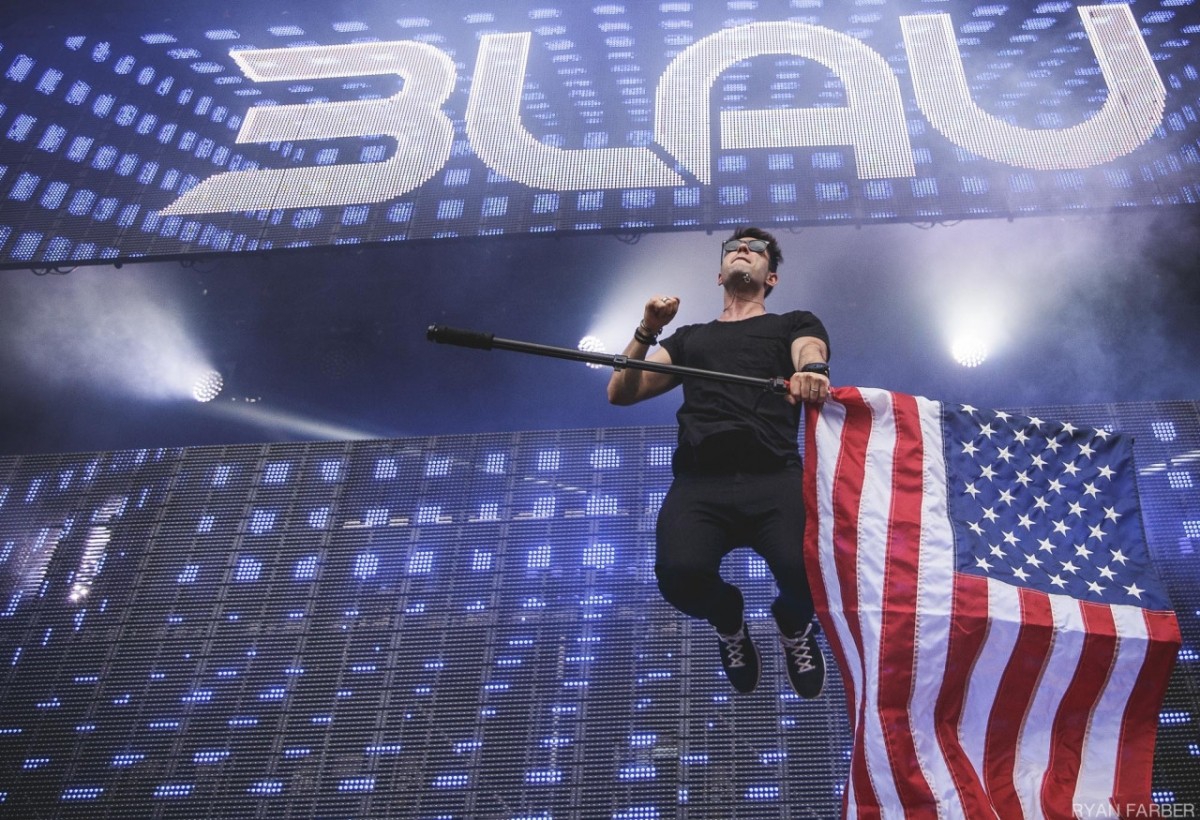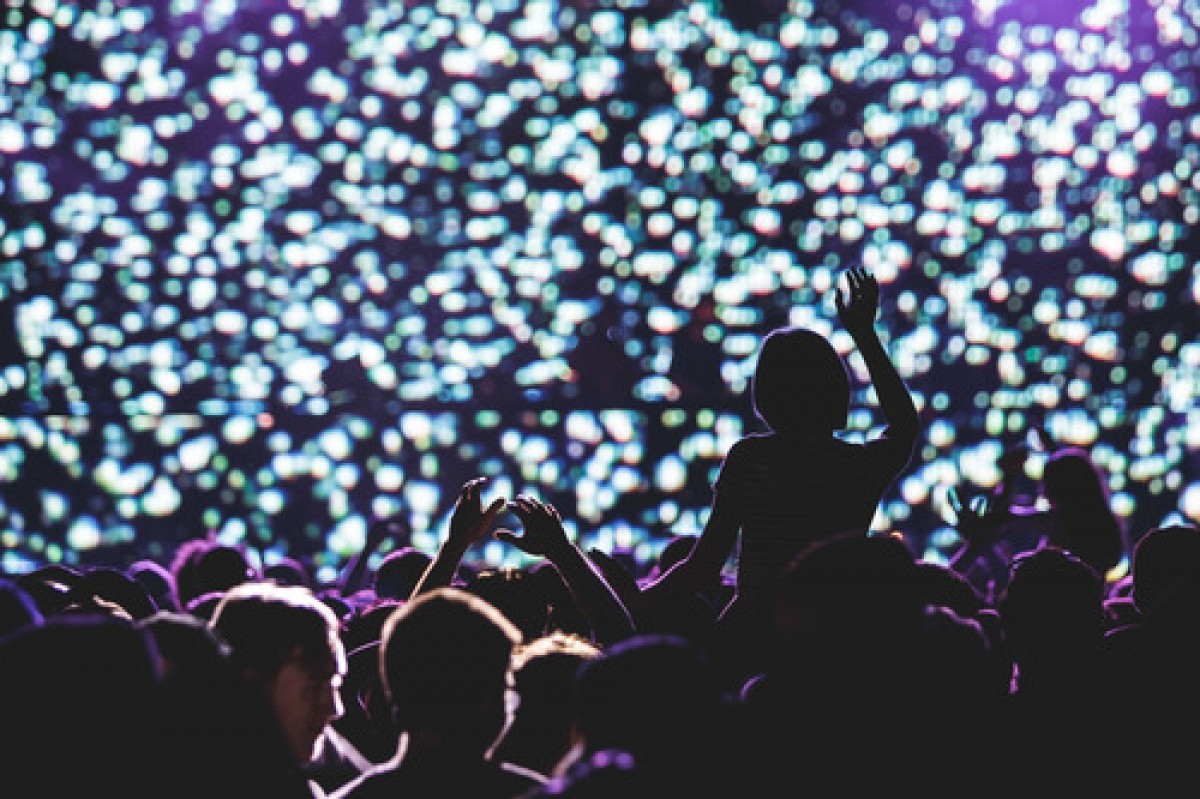 Part of being a successful "mover" and "shaker" of the dance scene is refraining from homebody tendencies, and Ryan takes that to heart. "You have to be out constantly. The more you're out at shows; the more people will know you and be comfortable with you." With this being the bread and butter of getting artists and the audience relaxed in front of the camera, it's no wonder Ryan's nabbed some incredible shots.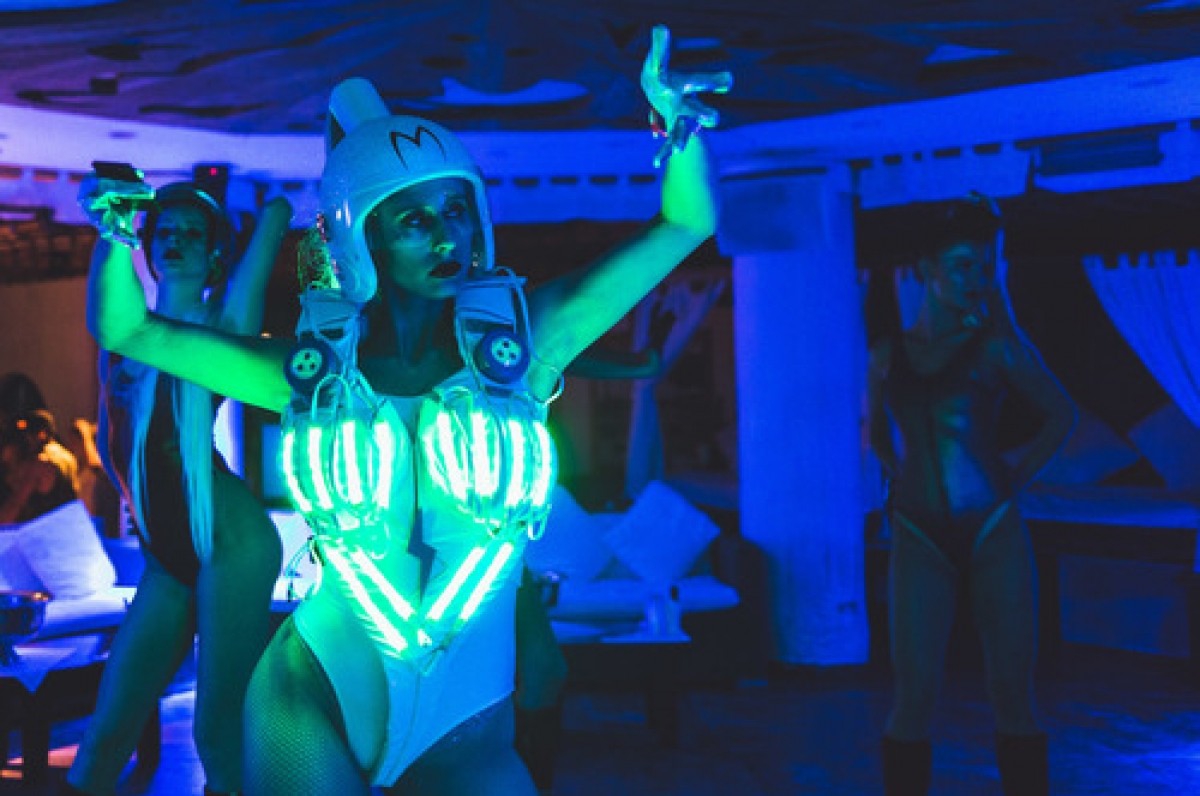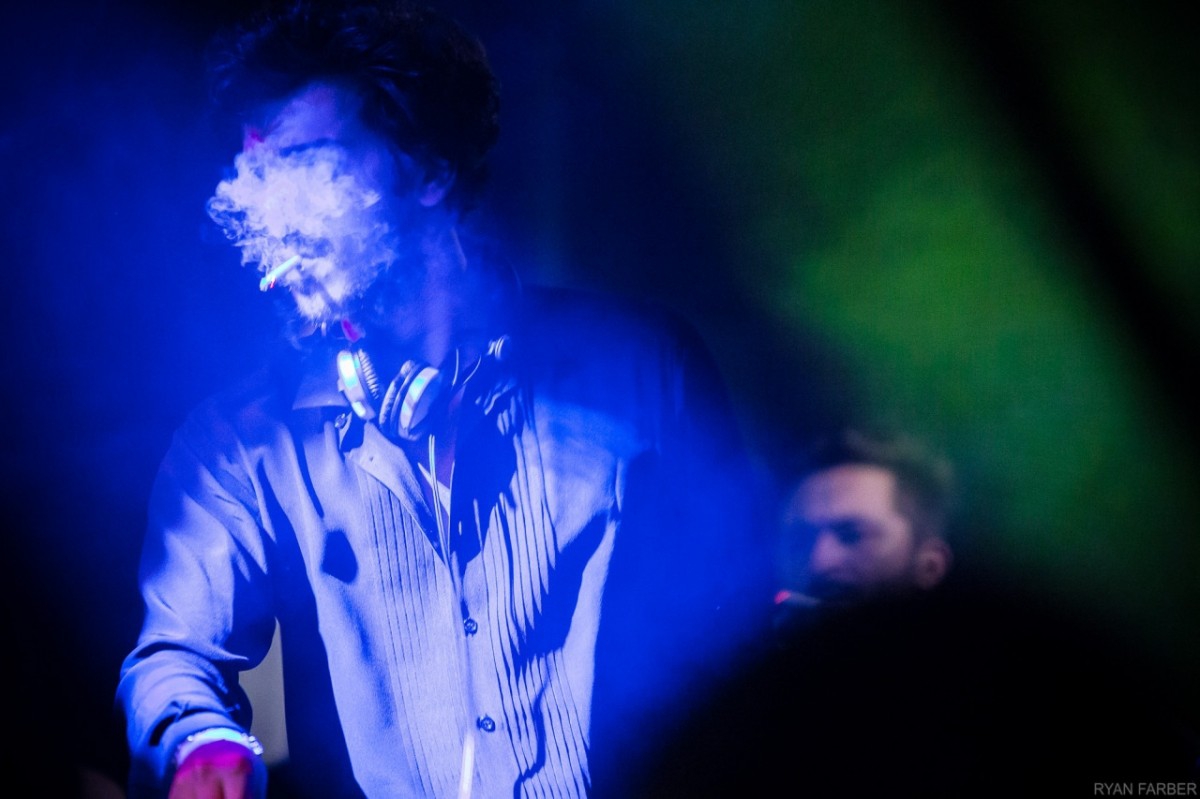 Ryan's approach to getting great images also encapsulates the simple but very PLUR mentality: "Don't be a douche" he says, "being polite and courteous goes a long way." I couldn't have said it better myself.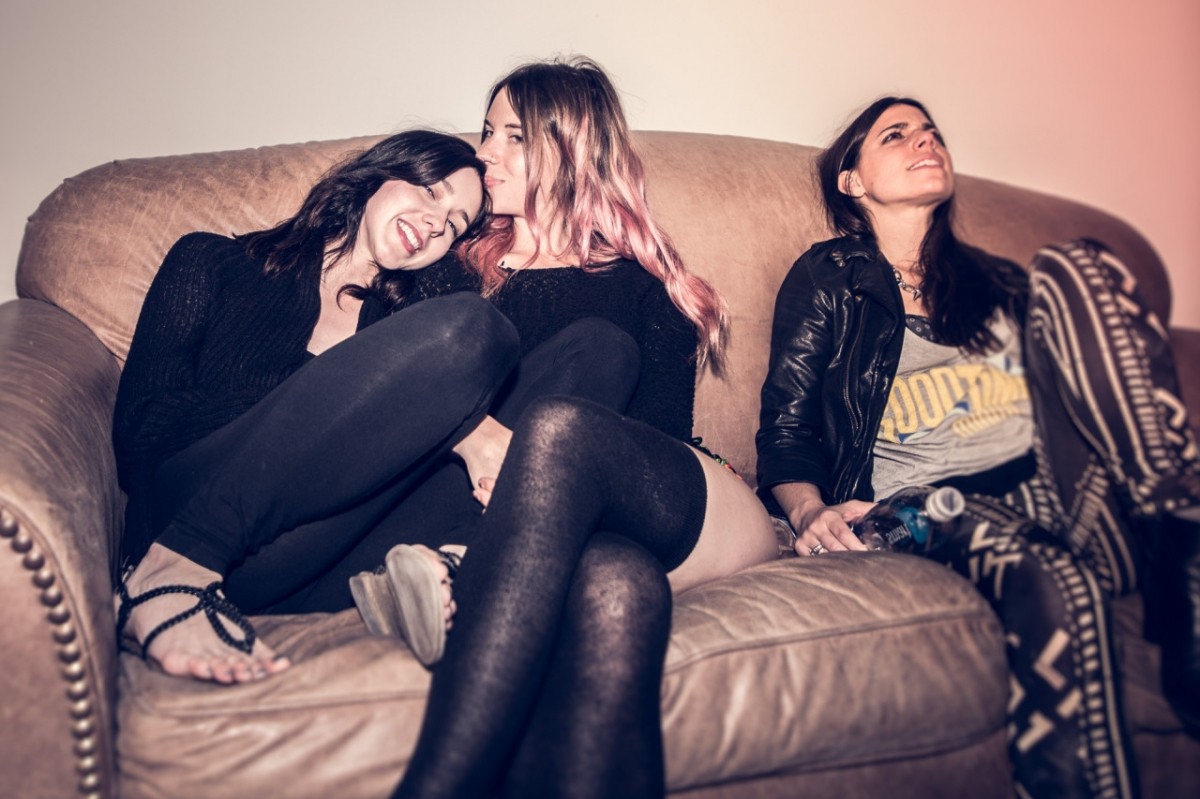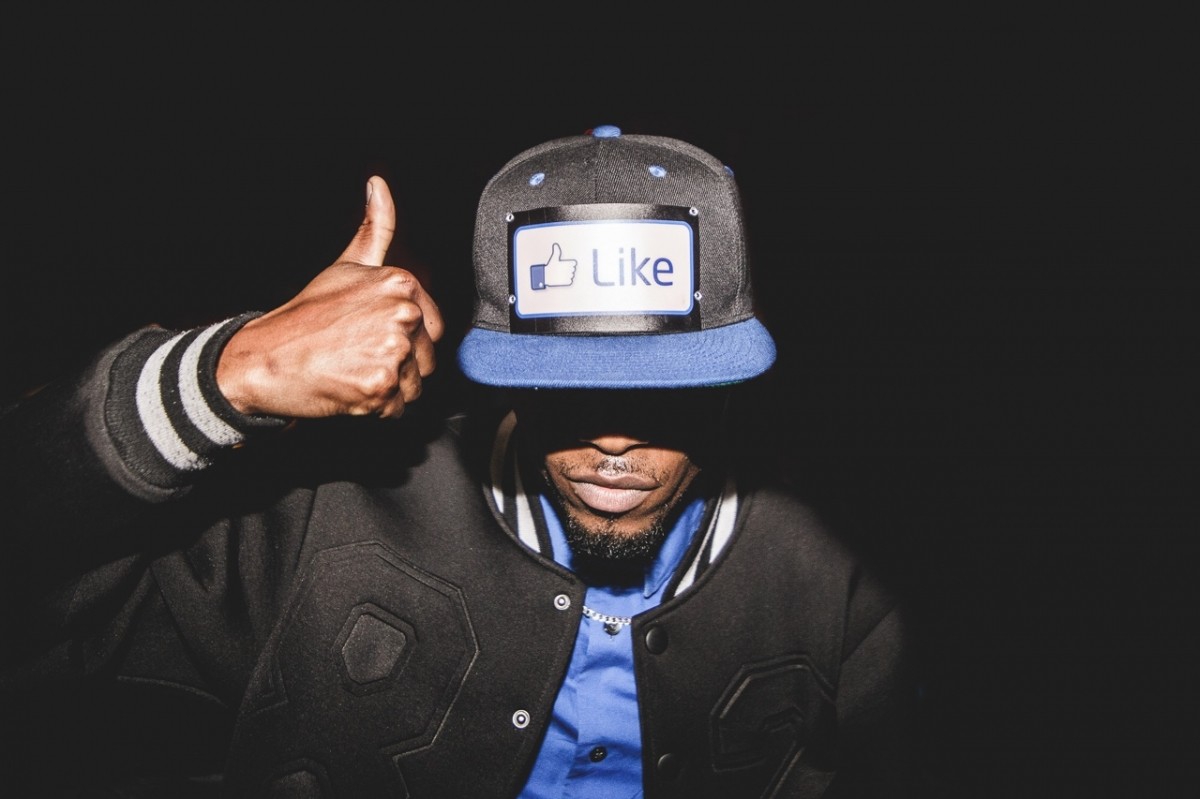 Having captured images of artists ranging from Destructo to deadmau5, Ryan truly enjoys shooting Hotel Garuda and the entire Moving Castle collective. Manila Killa is an especially fun artist for him to work with. "He really knows how to work a crowd, which makes it easy for me."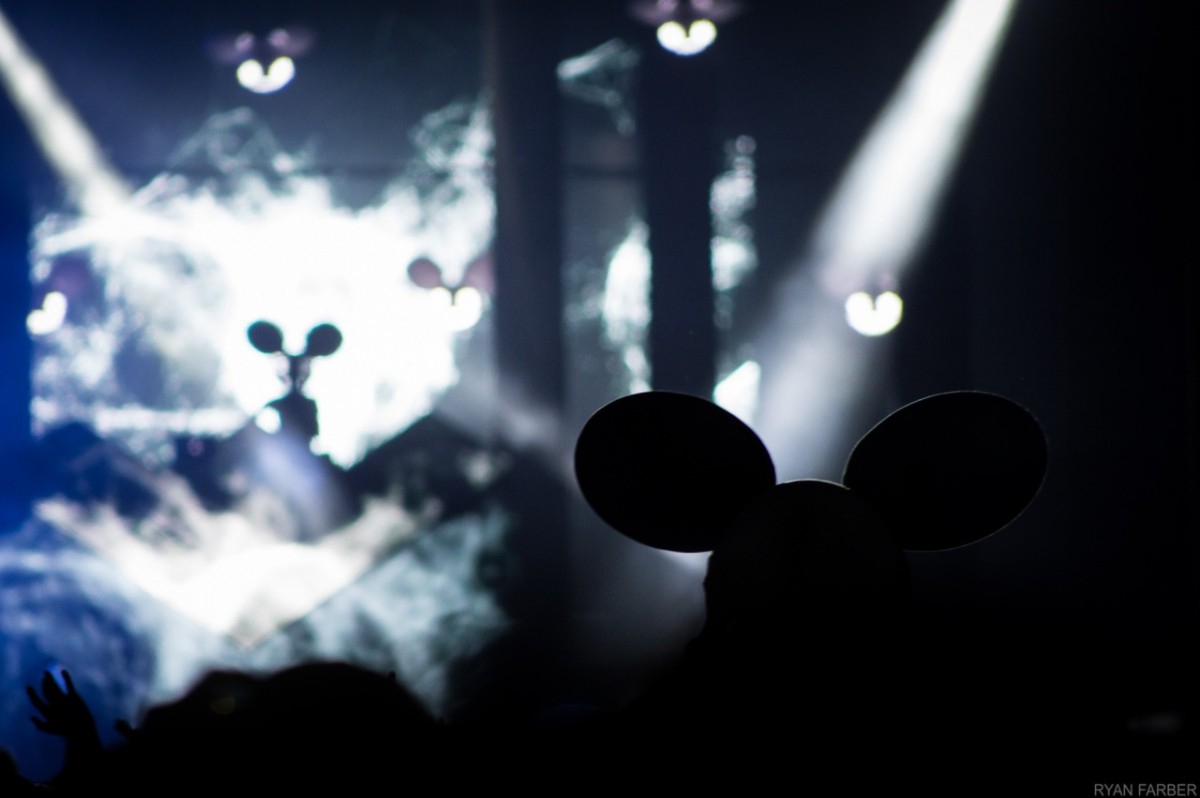 When Ryan isn't photographing events, he is running around the world managing, running sound, and shooting The Districts. When he isn't doing that, he is producing. When none of those activities are being pursued, you can likely find him eating sushi. Keep your eyes out for more images from this guy, as his fan base is only growing along with the quality of his images.