Alesso Releases Debut Album 'FOREVER'
"The main reason why I make music is to bring a message; I want to uplift people though music, I want to inject emotion into dance music. I want people to scream, jump, feel happiness. Explosive happiness."
The self-taught, bedroom DJ/producer Alesso, who reached main-stage status in just five years, recently dropped his highly anticipated debut album FOREVER via Def Jam Recordings. Hailing from Stockholm, Sweden, the Grammy nominated artist illustrates his life experiences through the sounds of house music in this epic new release.
While the Swedish DJ/producer wasn't alone in his rise to fame, as fellow Swede Sebastian Ingrosso famously mentored Alesso, he is responsible for major dance music anthems such as "Calling (Lose My Mind)" featuring Ryan Tedder, "Under Control" featuring Hurts, and his rendition of OneRepublic's "If I Lose Myself." Included as the 13th track of the album, his edit of "If I Lose Myself" was nominated for a Grammy award as Best Dance Remix, as well as landed a Billboard Dance No.1 and has received over 40 million streams via Spotify. FOREVER stands to show that Alesso is truly pushing the boundaries in producing electronic dance music.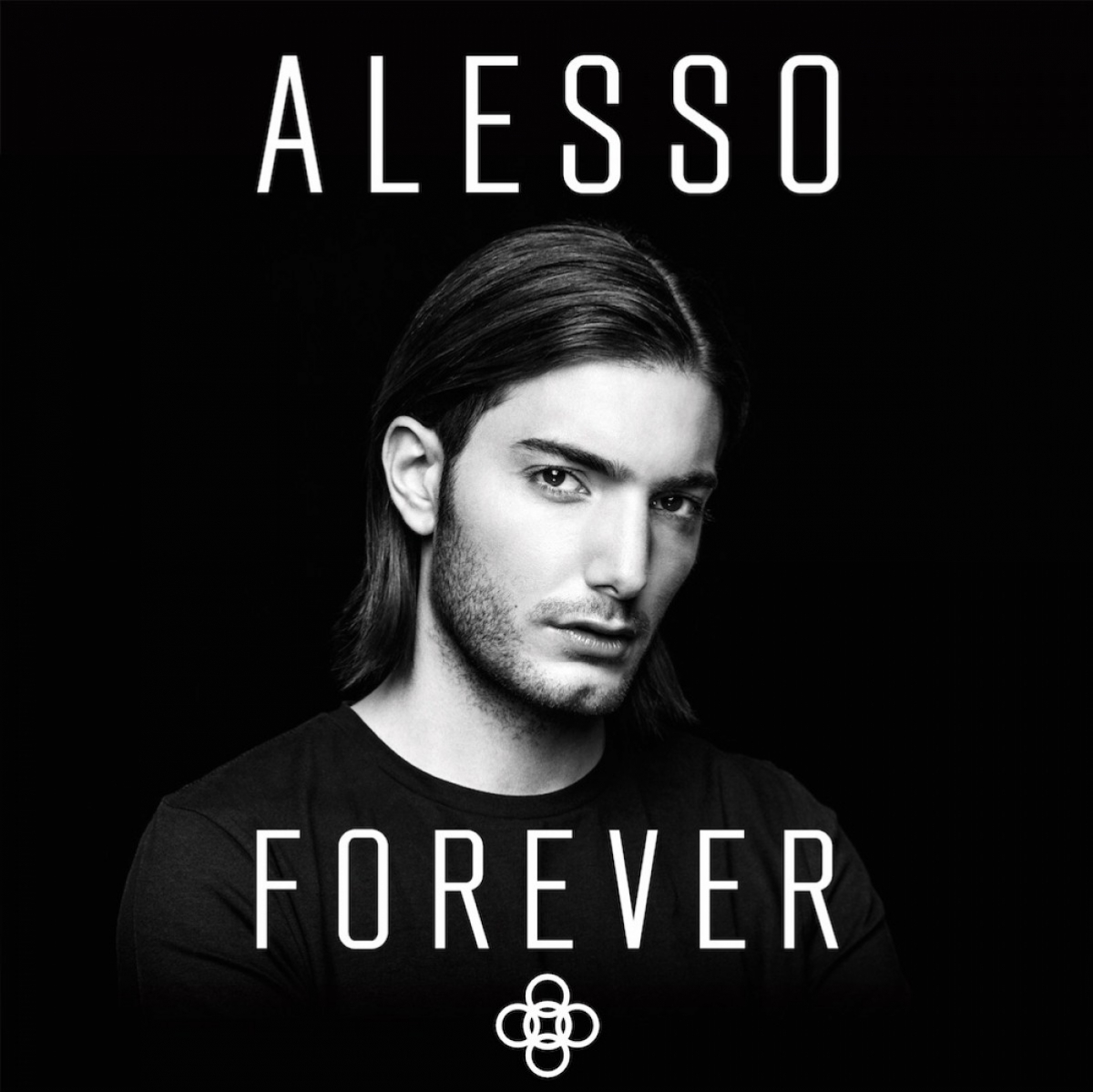 "Every song I make is House at its core, but because I've listened to so much Hip Hop, I think you hear an element of ruggedness in my music. I like to mix it up a little bit – not keep the same beat all the time. I'm not in any way making Hip Hop music, but I'm very influenced and interested in bringing different grooves into my songs."
FOREVER hit Billboard's No.1 on Top Dance/Electronic Albums selling over 9,000 copies in the first five days of its release. In addition, a total of four tracks from the album charted on Hot Dance/Electronic Songs including "Heroes (We Could Be)" featuring Tove Lo at No. 2, "Scars" featuring Ryan Tedder at No. 40, and "Sweet Escape" featuring Sirena at No. 44.
Originally debuted during Alesso's main-stage set at Ultra Music Festival, "Sweet Escape" has been a long-awaited release from the Swedish progressive house icon. The track dominated the main-stage crowd with a catchy chord progression instantly paired with haunting yet uplifting vocals from Sirena. The initial violin hook will suck you in, before you know it you're halfway through already finding yourself singing along - this song is guaranteed to be stuck in your head for days.
You might experience a sense of nostalgia with this familiar tune, as Alesso unexpectedly breathes life into the 2010 hit "Get Outta My Way" by Kylie Minogue. The modern twist entitled "Cool" features laidback vocal work from Roy English alongside a melodic piano riff. Alesso somewhat dips into indie-pop with "Cool," as it is one of the more mellow tracks off the album. Debuted on BBC Radio 1, Alesso proves he looks past club music and aims to infuse unlikely influences into his sounds.
The surefire festival banger "Tear The Roof Up" stands as the debut single off FOREVER. This track was conceived back in the homeland of Sweden, so it serves as a genuine impression of Alesso's signature style. Composed of a classic four-on-the-floor beat and a drop fundamentally designed to make festival crowds go crazy, "Tear The Roof Up" embodies Alesso's essence of living in the moment: "I wanted to make a massive song that would literally make people want to tear off the roof. I didn't want to just make just another 'club song'. I wanted to create a moment in time."
For a those heading to the desert of Las Vegas, Nevada for the 2015 edition of Electric Daisy Carnival, you can catch Alesso kick off the festival weekend as he performs his debut album FOREVER at the Boulevard Pool in The Cosmopolitan June 18th. You can purchase tickets for the event here.
Stream FOREVER via Spotify here.
Purchase FOREVER via iTunes and Beatport
Follow Alesso:
facebook.com/AlessoOfficial
twitter.com/alesso
soundcloud.com/alesso