Deadmau5 Envisions '100% Off The Grid' Solar-Powered Studio
Deadmau5 posted a tweet earlier this week, giving his fans a little update about the status of his new studio's construction. The outspoken producer went on to mention that he was considering going green with the studio and taking it off the grid by powering it with a Tesla Powerwall System, a sustainable solar-powered battery.
The tweet garnered the attention of Elon Musk, the CEO of Tesla Motors, who tweeted his approval to the EDM megastar.
It would certainly be cool to see deadmau5 champion sustainability in electronic music production practices. And if he does go for the Tesla upgrade, perhaps he and Elon can collab: The Tesla CEO apparently has a bit of a background in DJing.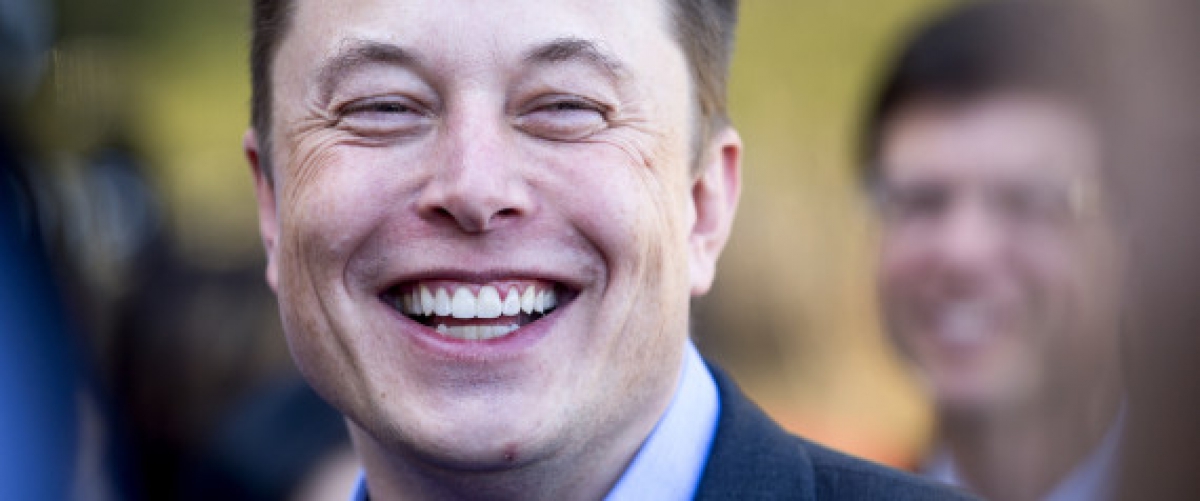 [H/T: HuffingtonPost]
Follow deadmau5:
facebook.com/deadmau5
twitter.com/deadmau5
soundcloud.com/fuckmylife