New Dating App Helps You Find Your Music Festival Soulmate
Lost in that sea of people, awash in music, you've always known he or she was out there, but how could you possibly expect to find them in that massive crowd? A new app is aimed at doing just that, finding your musical match so you can meet your next crush at your favorite festival. The app currently operates out of Amsterdam, although it will soon branch out to other cities.
The app, called Glance, lets you find events, showing the other Glance users who are attending as well. If you find someone you want to meet up with, you can chat with them on-the-go or plan to rendezvous there. Glance aims to set itself apart from other dating apps with an event-based platform that connects like minded people and actually gives them an easy, comfortable way to meet.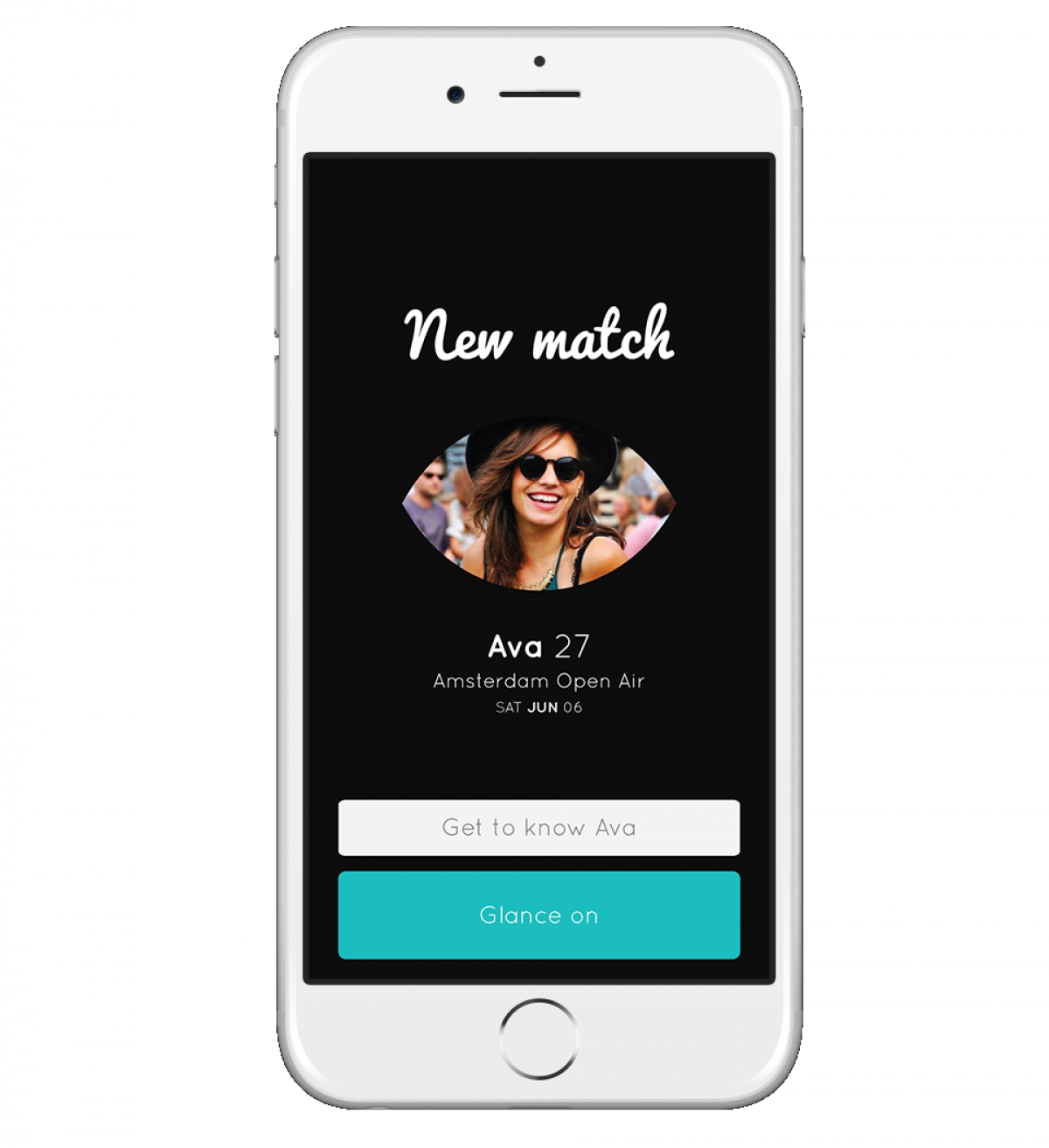 In the words of the app designer Jeroen Jochems, "[Glance] connects you to like minded people attending the same festivals and club nights as you. Discover events near you, attend to see who's going and anonymously like to break the ice. If someone likes you back it's a match and you could go together! Bye bye awkward dates with people you have nothing in common with. Hello event driven dating."
[H/T: MagneticMag, DeepHouseAmsterdam]
Follow Glance:
wannaglance.com
facebook.com/wannaglance
twitter.com/wannaglance