Martin Garrix Takes Us To South Africa In New Ultra Music Fest Aftermovie [VIDEO]
The official aftermovie for Ultra Music Festival South Africa is here, taking us on an international journey to one of the most epic festival's imaginable. The film opens with Dutch music sensation Martin Garrix, as he walks along the shore of a South African beach, recounting his experience.
"It was my first time on the mainstage of a major festival and it was one of the most amazing experiences in my life. I even ended up on the shoulders of Tiësto, something I will never forget," said Garrix.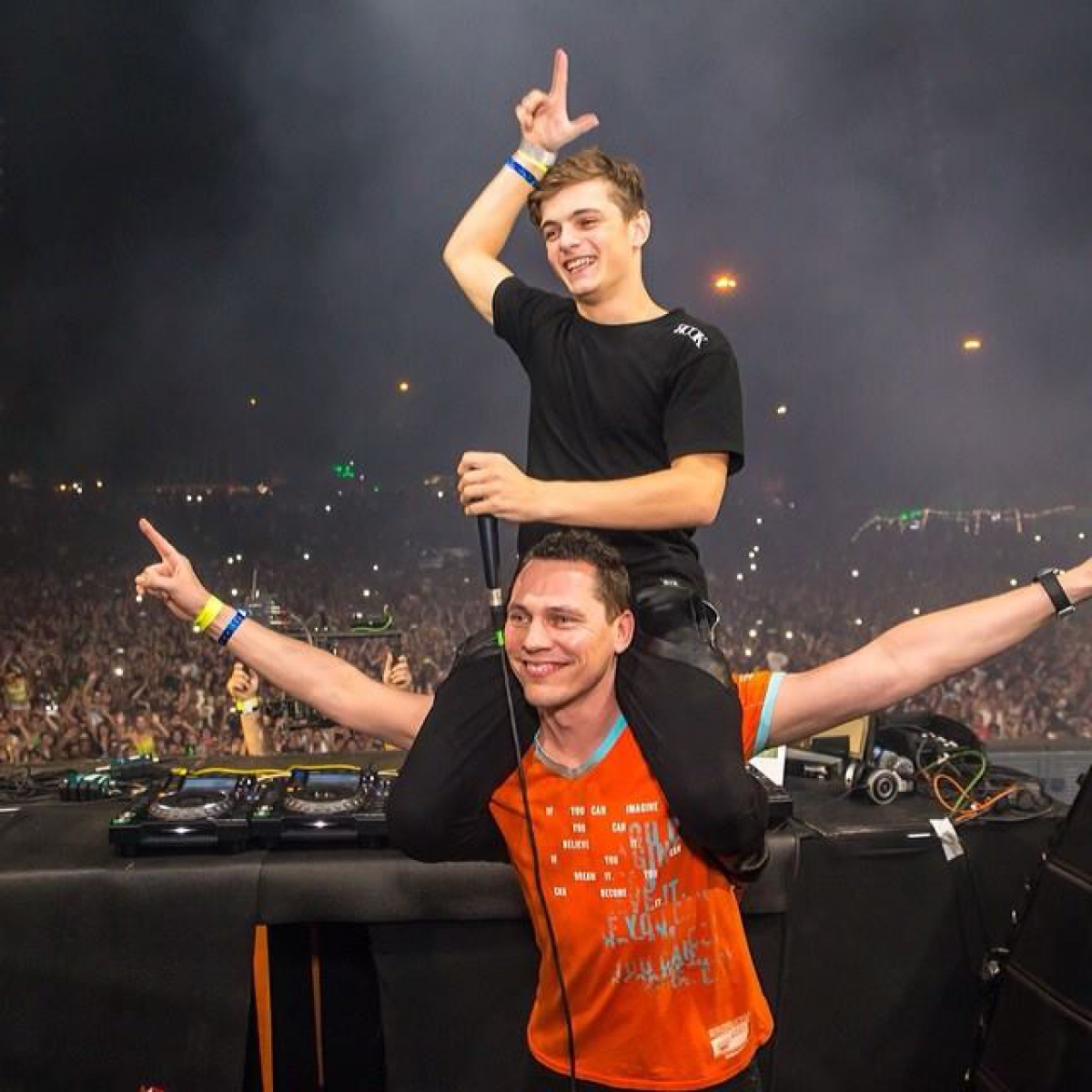 Those who attended the festival can re-live the experience in all its glory, while those who weren't able to make that journey can get a taste of the magic. Incredible scenic shots of coastal South Africa, time-lapse videography, and festival footage abound as Garrix, Hardwell, Axwell /\ Ingrosso and more throw down sets that were nothing short of epic.
Watch the 2015 Ultra South Africa aftermovie in full below...