Win Your Own Limited Edition Autograf x V-Moda Headphones!
Chicago-based dynamos Autograf are having an incredible year so far - they're currently touring the country on their #LeaveYourAutograf tour, they've just released a new single "Dream," and as mentioned in a recent interview, they're gearing up to release a brand new album.
To continue the hype around such a successful year, Autograf has paired with V-MODA to create their own limited edition, Autograf-series headphones, and are giving them away to 4 lucky winners.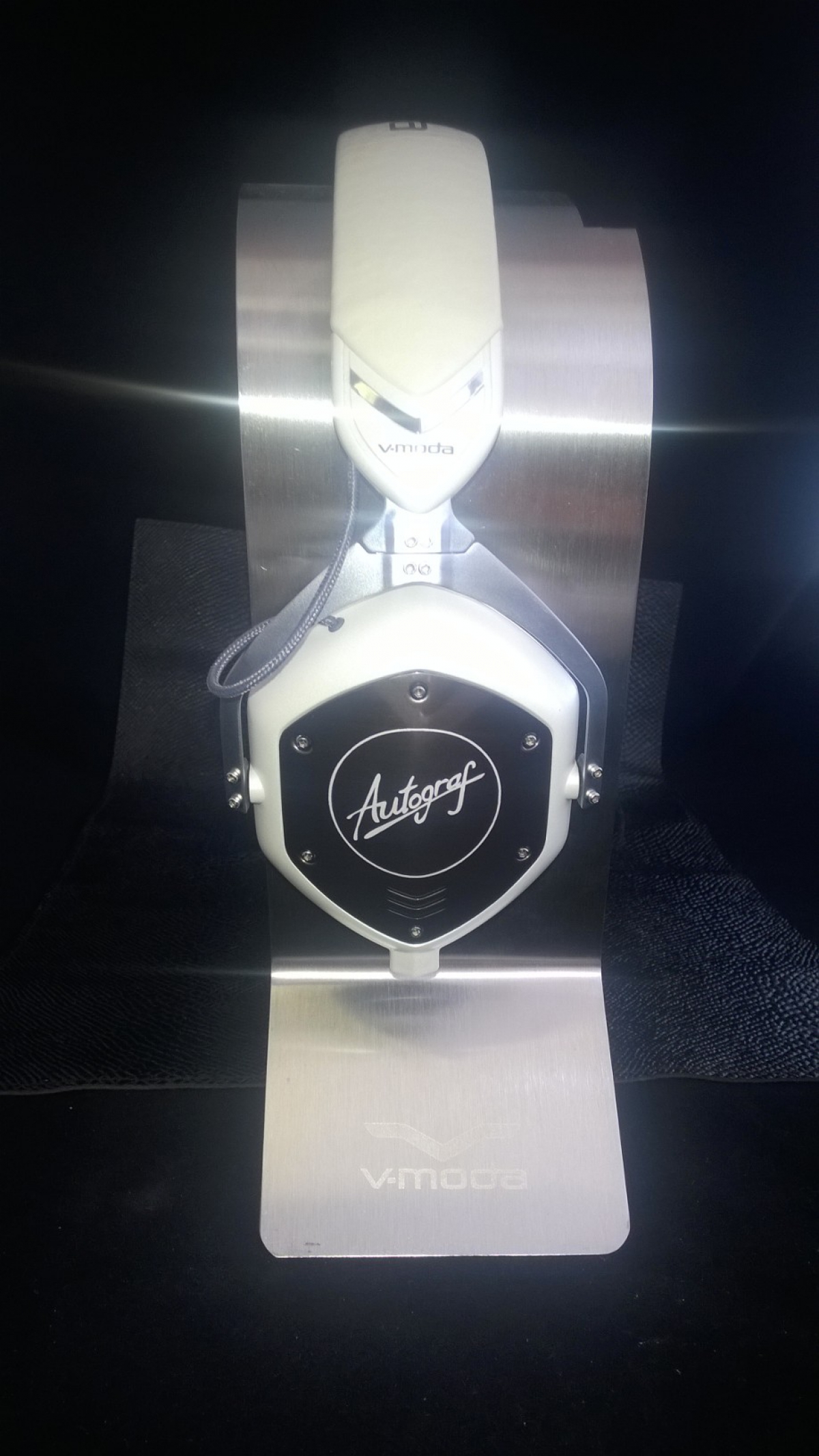 The giveaway goes from June 18th to June 25th, and you can enter the giveaway via the widget below: