5 Reasons Why Every EDM Fan Should Be On Reddit
EDM is the most internet-driven genre on the planet, which makes sense considering how 90% of it is essentially created on a computer. Since the early 2000's, the internet has spawned a revolutionary lineage of social networks from Facebook to Twitter to music blogs that have given music fans direct access to the sounds they love.
The forum-based community Reddit has served as an "unsung hero" in this department for years, as it continuously demonstrates the power of social networking by spreading the word on any topic, especially music. Below are five ways that Reddit has helped us build the EDM community at large, from the people that use it to the conversations that it creates:
Millennials make up the majority of its user base.
According to a new study conducted in May of 2015, the largest demographic of Reddit users are 18 to 29-year-old males, and they make up 15% of the entire user fan base. We see a similar statistic in our scene's demographic, as 18 to 29-year-old males make up around 29% of the global EDM following according to the latest Nielson study. With such a driving force in both communities, the overlap in active users is undeniable, and Reddit gives people the ability to be vocal about the dance music that people our age are listening to.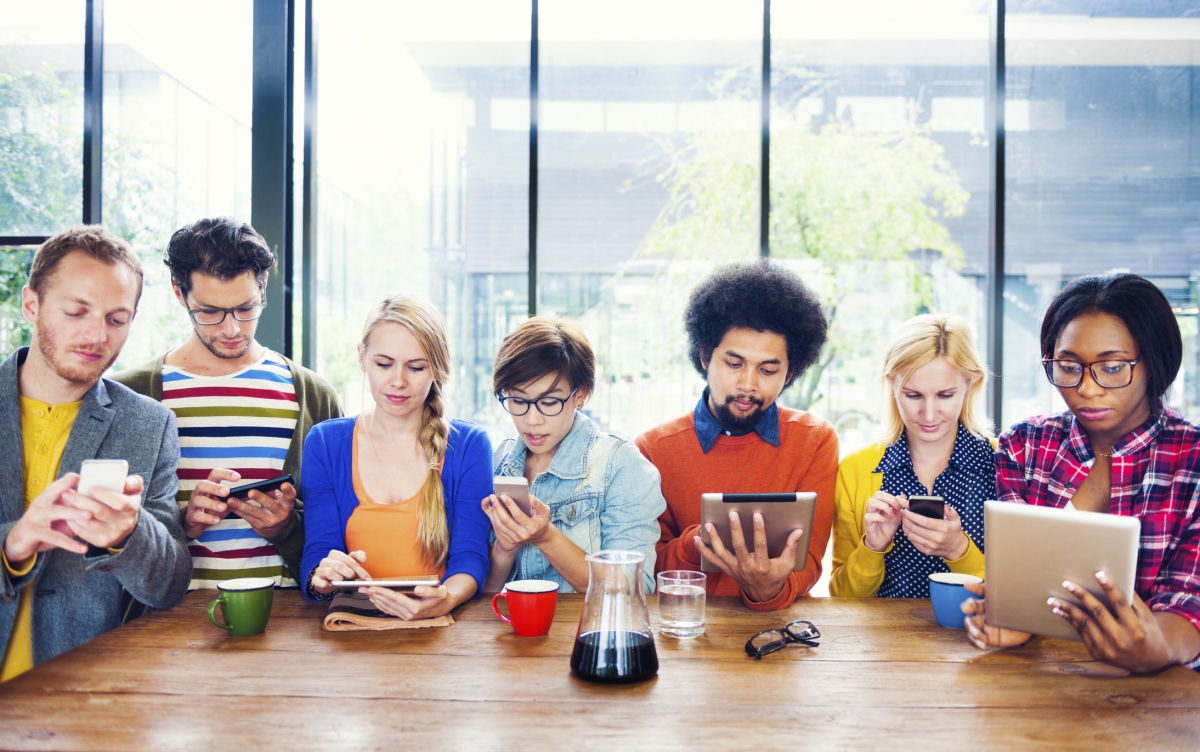 The content is made by fans, for fans
There are a handful of subReddit communities geared directly towards EDM, and they are each ran by individuals who are passionate about the genre/scene that they oversee in their respective community. EDM.com has provided content for a handful of subReddit communities such as r/EDM and r/ElectronicMusic, along with a diverse number of genre-specific subReddit pages from our multi-channel SoundCloud Network. As we see blogs and news outlets beginning the conversation, fan-lead subReddit communities will carry it on and expand on it to greater extents.
Content can be both upvoted and downvoted
One of most common complaints from any Facebook user is the inability to "dislike" a status, which in one respect has truly helped ignite conversation, but in most cases it has helped diminish it as well. On SoundCloud, the same situation applies - users can like and share a track, but they can only critique the piece through commenting rather than merely "disliking" the track. Reddit provides the ability for both, so users can quickly and justly identify with each discussion through their comments and their final conclusion on the matter. This gives fans a quick-scoped look at the quality of a conversation as well, as it pertains to the fans and followers who are involved.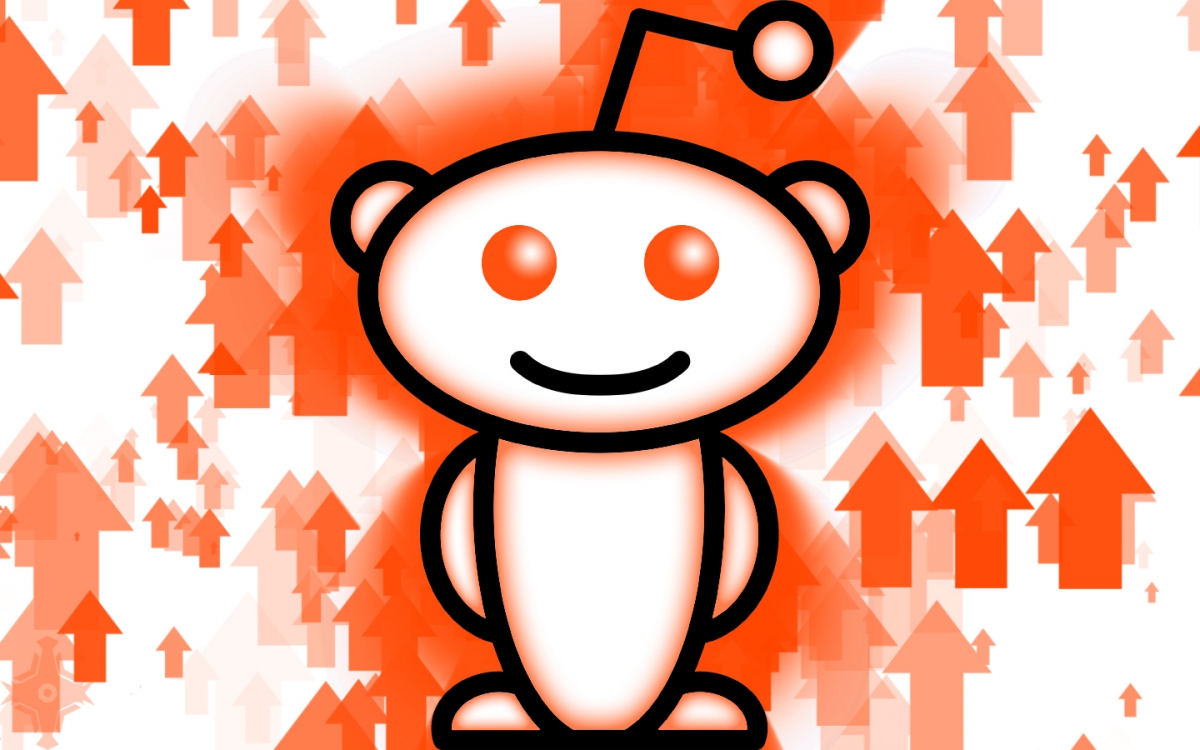 Reddit supports a variety of music-streaming platforms
Today, artists can host their music on an innumerable number of music-streaming platforms, most notably Spotify, Youtube, and SoundCloud. With new platforms developing and incorporating new strategies for supporting music, it can be difficult to keep up with each new "niche" that a certain artists chooses to utilize. Much like EDM.com, Reddit gives listeners the ability to maneuver through its content no matter the platform, and support the music from their favorite channels and streaming sites. Keep an eye out for EDM.com tracks in the Reddit conversations, or feel free to share your favorites in the discussion as well!
Q&A takeovers connect artists with fans
As each channel in the Reddit community is fan-driven, users have also been able to incorporate "guest speakers" for each of their pages, most notably featuring renowned industry professionals such as artists, label managers, bloggers, and more. EDM.com has coordinated a number of Reddit Q&A takeovers, and each featured speaker has undoubtedly divulged information that would not have seen the light of day otherwise. Connecting artists to fans is a priority for us at EDM.com, and Reddit does a great job embodying that mentality with their Q&A takeovers.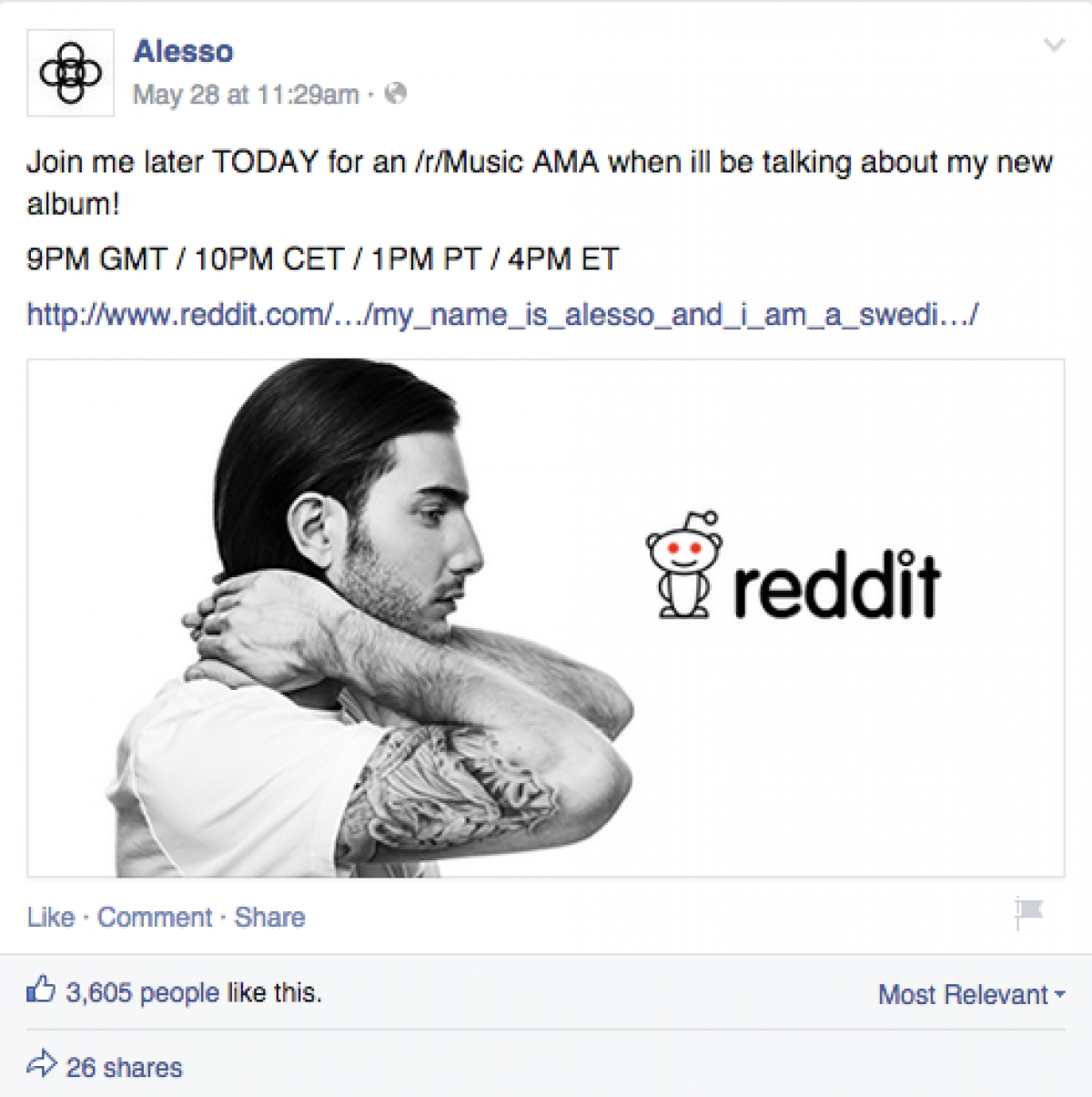 dirt
Follow EDM.com:
facebook.com/TheEdmNetwork
facebook.com/EDMcom
soundcloud.com/edm
twitter.com/theedmnetwork

plus.google.com/+EDM