TomorrowWorld Boosts Local Economy With $94 Million Impact
EDM super festival TomorrowWorld has just released their economic impact report for their 2014 outing, boasting an impressive figure of $94 million dollars. The major festival significantly boosted the local economy, as the state of Georgia reaped the benefits of the influx of people who made pilgrimage.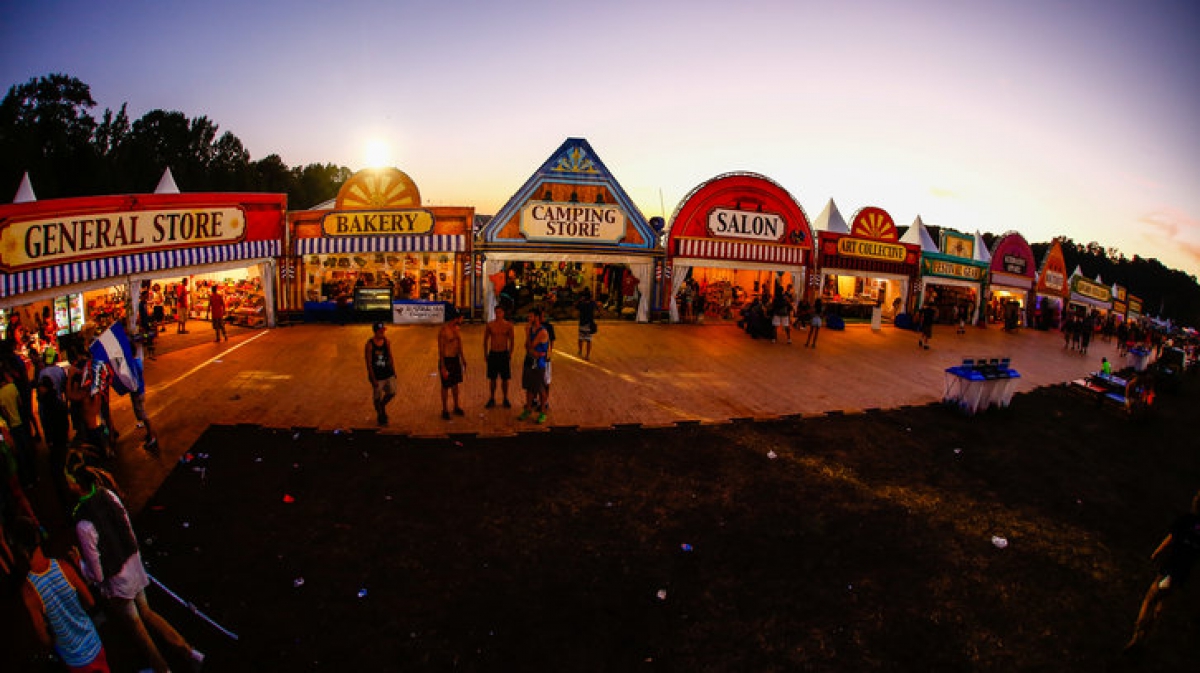 With 160,000 festival-goers making their way to the event, hotels and restaurants in the area felt the sudden rush of income in addition to TomorrowWorld's organizers. It is estimated that the festival's presence racked up $4.7 million in state and local taxes as well. When combined with TomorrowWorld's debut American festival in 2013, the total economic impact for the festival comes in at a hefty $173 million.
"These numbers are a humbling reminder that our work has a significant impact to our local community and home," says Jamie Reilly, the project director for TomorrowWorld. The festival contracted ICF International to conduct the research that led to these figures, and includes local spending related to the event, expenditures from out of town participants on lodging and entertainment and the expenditures from the event's organizers.
TomorrowWorld has recently unveiled the first phase of their 2015 lineup, and as attendees count down the days, the state of Georgia is no doubt excited to see effect the festival will have on their economy this year.