Justin Bieber Joins Kaskade On Stage At Las Vegas Performance [VIDEO]
Justin Bieber surprised Kaskade's fans by joining him onstage for his performance at XS Nightclub in Las Vegas. The young pop-star hopped up on the DJ booth while Kaskade amped the audience up with his official remix of Jack Ü's "Where Are Ü Now," which somewhat-infamously features Bieber.
Kaskade re-tweeted a friendly note from the pop star this morning, and Bieber shared a picture of the two posing together.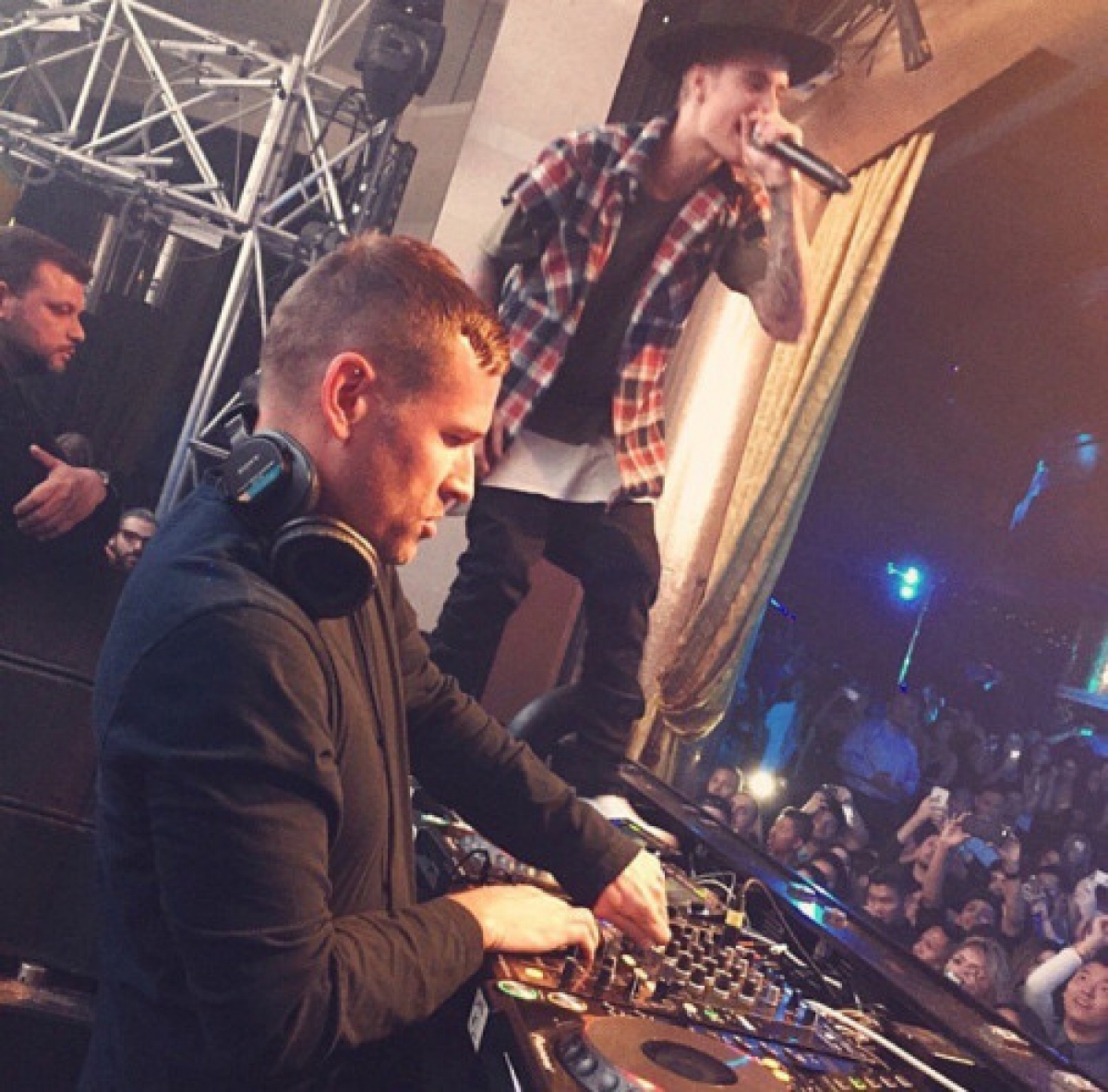 Bieber surprised EDM fans at another venue in Las Vegas this weekend as well, performing an unscheduled two songs at Drai's Beach Club for the crowd of reportedly 3,000 people. You can check out that performance below:
Kaskade had previously received some flak for remixing a song that featured Bieber on vocals, and responded to his discontented fans via a series of tweets.